Having a different look between your wedding ceremony and reception has always been a favourite of some who want that WOW factor when they walk in with their new husband.
But now the trend has been taking to a whole new level, with some brides actually having their hair cut ON THEIR WEDDING DAY!
We can't imagine trying to fit another thing into what is already a very busy day, but as hairstylist and sister of bride Kayla, AJ Palace told Refinery29;
"More than half my brides cut off their hair immediately after their wedding."
"If you're planning on cutting your hair after the wedding — why not just do it at the wedding, and make it the coolest second-look reveal?"
It's true that many brides want a second hairstyle for their wedding reception, perhaps going for something a little bit more casual when the formalities of the day. However, this is one way to take it to the next level.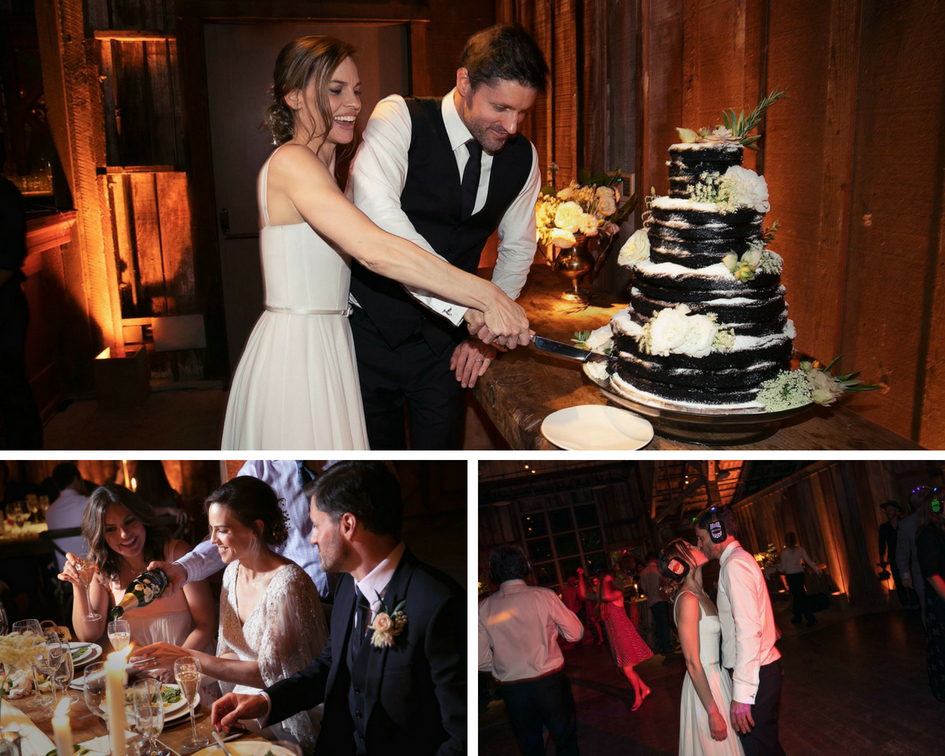 Another one that we love is this wedding day shave by groom Trent who wanted to surprise his new wife on their wedding day.
Trent kept the shave a secret from his wife Julie and their three children, beginning to shave his beard during their photo shoot for a different reception look.
Check out the pics of Trent's shave below! All images courtesy of Jeremy Plaisance from Moment To Moment Photography.