So, you're heading to a wedding and you want to look good. Really good. Whether you are clueless or know nothing about wedding dress codes, here are some simple wedding guest outfit ideas that might help you with your conundrum! Good luck.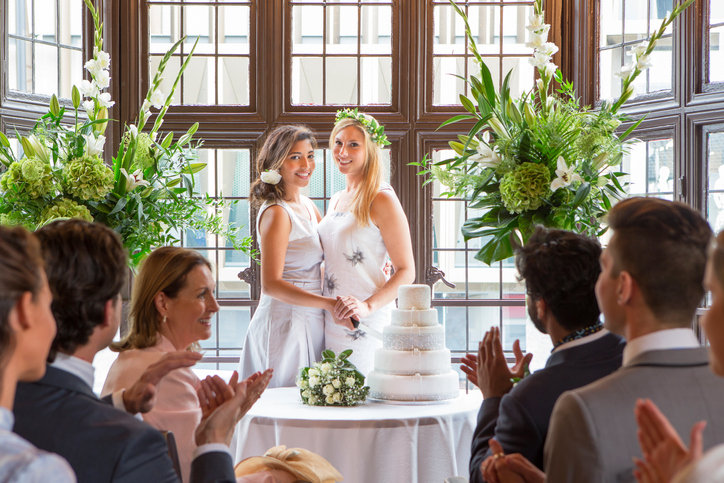 General wedding guest outfits:
For the lads:  If in doubt, put a suit on. It really is that simple! Rock a gorgeous suit tailored to fit you and you'll look amazing instantly. If it's too hot, take off your jacket once the formalities are over if you deem it appropriate. And PLEASE remember appropriate socks. They can break an outfit.
For the ladies:   For most weddings, as a wedding guest, you should aim for elegant sophistication. Depending on the dress code, you may have to wear a long dress like the one below. Go for slightly overdressed rather than too casual, and avoid white/ivory/cream at all costs. No super short hemlines or anything too tight to dance in- you want to enjoy yourself!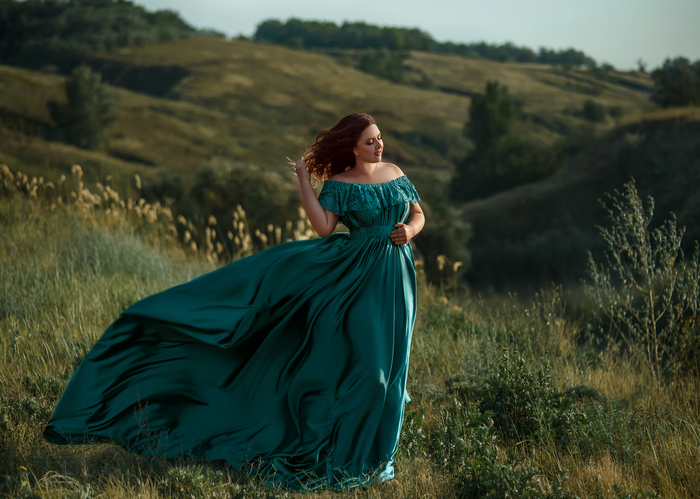 Something a little more casual:
If it's a casual or cocktail affair, you can afford to buy a dress that isn't floor length or a dress shirt and pants or bow tie. For the guys, you could even play around with prints and a little colour if you see it fit: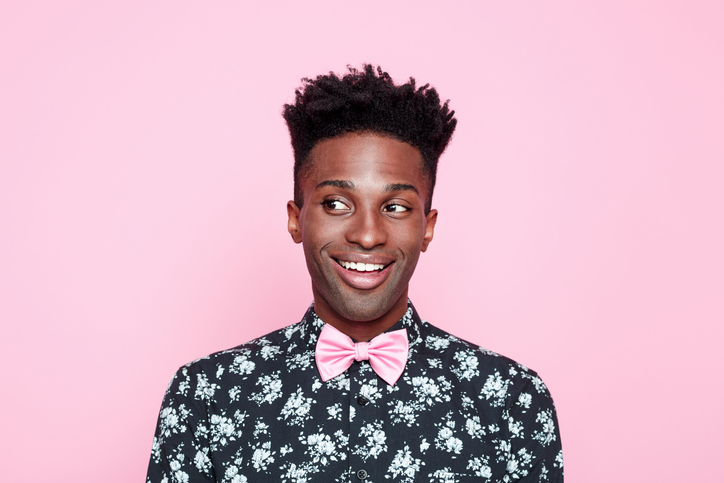 For the ladies that need casual wedding dress outfits, stick with a pretty, simple dress in a non-bridesmaid colour.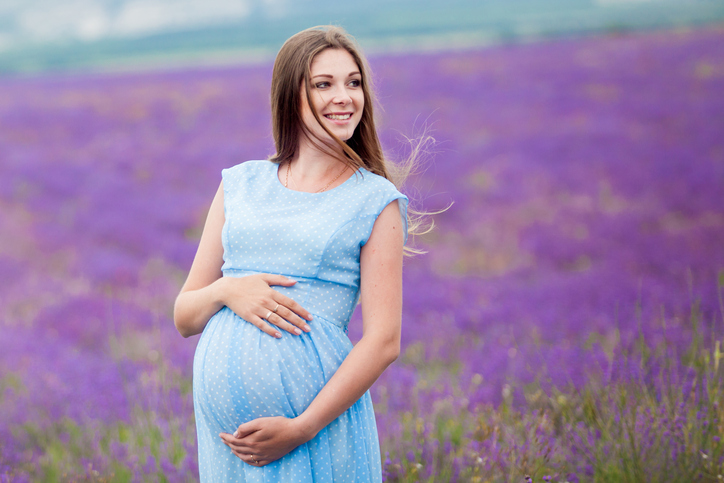 Mother of the bride and mother of the groom outfits:
The mother of the bride and groom should both always look classic, chic and most of all, happy! Think floral dresses, light colours, or beading with pearls and a nice lipstick.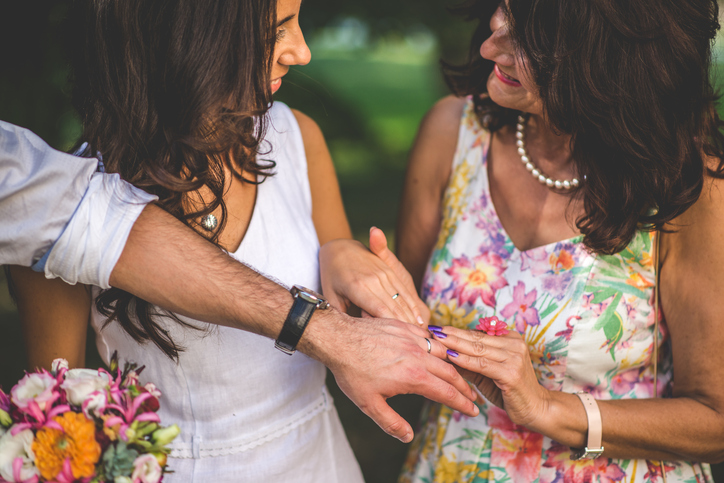 Father of the bride and father of the groom outfits:
Ideally, dad will have left his moccasins at home and look dapper on your wedding day. He would put on his tie, and get his favourite dress shirt on with a blazer and slacks. Maybe even throw in a pocket square on boutonniere so he is even more on fleek!