While not normally famous as a gourmet foodie destination, the Gold Coast has more than its fair share of golden restaurants and dining establishments. If you are planning a Gold Coast wedding then food need not be an afterthought to the surf, sand and sun, but a focal point of your unforgettable celebration.
With wines from the spectacular vineyards of the hinterland and the freshest and best seafood from our gorgeous ocean, the guests at your wedding can dine like kings and queens.
When you only want the best for your big day (and let's be honest – who doesn't?) then this is the only list of wedding caterers from the Gold Coast that you will need to read.
Top 10 Wedding Caterers on the Gold Coast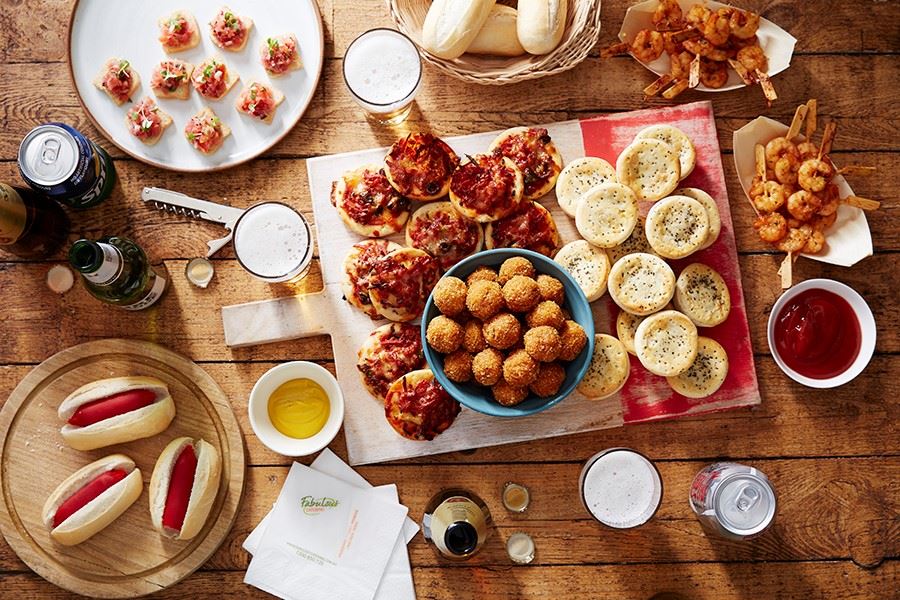 Do you want big flavours, creative dishes and food that looks like it was plated up on Masterchef? Then this is the catering team to call. The only nationally licensed wedding caterers, Fabulous Catering bring their wealth of foodie knowledge and experience to your big day.
The service and attention from their hospitality staff are equal to the task of bringing you this world-class dining event. When you don't do things by halves and you want your wedding day to stand out from the crowd then be sure to arrange a taste-test from this lovely team before booking anybody else.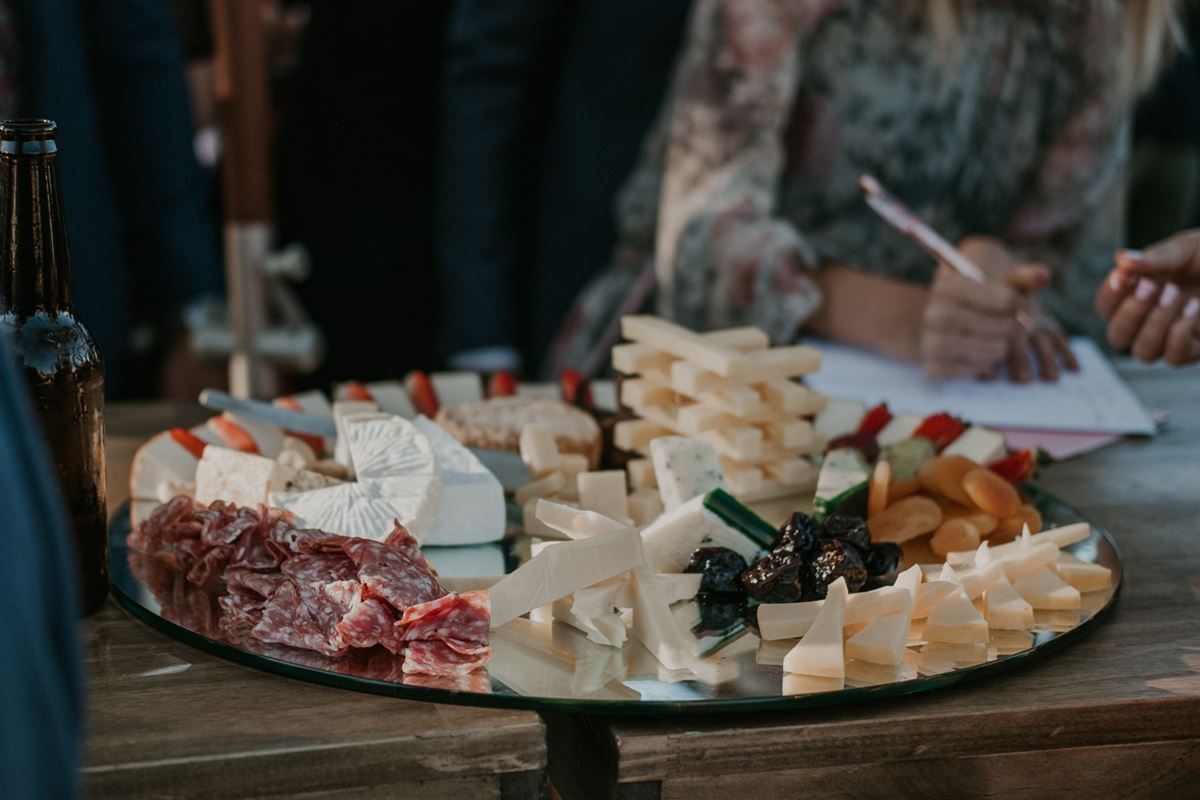 Food is taste and fragrance and colour and texture and life – no one knows this better than Clancy! Family-owned and operated, this catering team have been bringing some of the Gold Coast's best food to hungry wedding guests for over 30 years.
The very happy couples who they have fed over the years will attest to exceptional food, wonderful portions and satisfied guests. They source local and Australian produce and only the very best quality, and bring it to you.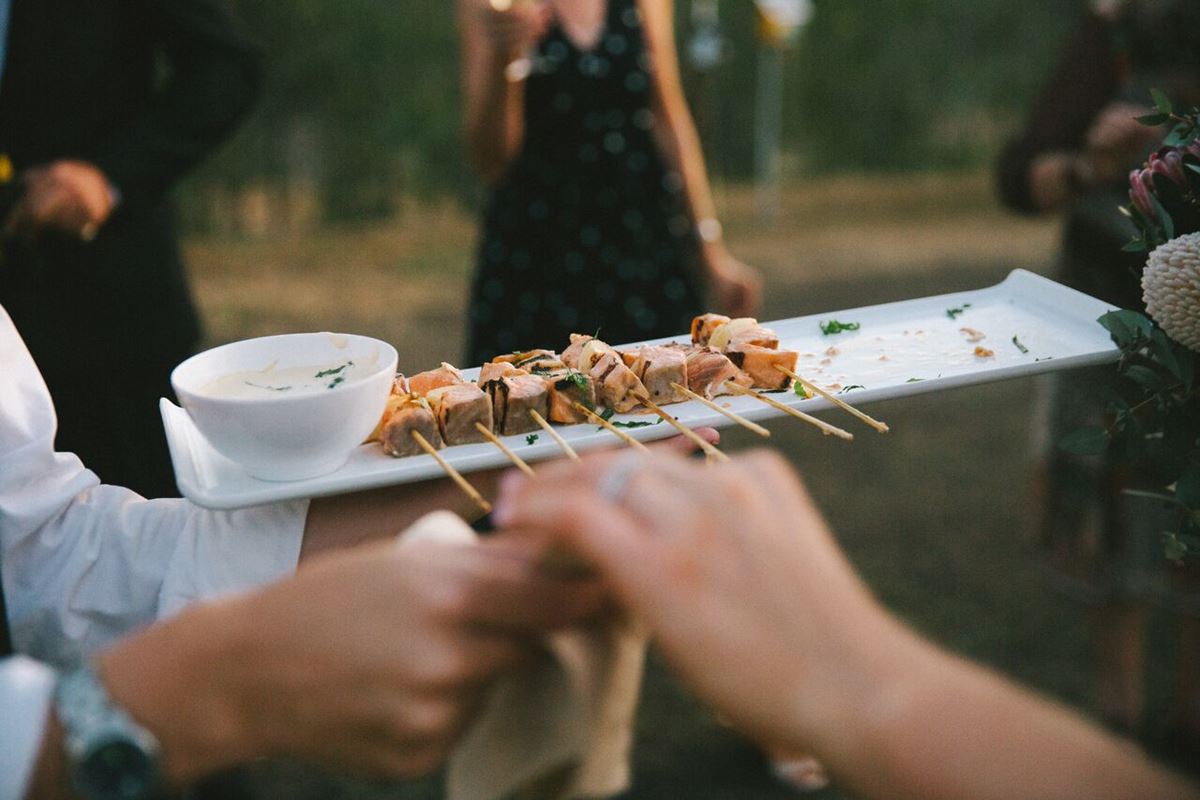 Figjam & Co have made a name for themselves as a provider of cutting-edge cuisine throughout Queensland, and they guarantee you and your guests a wedding feast to remember. Their inspirational food is tailored to your personal requests and they can individually design the perfect feast for your day.
With superior customer service in the lead up to and during your day, your wedding catering will be taken care of completely stress-free.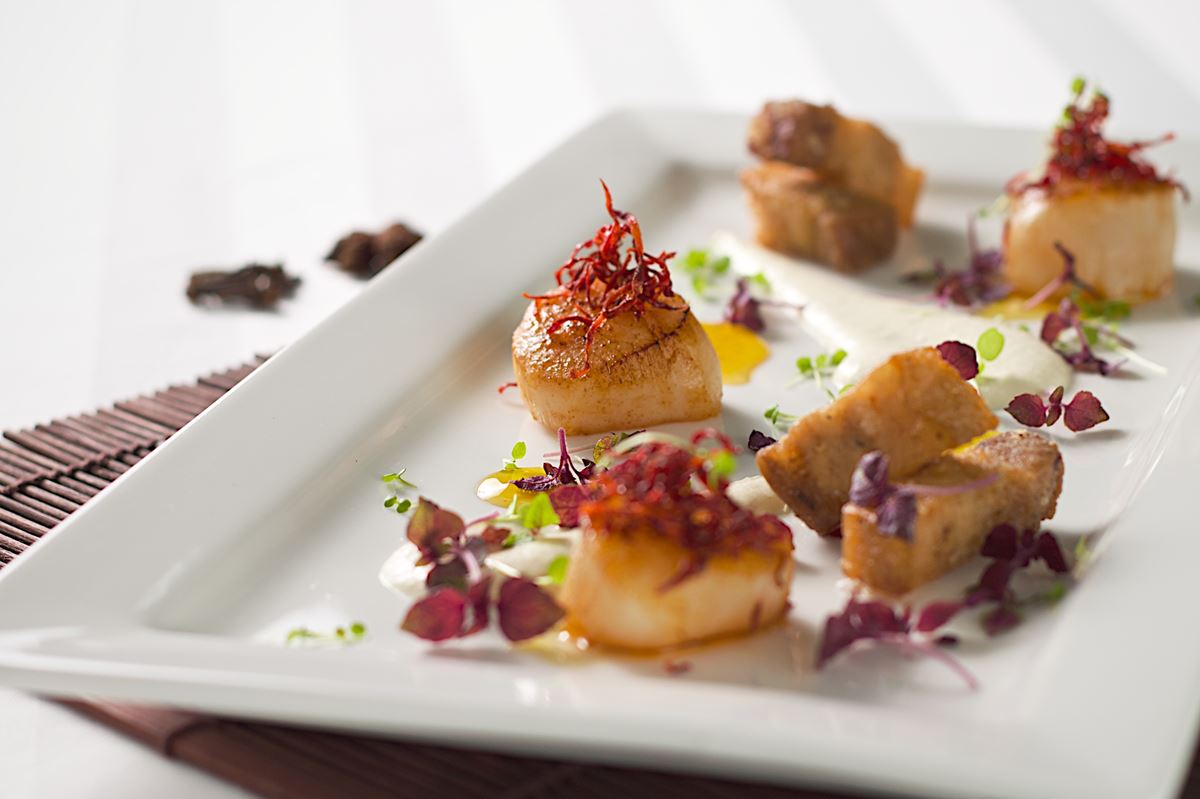 For the talented people at Piquant, it is all about the food. They believe (and rightly so, in our humble opinion) that food is one of the most important aspects of a successful event and always leaves a lasting impression on your guests. Their food is stimulating and refreshingly interesting, and they can cater equally to guest numbers big or small with the same artistic attention.
From high-end luxury yacht weddings to a shared country buffet and so much more, they will bring fresh flavour and high-quality food to wherever you need them to be.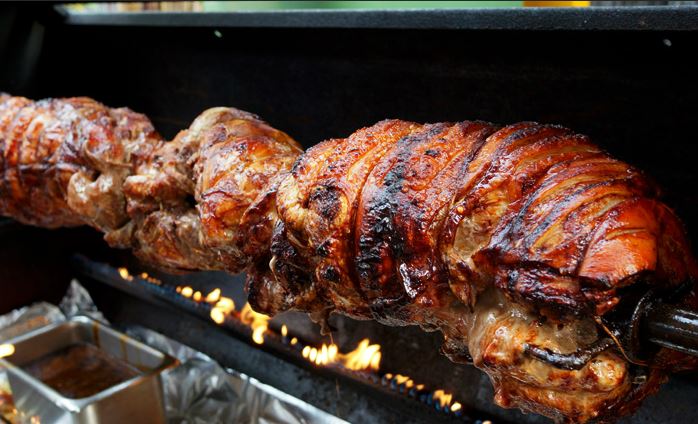 For good old-fashioned cooking that has been elegantly brought into the modern day, talk to Bilambil Farm about your wedding catering. They offer premium spit-roasted Australian meat, but this is just the beginning of their gorgeous fare. This friendly team believe that food brings people together and they are honoured to be a part of your big day.
For a personally designed menu to perfectly meet your catering needs, wedding style and budget, give them a call today.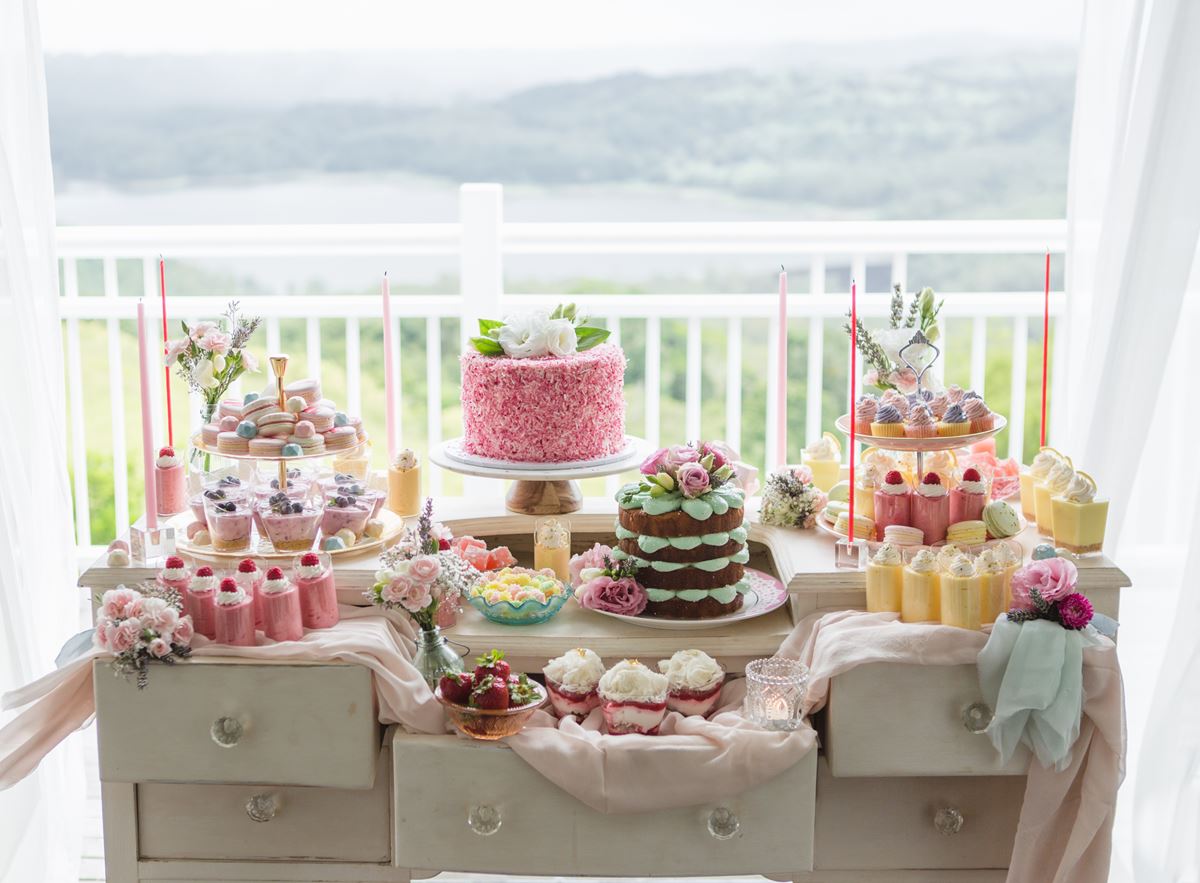 The tasty treats from One Last Bite are sweet, delectable and will leave you wanting more. Specialising in macarons and all kinds of dessert cups, for a high tea or a sophisticated dessert buffet these are the chefs you need to talk to.
They can also design a macaron or two specifically for your wedding, and package them to be given as personalised bonbonniere. For vibrant colours and flavours that dance on the tip of your tongue, you simply must contact One Last Bite.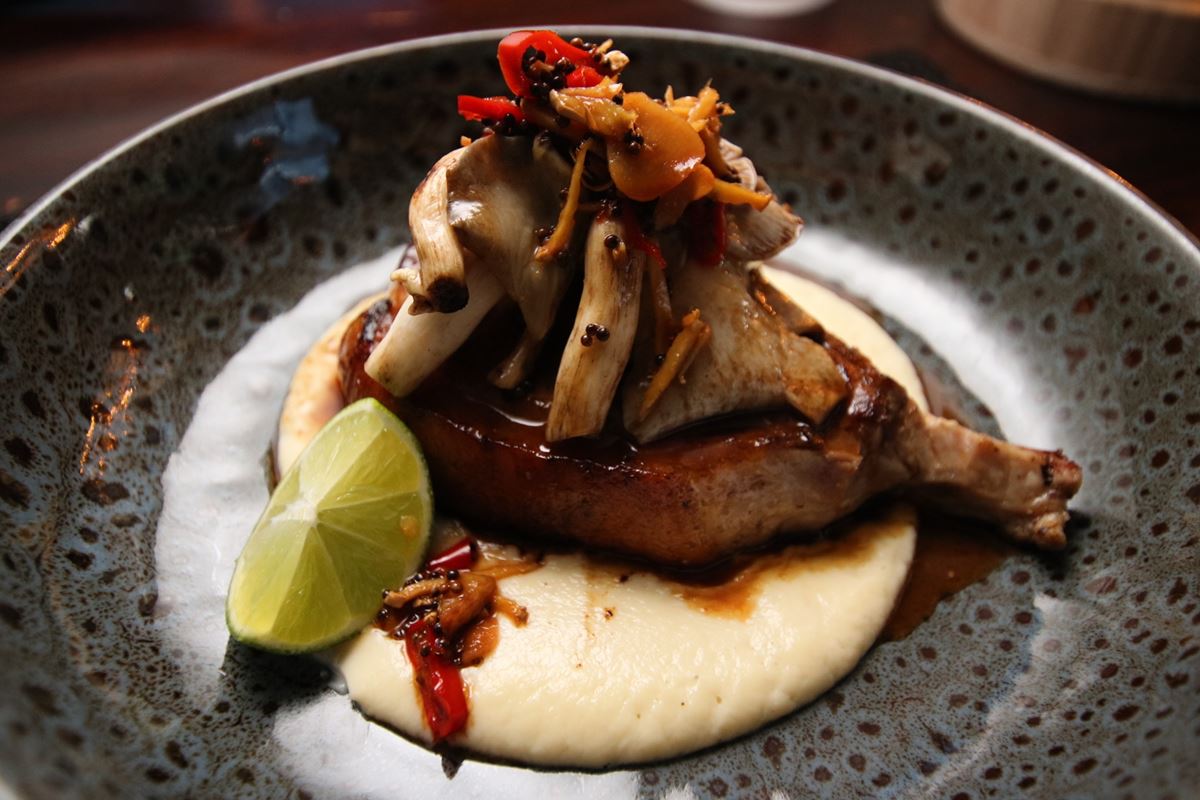 The Good Food Catering Co was created by a former head chef of some of the most popular restaurants in Sydney and on the Gold Coast, and is brought to you with a focus on quality produce and flavour.
They offer a variety of dining experiences and catering styles including relaxed 'street food', a small plate stand up degustation and much more. Showcasing fresh and seasonal ingredients and with innovative dishes and exciting flavours, your catering will have all of your guests talking when you book this talented team.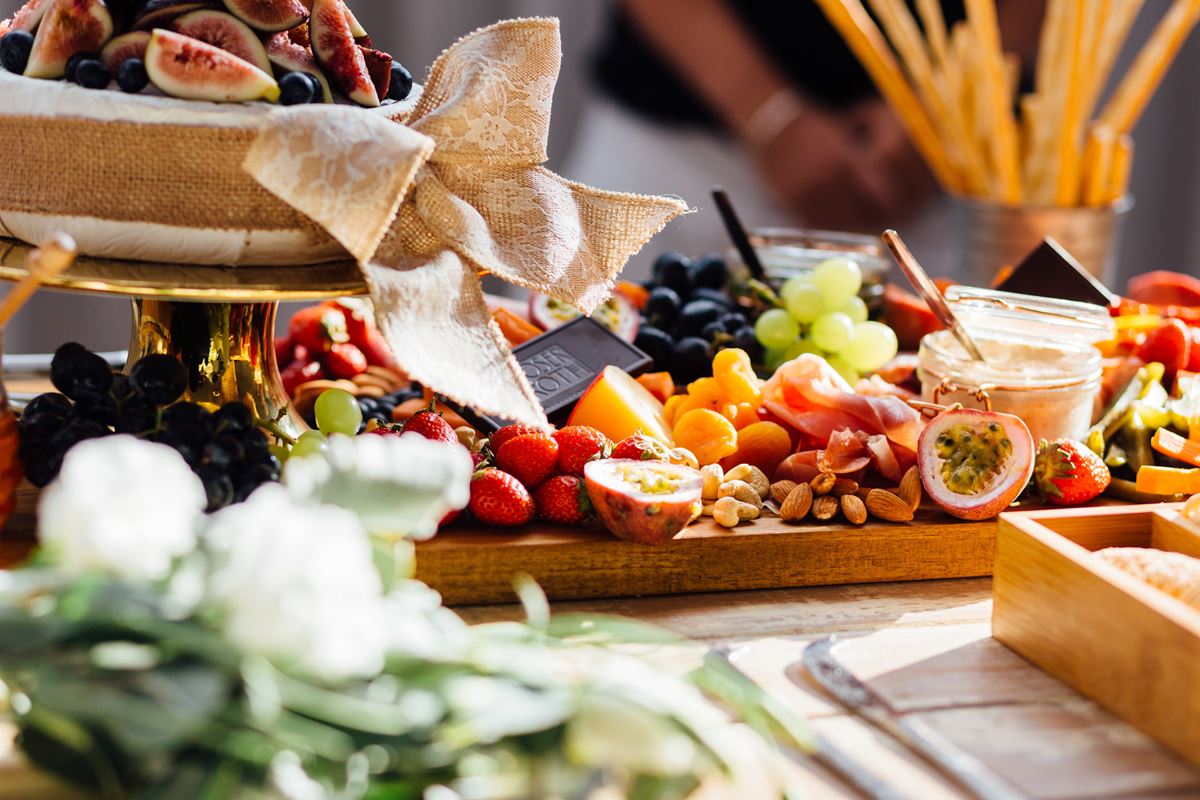 Monsoon delivers delicious food, with their philosophy that through sharing food, we create lifelong friendships. And where better to celebrate lifelong friendships than at a wedding day, and the start of a happy couple's long future. The owners of Monsoon bring to every wedding an outstanding culinary experience backed by their love of food and skills honed while running their own successful restaurant.
They pride themselves on taking each and every one of your guests a vivid gastronomic journey.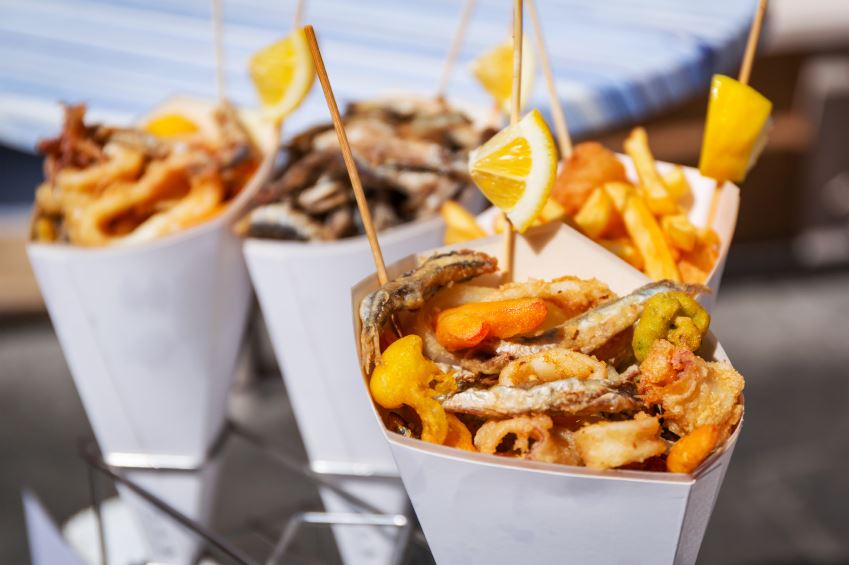 The cheerful and creative minds behind Culinary Catering want you to know that organising your wedding day doesn't have to be a stressful experience. With over 20 years behind them in the catering business, they have brought countless weddings to life and satisfied thousands of mouths and bellies. A professional and caring team, their passion for what they do shows in their food and in their exceptional service.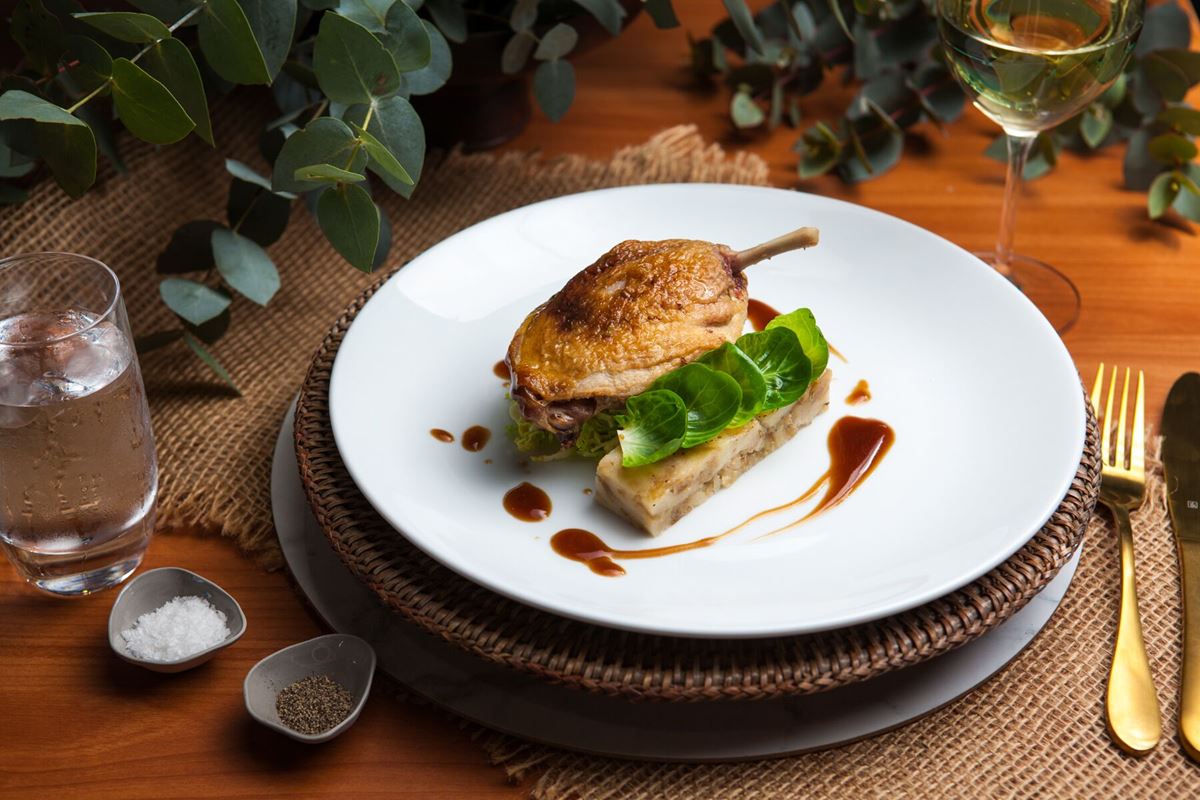 This leader in the dining and event industry offers full planning and can arrange all of your details big and small. From venue to equipment to food and beverage and all your staffing needs, everything will run smoothly on your special day when you put this crew in charge.
The planners and caterers work closely with each couple to explore their personal tastes and design a stand out menu just for them. With generous food whether it is sit-down, sharing and grazing or cocktails and canapes, this catering team are renowned for their unforgettable elegance and presentation, as well as of course the fantastic food.