In theory you should be able to leave booking the wedding transport to your fiance, but unless you particularly want to be hitching up your bridal gown and climbing into a two seater sports car, you may want to have some input into choosing the car. Before you decide on the type of wedding car you want for your big day, here are five recent wedding car trends: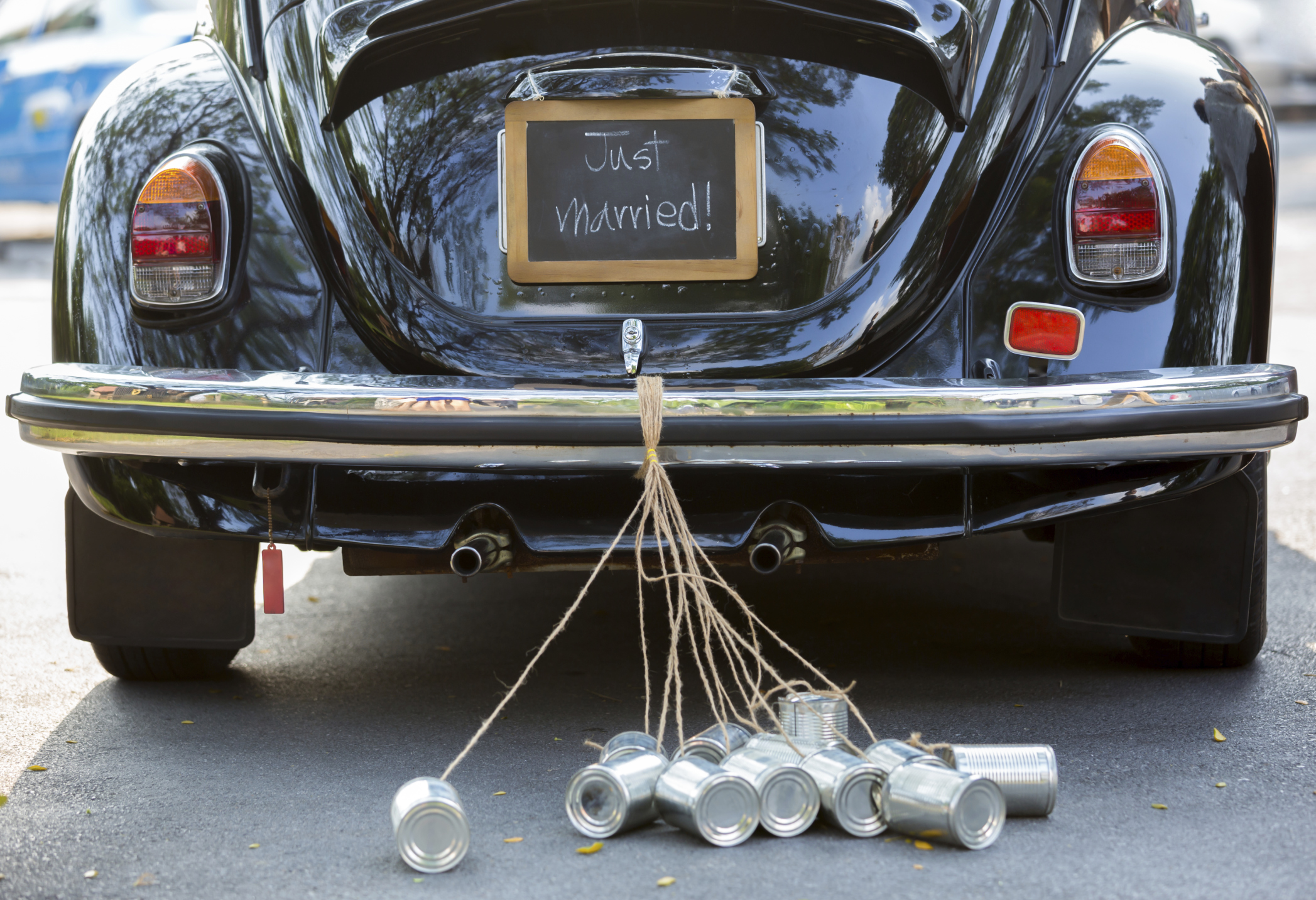 Classic cars are still a popular choice for wedding transport as they add a timeless elegance to the day, and are usually large enough to accommodate a couple of bridesmaids in addition to the bride and her gown. However, wedding car suppliers are seeing a rise in the popularity of two colours, sparkling white for the fairytale all white wedding, and sleek black for stylish modern brides.
Following the general trend for personalising your wedding celebrations, and injecting a little of your personality into the proceedings, many couples are looking for something unique or quirky for their wedding car. Whether you choose to arrive on a moped, in a New York Taxi, aboard a speed boat, or inside a camper van, finding an unusual wedding car will add character to your wedding.
With a growing trend for holding your ceremony and reception at the same venue, the focus is shifting away from the car the bride will arrive in, and onto the car that the newly married couple will leave in. If you are travelling some distance to your wedding night hotel, or directly to your honeymoon destination; do it in style with a luxury wedding car kitted out with romantic music, tasty snacks, and comfy blankets.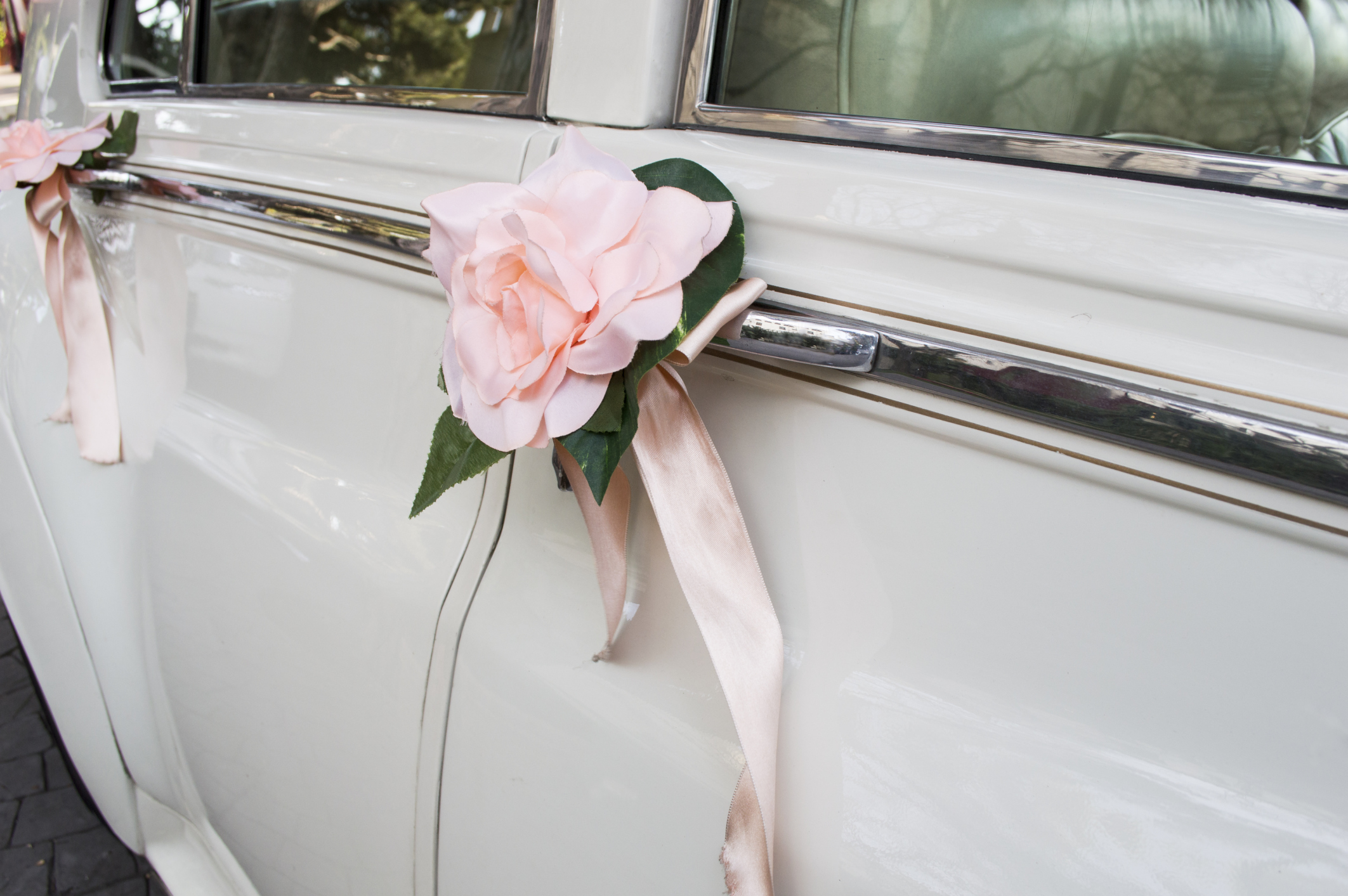 Many environmentally conscious couples are looking for an eco friendly alternatives to the traditional wedding car, and some are causing a stir by arriving on tandem biycles, in golf buggies, and by horse drawn carriage. However there is a more luxurious addition to the eco friendly wedding car, with hybrid wedding cars creating an environmentally sound way to get to your venue.
The wedding car has always featured heavily in wedding photography, but the current trend is to have your photographer travel in the car with you, both on the way to the ceremony and then on the journey to the venue. This can result in some fantastic photos, especially if guests are driving to the venue along the same route at the same time. However, you will need to make sure your wedding car is big enough to accommodate the photographer, and to accept that you won't get much quality alone time in the car with your new husband.