Couples across Australia agree that their cake is one of the most important elements of their upcoming wedding. For those located in Canberra and on the search for the perfect wedding cake supplier, you've come to the right place. Here's five must-see Canberra wedding cake suppliers.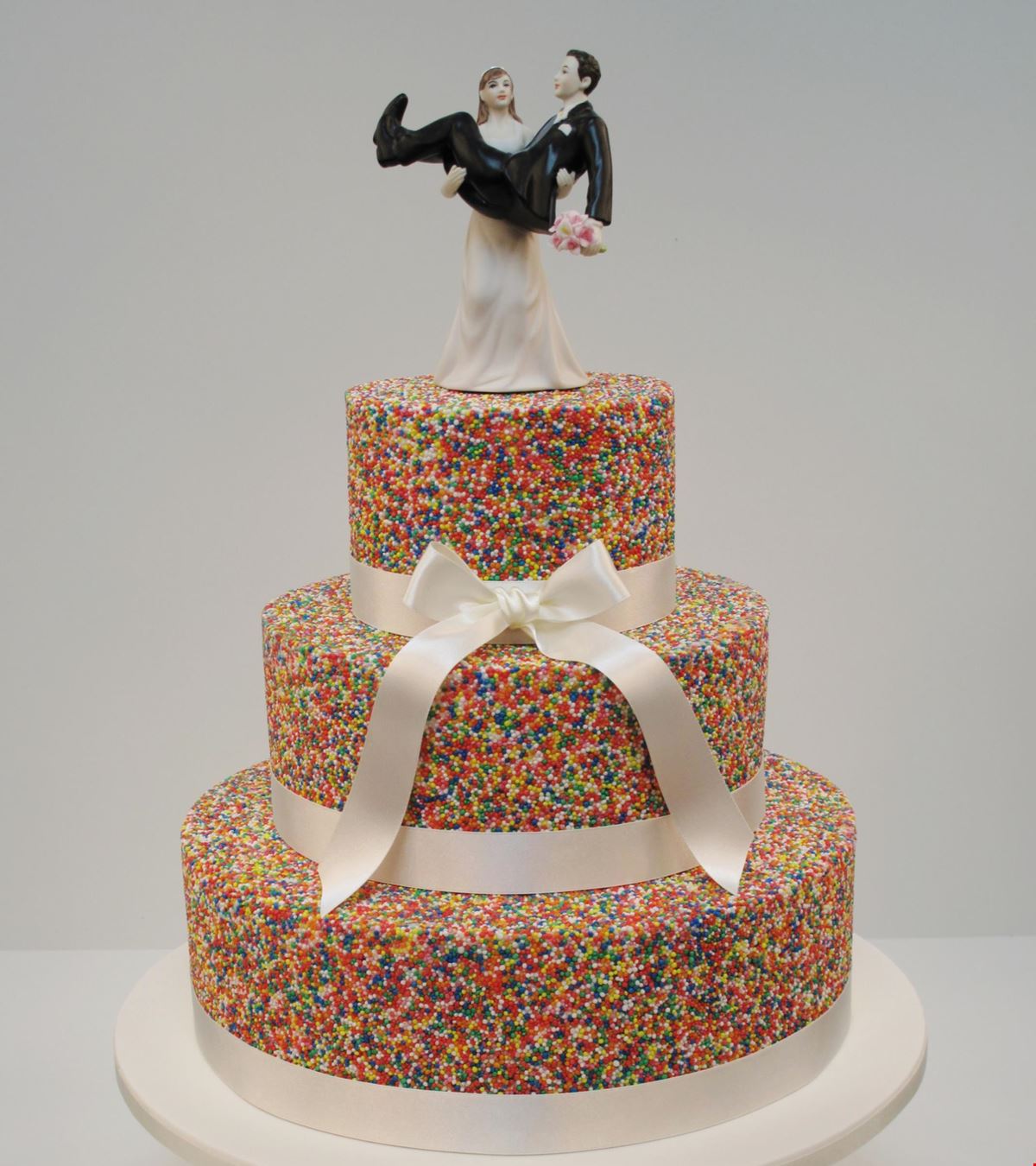 When it comes to wedding cake suppliers in Canberra, Cakes Of Your Dreams is easily the most popular.
Backed by over 30 years experience in the cake industry, owner Susan Kruppai knows exactly how to create a cake that not only looks amazing, but tastes great too! These cakes are made from scratch using the finest and freshest ingredients available and hand decorated to complement the wedding theme and colour scheme.
For further information on Cakes Of Your Dreams, click here.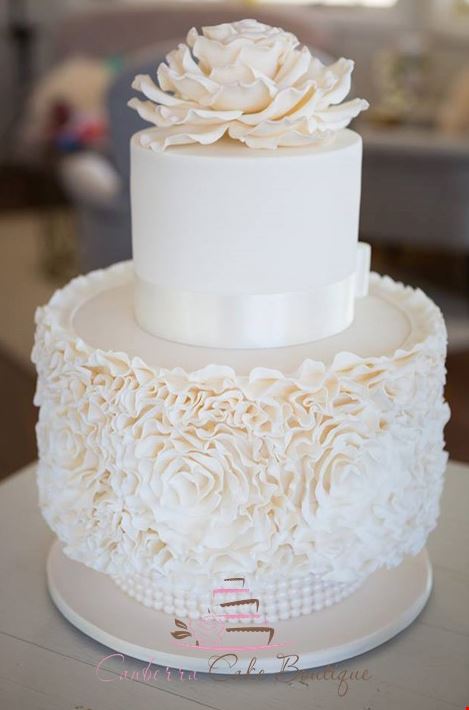 If you are on the hunt for a wedding cake supplier in Canberra, Canberra Cake Boutique is a must-see!
This top-rated cake supplier specialises in bespoke cakes that not only look amazing, but taste great too! Whether you are after a three-tier traditional wedding cake, a naked cake or something a little unique and personal, there's something for every wedding at Canberra Cake Boutique.
But don't just take our word for it – check out this supplier's incredible portfolio and read their customer reviews to find out for yourself why so many newlyweds adored their cake by Canberra Cake Boutique.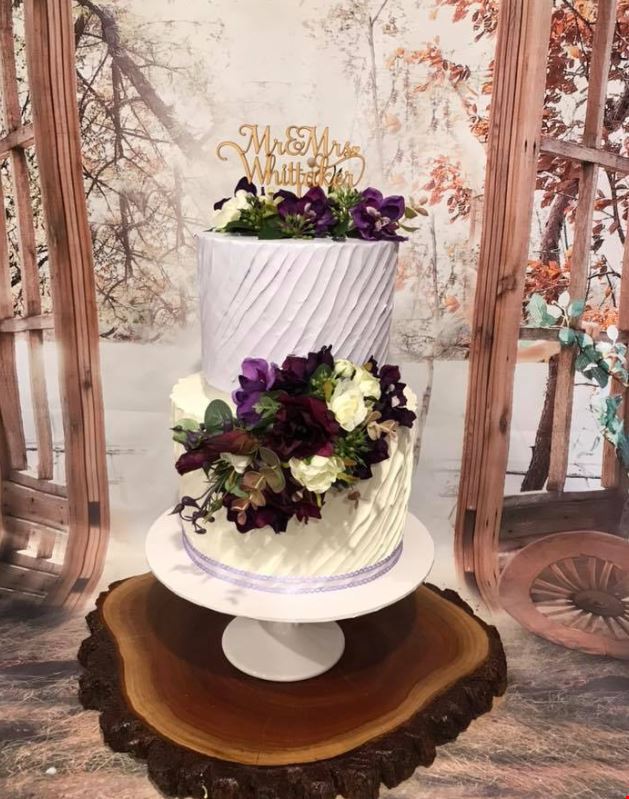 Canberra couples absolutely adore Kupcakes by Kez!
Highly recommended by their Easy Weddings customers, this wedding cake supplier specialises in edible works of art that perfectly complement the colour scheme and wedding theme. Their attention to detail is second to none, and only the freshest, finest ingredients are used to ensure the cake's incredible taste.
Whether you envision cutting into a three-tier masterpiece or a simple single tier drip cake, there is something for every wedding with Kupcakes by Kez.
Click here to view their incredible cake portfolio!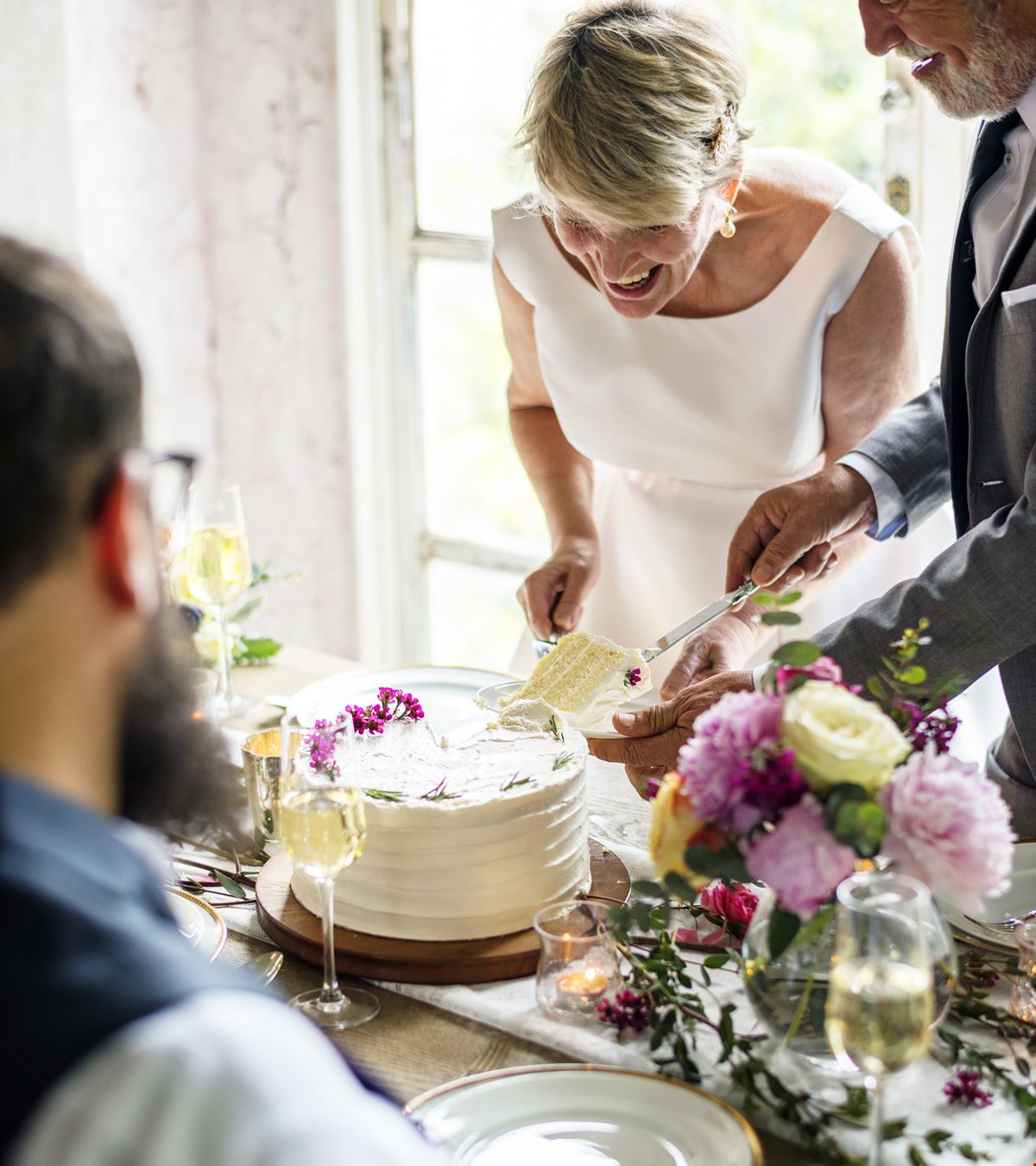 Cackleberry Cakes could be the wedding cake supplier you've been searching for.
This Canberra wedding cake company specialises in custom-designed cakes and cupcakes guaranteed to make any dessert table a hit among guests. These edible works of art are created using only the freshest and best quality ingredients available, ensuring their amazing taste and elegant look!
To find out what Cackleberry Cakes has created for past weddings, check out their portfolio here.
You won't be disappointed.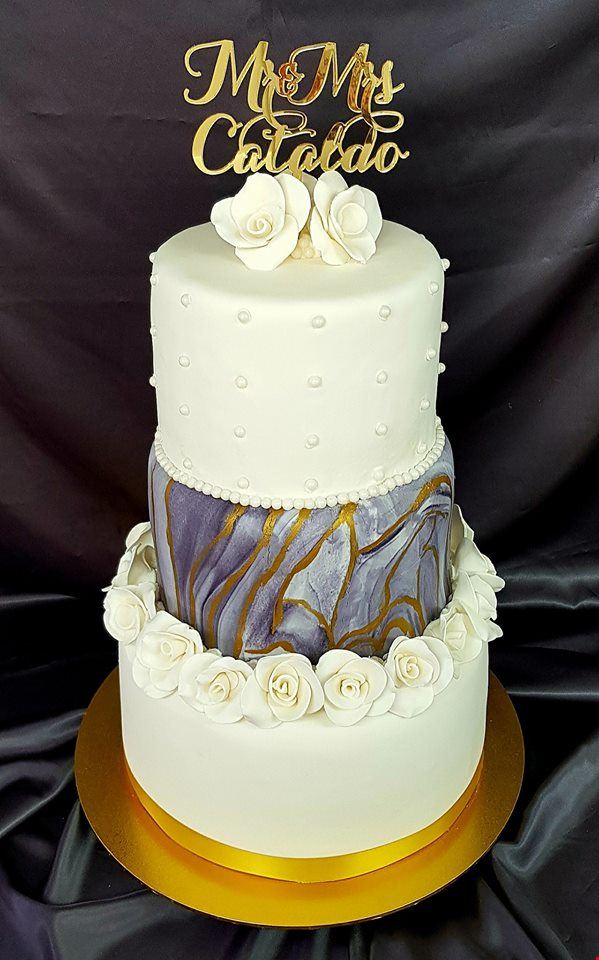 Since establishment in 2009, home-business Pasticceria Francesco has become one of the most sought-after wedding cake suppliers the Australian National Territory has to offer.
Backed by over 30 years of experience, executive chef Francesco Triunfo works closely with his clients to achieve the wedding cake of their dreams. Only top quality ingredients are used to ensure these cakes not only look great, but taste delicious too!
Popular cake flavours include white chocolate Limocello, Ferrero Rocher, white chocolate, chocolate and caramel mud, and gluten free options are available which include orange and chocolate flourless cakes!
For those on the hunt for the perfect wedding cake supplier in Canberra, our list of the top five in the territory is the best place to start.