Planning a wedding is an exciting adventure and it is easy to get swept up in all of the possibilities available to you. But there are some things that your wedding day can simply do without.
Considering that the average total wedding cost in Australia is $30,985 (according to the Easy Weddings annual survey 2016) and the average original budget is $20,913, there is a big gap between what couples want to spend and what they end up spending on unplanned costs.
Personalised napkins
They are cute and add a nice touch to your wedding, but at the end of the day, a napkin is a napkin. They are designed to stop condensation from taking over the table, collect crumbs and wipe up messes. A napkin of any shape or size will do the exact same job, so why go for the added expense?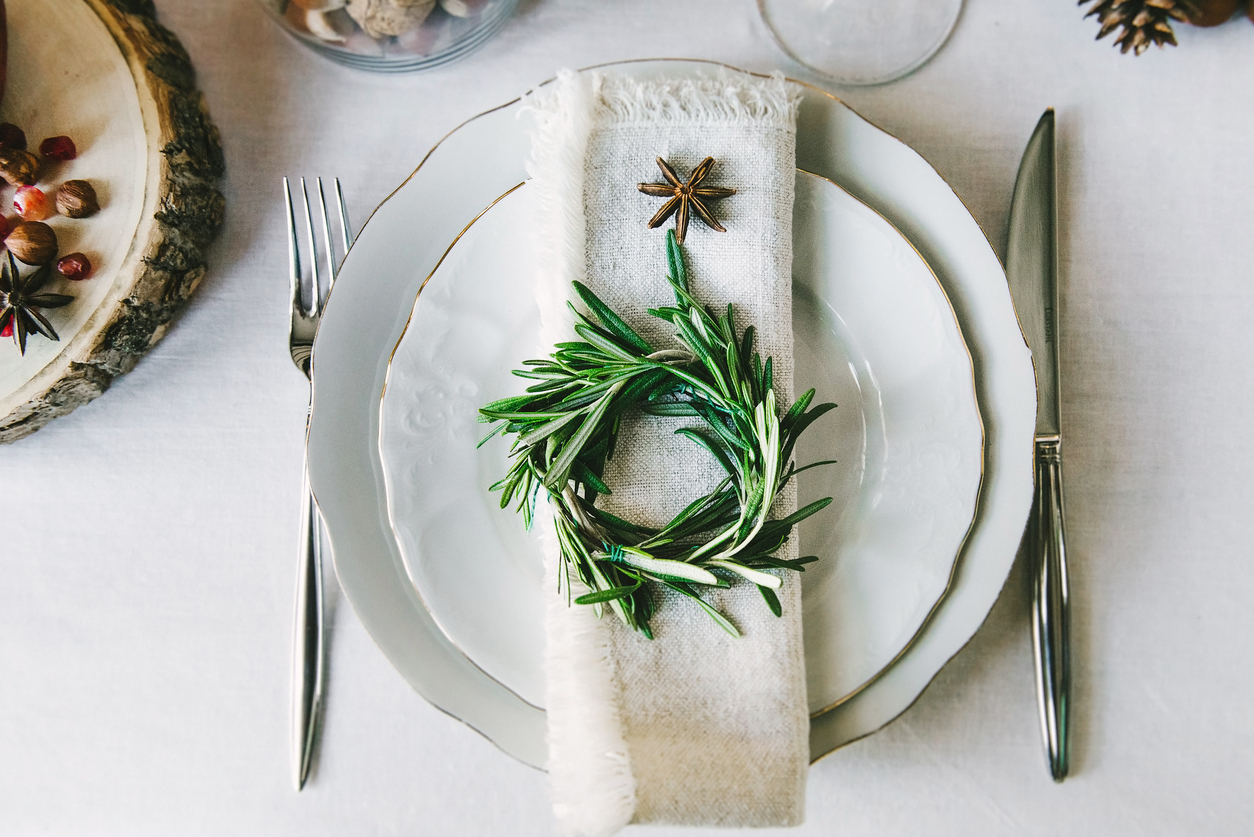 Mr & Mrs letters
Wooden, metal or back-lit boxes, these babies come in all shapes and sizes. While they do add a nice touch to your bridal table, consider hiring rather than buying. It will save you money and then you won't have to worry about where to keep them once the wedding is over.
Guest books
You can spend a fair amount on a flash-looking guest book with the intention that it will be a great keepsake of your big day. But the reality is that not all of your guests will get around to signing it, while others will have a few too many drinks and sign it three or more times (with the contents getting more questionable as the night progresses.)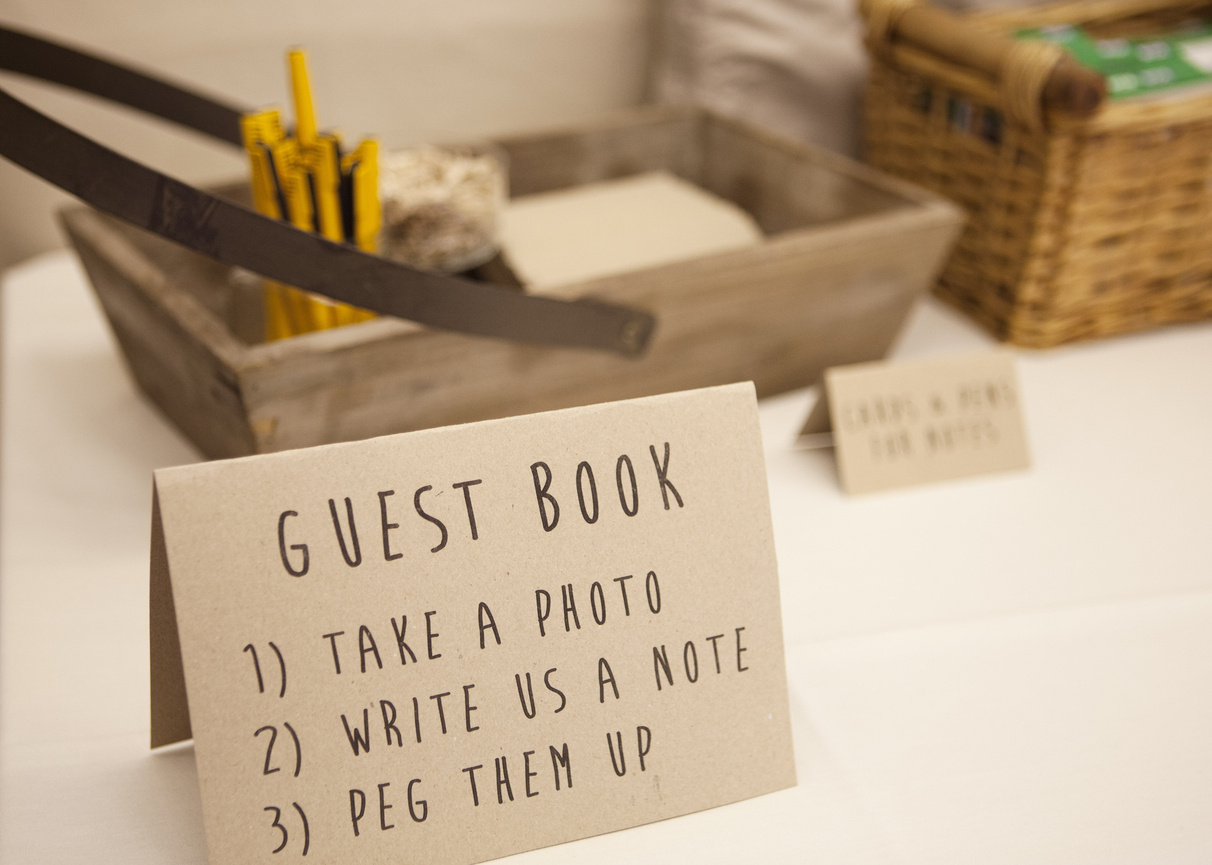 Bathroom baskets
If you haven't heard of these before, they are a convenience item some couple choose to include in the bathrooms at their venues. They include toiletries like travel-sized deodorant, tampons, extra bobby pins and other items that your guests may have forgotten to bring with them for the day. These items are useful, but most guests probably have a similar stash in their car. These items are a lovely gesture but often go relatively untouched.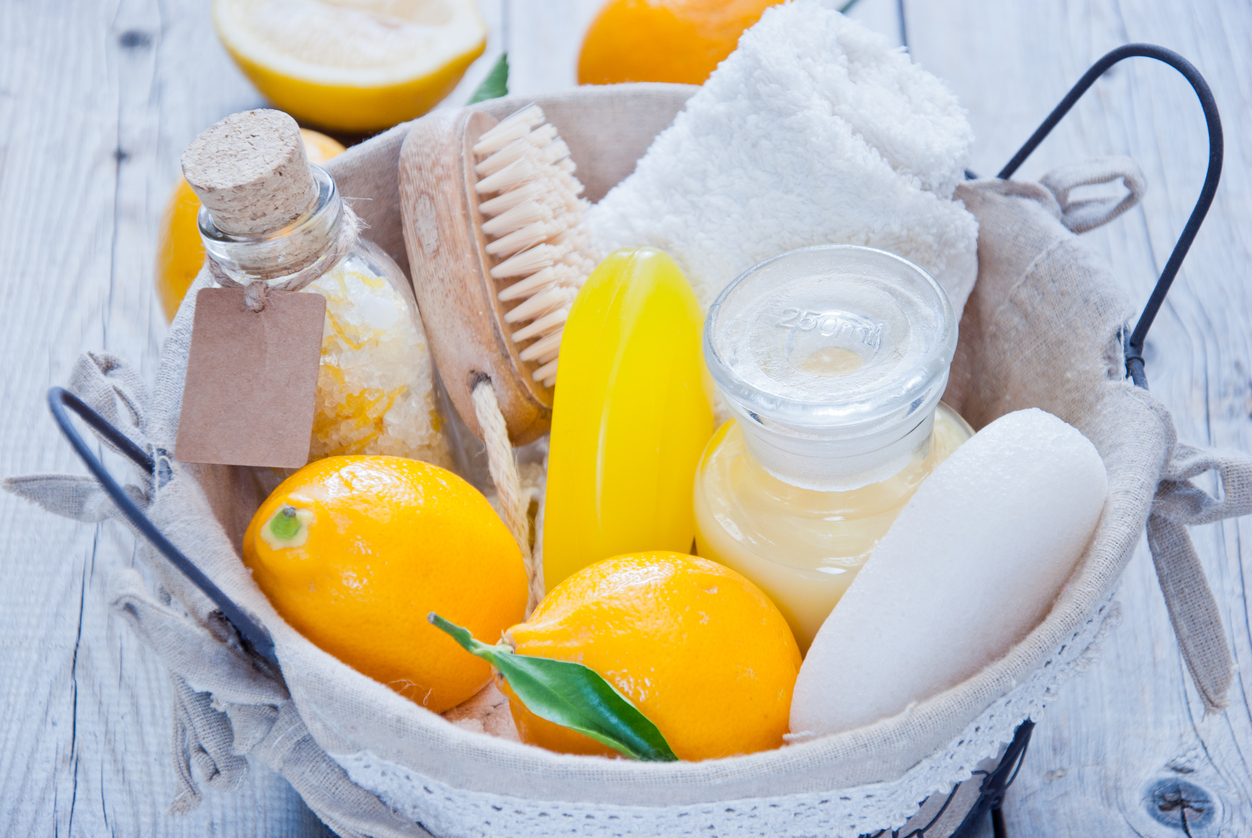 Welcome bags
It is a nice touch to give welcome bags to your travelling guests, but chances are, they would have done all of their homework before they hopped on a plane to get to your destination. If you design a personalised wedding website, you can include everything they need to know on there so they will be even better prepared.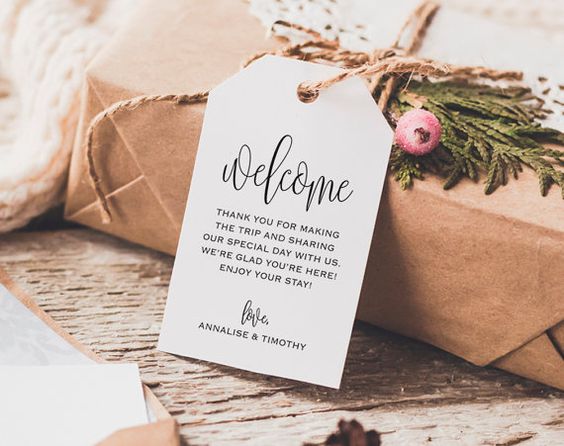 Signs
Unless your ceremony or reception venue is tucked away in a hard-to-find spot, there is no need to purchase signs for the wedding. Although, signs can be quirky and add to the charm of decor, so if you like the idea of signage, consider hiring these instead of buying them. It's as it's not likely you will need them again in the future.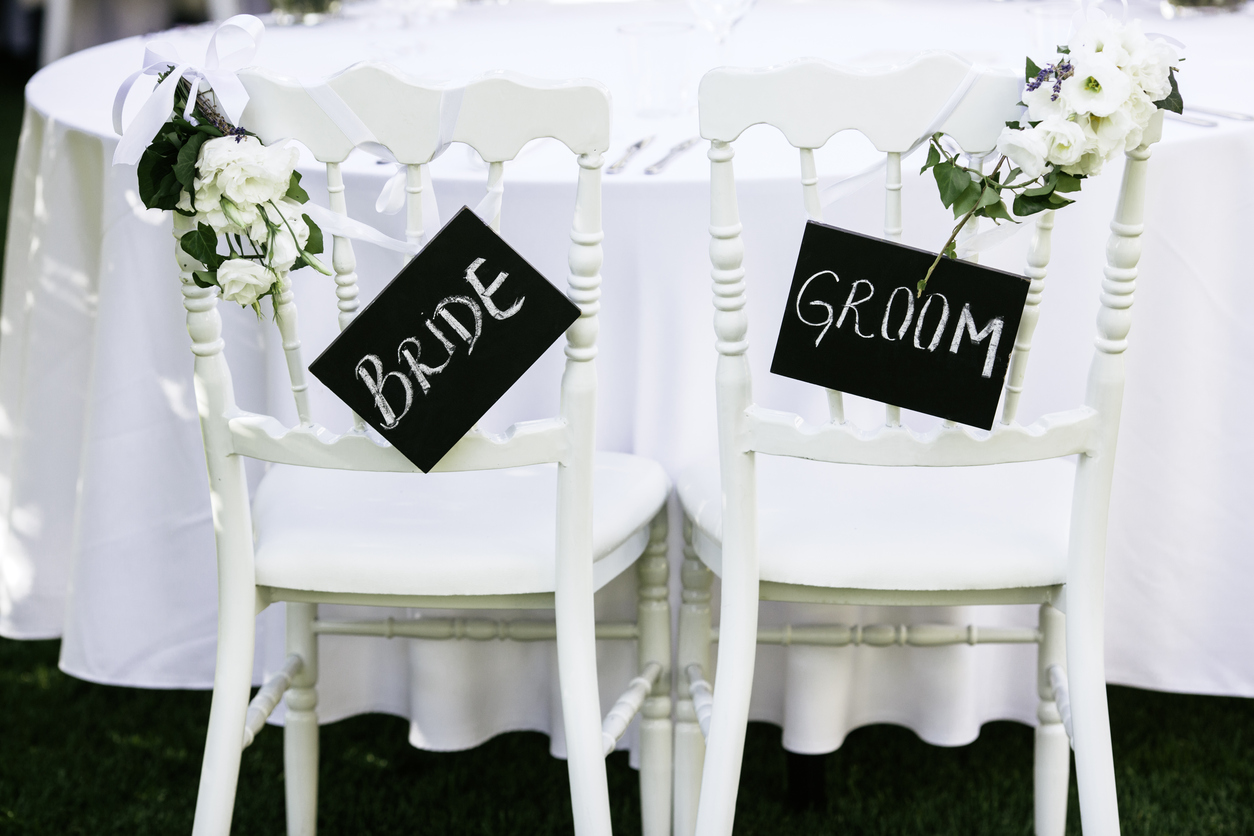 Fancy cake server sets
You may have been lucky enough to have been given a nice cake serving set at your hen's party, or had one loaned to you from a friend or family member. But if you didn't, don't rush out to buy a set. You will use it for all of 30 seconds to cut your cake and then it will sit in a box gathering dust in a cupboard somewhere. Ask your venue to supply a knife and if you want to add a little something, you can wind a ribbon in your wedding colours around the handle so it looks a bit more special than an ordinary kitchen knife.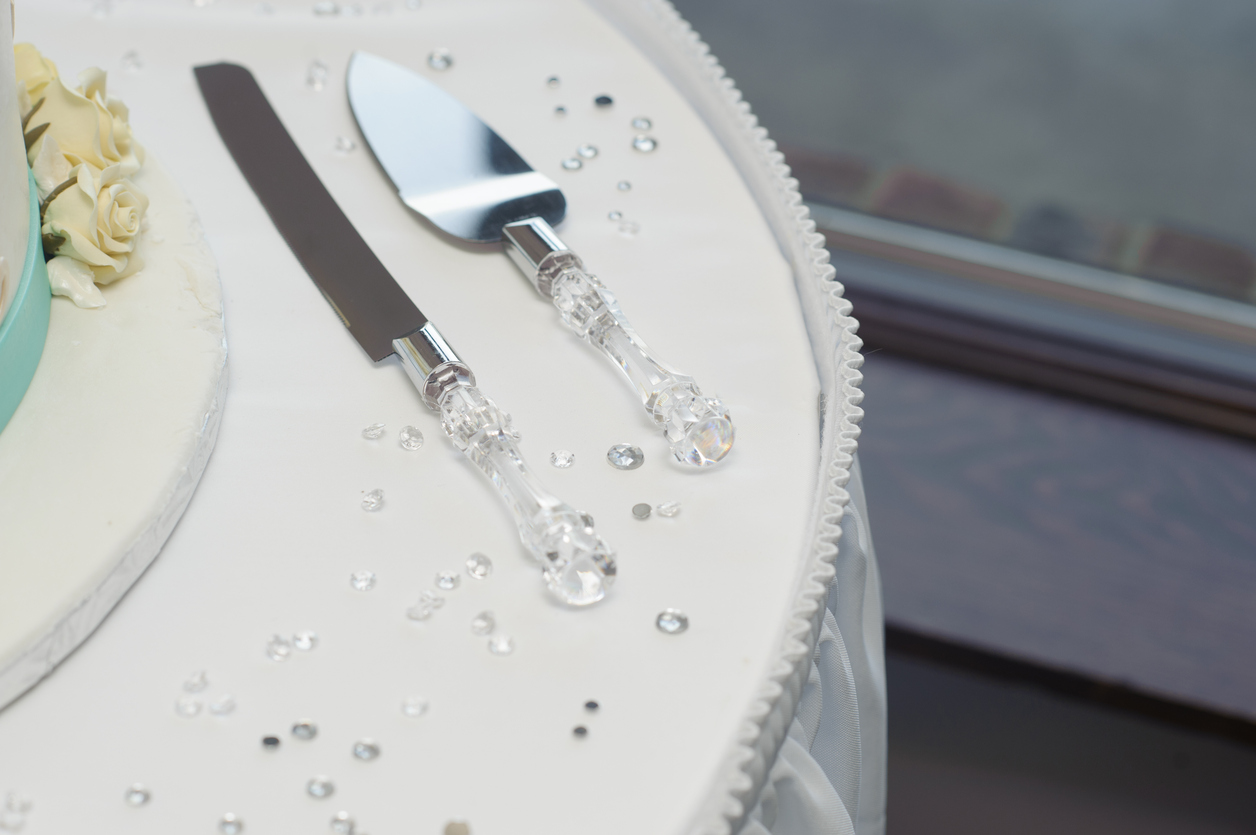 After parties or brunch
After spending the day or evening together with your guests, you really don't need to continue the party on after the reception finishes. There is no need to hold a brunch the next day either, unless you really want to! Don't feel pressured to add to your wedding budget if you don't want to.