Try using Easy Weddings' Budget Calculator. You can find the free online wedding budget planner on the Easy Weddings website. Simply enter your total budget and guest numbers and an itemised budget will be created for your wedding.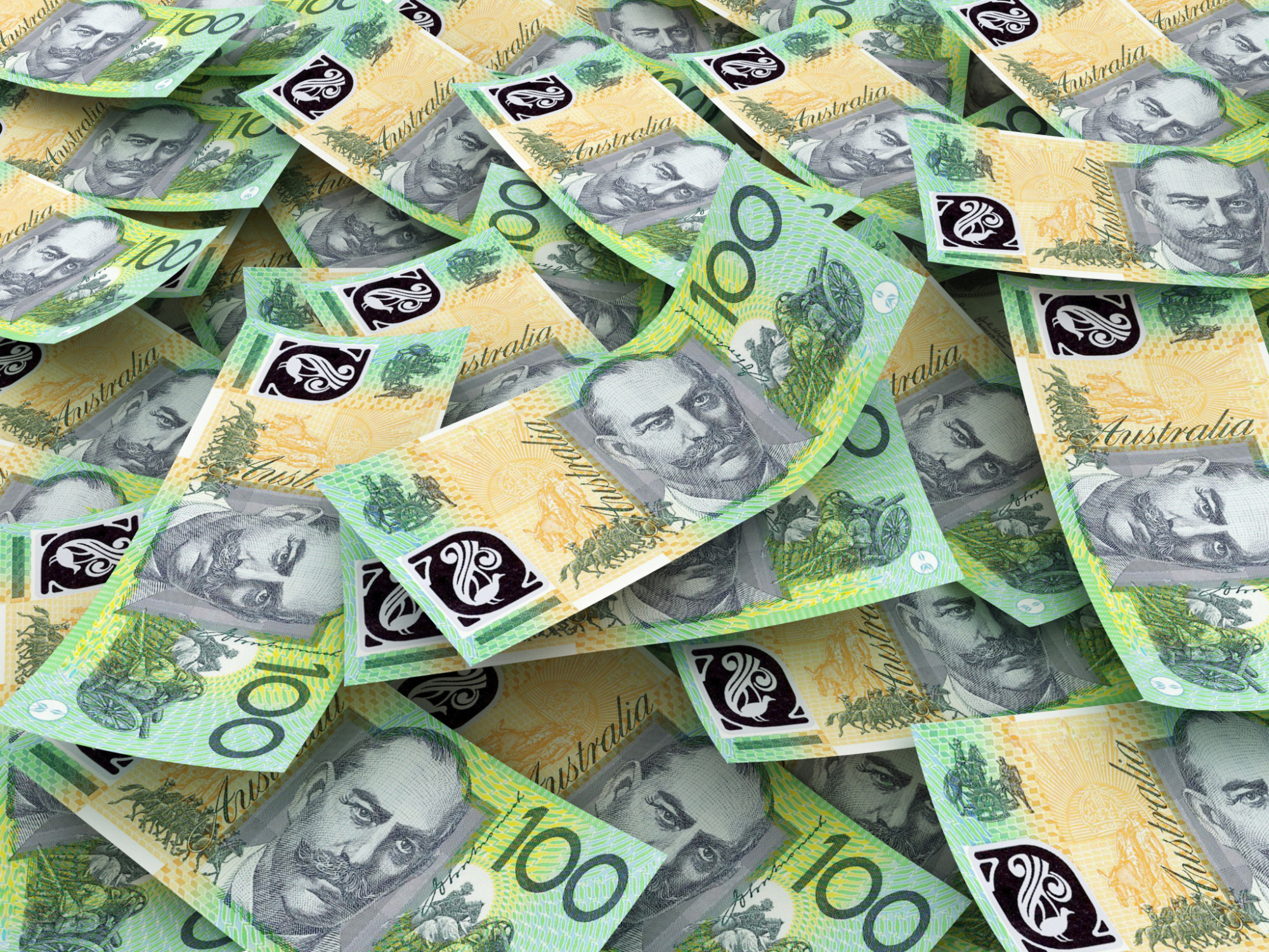 Other features of the budget planning tool include:
Helpful hints and advice for optimising your budget
Update your budget at any time
Record deposits and track balances owing
Add your own personalised items
Show appropriate items by price per head
Adding additional items? The calculator will adjust amounts
General Tips
Cut down numbers: Be tough on your wedding list (and on your mothers)
Shop around: The more time you give yourself the better chance you¦ll have of finding that perfect dress on sale, there is very few businesses that have no competition, so make use of this and compare.
Set your budget first: Know how much you can spend and stick to it.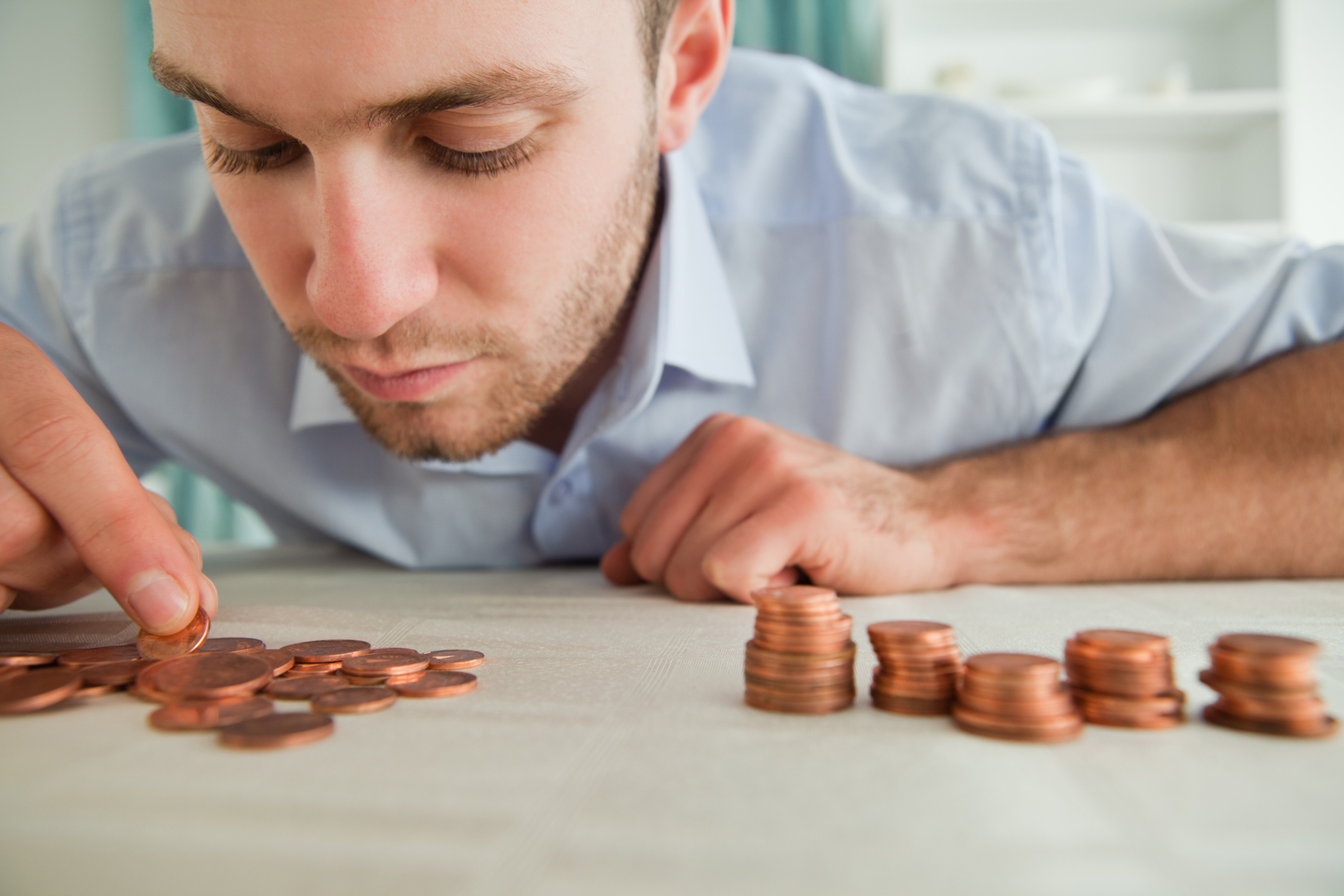 Borrow or rent as much as you can: Renting or borrowing will save money, though you won't be able to keep the items for memories (hey, isn't that what photo's are for).
Off peak: Most wedding suppliers have discounts for less popular days, you may be able to get a cheaper rate on a Sunday compared with Saturday, try September instead of the November.
Talk to suppliers: Let people know your budget, after all they are the experts and if they know your budget they will be happy to work within it or recommend someone else that will be able to.