From the Hunter Valley to Nowra, to Perth, there are plenty of gorgeous locations to get married in the land of Oz.  But how much will it cost you to get married in Australia? Well, that's up to you. These six Aussie couples spent vastly different amounts on their weddings, and yet, the results are all amazing and uniquely them. Here's how much these six Aussie couples spent on their wedding:
Cassandra and Craig from Hampton Park, VIC
Victorian couple Cassandra and Craig spent $7,000 on their romantic wedding at Forest Edge in Gembrook with just 42 guests. They splurged the most on the venue. Cassandra is a student, while Craig is a forklift operator.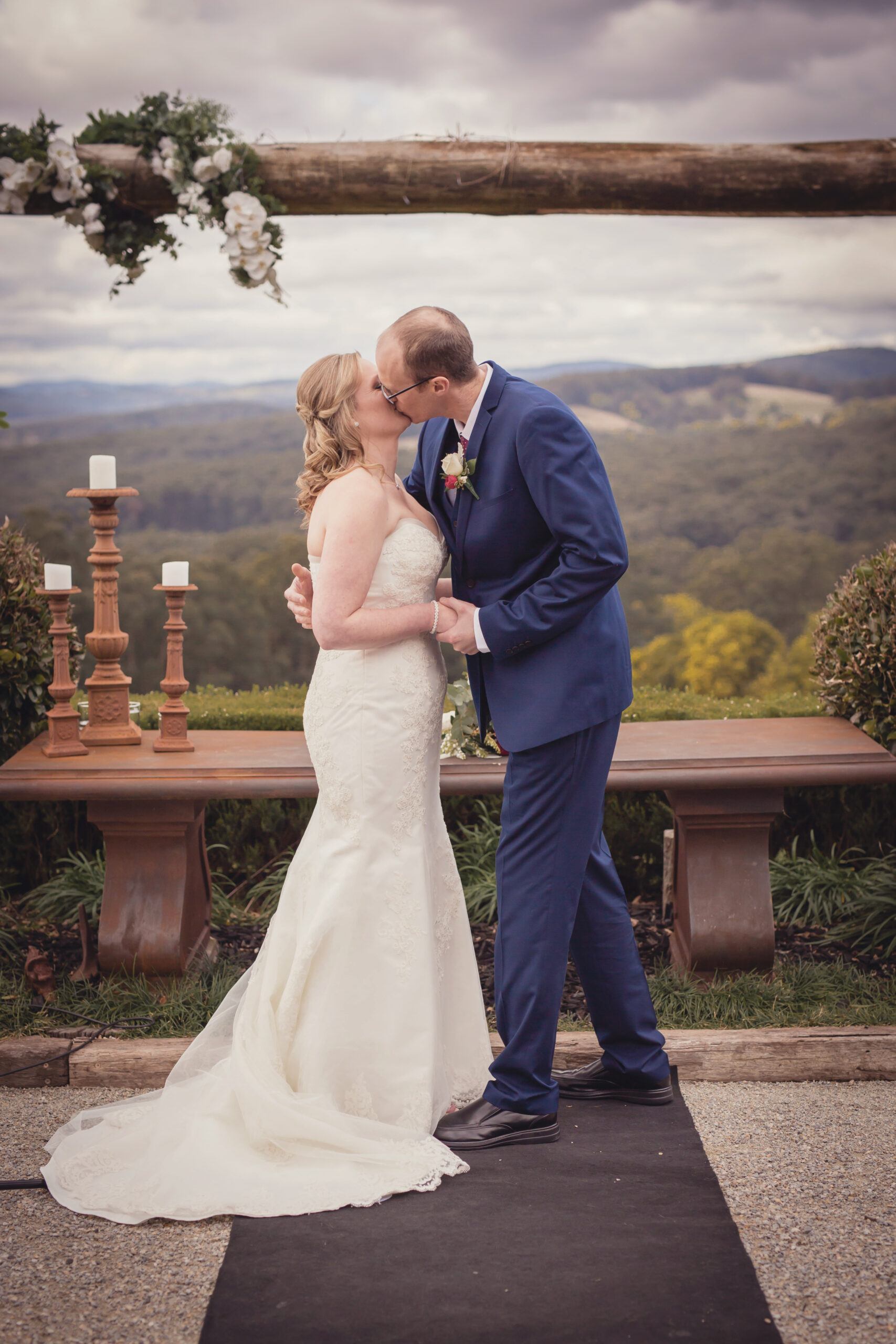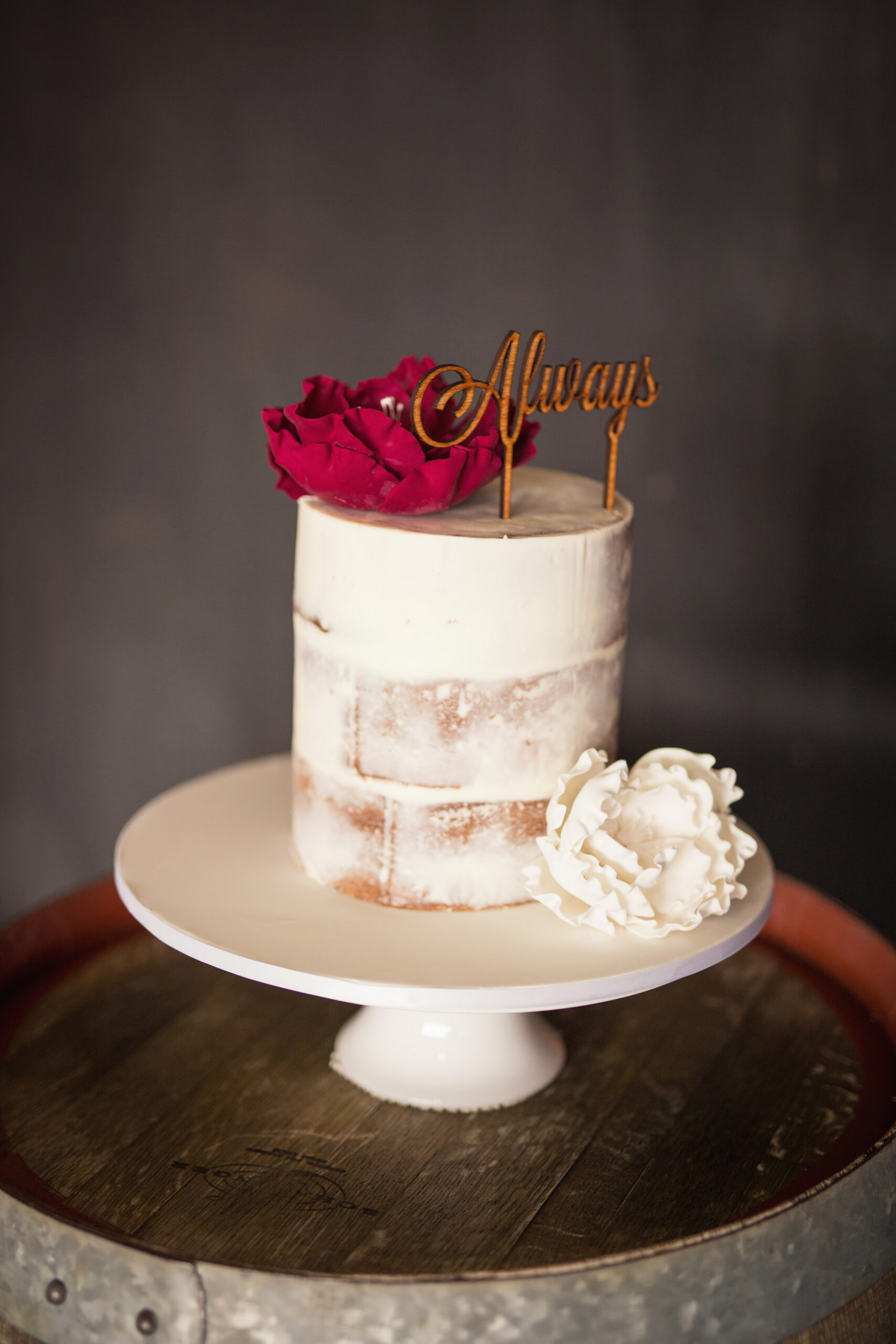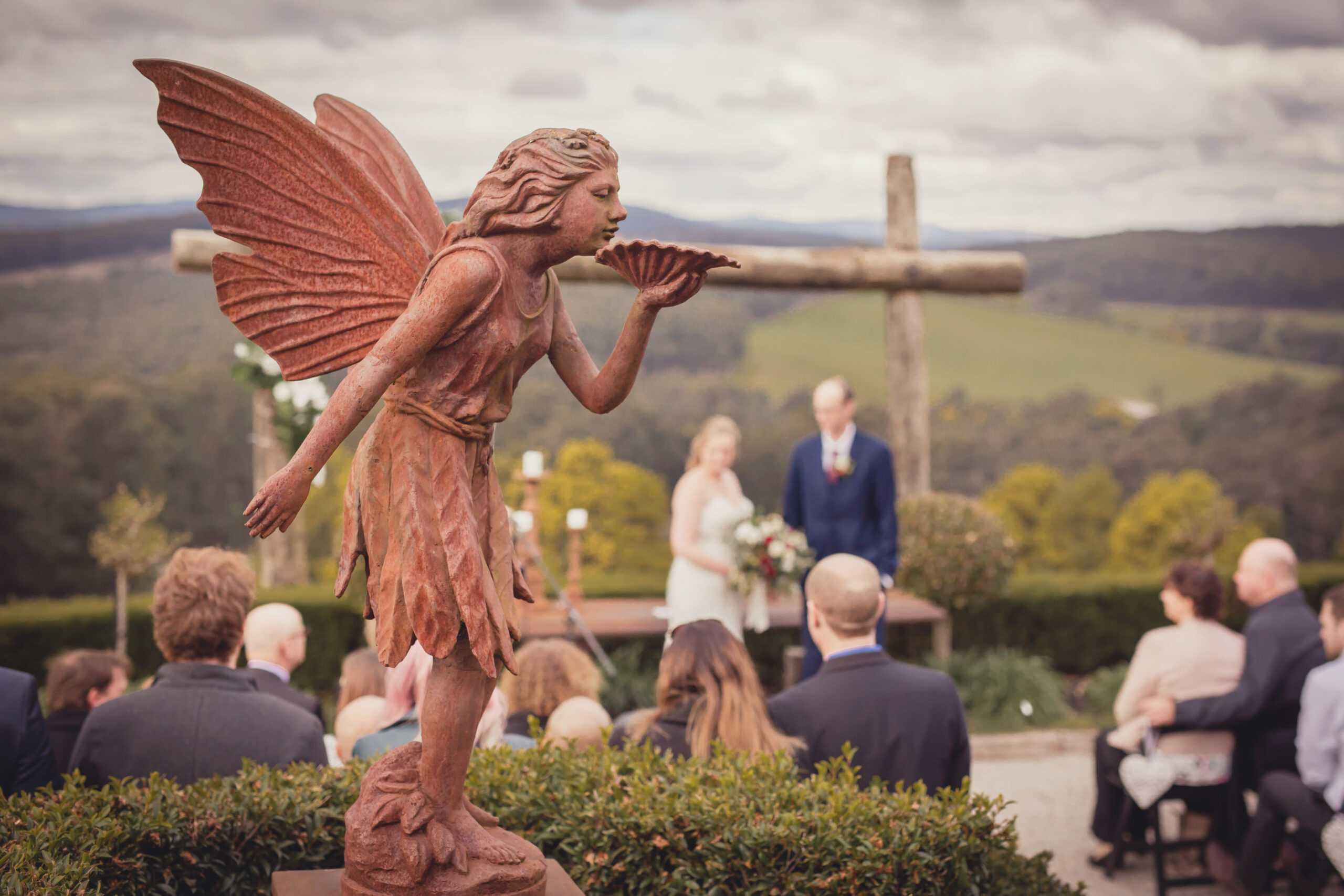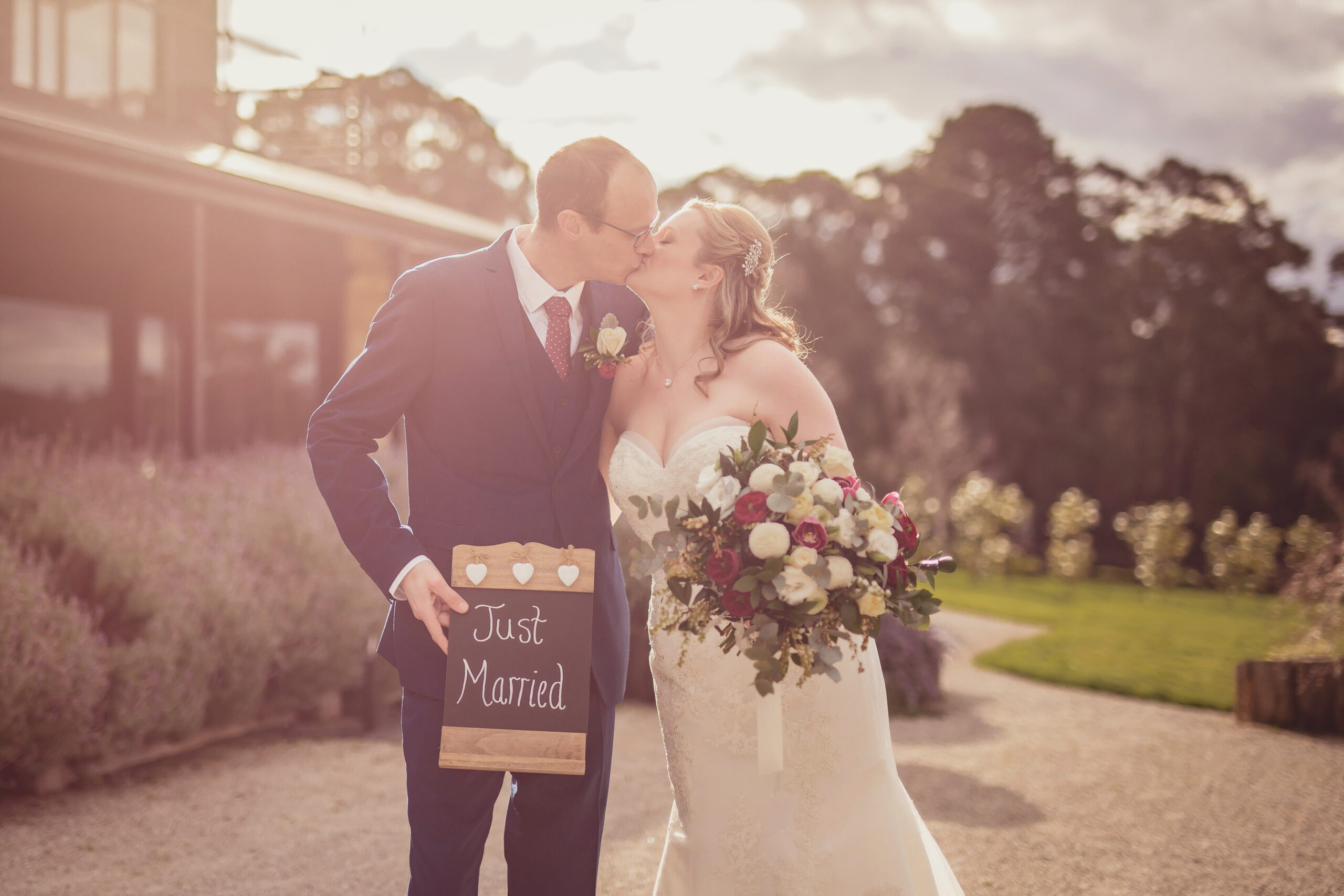 Greta and Angelo from Melbourne, VIC
Greta and Angelo are both lawyers and spent a total of $55,000 on their wedding. The theme was elegant and we think they nailed their look! The wedding celebrations were held at the stunning Werribee mansion. Greta and Angelo said that they splurged on Greta's dress, the food, photography, videography, and most of all, flowers.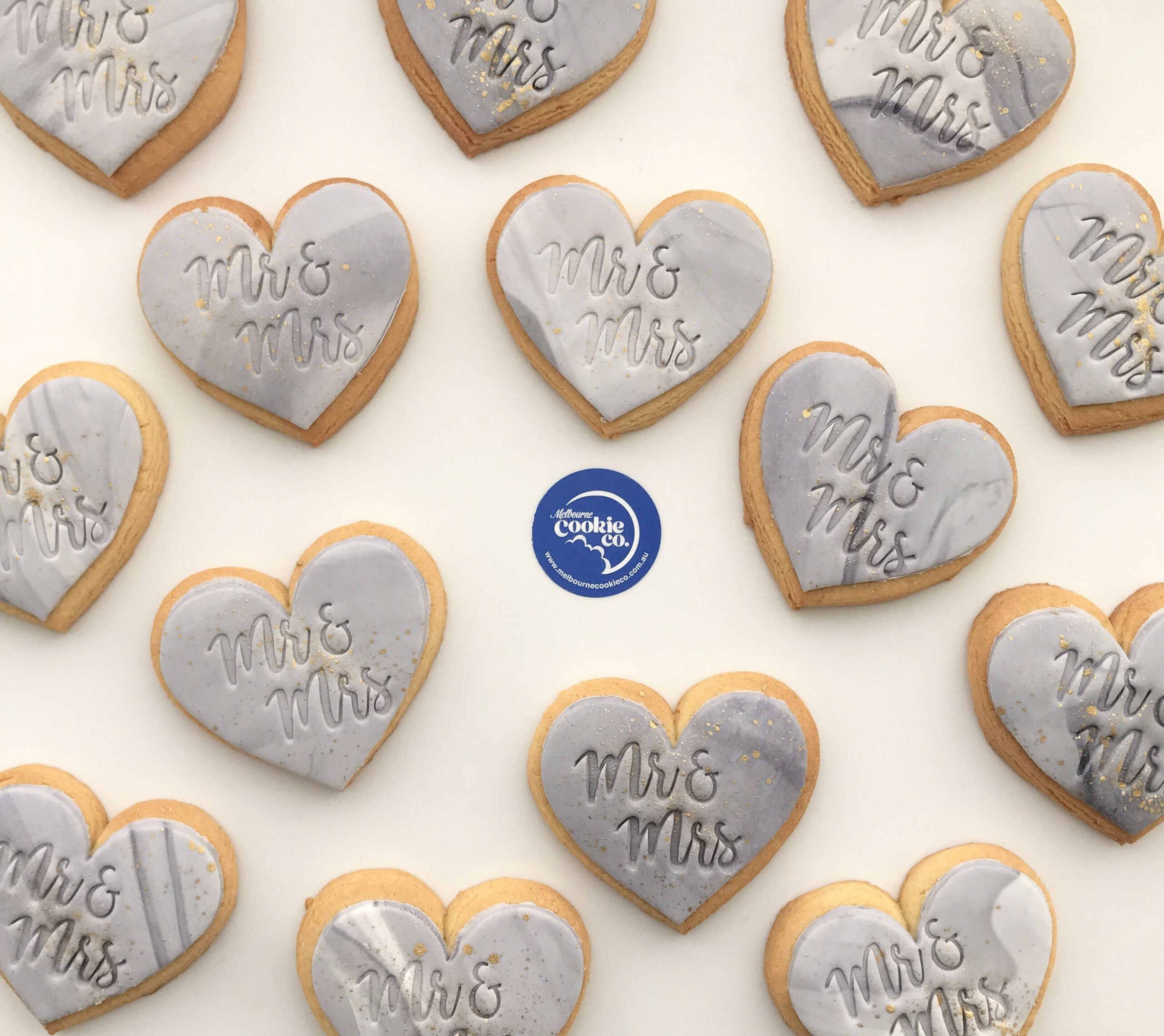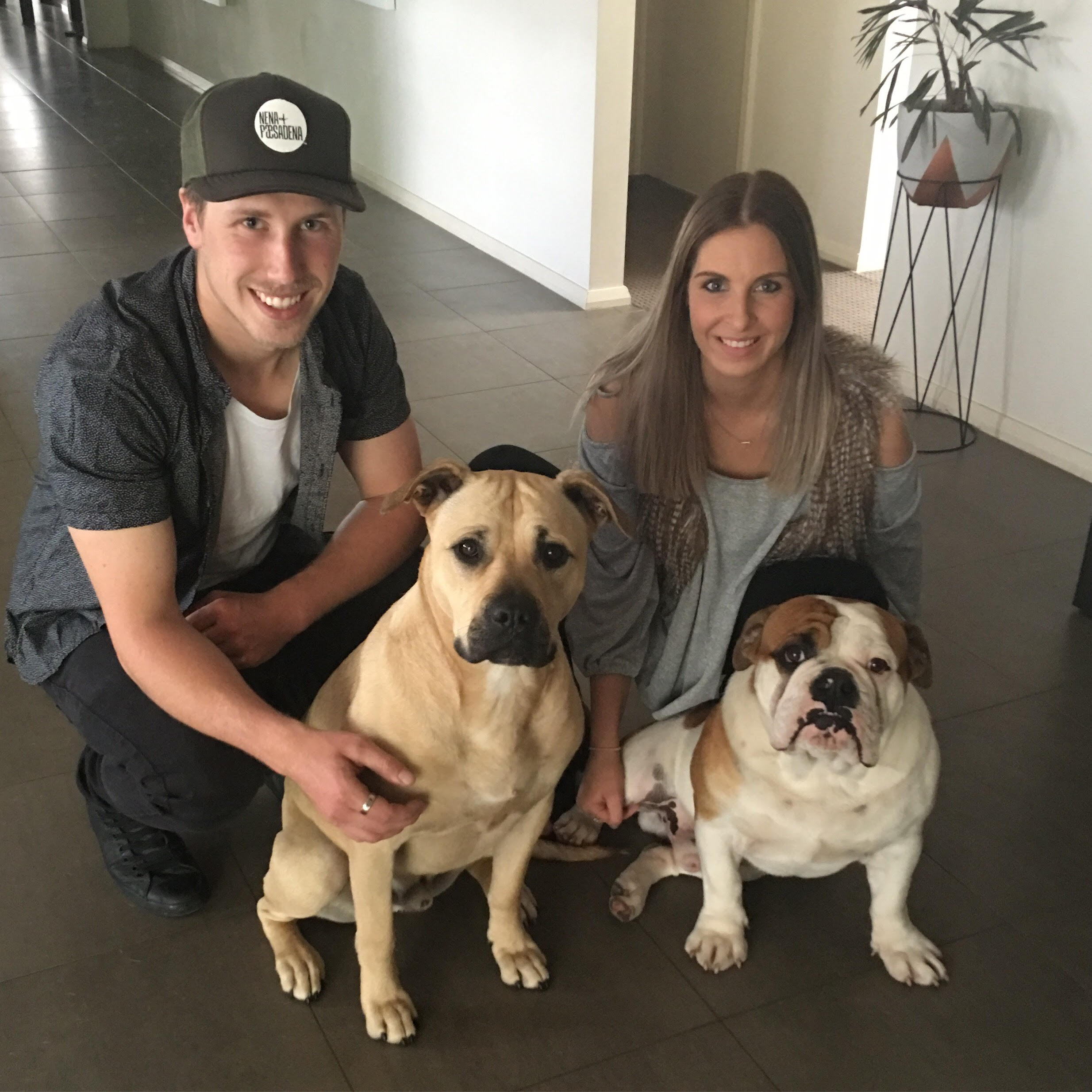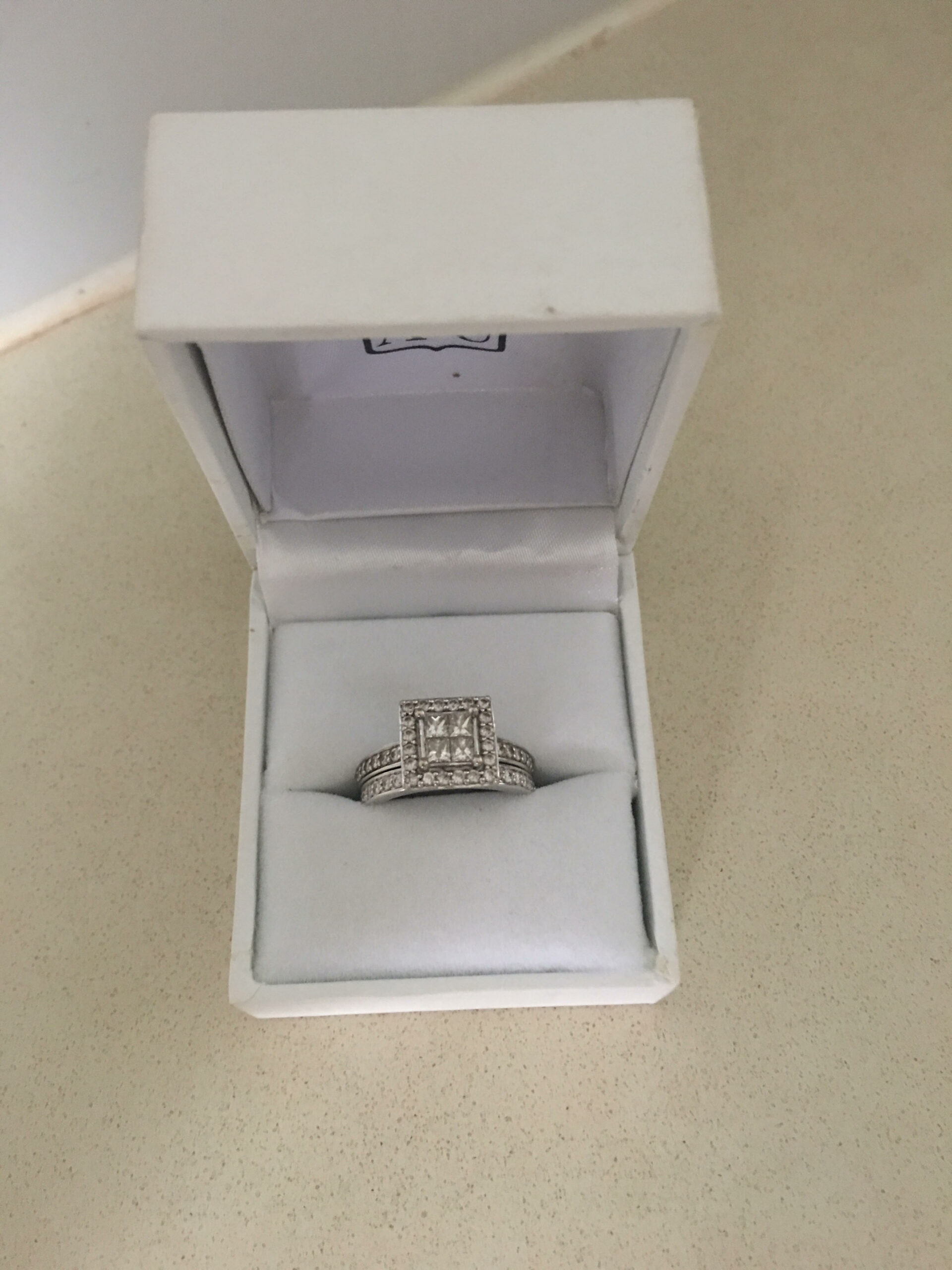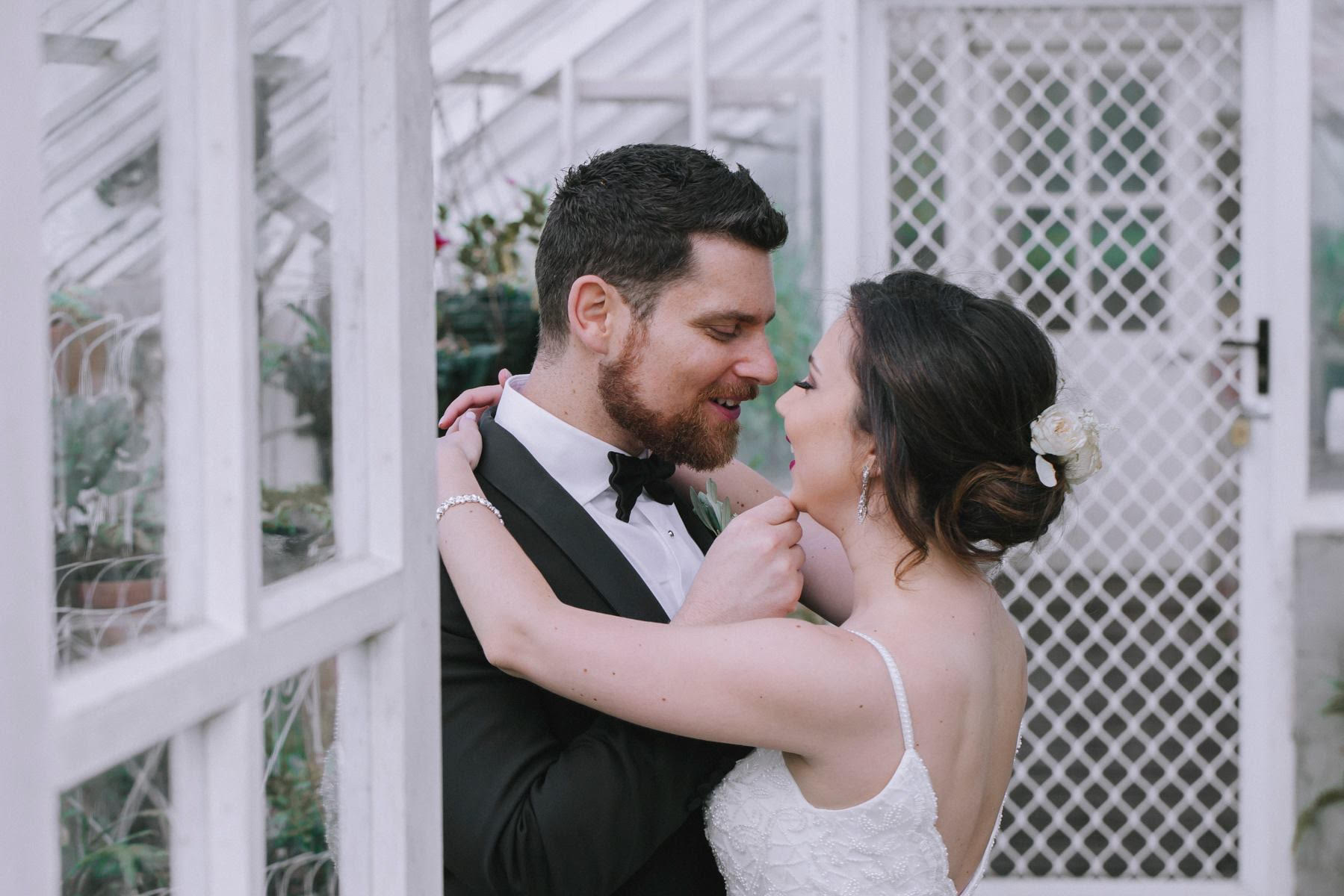 Nicholas and Allanah from Sydney, NSW
Allanah, a HR specialist, and Nicholas, a member of the Defence Force, spent $32,000 on their wedding in the Hunter Valley. They had 70 guests in their Vineyard Glam wedding and splurged on the photography, food and of course, wine! They funded the entire wedding themselves.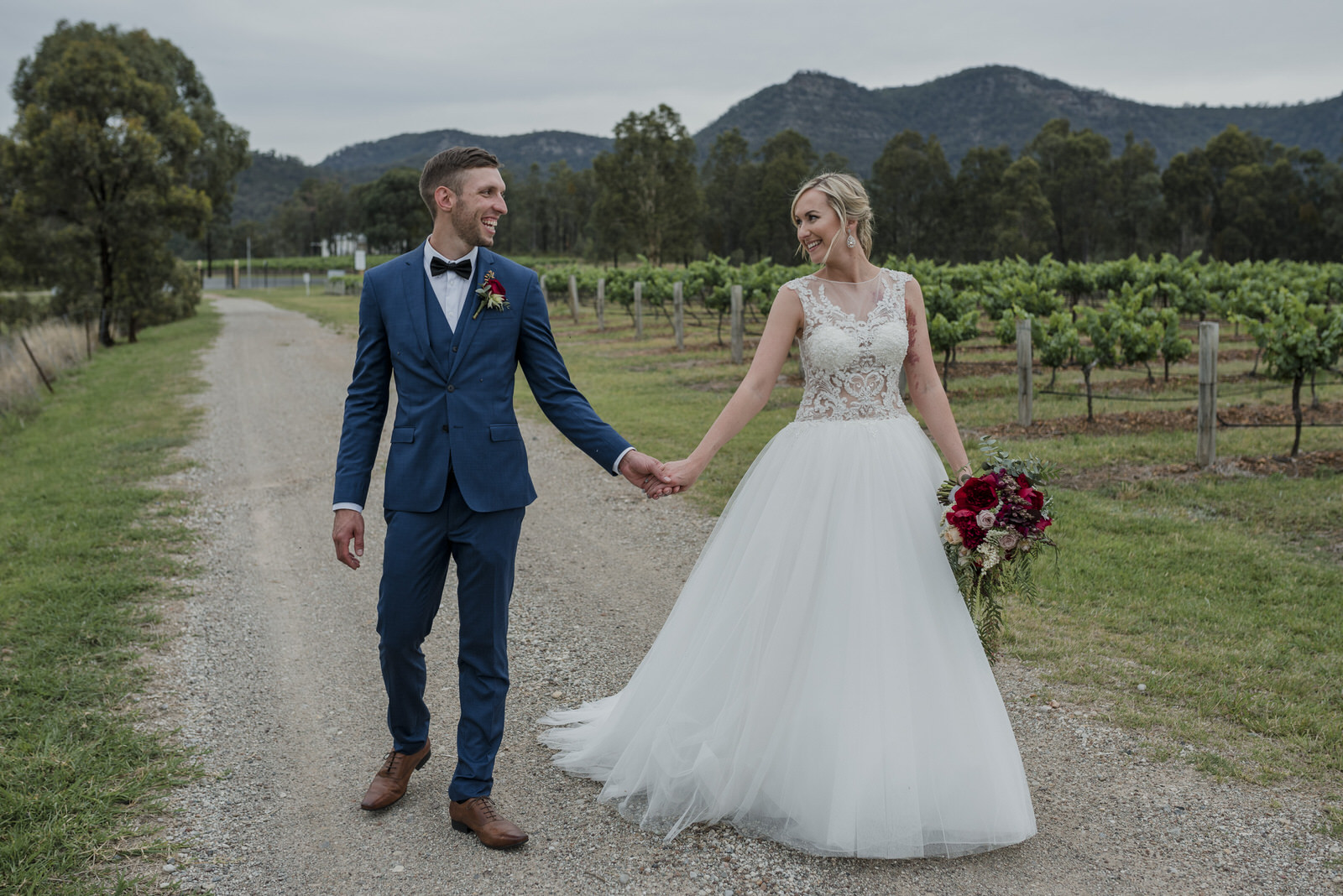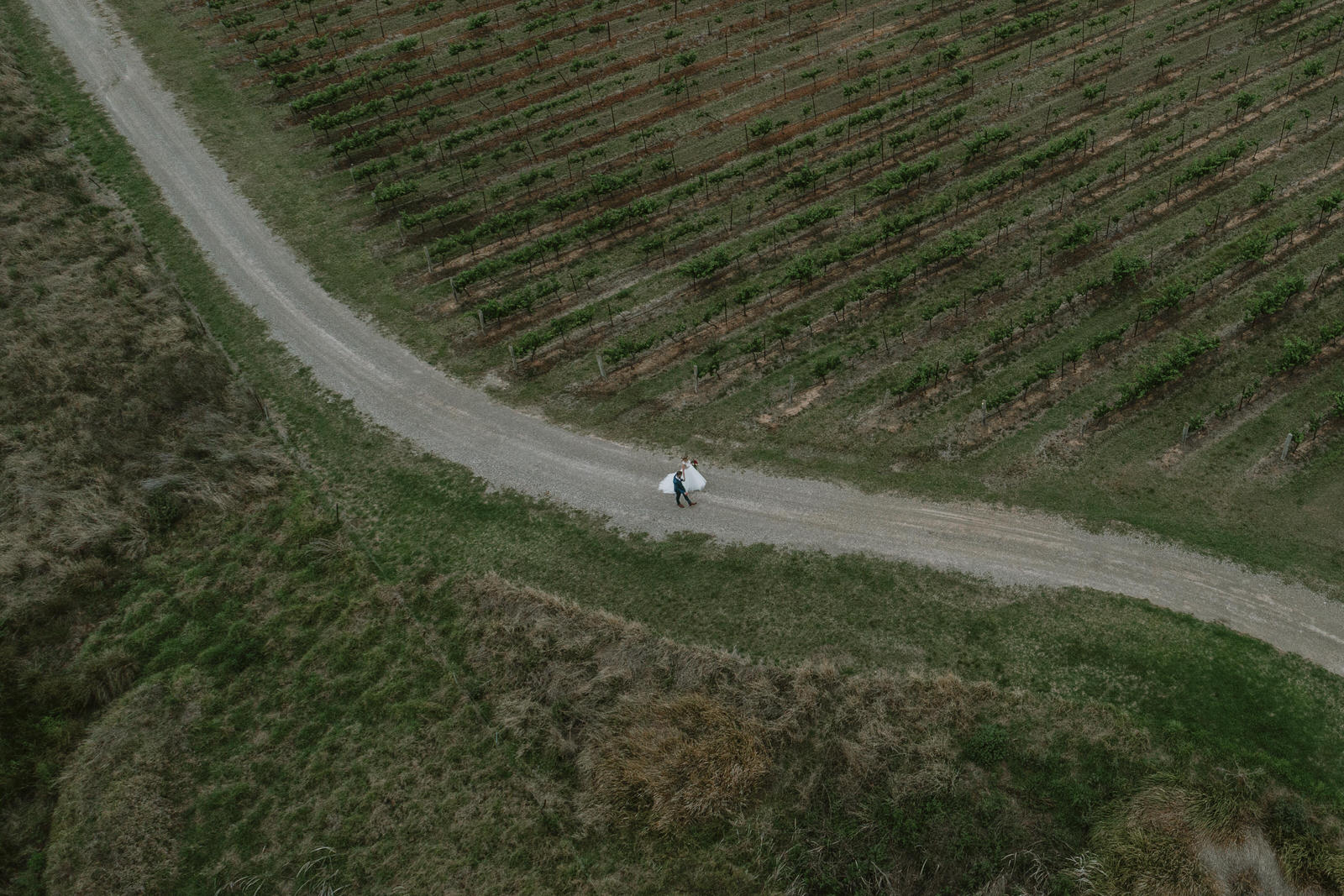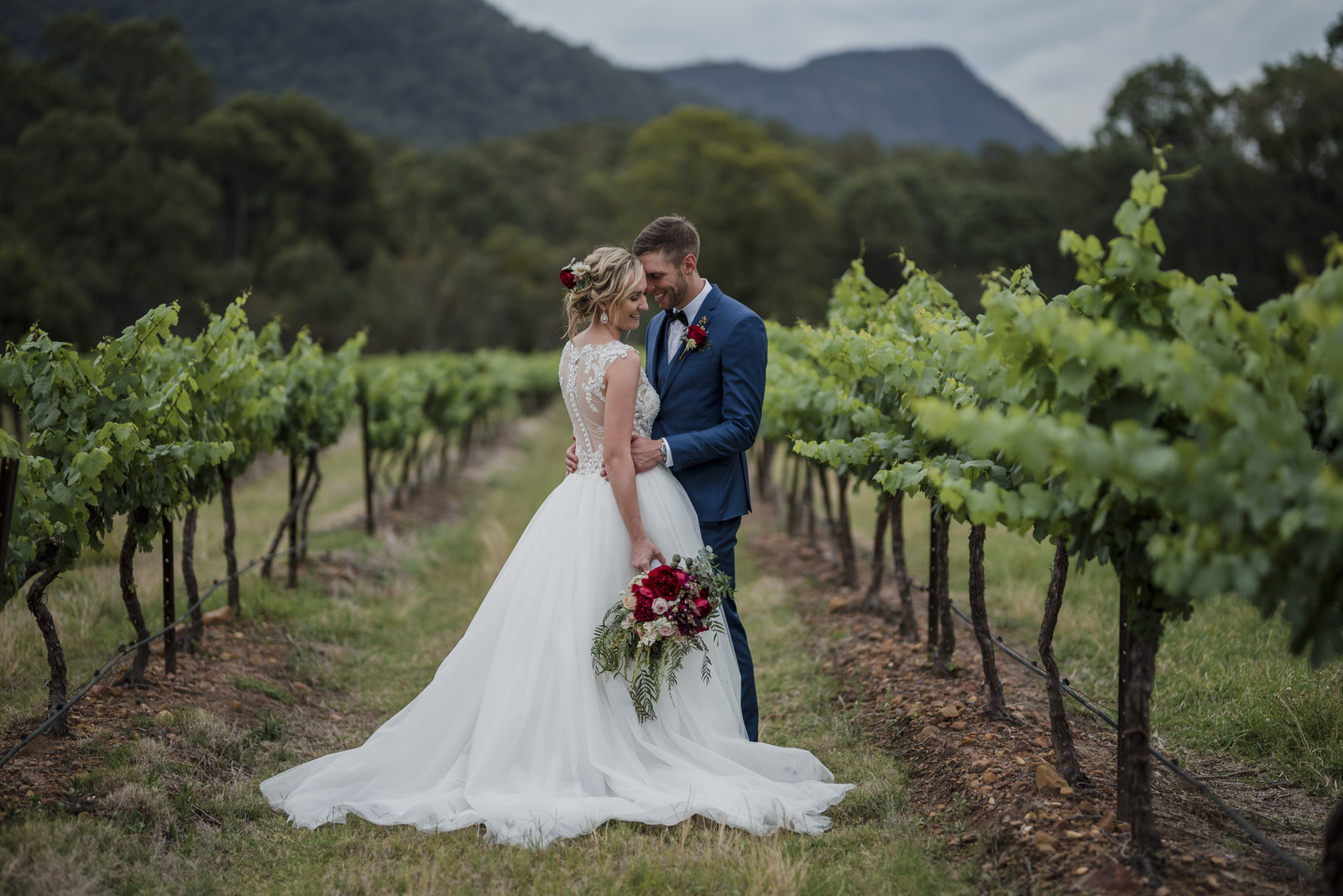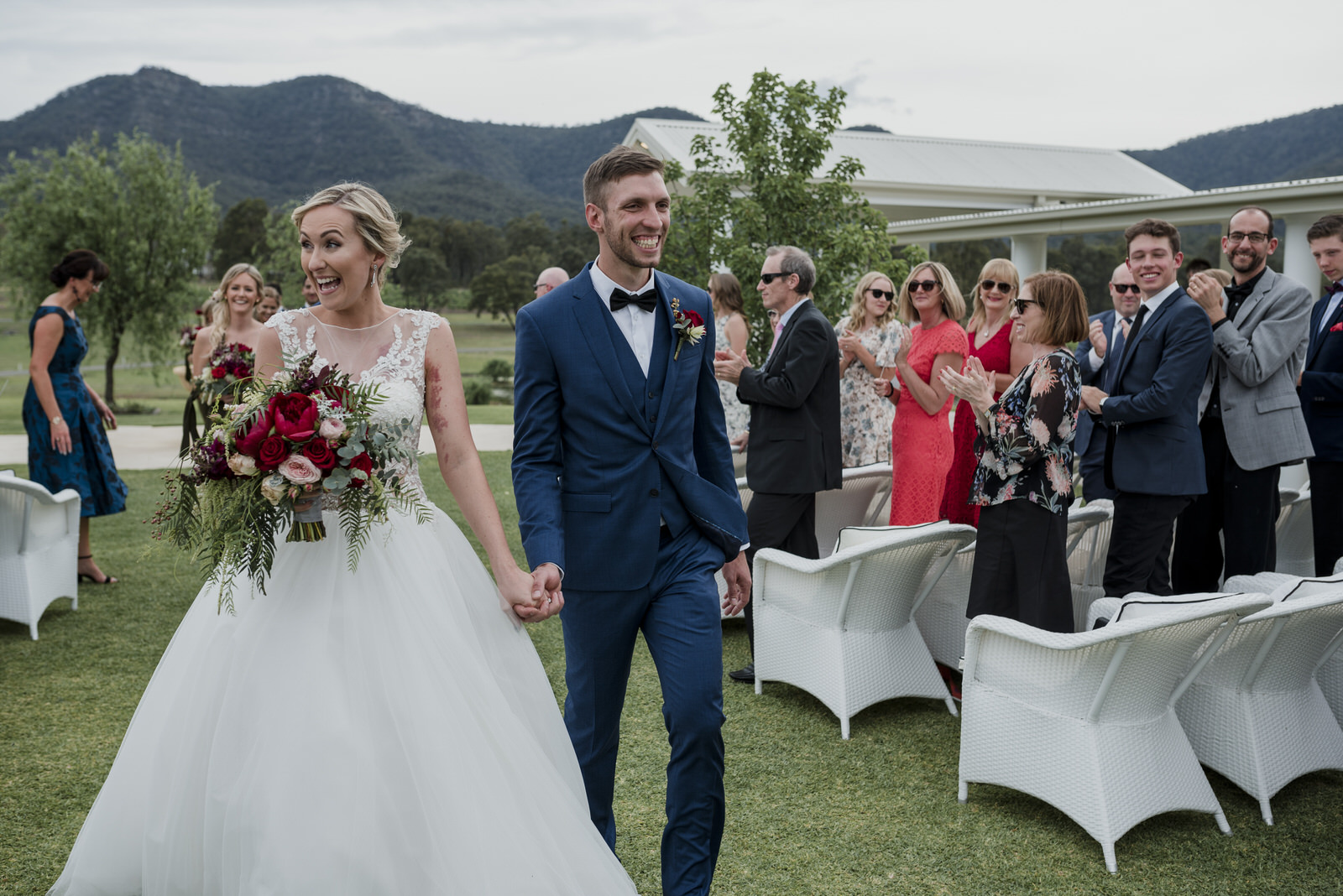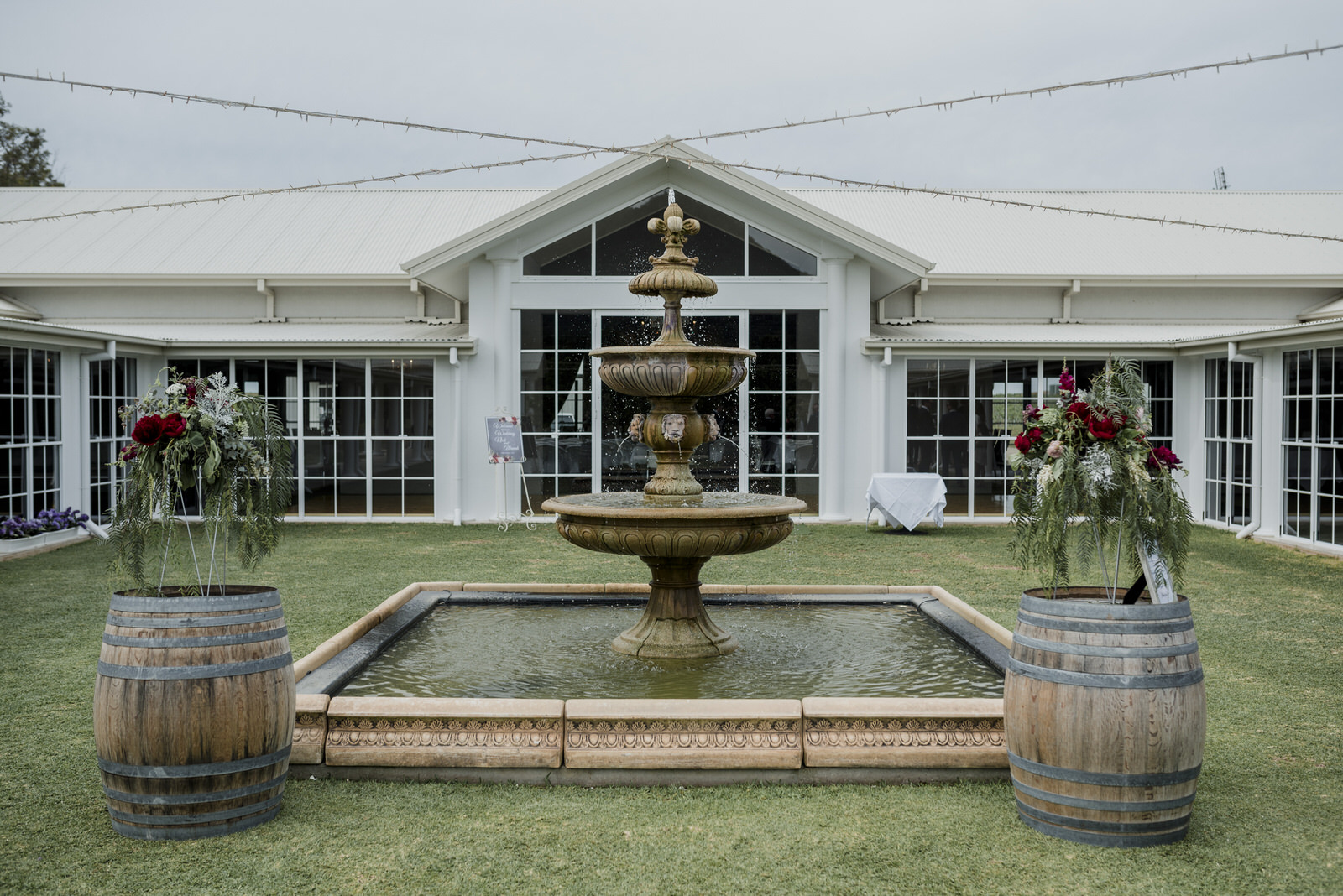 Chloe and Dave from Brisbane, QLD
Chloe and Dave got married on 17/06/17 and chose Camberwarra Estate Winery for their romantic country wedding in Nowra. Chloe is an Accounts Manager, while Dave is a RAAF Pilot. The splurged on their menu, and had "an unlimited bar tab". Chloe mentioned that they were "pretty thrifty with everything else or had generous friends offer up services". The ended up spending only $15,000 and had only a little bit of help- Chloe's parents paid for her dress.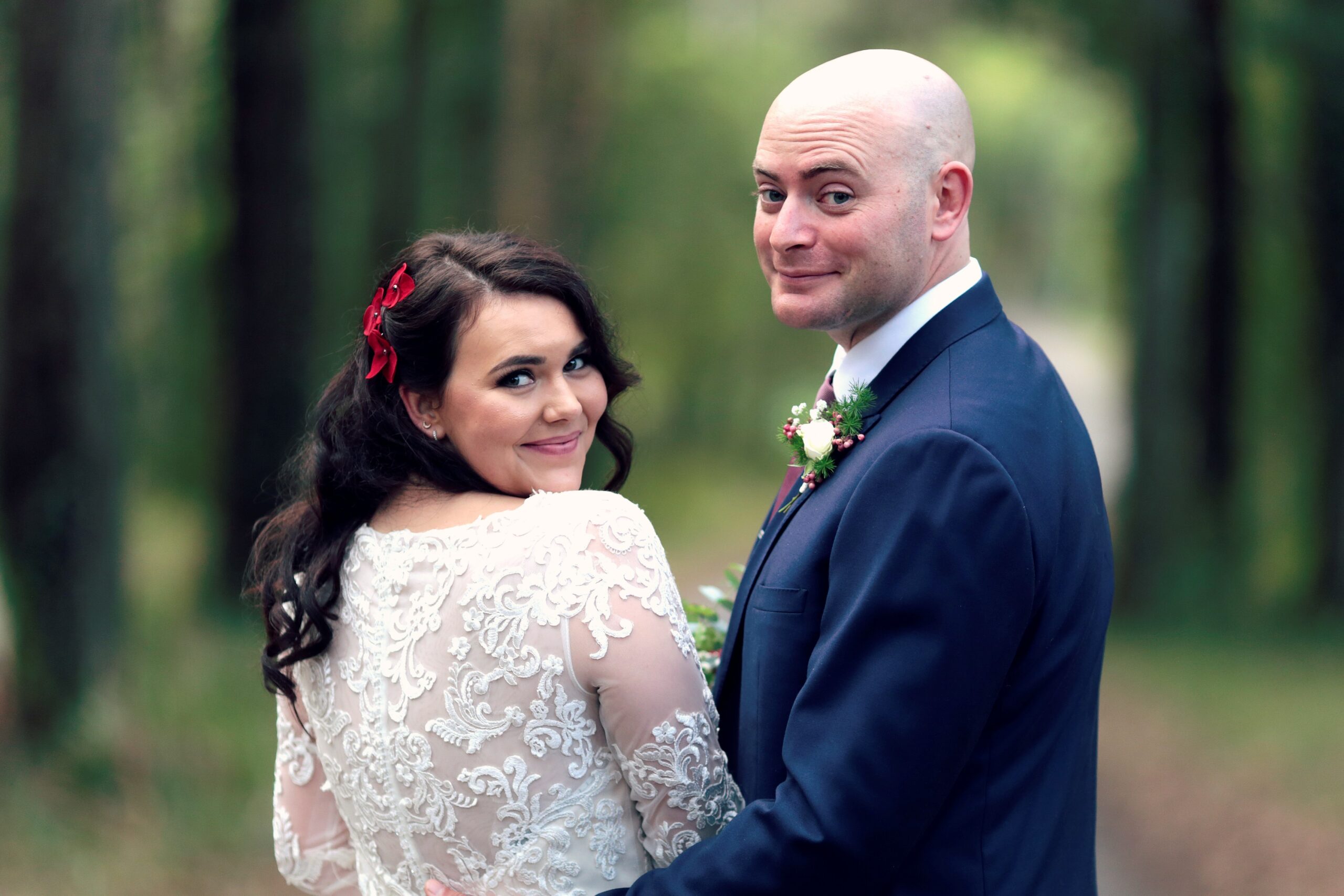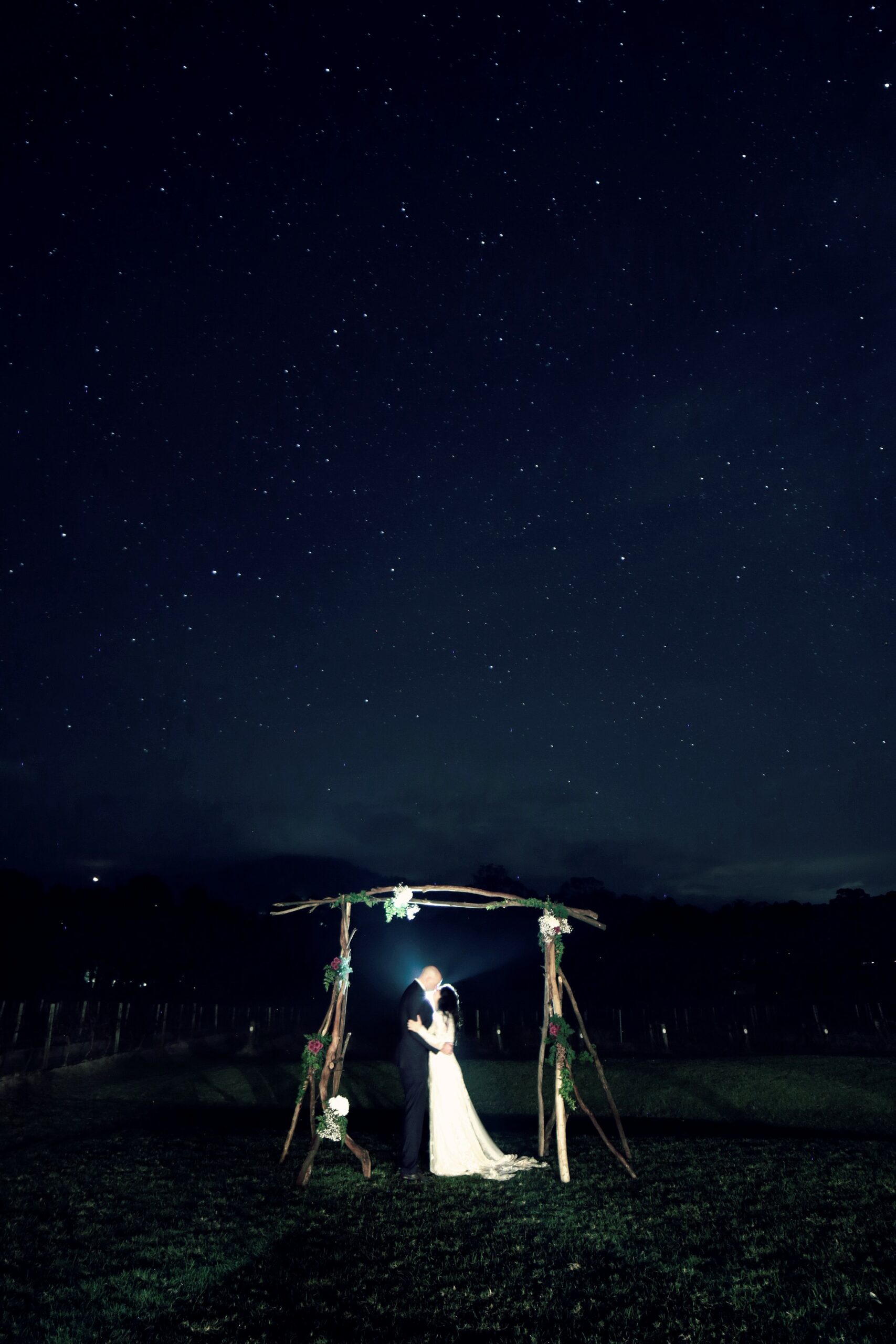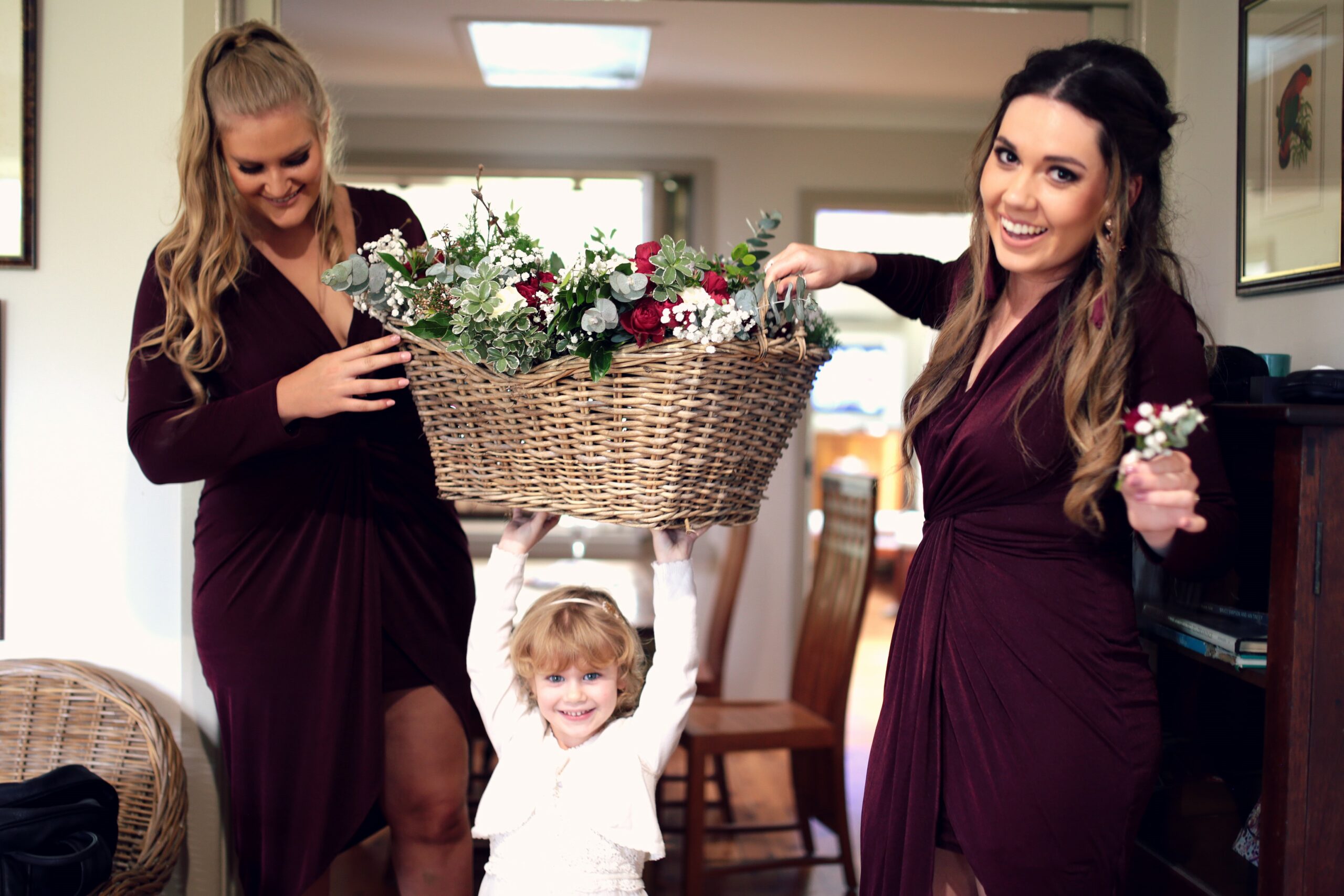 Gabi and Shane from Perth, WA
Gabi and Shane spent $50k on their elegant contemporary wedding at Rendezvous Grand Hotel. Just 45 guests spent the day with the couple, and they funded the entire the wedding themselves, not holding back and choosing to splurge on "everything" according to Gabi. Check out that blinging sequined jumpsuit!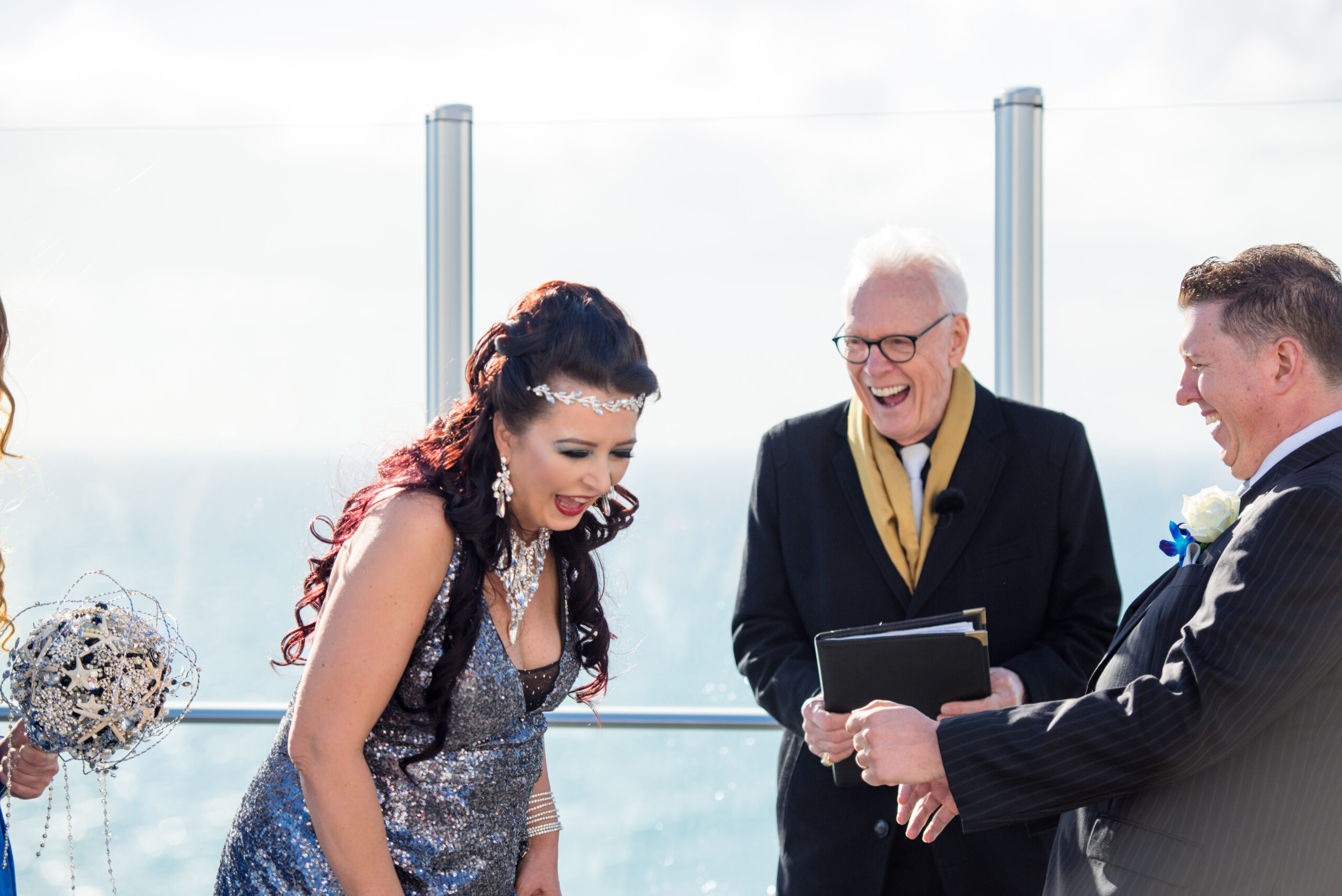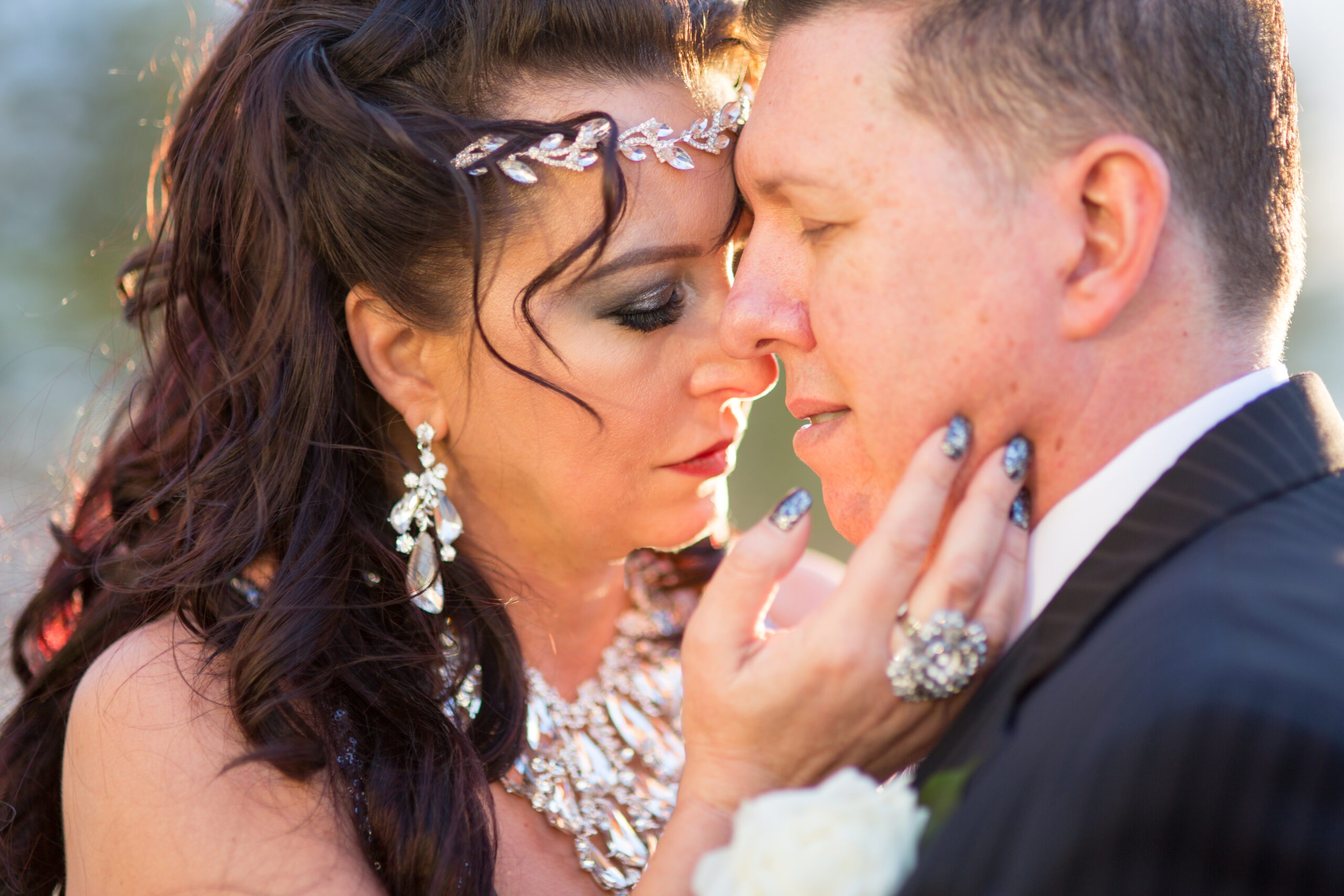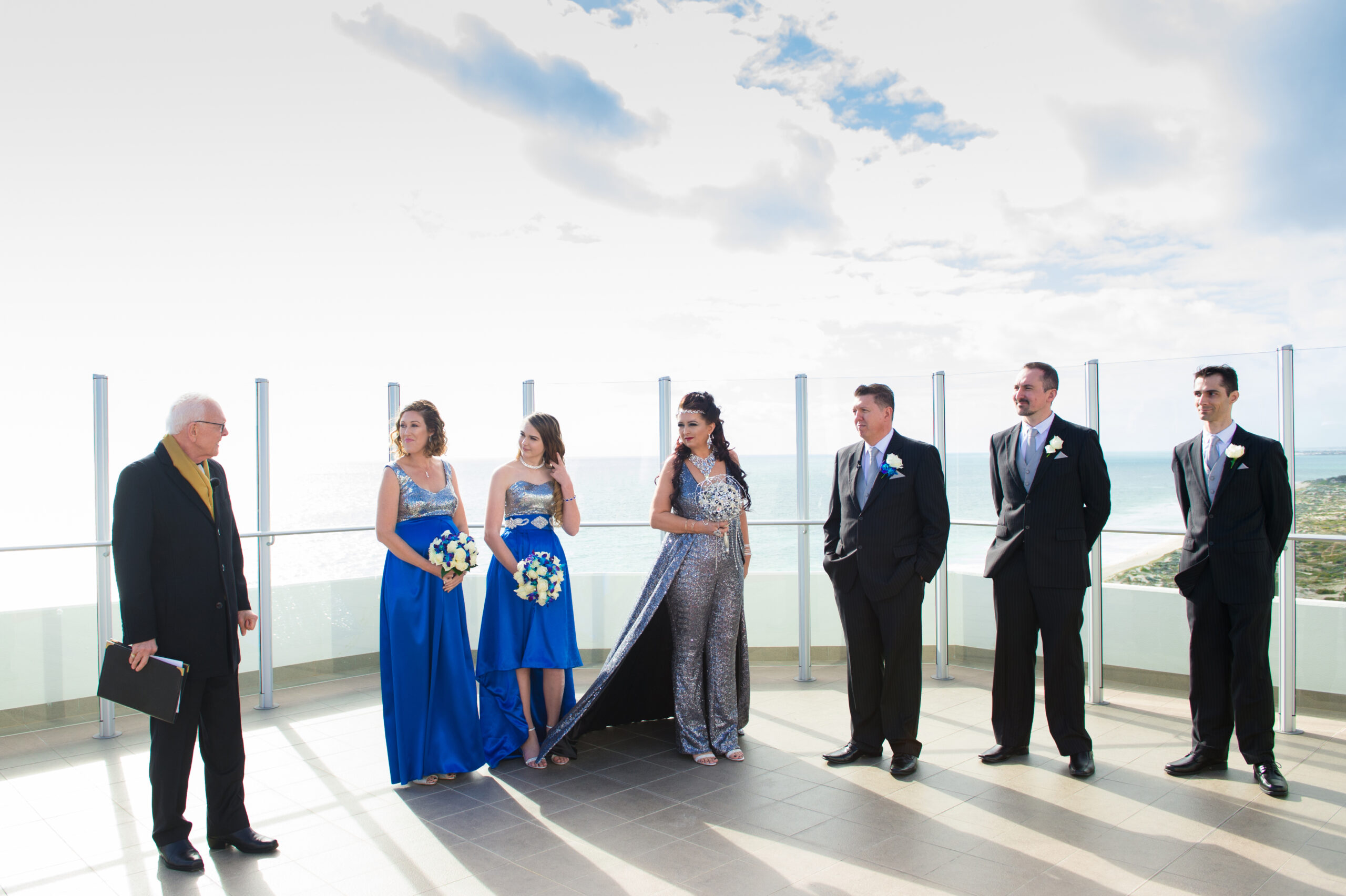 Angela and Isaac from Melbourne, VIC
Angela and Isaac spent $90,000 on their beautiful dream wedding at Carousel in Albert Park. They had 150 guests, and splurged on their venue and styling. They got married on 30/12/17. Angela wore two outfits, both absolutely gorgeous!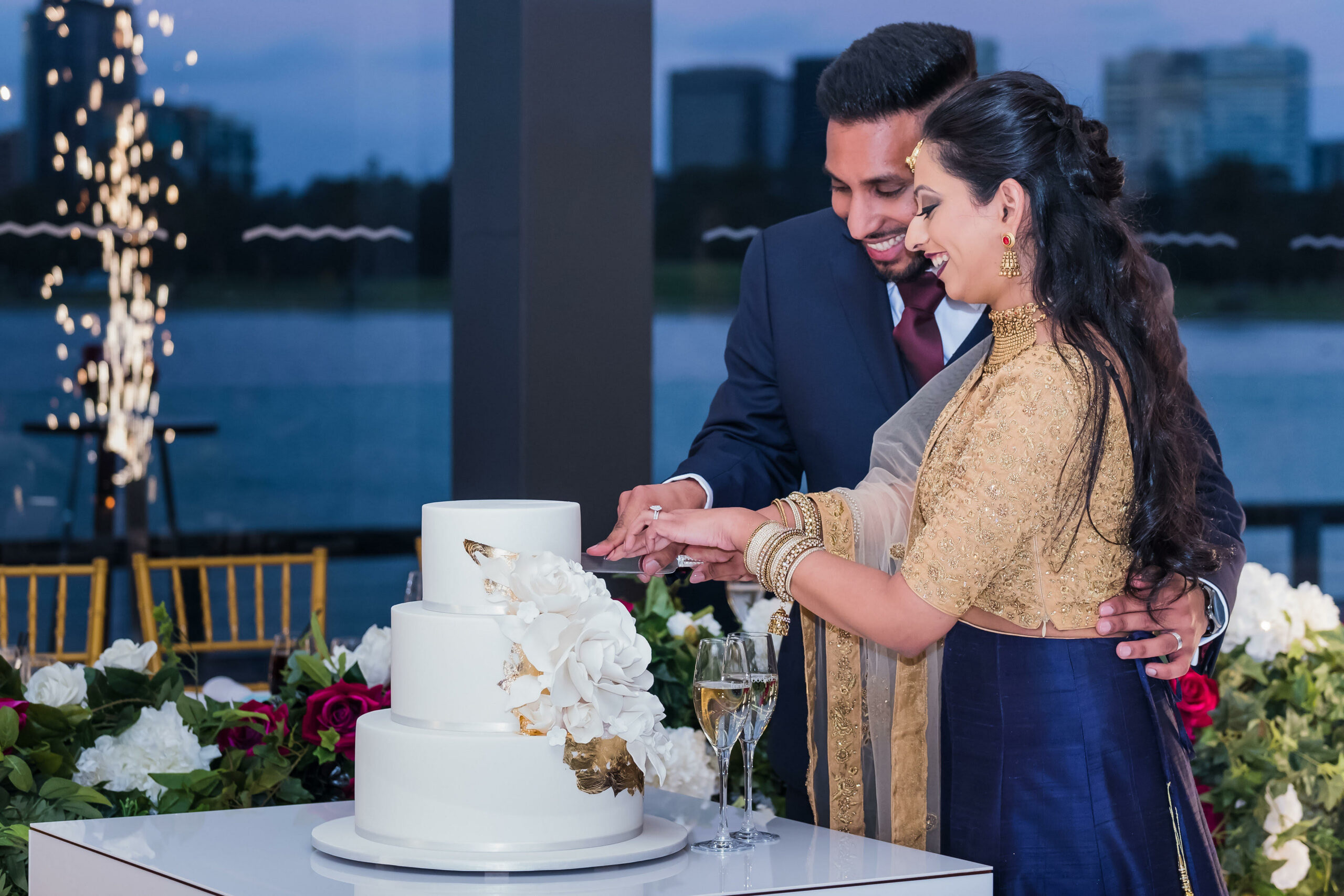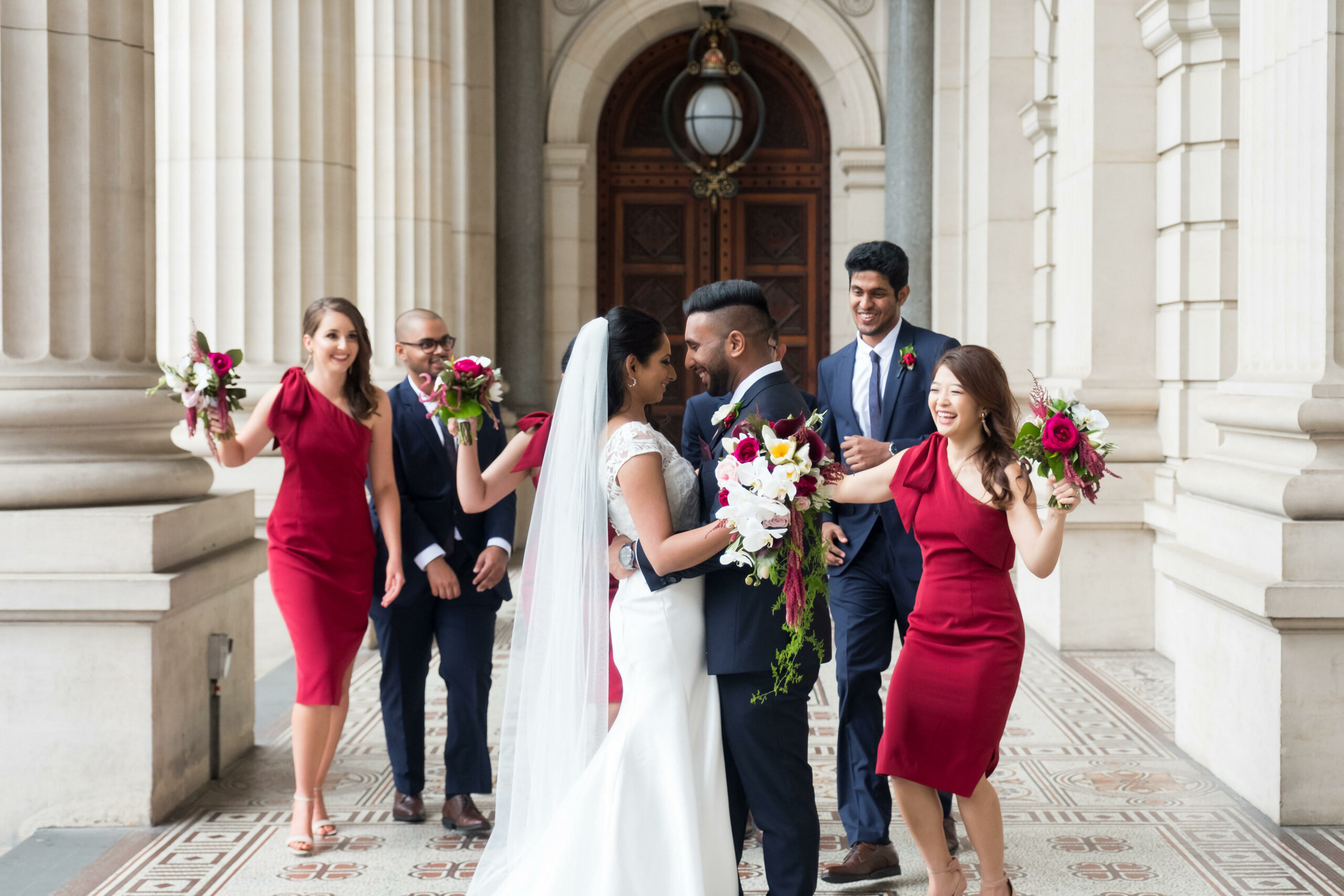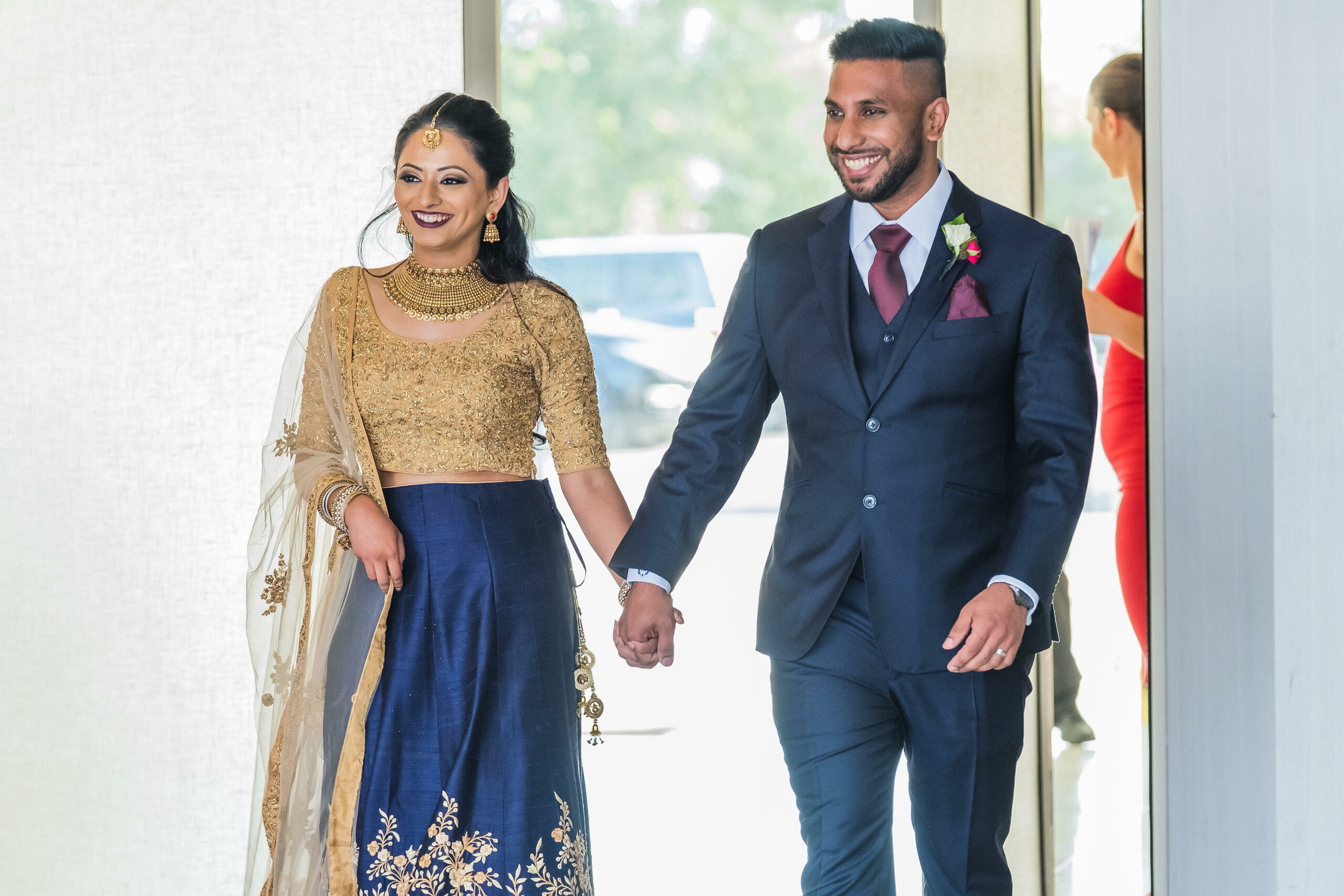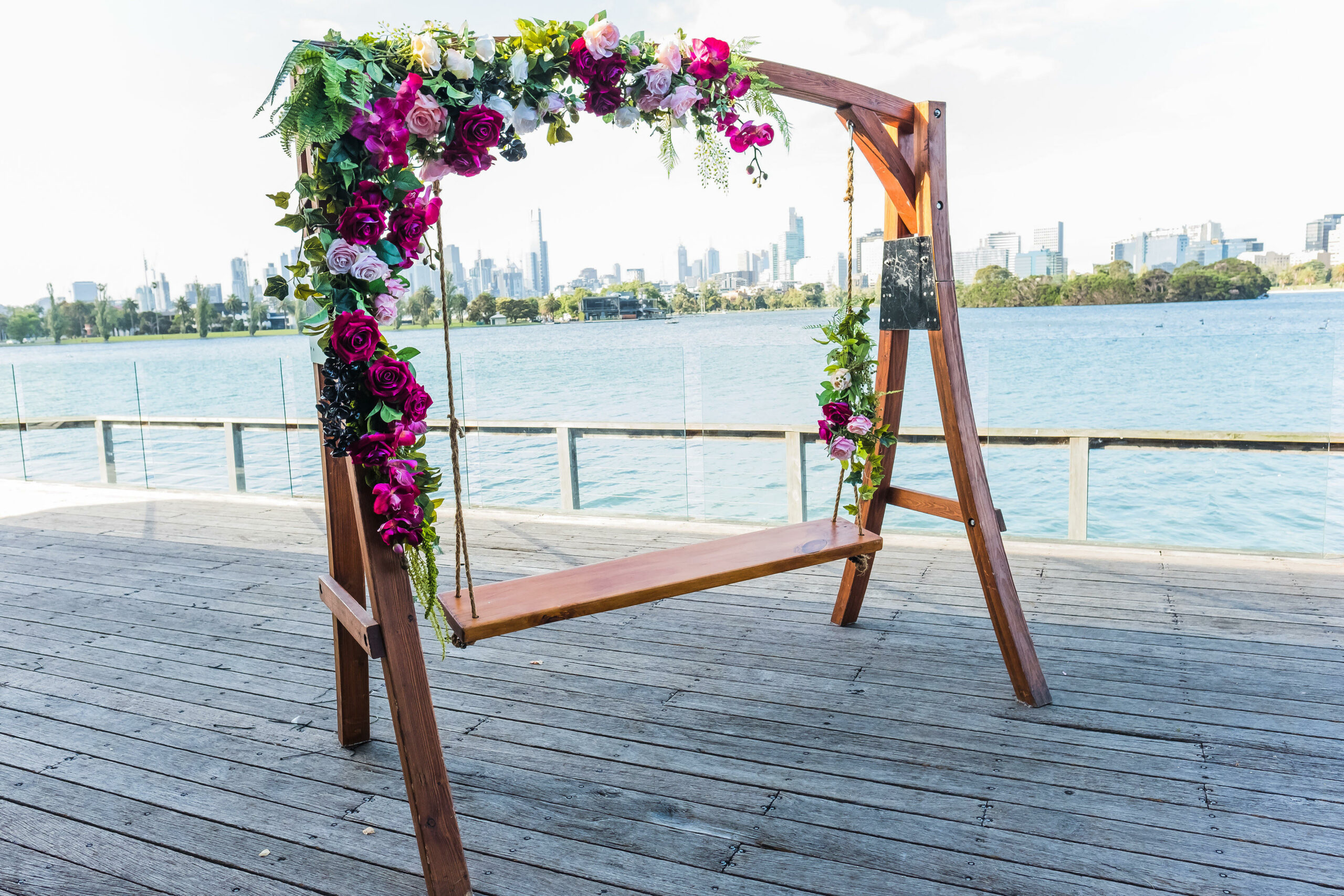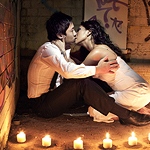 So there you have it, this is an example of how six couples spent their vastly different wedding budgets, and with glorious results. Each couple had a unique and beautiful celebration that was perfectly their own.