A video montage showing clips of footage mixed with photos can provide interest and entertainment at various stages during your wedding day and after. You can include a variety of footage types, and can have them professionally edited together to a bespoke soundtrack.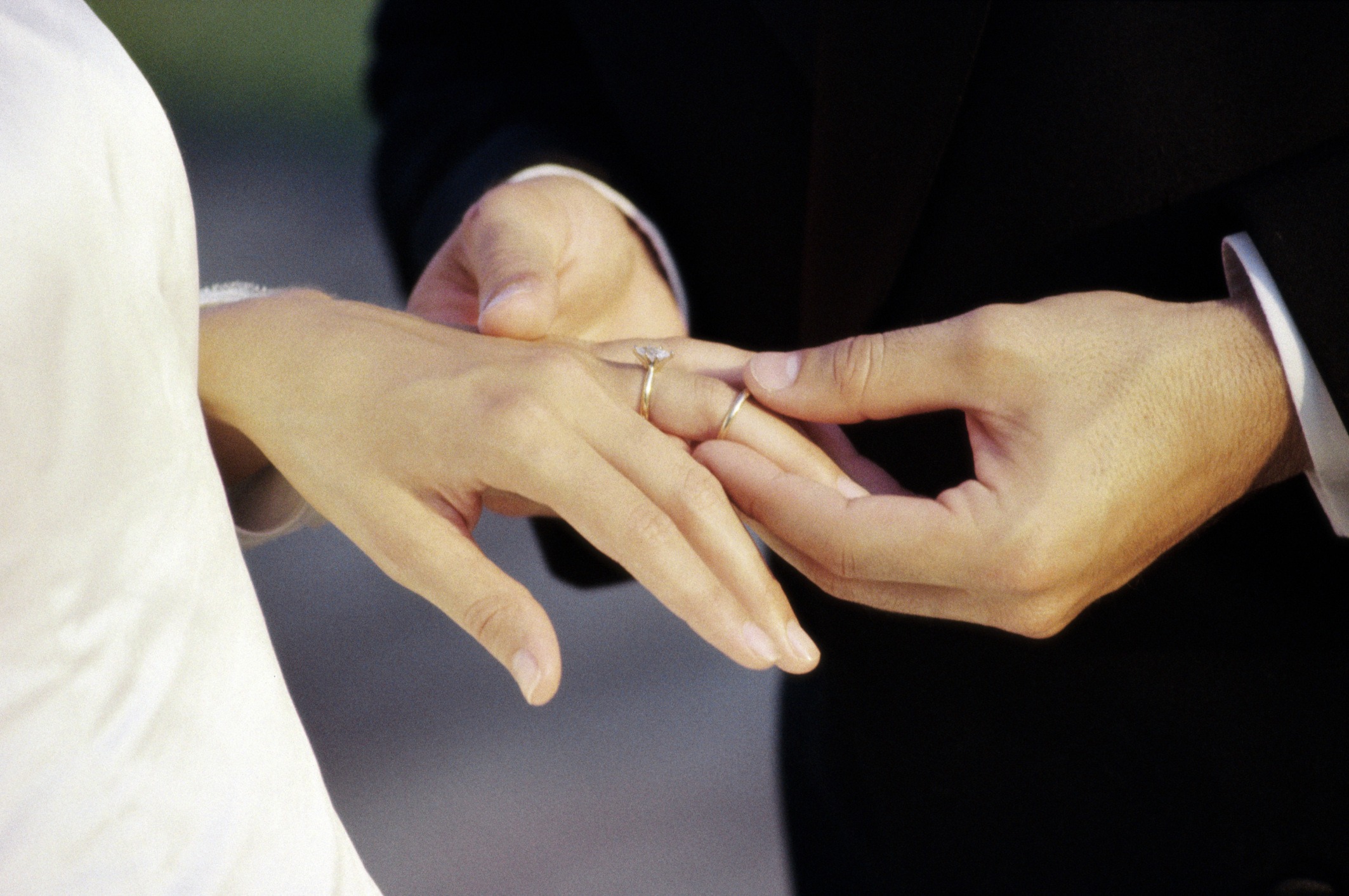 Here are five occasions during your wedding when you could use a video montage:
Before the ceremony
Many couples choose to have recorded music or even a live musician playing while their guests are arriving for the ceremony. It can be very quiet in the ceremony venue if no entertainment is provided, especially if many of the guests don't know each other.
A video montage before the wedding ceremony is a great alternative and it can feature images and footage taken of the two of you as children and during your relationship before your engagement. A video montage shown before the wedding should be fairly conservative; keep the crazy videos for the reception.
At the drinks reception
A video montage shown at the initial drinks reception can be a great ice-breaker, and can provide entertainment for the guests before you and your husband arrive, or while you are having your photos taken.
A video montage at the reception could feature video taken at the engagement party, well edited footage from the hens and bucks parties and photos of any other wedding preparations. It could be projected onto a blank wall at the reception venue, and works particularly well in a marquee.
During the speeches
It is becoming more popular to use visual aids during wedding speeches, and a video montage is good choice. It is perfect for a father of the bride who isn't a confident public speaker to show videos and photos of his darling daughter.
A video montage also works well if a significant member of the wedding party can't be there due to illness. However, a video montage but might be better avoided if the best man is planning on showing unedited exploits from the bucks party.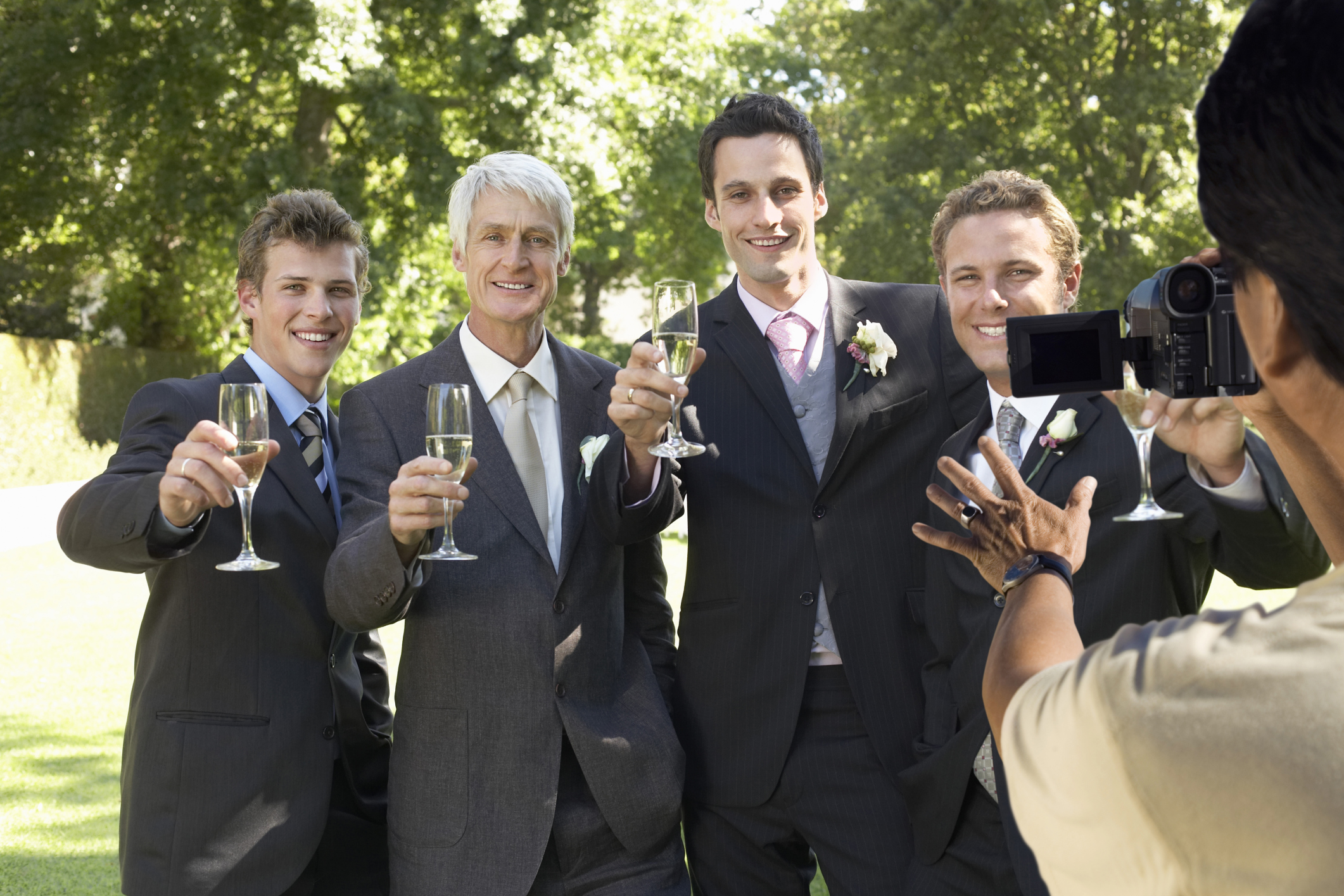 The evening reception
If you are inviting guests that haven't been to the wedding itself to an evening reception, it's a lovely touch to play a video montage of footage from the wedding ceremony so that they can see it. You will need to find a videographer that can do some quick editing during the wedding breakfast, and select a simple soundtrack in advance, or you could choose to project a slide show of photos from the ceremony instead.
After the wedding
Very few of your guests will want to watch your entire wedding video from beginning to end; after all they were present for the real thing. They are far more likely to be interested in a short video montage however, and you can burn this to DVD to be included with the thank you cards, or you can publish it online and simply include a link in your thank you notes.