Destination weddings are becoming ever more popular, but with weddings overseas the planning can sometimes become a little more complicated than with a wedding at home. If you would like a wedding video for your wedding abroad, these tips will make sure you get something really special: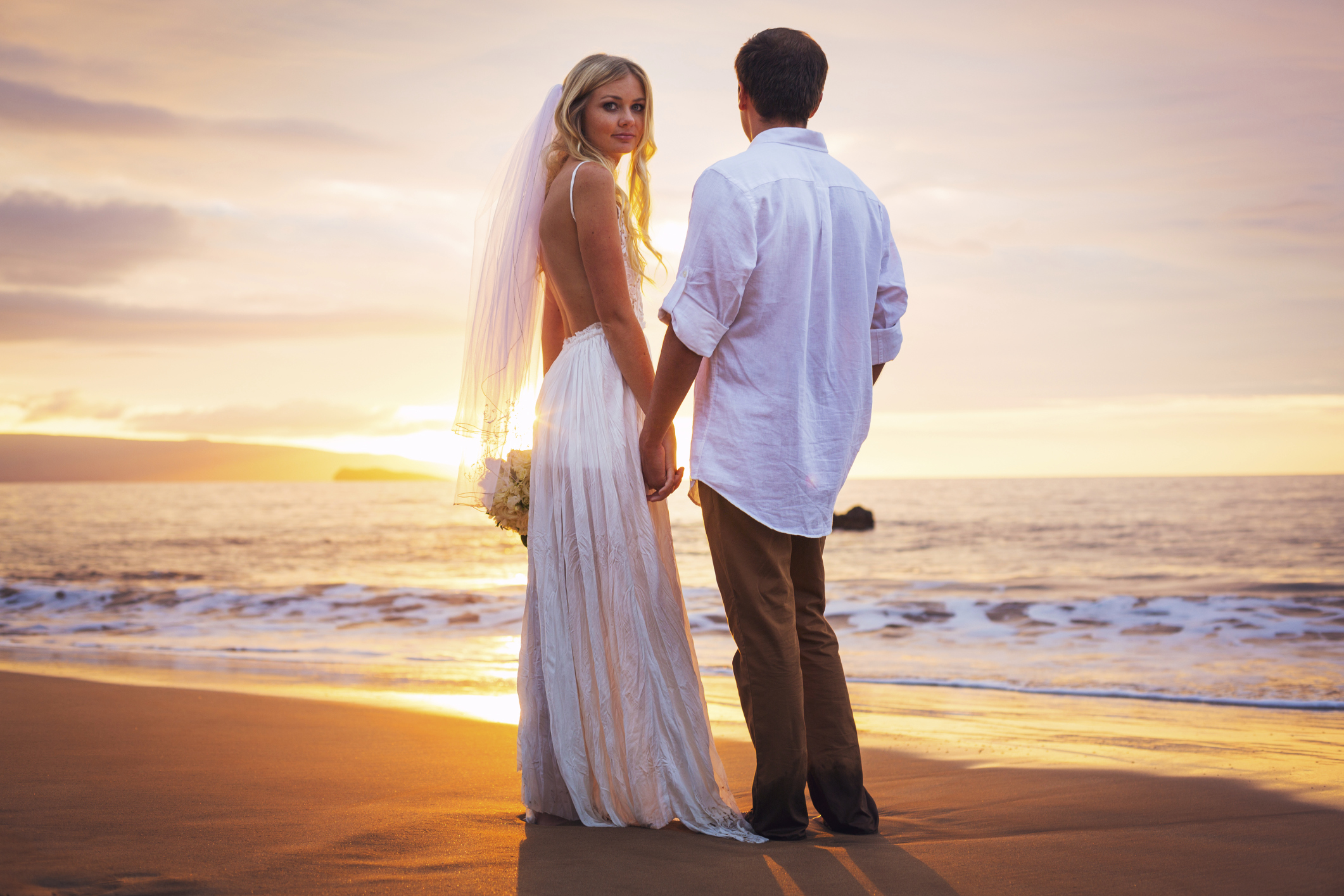 Check what is included
Some destination weddings packages include a wedding video as standard, but you will want to be sure what that means. Find out what experience the videographer has, how many hours of footage they take, how it will be edited, and how the final film will be presented.
Consider an expert
There are now a number of Australian photographers and videographers that specialise in destination weddings and will travel to your wedding with you. You can guarantee they will create a memorable film for you to treasure forever.
Include footage outside the wedding
As well as the wedding ceremony and reception itself you could use footage taken during the flight, as you and your guests arrive at the hotel, and when you are relaxing next to the pool. Just be sure not to upset anyone by filming at customs or immigration.
Feature the local scenery
The location of your destination wedding plays a big part in the whole experience, so make sure you get some good footage of the surrounding area, any landmarks or particularly spectacular views, and if possible some local customs or festivities.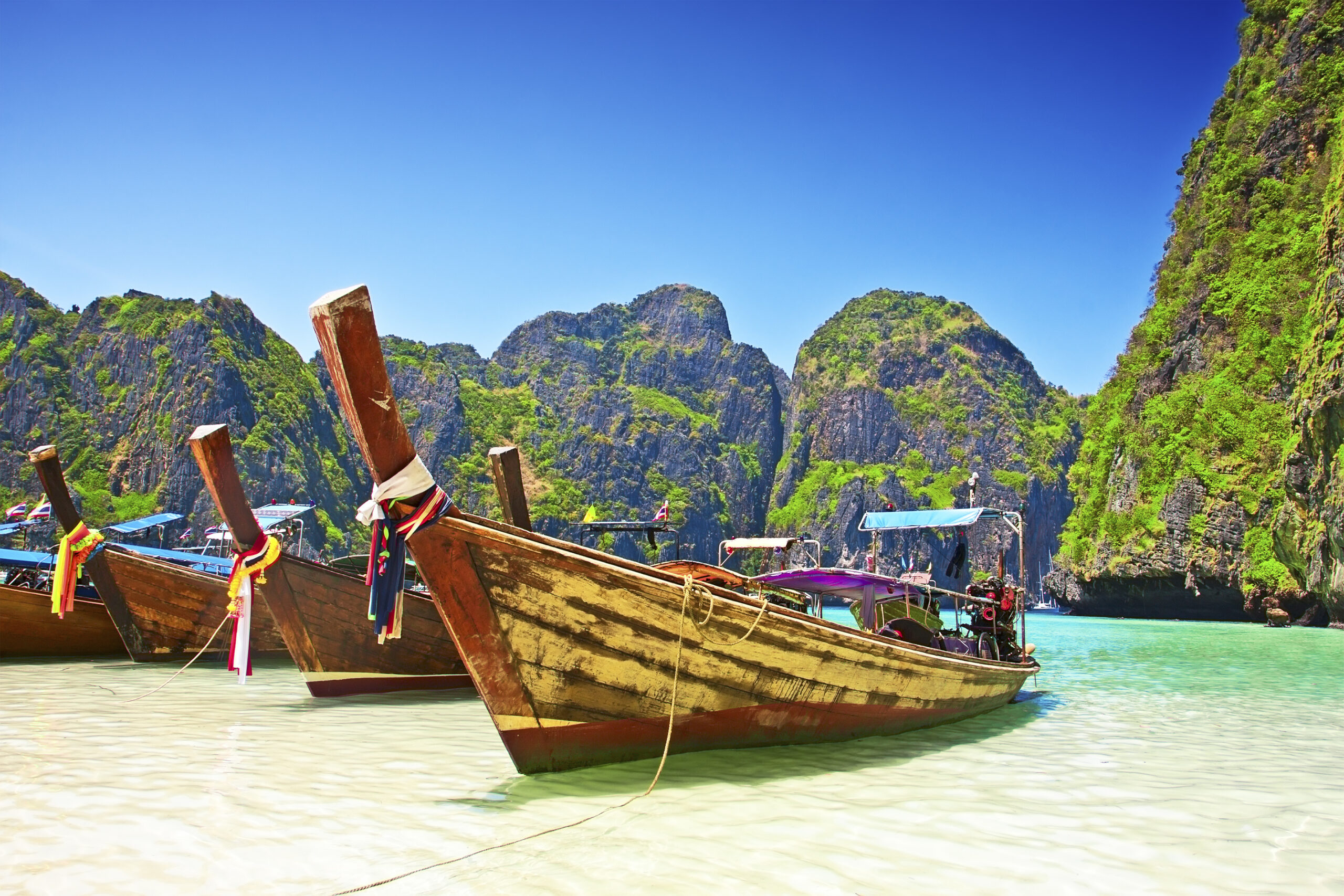 Check format of video
If you are using a local videographer, check what format the final wedding video will be provided in and make sure it is compatible with the DVD player or computer you have at home.
Choose a local soundtrack
Try to find a CD of local music that is traditional for your wedding destination. Even if you don't have it played at your wedding, including some sections in your wedding video will give a flavour of the country.
Respect locals' privacy
If you want to film any local people, or there are people in a shot you are taking of the scenery, make sure you ask their permission. Some people may not want to be filmed for cultural reasons so make sure you respect their wishes.
Ask for all the footage
If you are using a local videographer, ask if they can provide all the footage they have taken on DVD so that you can combine it with your own footage and photos, and those your guests have taken. You can have everything professionally edited by a local videographer into a wedding movie when you get home.
Include a honeymoon section
If you are having your honeymoon in the same location as your wedding, you can include footage from both the wedding and the honeymoon in one video as they will work seamlessly together. If you don't plan on taking a video camera on honeymoon with you, just include a photo montage at the end of the wedding movie.