We all want to look like our best selves on our wedding day. You've found the perfect dress, your favourite makeup artist and a wicked hairstylist, so there's no reason that you shouldn't!
With natural hair and makeup becoming such a big trend throughout 2019 thanks to Meaghan Markle, it's even more important to make sure you're working off the perfect base. We're talking about your natural skin, hair, nails and of course your natural glow!
There are plenty of different beauty products on the market and we know that everyone is different or reacts to a product in a different way. I trialled Vida Glow, a marine collagen product, to see how it worked on my skin to give you a better idea of whether it might work as a part of your pre-wedding beauty regime.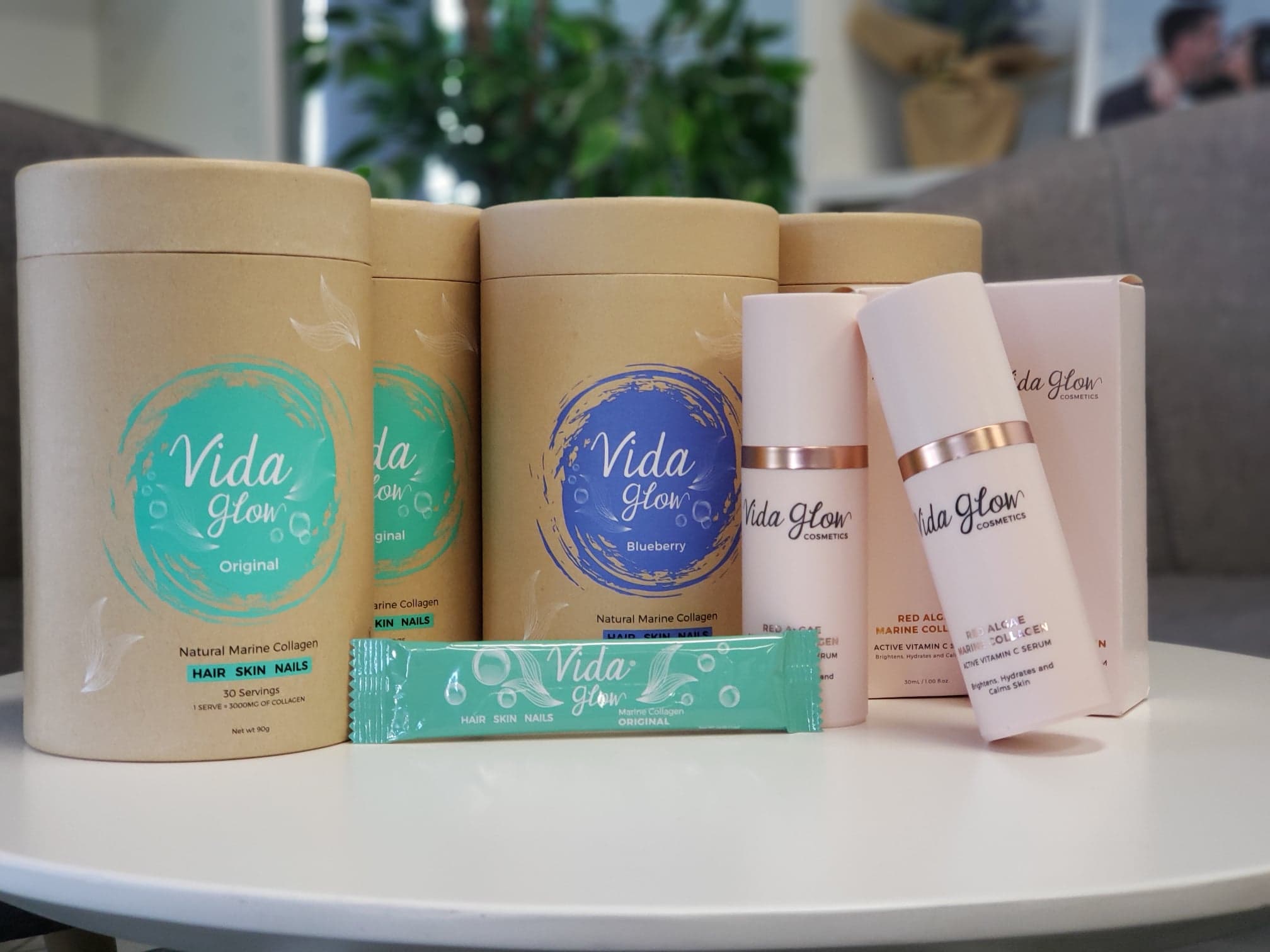 What is Vida Glow?
Vida Glow is a range of natural marine collagen products designed to improve your hair, skin and nails. The products use organic ingredients from Australia and overseas and aim to help promote physical and mental health and general wellbeing.
The products focus on collagen from marine ingredients such as sustainably sourced snapper and algae. Collagen is a natural protein our bodies produce and can help give our skin more elasticity and assist in hydration. Our bodies produce less collagen as we get older so you'll find that collagen is often a staple in many anti-aging products.
I trialled two products from the Vida Glow range. The Natural Marine Collagen power, in both original and blueberry flavour, as well as the Active Vitamin C Serum from their cosmetics range.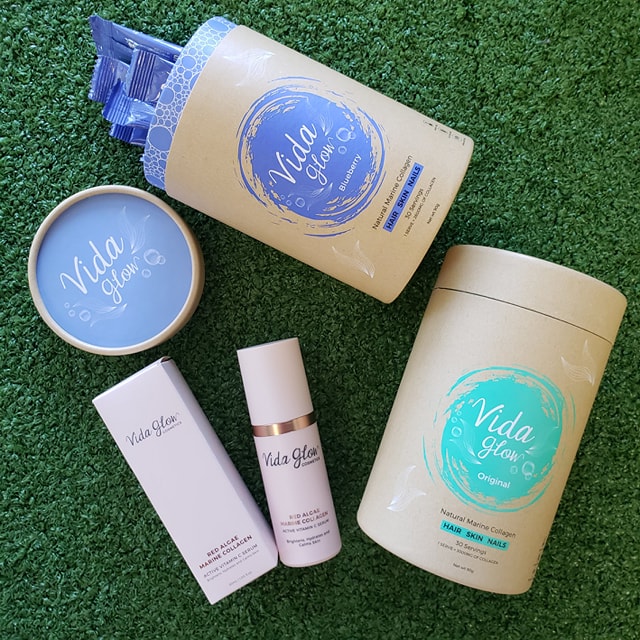 What did I want to achieve?
I trialled Vida Glow for 30 days during my overseas honeymoon to see how I could incorporate it into my routine, and of course, make my holiday pics shine even more!
Despite having a routine where I cleanse, tone and moisturise every day, I don't have the best skin, hair or nails. My diet isn't great so my skin will often breakout, I've recently coloured my hair lighter so it's feeling a little dry, and after 22 years of playing netball, my nails have never really been a priority.
I went into this trial hoping to hydrate my skin, close some of my pores, strengthen my nails and give my hair a bit more health and less split ends. I also wanted to lighten the dark circles around my eyes.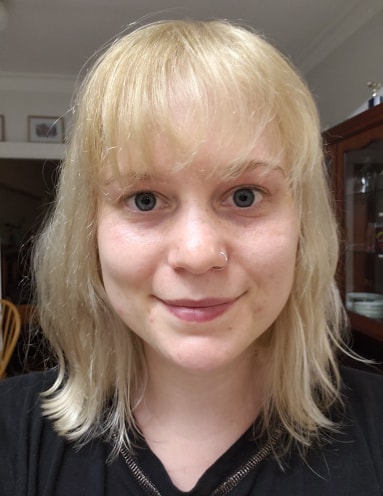 Day 5
I started by adding the Marine Collagen powder into a glass of water every morning and evening and adding the Vitamin C Serum into my skincare routine post toner and pre-moisturiser.
I thought the powder might have a fishy taste initially but it was more of a salty taste. After a day or two, I couldn't taste it at all in the original flavour. The blueberry flavour overrides any marine taste anyway. With other flavours including mocha, mango or pineapple you could definitely find something to suit your tastebuds!
Five days of the trial didn't really leave me with any noticeable results but it had been less than a week so I was happy to keep going!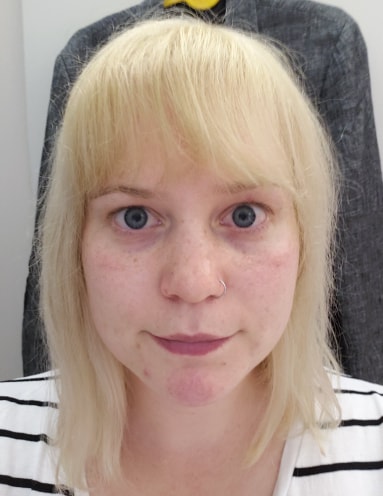 Day 10
I started to notice some changes in the five to the ten-day mark. Taking more collagen resulted in my skin producing a bit more oil than normal so I reduced the number of powder sachets I was having in a day from two to one. This helped ease up the production of oil and allowed me to start seeing a bit more of a natural glow.
My skin also seemed to clear up a bit and some of the redness faded. I also started to see some improvements in my hair at this stage. Flyaways seemed to calm down a bit and split ends became a bit less noticeable.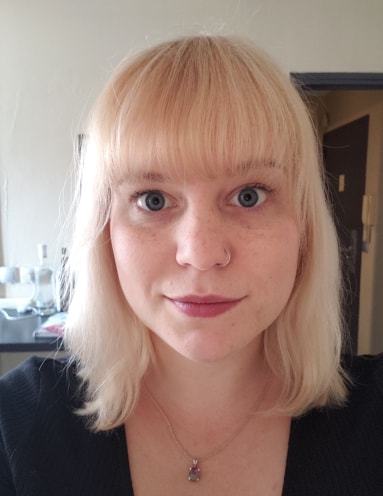 Day 15
After a fortnight I had definitely noticed improvements to my skin. Despite being sick since the previous image, I still had a natural glow to my skin and was still seeing redness fading across my face. This started to become particularly noticeable around my pores as they started to become a bit less visible.
Around this time I also stopped using the Marine Collagen powders and stuck with the Vitamin C Serum. Although I was still happy to use the powders and see the results on my nails and hair more, I found that I just kept forgetting to take them! It was easier for me to add the serum to the routine I already had than create a new routine for the powder supplement while we were travelling.
I will definitely be continuing the powders now I've returned home and can get a proper routine going again.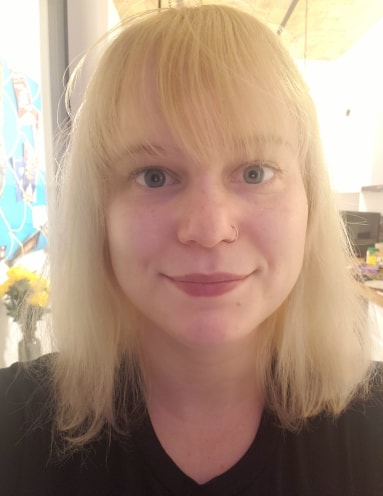 Day 20
I've reached peak skin. I'm on the Amalfi Coast, swimming in the ocean every day, my skin has completely cleared up and even in a spontaneous post-swim selfie I feel like my skin is vibrant.
It took me until Day 20 to really notice the improvements in my skin. My pores have closed up more and the redness in my face is gone. I can see how much the dark circles under my eyes have faded and my skin actually feels more hydrated to touch. It has more of a bounce than it used to!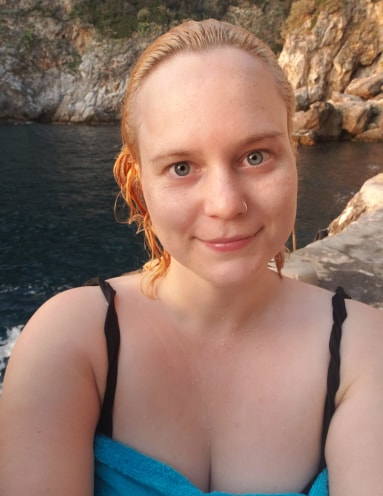 Day 25
As I've stopped taking the powder I started to concentrate less on the changes to my hair and more on the way the serum was working with the skin on my face.
The changes that I've already noticed have started to hold and the glow from my skin being more hydrated is now visible.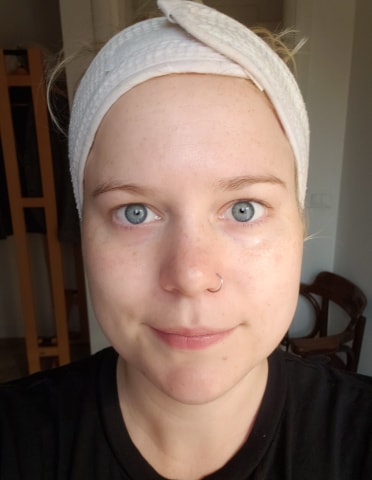 Day 30
I'm extremely happy with the results at the end of the 30 days. Of course, my skin isn't immune to breakouts, but I've definitely noticed a significant change in hydration, colour and elasticity.
It's a strange way to describe it, but my skin looks less gritty than it did before. Which is definitely a positive change!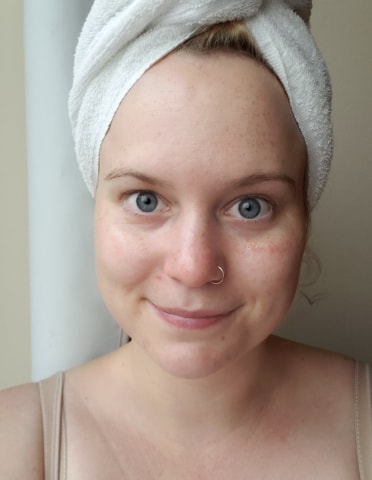 The overall result
I would highly recommend the Active Vitamin C Serum from the Vida Glow cosmetics range if you're looking for a product to help your skin in a concentrated area leading up to your wedding. I found that I started seeing real results at the 20 to 30-day mark so would recommend at least a month for you to trial and test it yourself.
From my experience with the Natural Marine Collagen powder, I would also recommend this for a more holistic approach at skin, hair and nails. If you're taking extra supplements give yourself at least a fortnight to work out the best dosage and let your body get used to them a bit more. And as always with any kind of supplement beauty product make sure you chat with a health professional before you start a new beauty regime.
Here's to looking your best on your wedding day, and happy planning!