To all the vegan soon-to-be-married couples looking for cake options for your up-coming wedding, we are thinking of you! Fortunately, with the rise of the vegan lifestyle, comes variety. Here are some delicious vegan wedding cake makers in Australia.
When it comes to finding your perfect cake supplier, you want someone that can deliver an equally delicious and good-looking cake, that ticks all the boxes and adjusts to your dietary requirements such as non-animal products and for certain people, gluten-free. The good news is that nowadays there are vegan cakes so tasty that your friends and family won't even notice the difference.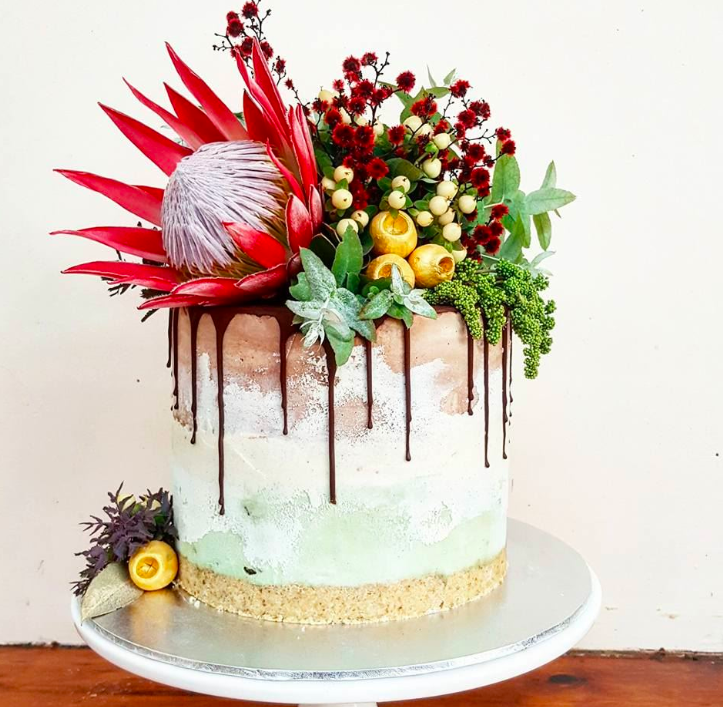 From The Wild creates wedding cakes and desserts all free from gluten, dairy and refined sugar, and of course, vegan! Their cakes are handmade in the Adelaide Hills, using premium quality products and locally sourced fresh produce.
Inspired by her own dietary intolerances and food choices, owner Shanti creates unique recipes for cakes and desserts that not only look beautiful but match their beauty in taste and quality.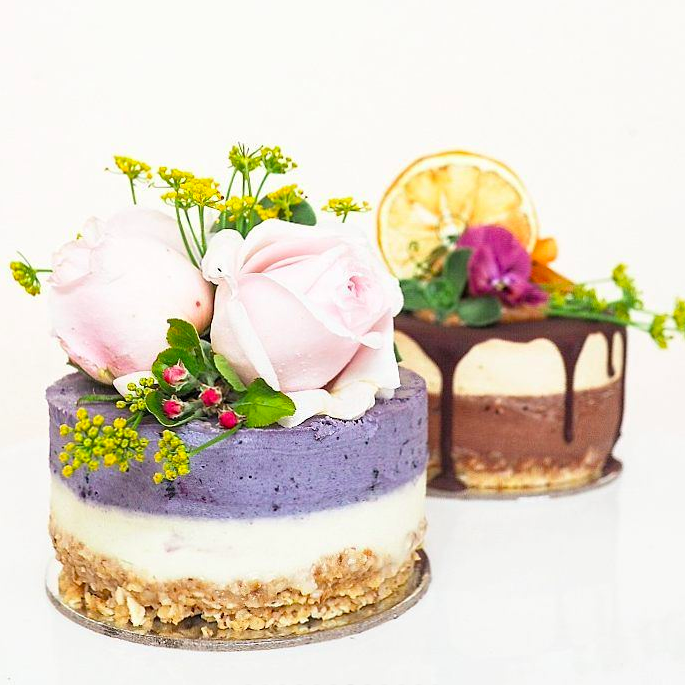 All their recipes and products are gluten-free, dairy-free, vegan-friendly, soy-free, grain-free and refined sugar-free; made with local produce, coconut products and a plethora of nuts and seeds; covering a variety of different dietary intolerances and catering to different lifestyle choices.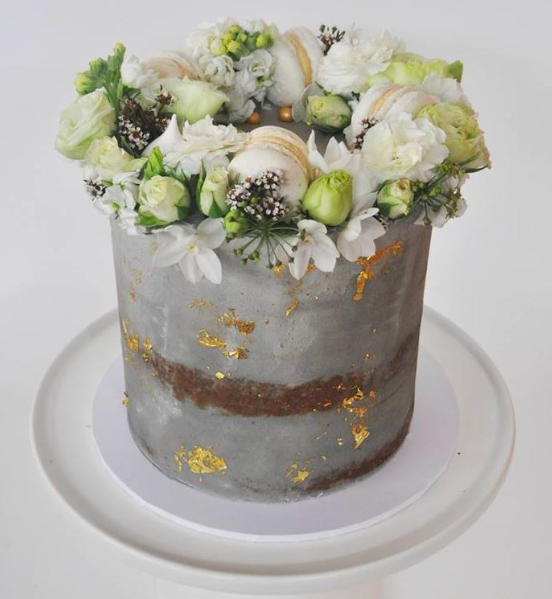 This bakery boutique based in Melbourne, specialises in dietary requirement desserts and unique custom cake creations. Offering a delicious range of cake and dessert flavours with an extensive range of gluten free, dairy free and vegan options.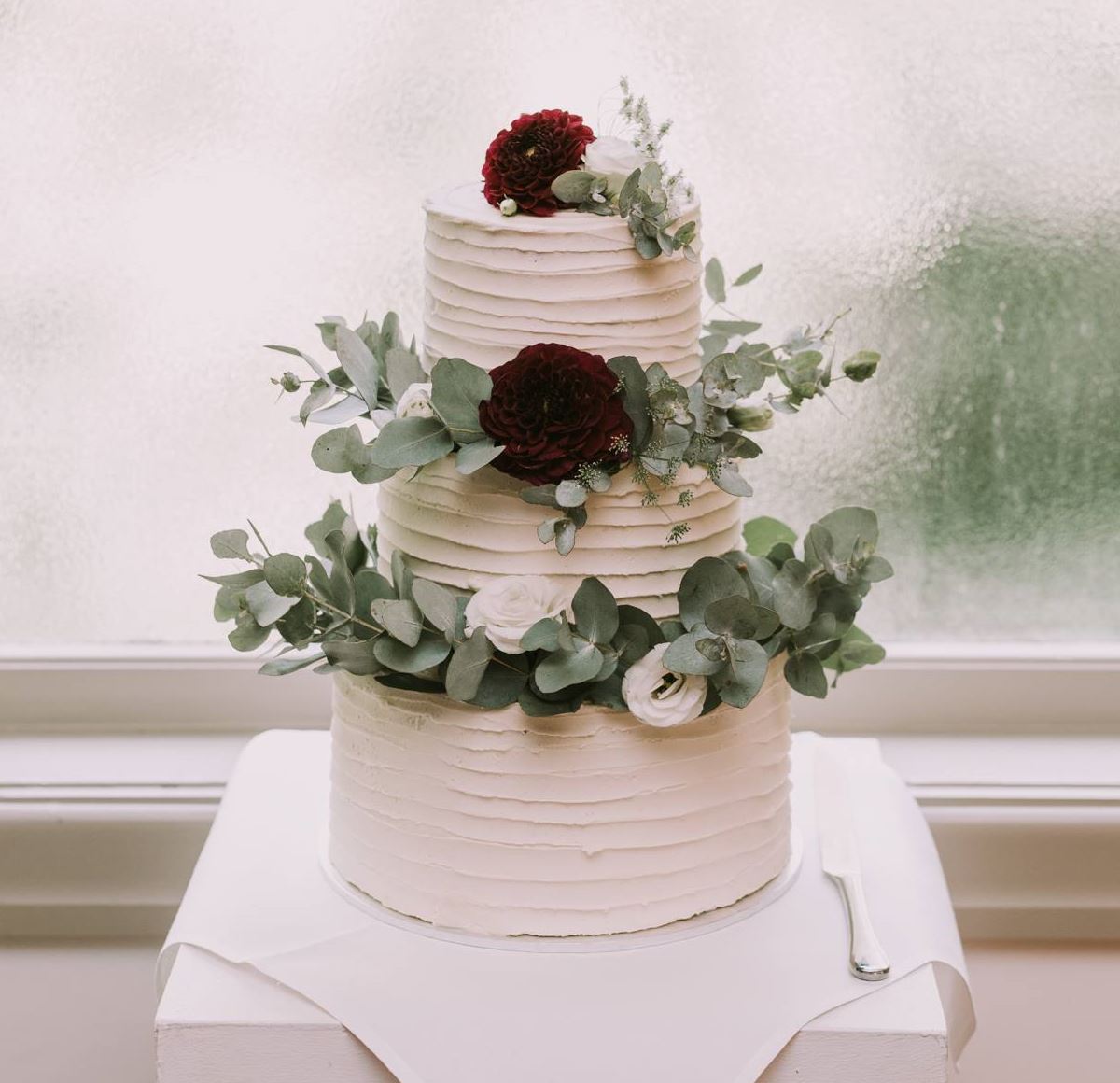 Their motto? To put love into all their cakes and desserts from the inside out, so not only they taste delicious, but also look exceptional! Every single creation is custom-designed and made to reflect your personal style and event theme.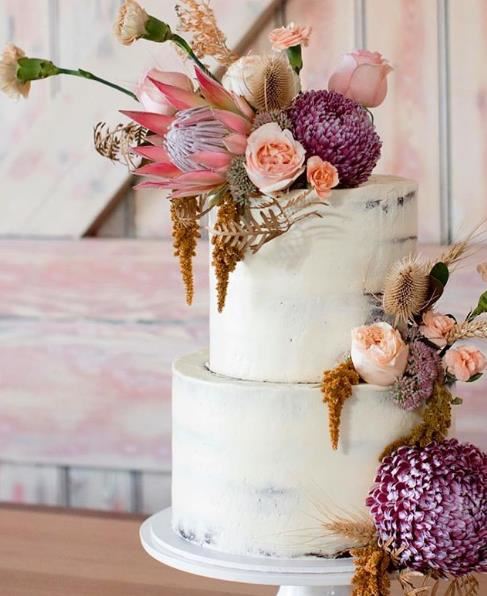 Tidbit Cakes creates unique, handcrafted centrepiece cakes for all occasions. Everything they make is 100% vegan, going that extra mile to source high quality and ethically sourced ingredients.
Their head baker, decorator and owner Rhi, is obsessed with creating vegan alternatives that do not compromise on flavour or style. They pride themselves on custom-making the best gluten-free, dairy-free and vegan cakes.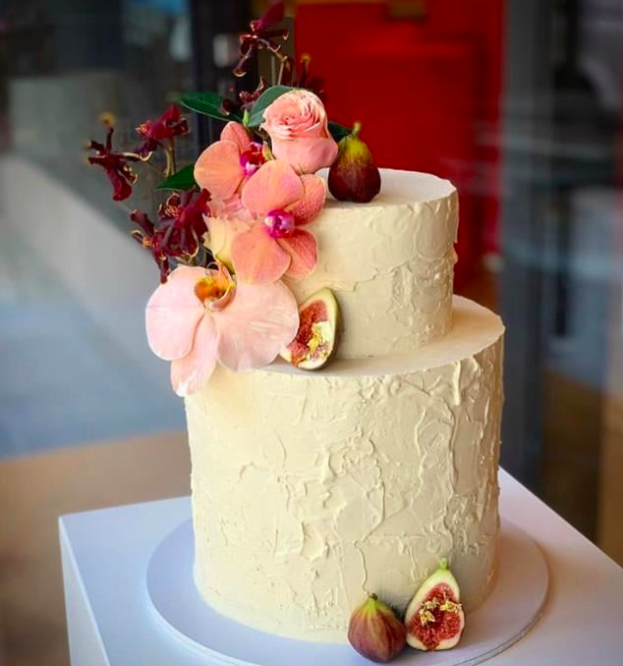 With over 10 years experience creating the tastiest desserts for their clients with dietary requirements they have perfected their recipes to ensure all your guests will enjoy a delicious wedding cake.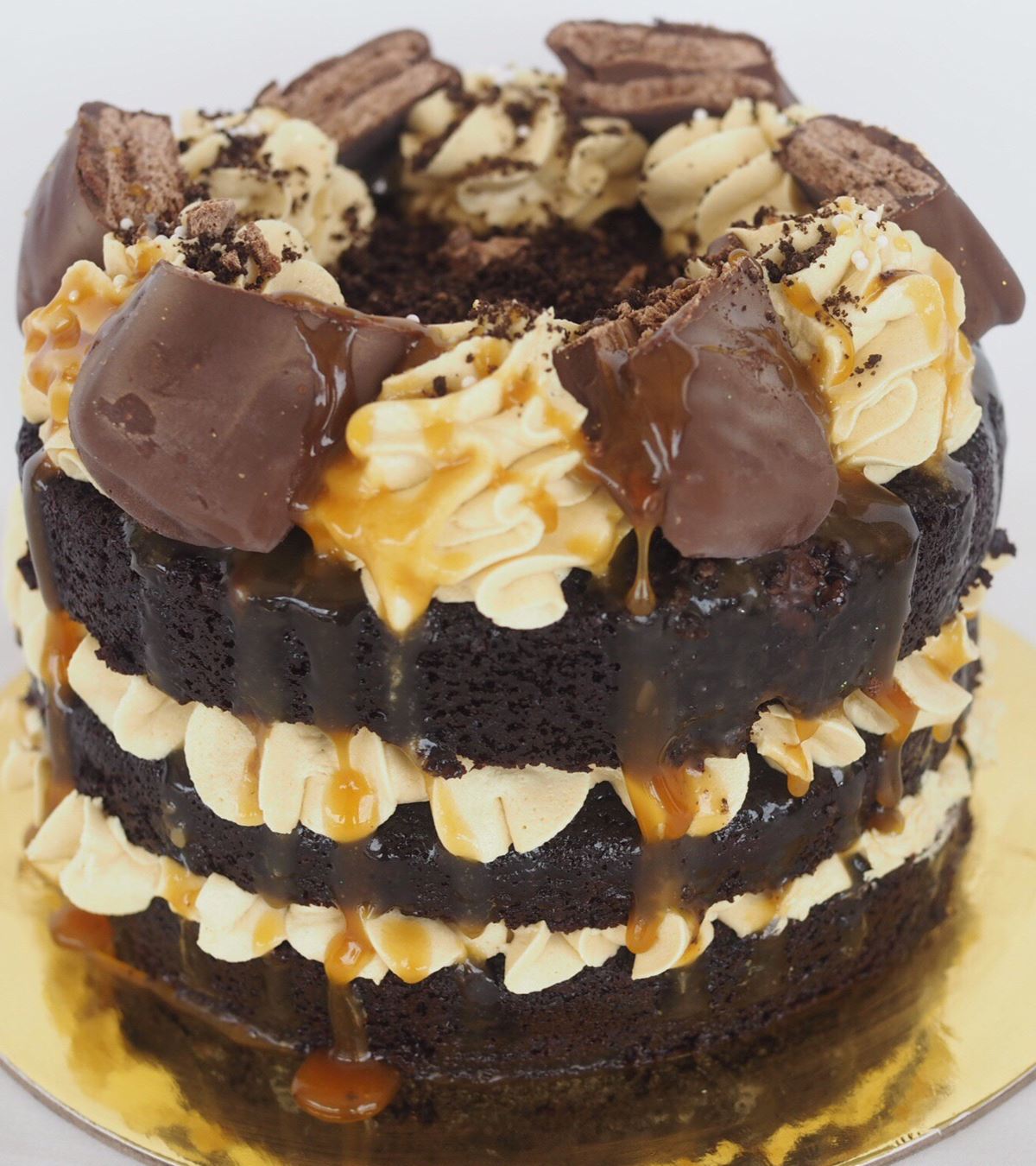 This is Brisbane's first entirely vegan bakery! Their mission? To change the world one dessert at the time. You can't miss their super famous dessert "galaxy brownie".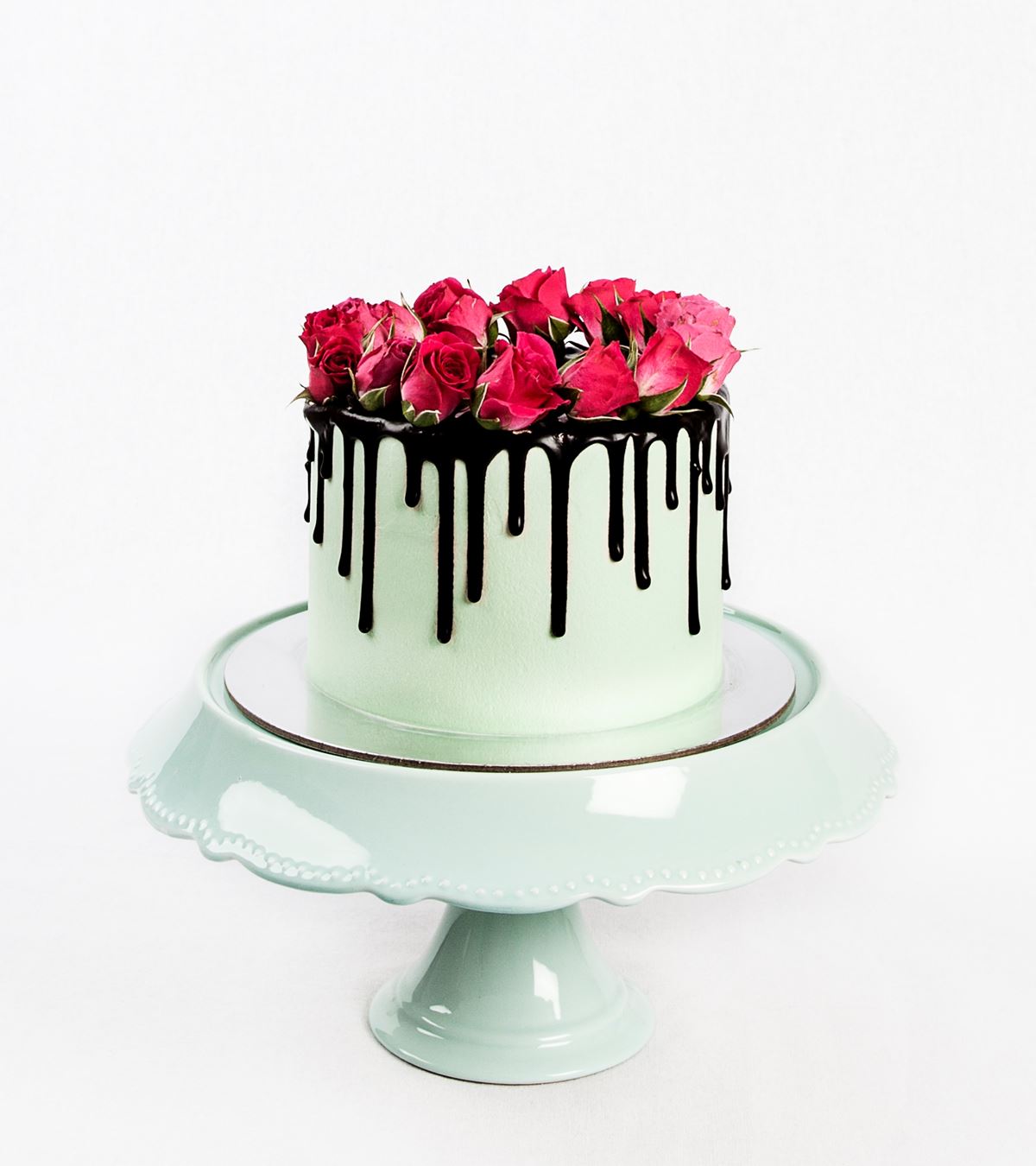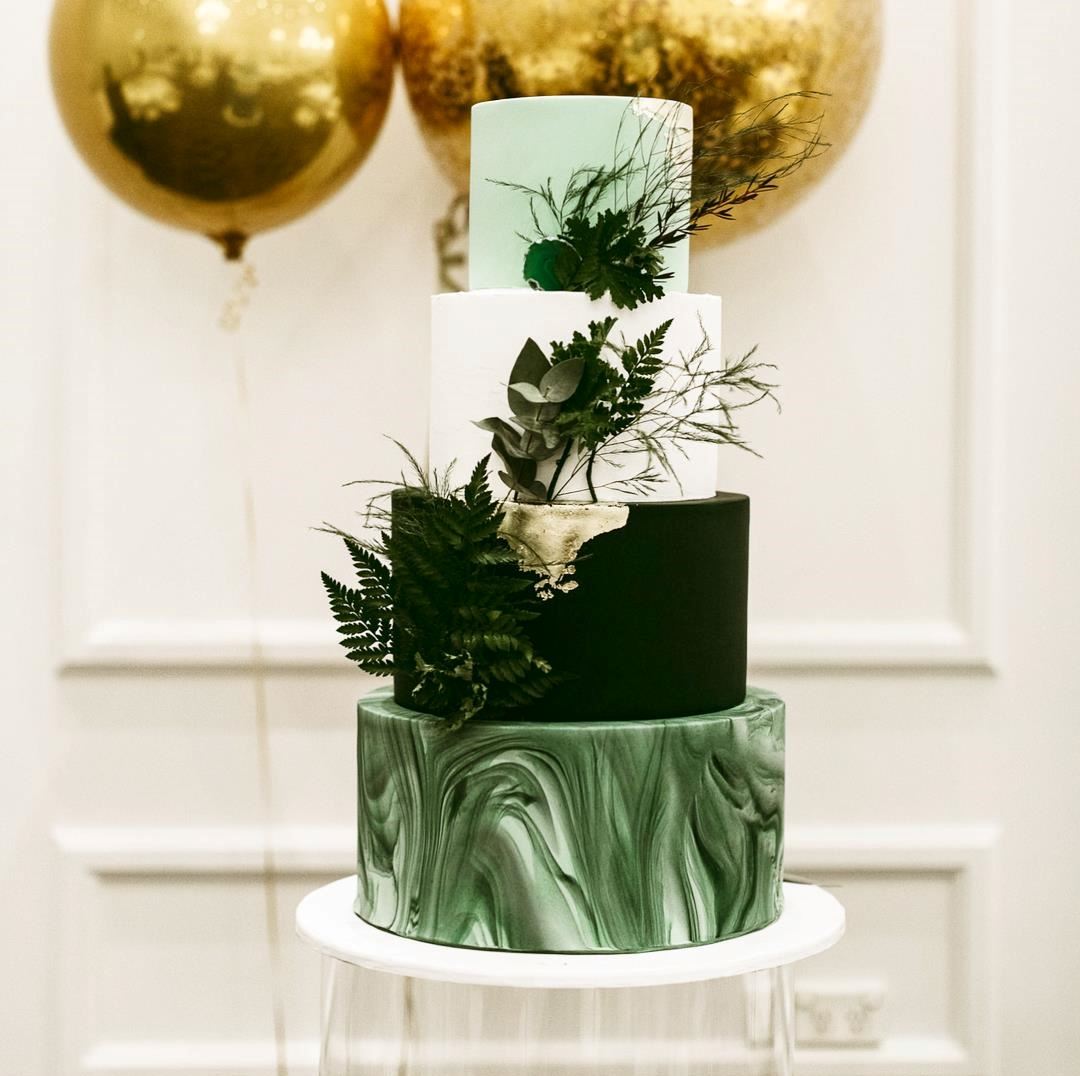 Using the finest quality ingredients, Bittersweet Cakes cater to special dietary requirements such as: gluten-free, lactose-free and vegan. They will deliver a cake that tastes just as delicious as it looks. All their cakes are given the time and love needed by their talented cake artist, with all the attention to detail that you expect and deserve.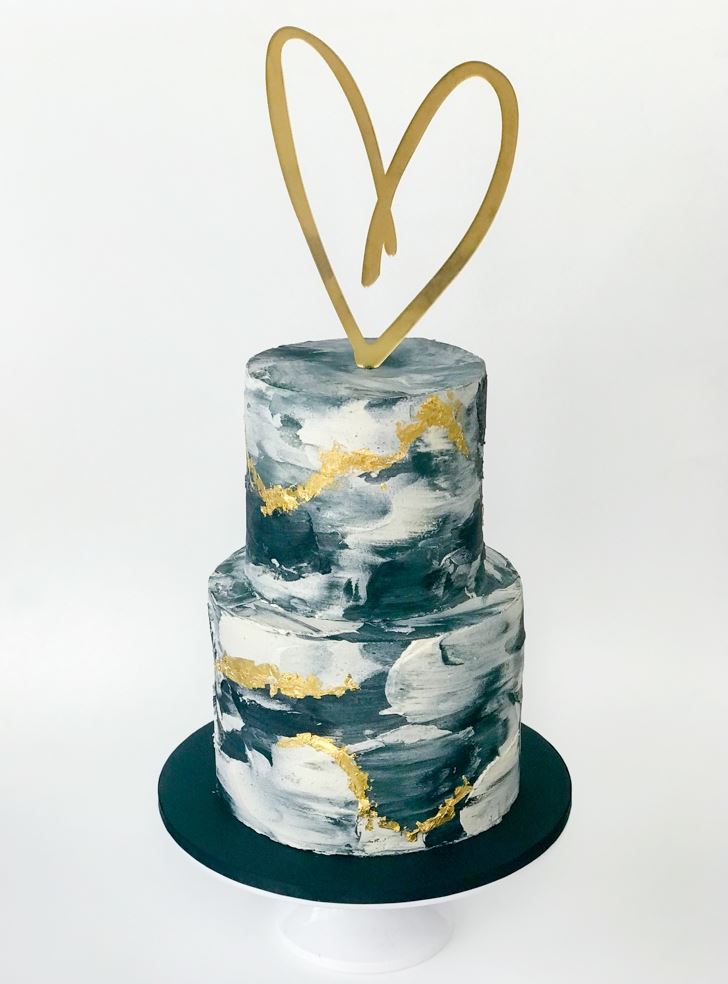 Bittersweet Cakes strives to make the process fun and easy from start to finish. They will work closely with you to ensure they create something that reflects your ideal vision on your special day. Owner and decorator Monique prides herself on a personal and professional approach to ensure all cakes are finished to perfection at affordable prices.
They are based in the Northern Suburbs of Melbourne, operating from a registered kitchen by Whittlesea Council.