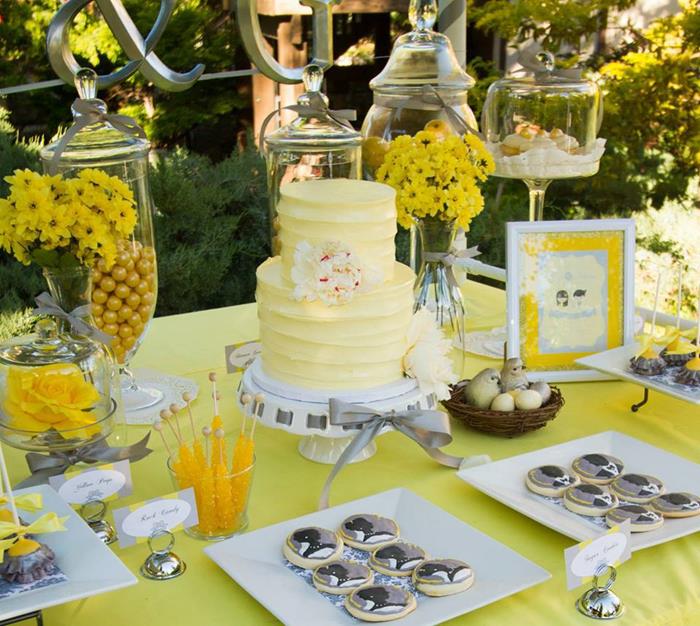 Few things are as crucial to a wedding's overall look and feel as your colour scheme. It influences everything from the feel of your invitations and the shade of tablecloth at your reception to the bridesmaids' dresses and your groom's buttonhole.
It's something that couples put a lot of thought into, and sometimes they decide to stick with traditional colour combinations, perhaps adding in a non-traditional pop. But if you're feeling a little brave, there are limitless hues, shades, and tints to combine in unexpected but appealing palettes.
Lilac, blackberry and mint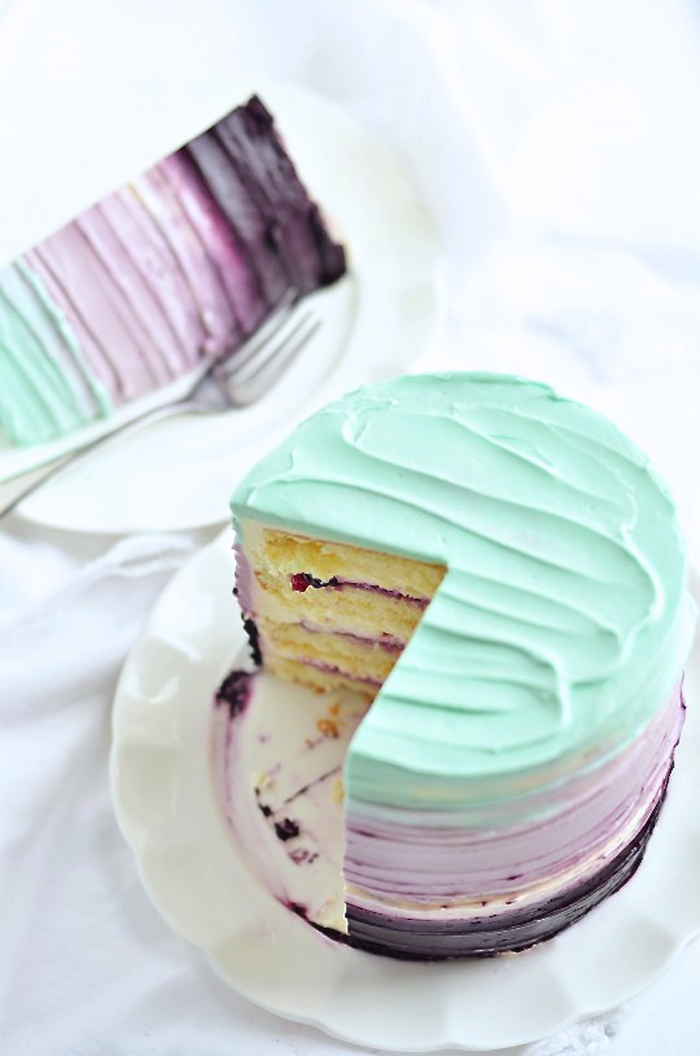 This trio of flavours sounds more like something you would see listed on the menu at a local macaron store or at a fancy high tea. But the real beauty lies in the fact they're as delicious to view as they are to sample. In fact this cake confection looks almost too good to eat. Almost.
Yellow and grey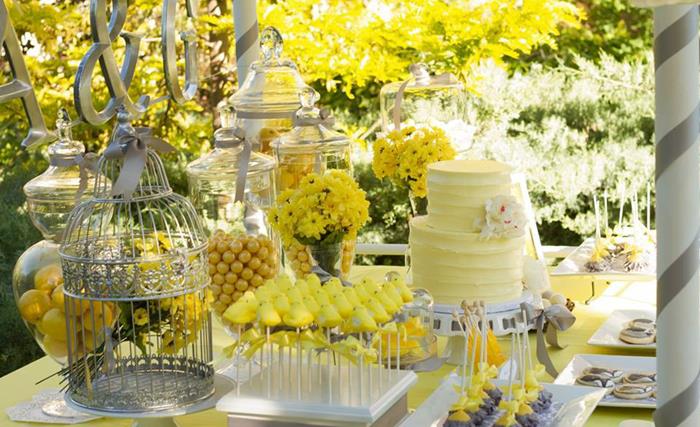 When it comes to the weather, these two hues lie on opposite ends of the spectrum, but give them shared billing on a big day, and we're talking warm sunshine, a sense of happiness and no clouds to be seen. Very mellow indeed.
Steel blue, chocolate and olive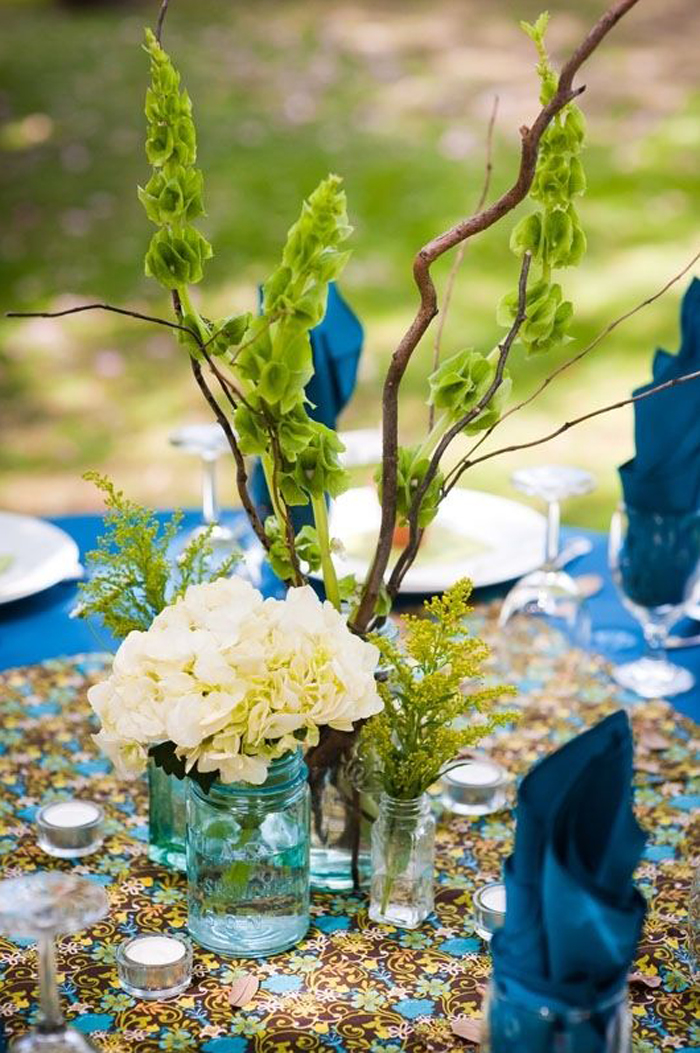 A sophisticated take on the old adage about blue and green being best seen with something in between – in this case an oh-so-hot chocolate branch that serves as a beautiful toning agent and the perfect finishing touch.
Purple and gold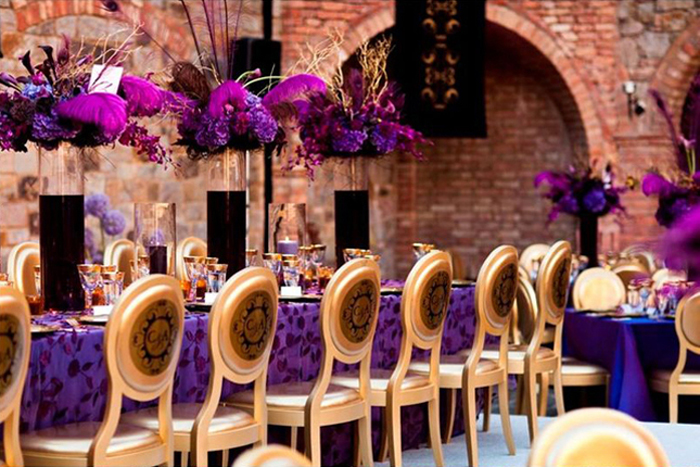 In the wrong hands, a purple and gold wedding could almost feel like you're getting married inside a giant Violet Crumble wrapper. But in the right hands, with just the right touch of restraint and respect for its royal nature … bliss.
Burlap and autumn
Most people think of bright red apples when it comes to burlap combinations, but with such a unique texture – and shade – it's the perfect platform to let another shade or shades shine. Such as this beautiful rustic combination of copper, orange, yellow and wheat.
Cantaloupe, lemon and pistachio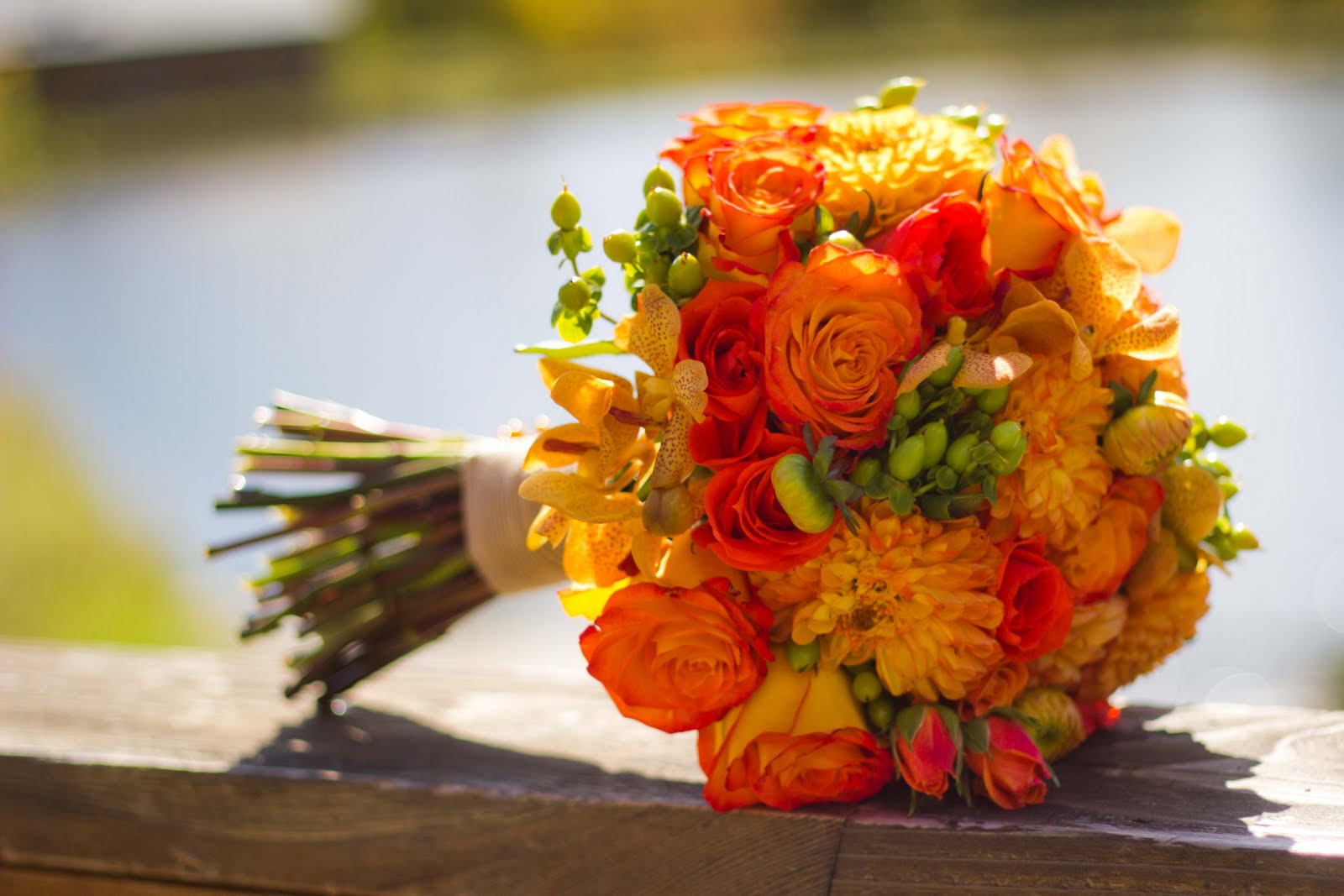 To a layman, these colours might be better known as orange, yellow and green, but we prefer cantaloupe, lemon and pistachio. Such delightful names, such beautiful gourmet goodies and, it follows, such a delightful colour combination.
Head here for beautiful floral arrangements for your big day.
Peach and blueberry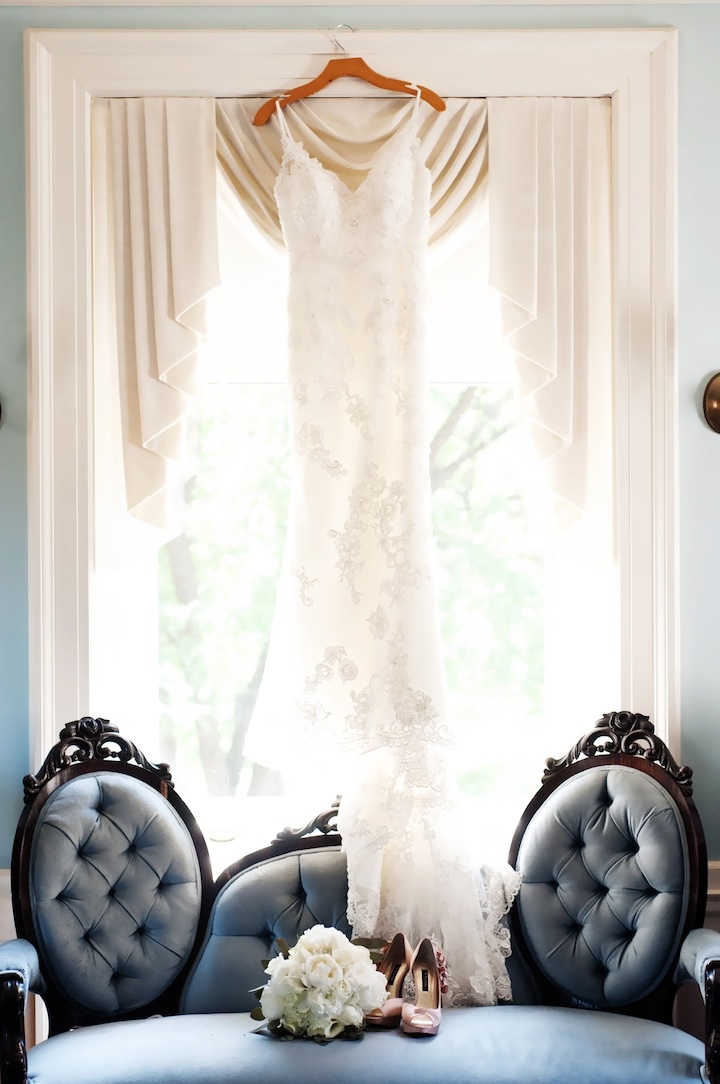 Still on the fruit theme! But there's a reason the wedding powers that be love themes centred on food. It's the fact they work – and how – as this slightly unexpected combination proves … without stealing attention away from the dress.
Strawberry and lemon
Image: Couture Events
They say opposites attract, and in this pairing of sweet and sour, they're absolutely spot on.
Better yet, not only do the colours go together, the flavours do as well. Especially on a dessert or beverage table…
Dusty pink, bronze and silver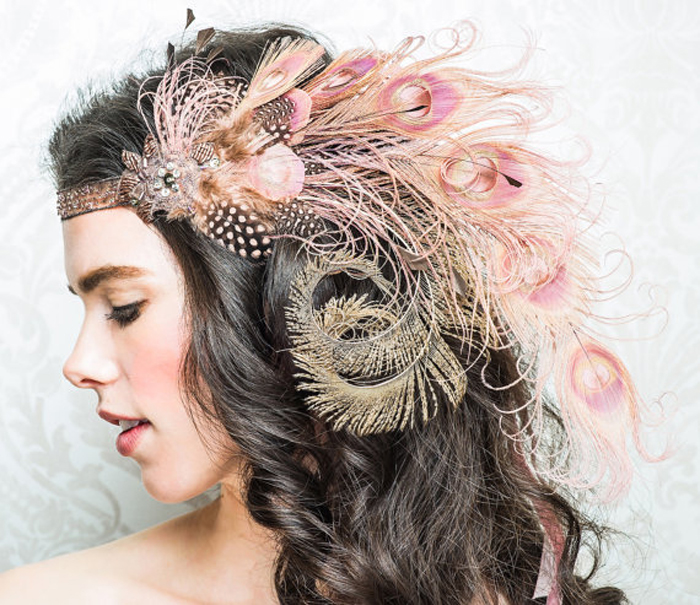 There's traditional peacock colours such as teal and purple. Then there's this gorgeous palette, which proves that sometimes less can be more. It's soft, sensual, sensational and a perfect compliment to an intricate design.
Chocolate, plum and grape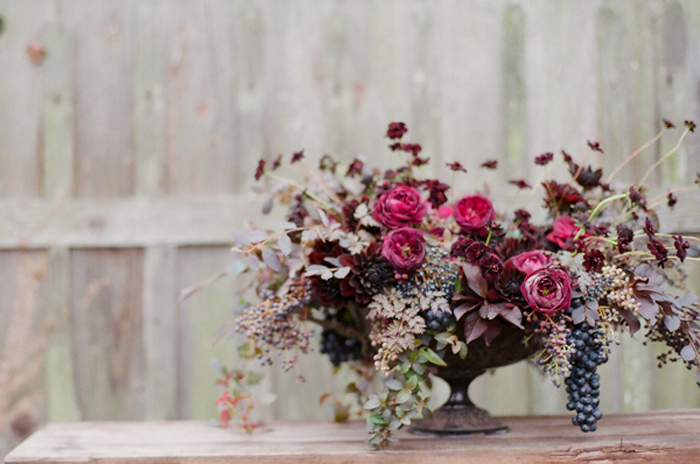 Dark and romantic, rich and alluring, luscious and moody. There's almost no end of superlatives for this tasty-sounding blend of shades. Just perfect to add the right ambience to a night-time ceremony and reception.
Gold and bronze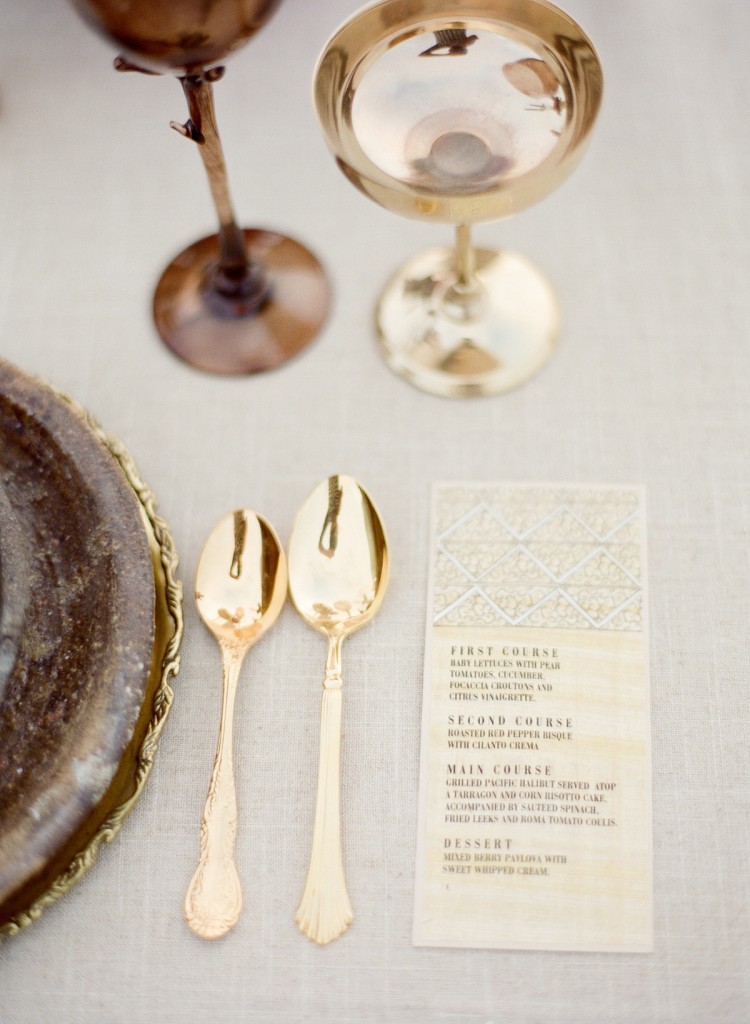 A common rule of thumb is to keep metallics separate and let one of them shine, but when you ignore convention and throw in a neutral tone such as beige or sand as a linking agent, the overall effect is ornate and glamorous.
Hot pink, neon yellow and orange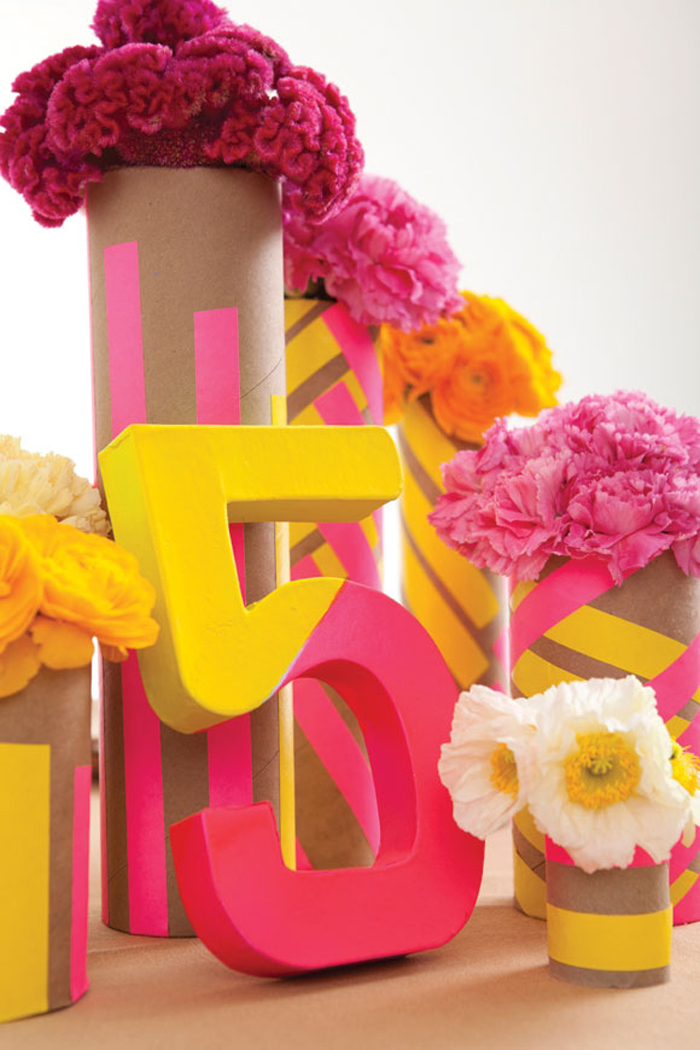 For a wedding that wants to be visible from the moon. Or just vibrant and eye-catching enough to immediately put every single one of your friends and relatives in an exuberant party mood. A neon dream that's come to life.
Whether you opt for unusual colours or something more straightforward, you can organise the most beautiful flower arrangements here.