In recent years traditional wedding customs are constantly being challenged, and brides are finding new ways to put together their bridal parties. With many grooms now choosing to have two best men, a lot of brides are asking 'Can I have two maids of honour?'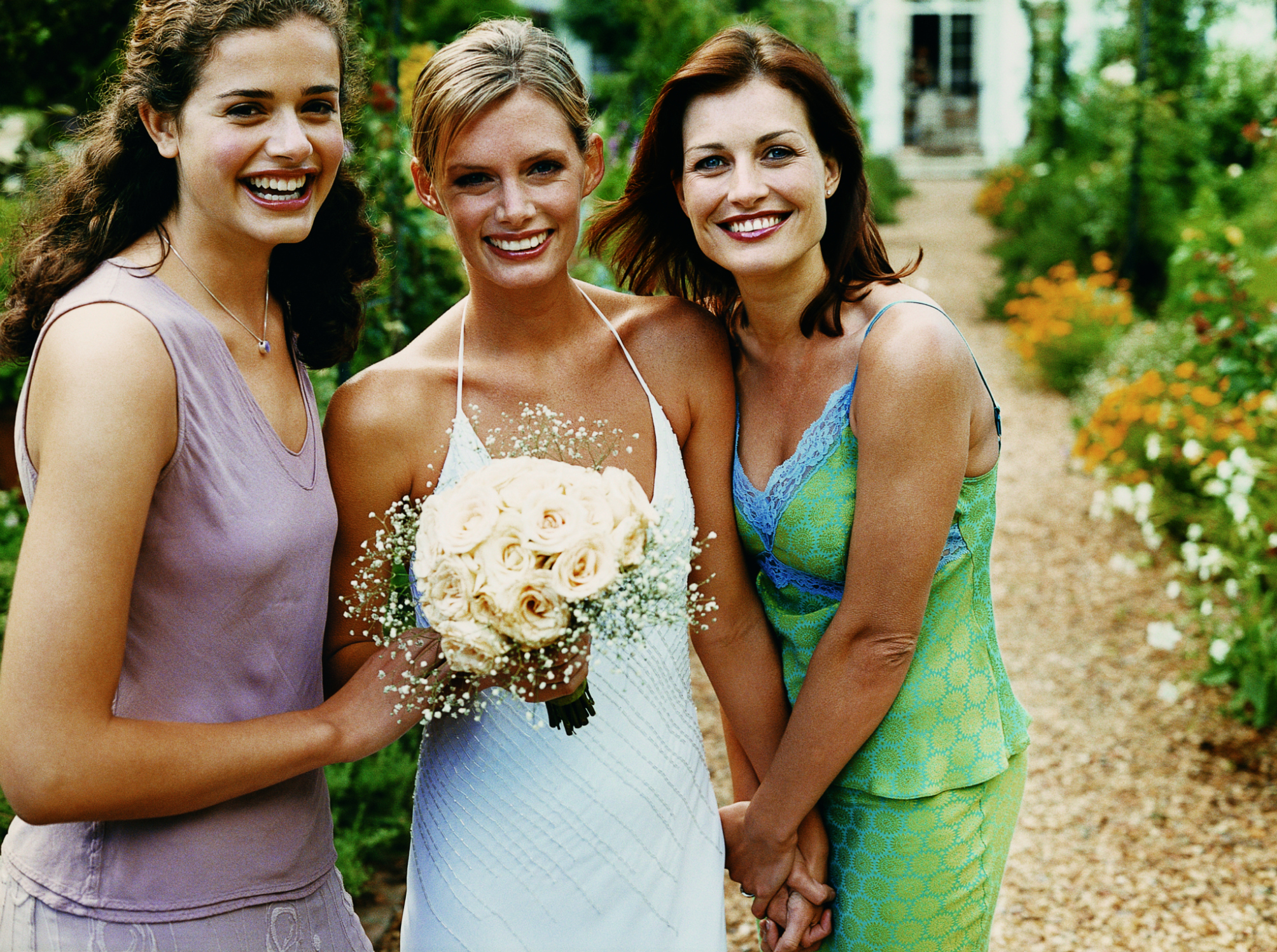 The simple answer is yes, there is no reason why you shouldn't have two maids of honour if there are two equally significant ladies in your life. It might be that you have to choose between two childhood friends, or a beloved sister and your best mate, and that is never easy. However, before you go ahead and ask them to split such an important role in your wedding, there are three questions you should ask yourself.
Question 1 – How significant is the honour role to you?
If you have the dilemma of choosing between two equally close friends or family members, the easiest solution would be simply to ask them both to be bridesmaids and forgo the maid of honour role completely. However, if the honour title is really important to you, and you believe both girls deserve to be recognised as more than just bridesmaids, it is possible to give them both that title. Do be aware that giving an honour title to more than one person in your bridal party will dilute the significance of the role.
Question 2 – Do your maids of honour get along?
Can you imagine your two maids of honour having long giggly phone conversations as they arrange your hen's night, or enjoying a day of dress shopping together? If your two choices are close friends and have similar ideas and tastes, the two of them being maid of honour could work brilliantly. However, if they can't stand being in the same room together, or you can picture them coming to blows over who gets to dance with the best man first, you might need to reconsider your position.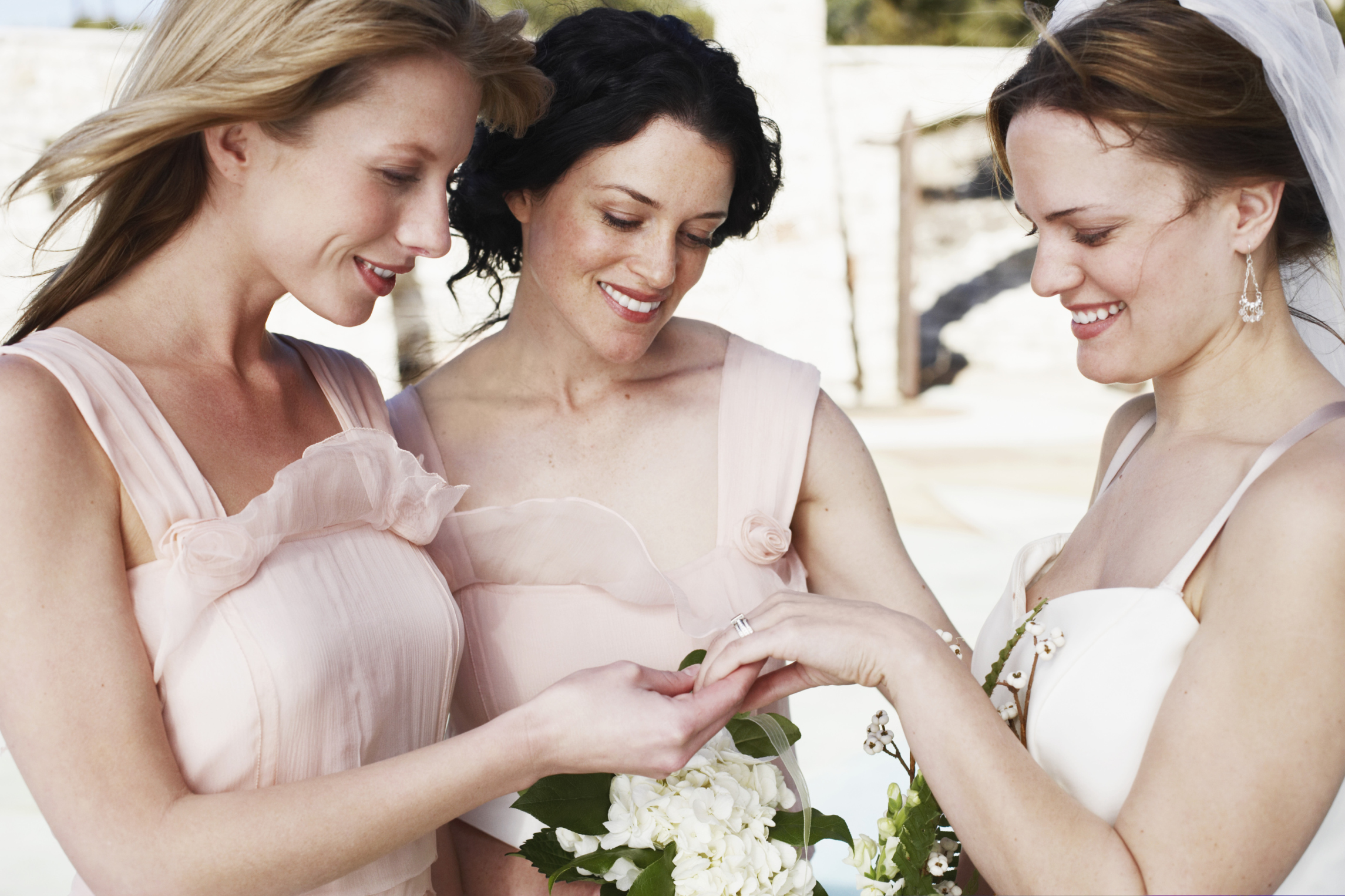 Question 3 – How will you divide up the maid of honour duties?
The maid of honour has plenty of duties both in the lead up to the wedding, and the big day itself, so splitting those tasks between two people is actually a good idea. However you do need to be clear about which maid of honour is expected to do which job, otherwise tasks will either be repeated or forgotten, and you will have to deal with a lot of misunderstanding and confusion.
Check out the individual personalities and strengths of your maids of honour. If one loves to shop she would be the ideal choice to take dress shopping. If another is very arty, she will be the one to ask for help with the bombonieres and decorations. If you are planning to have a hen's party for younger friends and a bridal shower for older relatives or work colleagues, ask your maids of honour to organise one each.
At your ceremony, the two maids of honour can process down the aisle together, but task one with looking after your bouquet, vow cards or gloves, while the other signs the marriage register.
If you are struggling to decide between two maids of honour, it is likely that they are people who are very close to you. Sitting down and talking to them about your dilemma is never a bad idea; they may come up with a solution you just hadn't thought of.