Are you a young adult tossing up whether to get married now or to wait until a more 'socially acceptable' age to say 'I do'? Perhaps you're wondering: How young is too young to get married? Here's our analysis.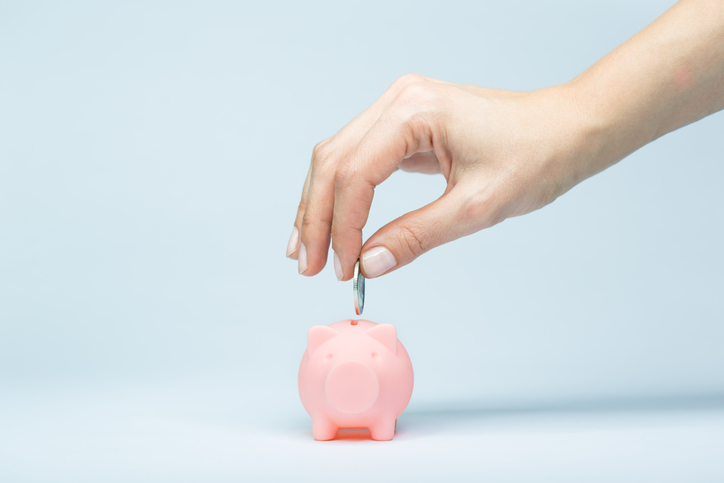 The law
As per the Australian Marriage Act, you are legally allowed to marry at age 18. The marriage of a person ages 16 or 17 is permitted in 'unusual and exceptional circumstances', and this requires the consent of both parents and the authorisation by a court.
So if we're going by the law alone, before the age of 18 is too young to get married.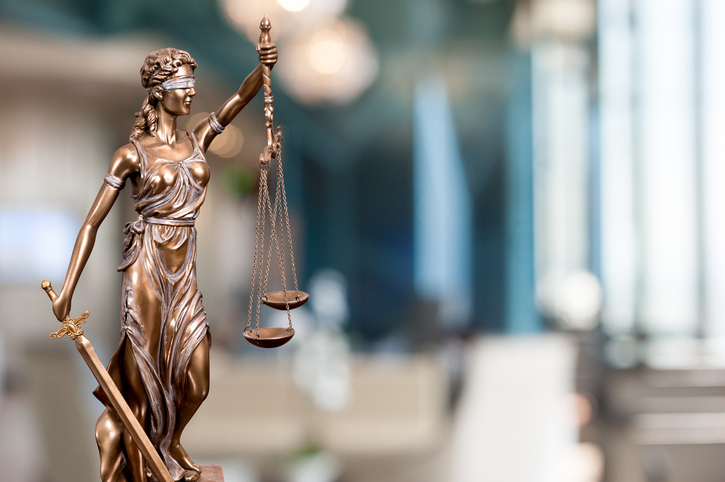 The stats
Gone are the days of getting married around the age of 18. These days, because women are more independent and career focused – and therefore less dependant on a husband breadwinner – Australians are getting married later in life. Today, couples are putting more emphasis on education and self-growth, and therefore are pushing the average age of marriage back to the late twenties.
According to the Easy Weddings 2016 Annual Wedding Survey, the average age of an Australian bride is 28 years old, and the average age of an Australian groom is 29 years old. This isn't to say you can't get married before or after this age, but this is the current trend in Australian marriages.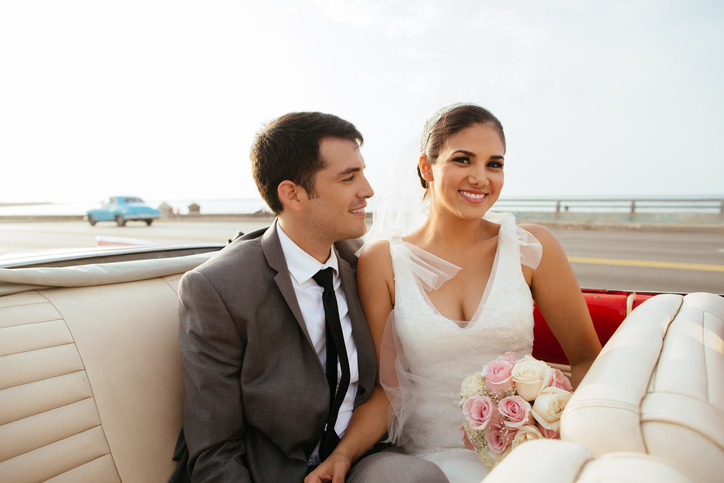 The support of your family and friends is paramount
Whether your family and friends support your relationship is crucial to it working as a marriage. It's important to listen to their concerns, and talk it through with them before jumping the gun and throwing yourself down the aisle.
Perhaps they have concerns about your education, or your financial stability and immaturity? It's best to be on the same page, and show them that you know what you're doing if you do decide to get married young. After all, they're the ones you'll likely run to when things get tough in your marriage!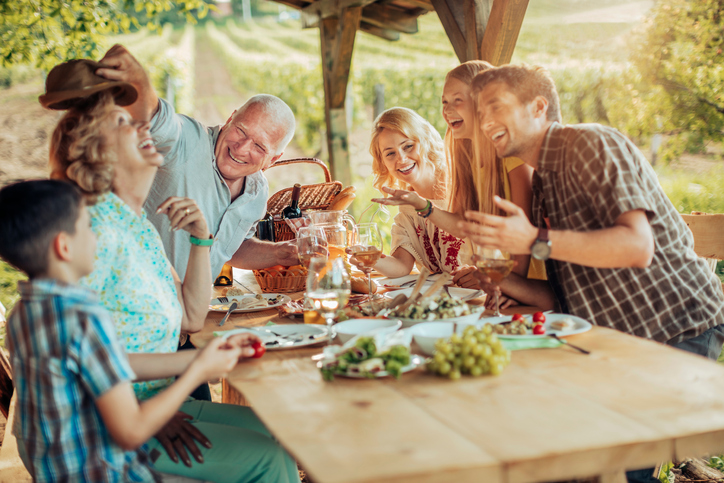 You need to support one another
If you believe you're ready to get married – even at this young age – there really is nothing standing in your way. However, before you do exchange vows, it's important you both truly know one another.
Make sure you're both on the same page with life expectations and future decisions and try to envision yourselves in the future. Disclose all debts and financial worries, and see if you share one another's core values and morals. This is what will create a solid foundation for a marriage, no matter the age you enter into it.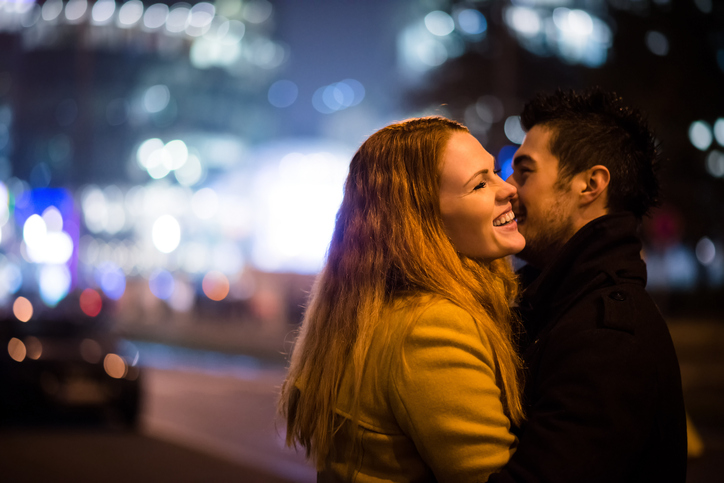 Do YOU feel ready?
While we can bang on all day about the 'acceptable' age to get married – if you're ready you're ready! If you truly believe this person is the love of your life, there really isn't any use waiting on it. However, in saying that, there's no rush either.
Perhaps if you did feel too young, you could get engaged and have a longer engagement duration. This way you know you are both committed and will eventually get married, but there's no rush to put a wedding ring on it.
People and their personalities change a lot from teenagers to adults, and sometimes relationships do grow apart as each involved becomes their own person. Careers, ambitions, and life goals can change within the first years of adulthood, so this is something you might want to consider before settling down.
Also, young adults just outside of their teenage years may not have yet fine-tuned their conflict management skills. Marriage is not always smooth sailing, and you must be able to openly communicate with your partner to help each other through the tough times. Can you compromise and make sacrifices for the good of the marriage? This is something to think about before committing to forever.
However, if you're 100% sure your paths are steadily and happily heading in the same direction, there's no reason to delay your forever together!
Read related: 5 signs you're ready to get married in your 20s.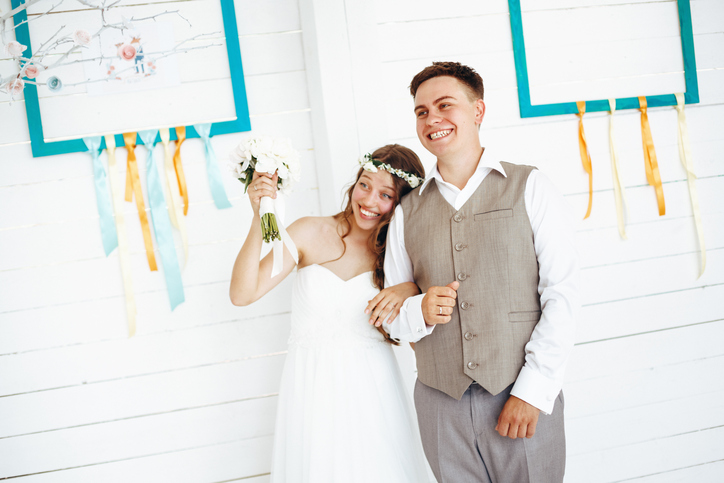 Questions to ask yourselves
If you are tossing up whether or not you're ready to get married, here are a few questions you might want to ask yourselves.
Do you want to get married, and if so – why?
How do you feel about your future together?  Do you have an idea of how you might feel about your current relationship in a few years' time?
Are you ready to be somebody's spouse?
Can you imagine a future without the other person?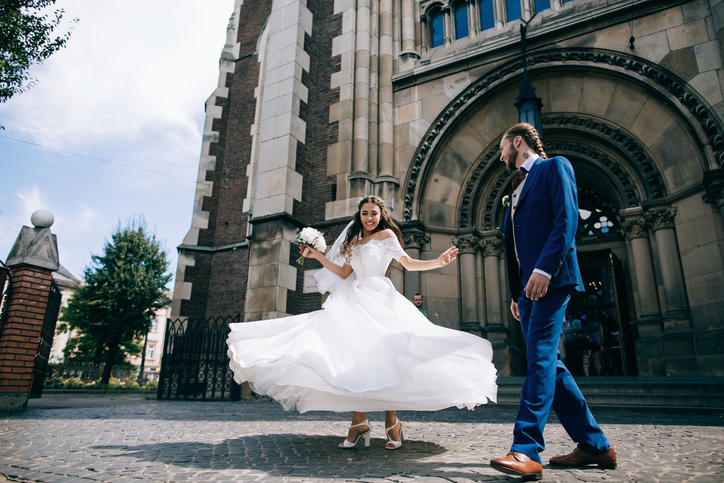 What age do you think is too young to get married? Comment below!