Ever wondered what your wedding would look like if you miraculously became a millionaire!? Well…same. Here it is. This is what a multi million dollar wedding looks like.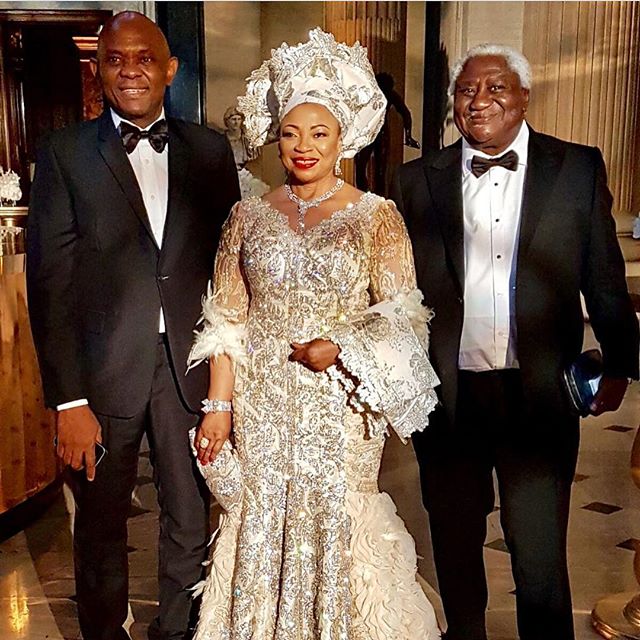 Folorunsho Alakija, Nigeria's only female billionaire was mother of the groom at this elegant, all white wedding in Blenheim Palace between her son, Folarin, and the bride,  Iranian model Nazanin Jafarian Ghaissarifar.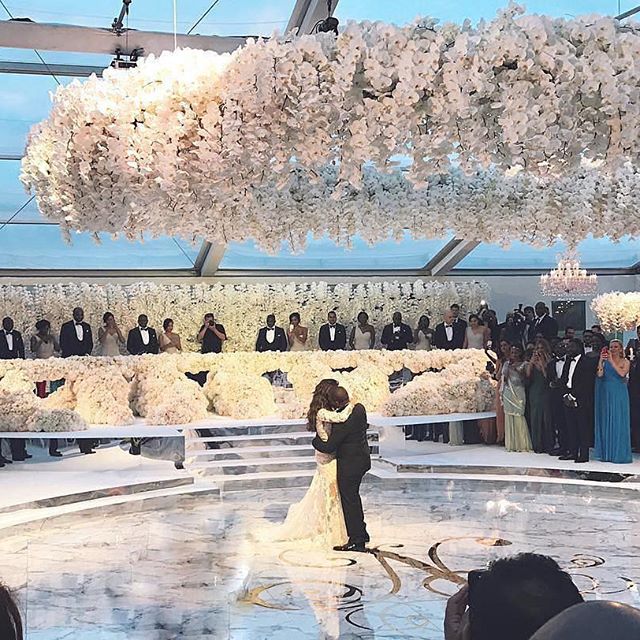 The opulent affair boasted a 12ft wedding cake, a surprise performance from Robin Thicke and one million roses.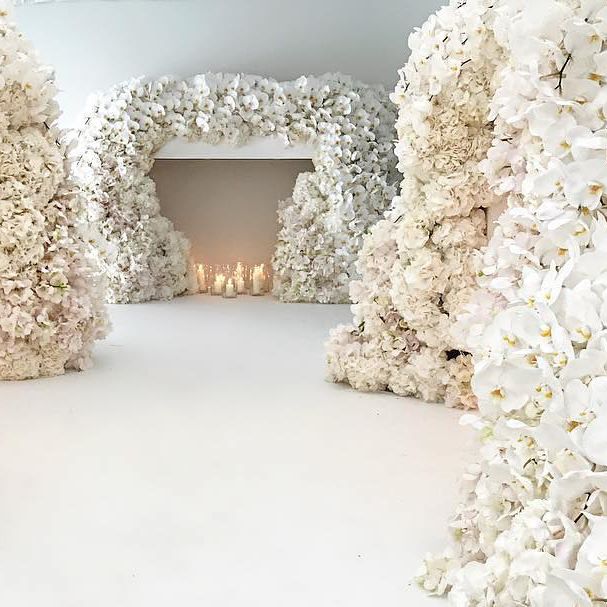 The venue in England was decked out with thousands of white orchids.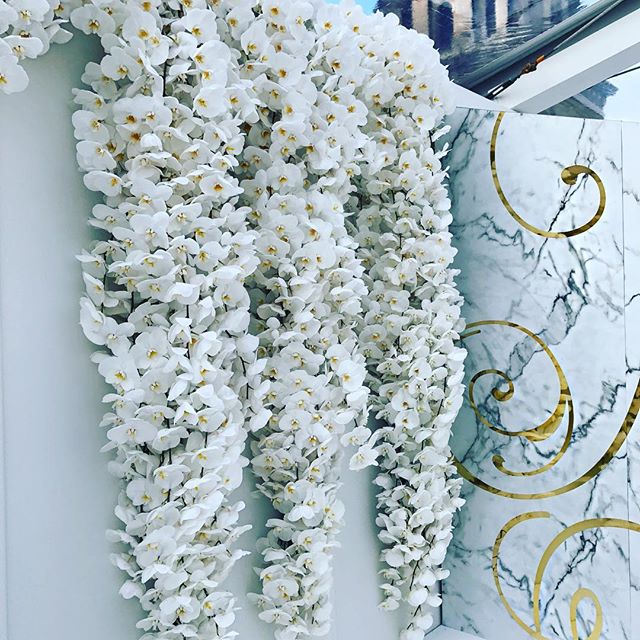 After the ceremony and reception, there was a fireworks display in the hotel grounds.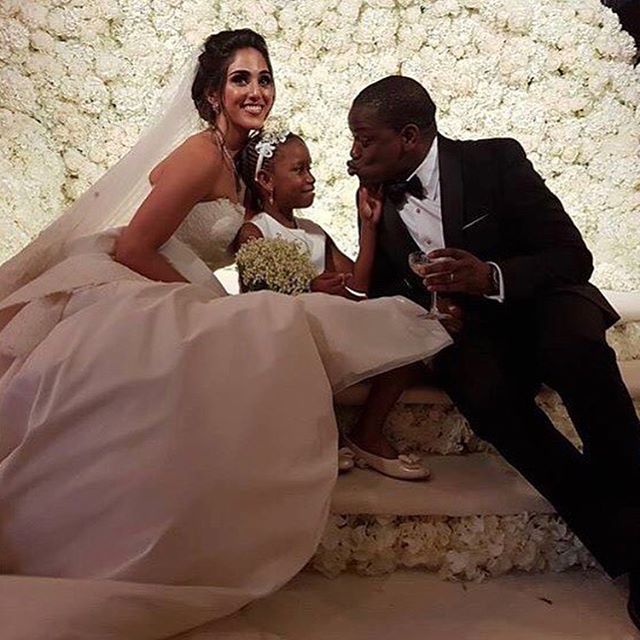 The couple had their initials etched in gold on the marble floor.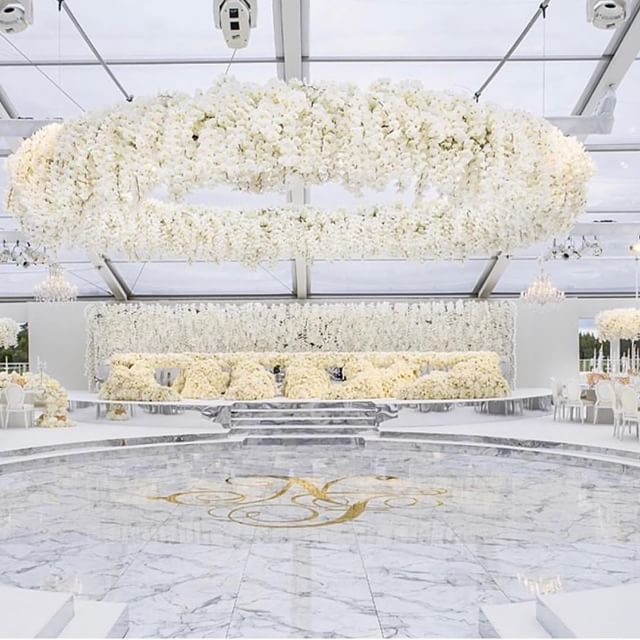 What are your thoughts on this multi million dollar wedding? Leave your thoughts in the comments below.