Inspired by the infamous neon wedding chapels of Las Vegas, The Altar Electric formed. The Altar Electric is for those couples who don't want the big white wedding, and rather the short a sweet ceremony, but still want a little more than a trip to the registry office. This is a completely NEW way to get married in Melbourne.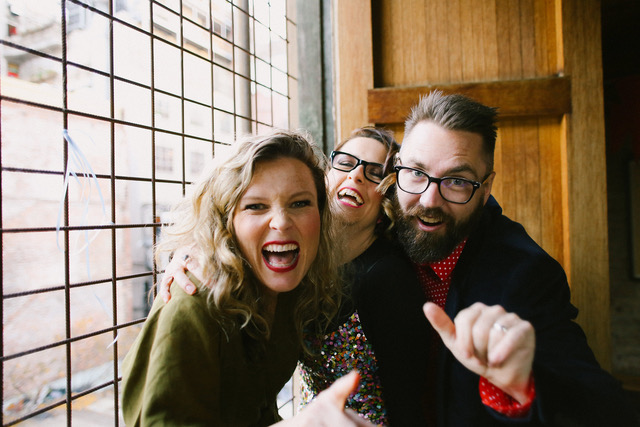 For those who would've considered a trip to the little white Elvis chapel if they were in Vegas- Melbourne now has a similar offering thanks to celebrants Anthony Cribbes, Dee Brinsmead and Sarah Dobson.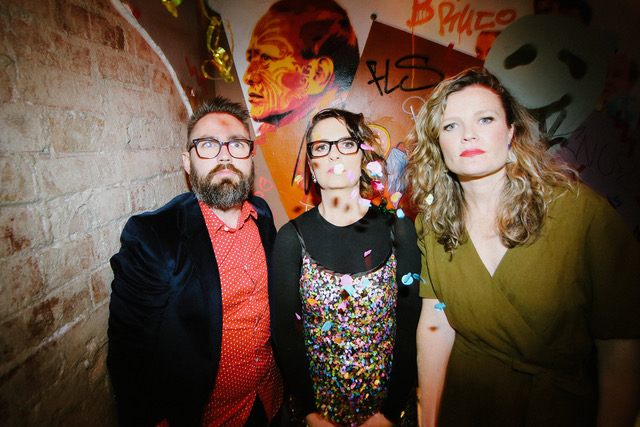 "More and more we are seeing couples who don't want a big shindig but are also not after a ceremony performed by a public servant at the registry office. At the moment there's not much on offer in between." Cribbes said.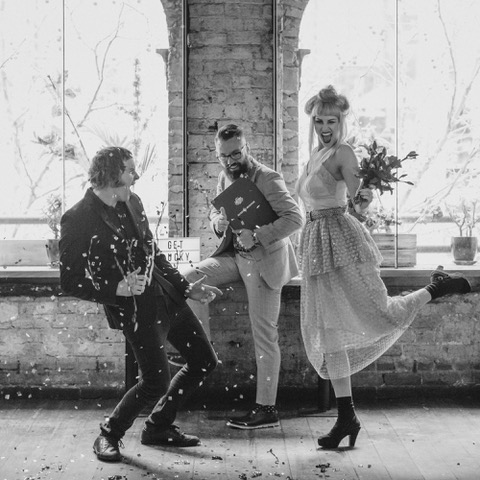 Well soon, that's about to change. The trio has teamed up with iconic Melbourne venue Ferdydurke to conduct short and sweet wedding ceremonies from September-December 2017.