There are so many things to consider when picking a wedding date, it can be a bit of a minefield – Is that date in your favourite season? Does it line up with a special memory, like a first date, first kiss, or proposal? Is the venue you love available that day?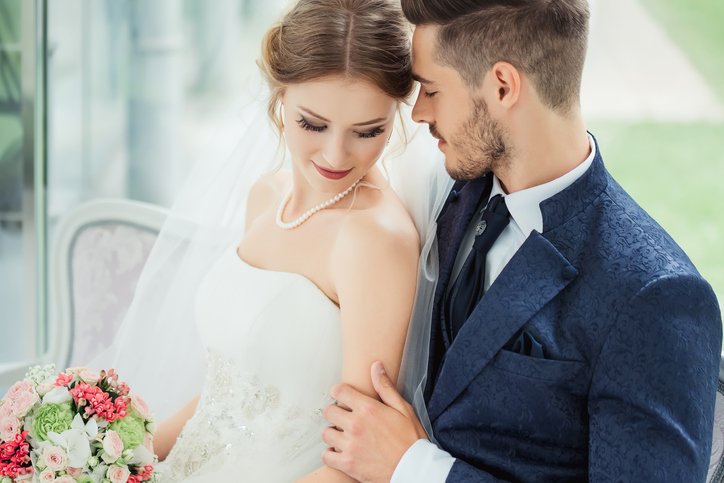 With all of these things, and so many more, to consider, we're sorry to throw another landmine underfoot – but you might want to also think about dates to avoid. For these purposes, they are the three S's – Superstition, Special events, and Sporting events.
Weddings linked with popular festive holidays or major sporting events will, let's face it, put your guests in a bind. But there are also some superstitious dates that are historically bad luck, if you believe in that kind of thing:
Superstition
If you are guided by superstition and want to avoid bad voodoo on your wedding day, there are a few days you may want to scratch off your potential wedding date list.
It may have come from one of the greatest writers of all time, but the Ides of March – the day when Julius Caesar was assassinated, was made famous as a superstitiously unlucky day by the great William Shakespeare. In 2018, this falls on Thursday, March 15.
You are only unlucky for half a day on April Fool's, so in a bid to avoid your wedding becoming a stage for a prank, maybe stick to an afternoon or evening wedding on Sunday, April 1.
More than just the name of a horror movie, Friday the 13th has a long-standing link to bad luck, which is something you most definitely want to avoid on your wedding day. There are 13th days that fall on a Friday in January, October, April and July in 2018.
Unless you are planning to host a Halloween-themed wedding, (which will be a day no one will ever forget!) you might want to avoid Tuesday, October 31!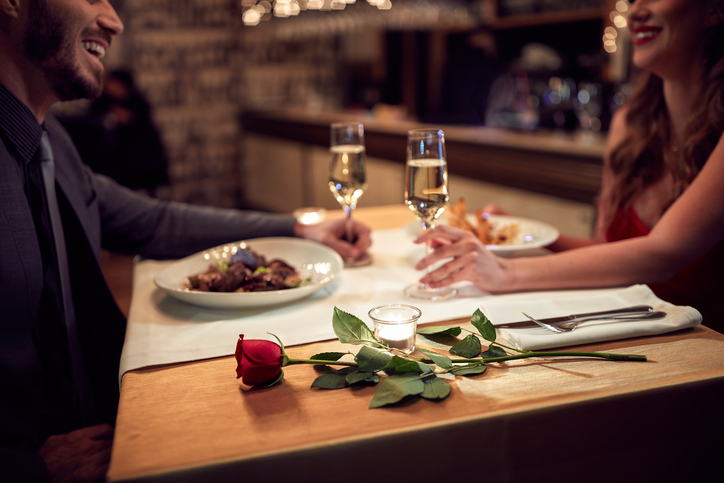 Special events
Valentine's Day is a day that celebrates everything to do with love and connections, but be wary it is also going to be a day when you will be paying top dollar for the services of a florist. In 2018, February 14 falls on a Wednesday.
Your guests will be overjoyed with a chance to celebrate your wedding in the midst of a super-long weekend, but you may want to avoid an Easter wedding as travel and accomodation for your out of town guests will be at a premium. The Easter long weekend runs from March 30 to April 2 in 2018.
Your mum or dad might be overjoyed at the thought of celebrating your wedding on the day that is traditionally dedicated to celebrating them. But getting married on Mother's or Father's day means a lifetime of having to choose between spending the day with your parents, or with your partner to celebrate your wedding anniversary. In 2018, Mother's Day is on Sunday, May 14 and Father's Days is on Sunday, September 2.
Some couples absolutely adore Christmas and could think of nothing better than harnessing the festive season to bring their families closer together with a wedding. Buuuut, as with Easter, you will be asking your interstate and international guests to pay a premium to attend and it can be tricky for them to juggle their own family commitments at this extremely busy time. Christmas Day falls on a Tuesday in 2018.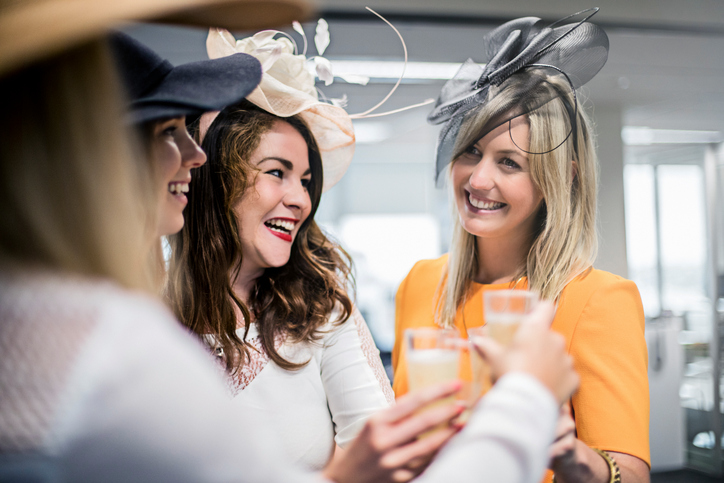 Sporting events
If one or both of you are mad-keen sports fans, you will absolutely want to avoid planning your wedding day on a grand final day (unless you are happy to watch the game as part of the reception…). 2018 will also host a stack of international sporting events that might pull your guests in other directions. Here they are in case you think it might be wise to avoid these dates…
The Winter Olympics will kick off in South Korea on February 9 and run through to February 25 in 2018.
Not far behind the Olympics comes the Commonwealth Games, which are being hosted on the Gold Coast in 2018 and likely to have attracted sports fanatics from around the country to see the best of the best compete. The Games run from April 4 to April 15.
Soccer fans will get into a spin in the middle of the year, with the FIFA World Cup taking place in Russia from June 14 to 15 in 2018.
When it comes to footy, the AFL and NRL grand finals are sacred days, so if there are a large number of fans among your guests and/or bridal party, you may want to scrub out the weekend of September 29 and 30.
Perhaps not as high profile, but still noteworthy, is Prince Harry's Invictus Games. This will hit Sydney from October 18 to 29 and could cause some issues for those wanting to marry in the NSW capital when it comes to transport and accommodation.
Lastly, there's the Melbourne Cup. Although the race that stops the nation is over in a matter of minutes, it can be a bit of a distraction for guests who like to take a punt. Melbourne Cup is on November 6 in 2018.
Of course, superstitious wedding dates don't mean a lot to all couples. But we hope this list is helpful to those that are in the process or narrowing down their list of possible wedding dates.