Your social calendar is full of friends' weddings, but how do you set yours apart from the rest? Here's six specialty services additions to make your wedding extra special.
Add a little spark to your wedding with spectacular fireworks from Airwize Pyrotechnic Displays. Completely customisable to suit your wedding, Airwize will tailor to whatever budget you have in mind. Imagine cutting your cake with a fountain of pyrotechnic fireworks as your backdrop — your guests and your photographer will love it!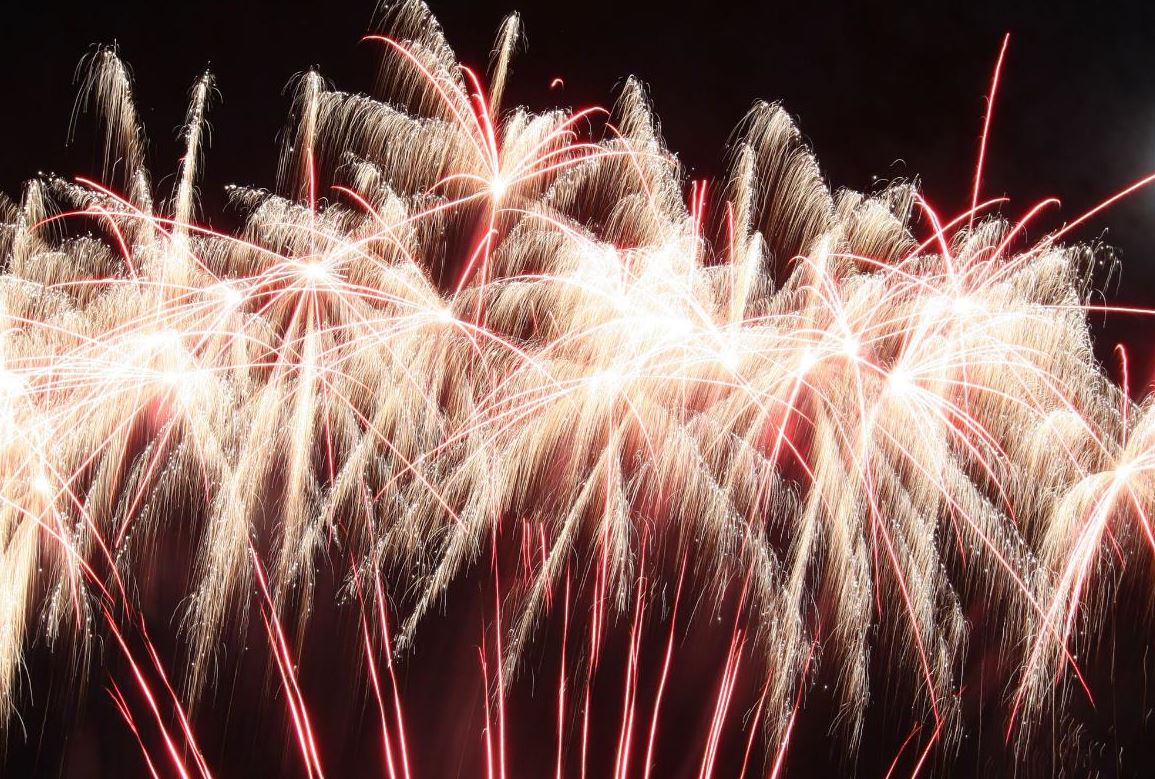 Get theatrical and mark your special day with a dove release. Releasing doves marks new beginnings, fidelity, prosperity, and good luck. The white dove chooses its mate for life, and symbolises true love, therefore proving a perfect addition to your wedding day.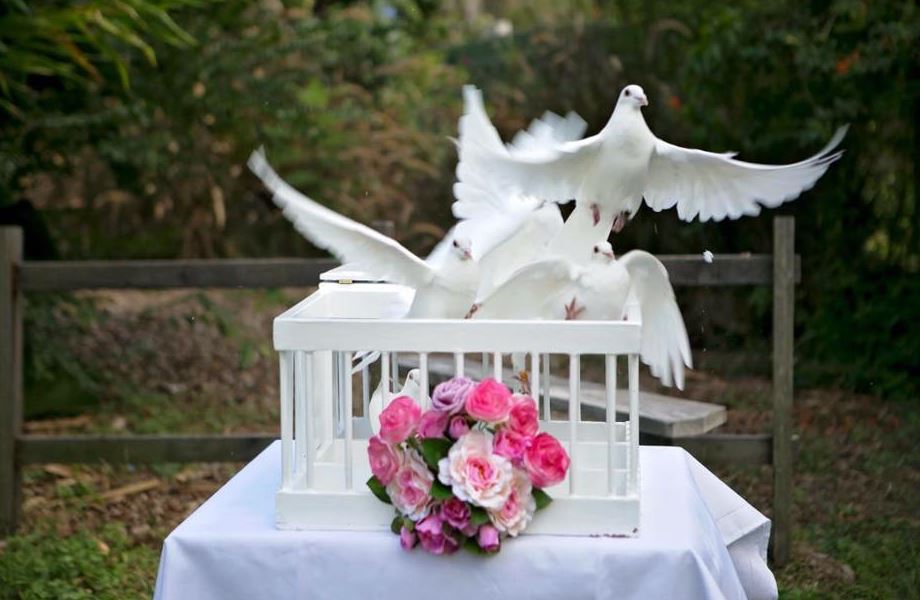 Wish real life was a musical? Ever fantasised of bursting into song during pivotal moments in your life? Get your guests singing with Undercover Entertainers. These hand-picked singing waiters add spontaneity and fun to your wedding and are sure to get everyone smiling.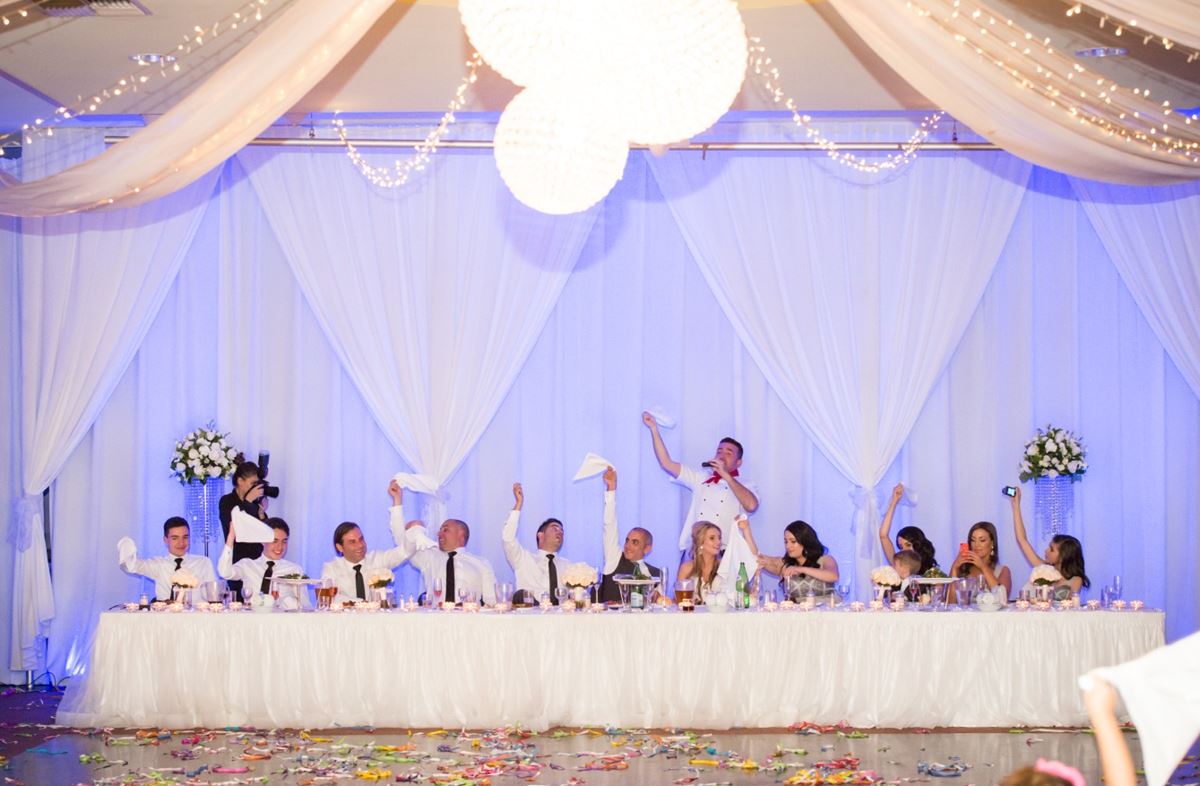 Personalise your special day with a Snapchat filter custom made just for you and your guests! This is a fun way to get guests using the filter to broadcast your wedding to their peers, and to get them taking extra photos that you can view later.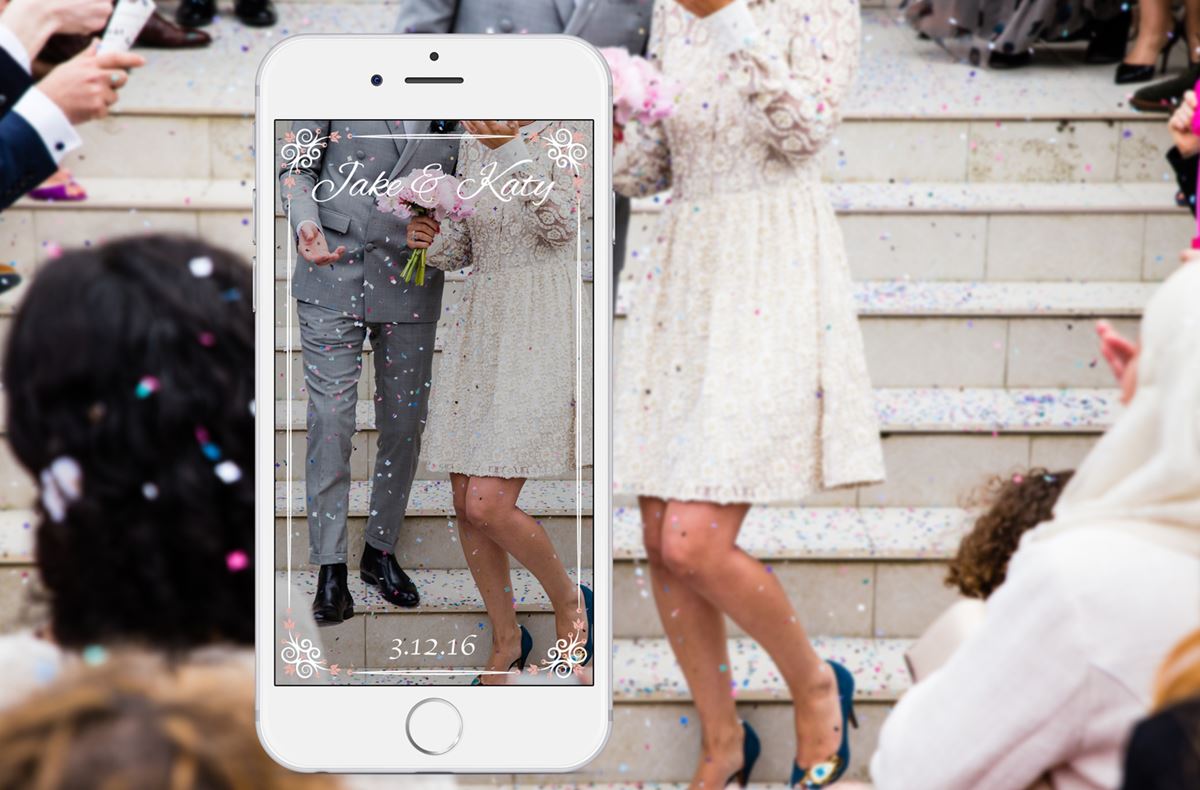 Gone are the days when brides limited their nail colours to match their wedding dress. Now, with Jamberry Nail wraps, you can customise, mix and match, and layer to create your own gorgeous nail art. And, with the option of 'Girls Night In' home visits, Jamberry Nails could also be a fun way to get your bridesmaids excited for the big day!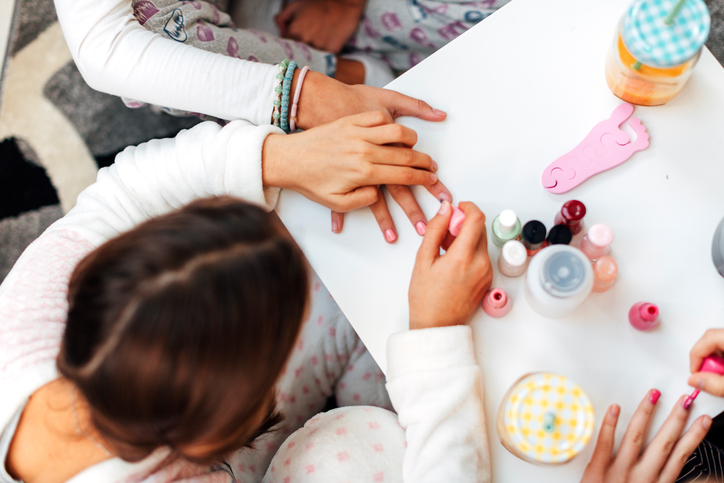 Give your guests something to help remember your wedding with Groovy Glass personalised engraving. Whether its toasting flutes, cake knife sets, or beer mugs, this is a fun way to customise your day! And, as guests are allowed to take the product home with them, these personalised gifts can also double as bomboniere. Perfect!