South Australia is famous for being a place of magic and welcome, and we have discovered, it is also the home of romance. If you are looking for a wedding venue in South Australia that is out of the ordinary, while still completely magical, this is the list for you.
We have uncovered some diamonds in the rough of South Australia.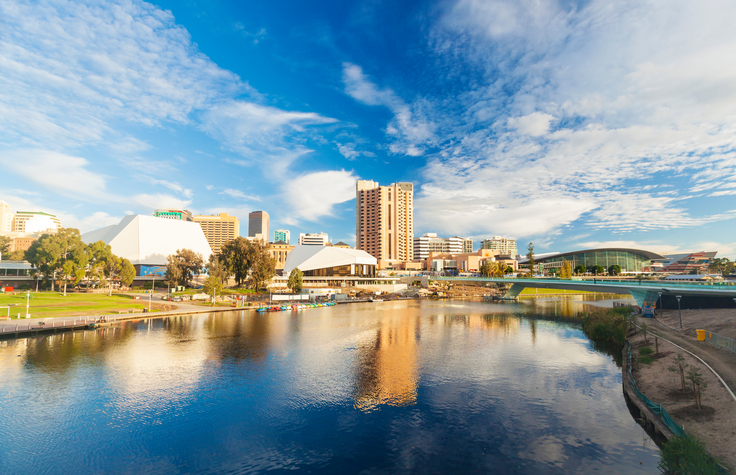 There are wedding venues here that offer stunning settings and next level service but are as yet still relatively unknown. If you want your wedding to be something completely different, something that no one has seen before, and everyone will be talking about for months to come afterwards, then these are the venues you should be considering.
To make our hidden secret wedding venues list a venue must be exceptional, out of the box, but still not yet famous. This way you know that when you book your wedding here, it will be everything you hoped, as well as a celebration that is unique and new.
You know that your friends won't have seen it before, and you also know that the food and events teams supporting you will have an innovation and enthusiasm that will soon become very famous.
But they are not famous yet. So, book a consultation with one of these incredible diamonds today, before the word is out.
Top Four Hidden Secret Wedding Venues in South Australia that no one knows about yet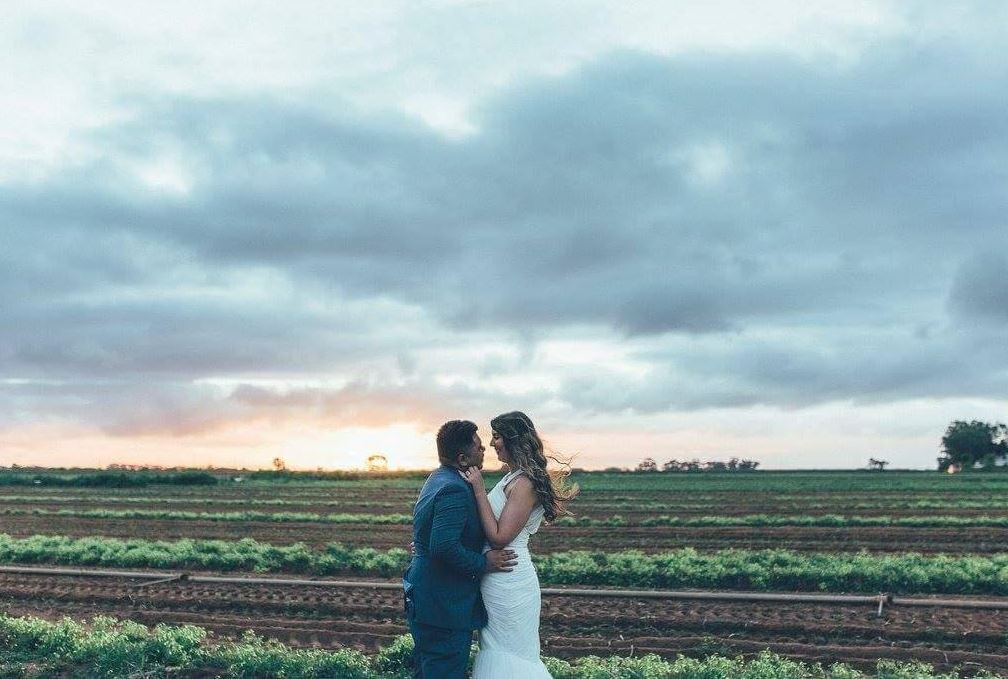 You know with a name like Sneaky's there is a hidden gem here just waiting to be discovered.
Just a half hour out of Adelaide's CBD, in the heart of the luscious grounds of the Virgara Winery this venue offers gorgeous country surroundings yet so close to the city. With the most beautiful scenery for your ceremony and stunning backgrounds for your photos, you need to look no further than Sneaky's.
Here they say that just as your wedding day is one of the most important days of your life, it is just as important to them. So they want to get it right. This wedding team are newish to the Adelaide bridal scene but are already making an impressive name for themselves as a high-quality provider of excellent service and hospitality.
With sumptuous local produce complemented by their homegrown wines, your guests will be sated and satisfied. For the very best of city and country, take a little drive and check out Sneaky's.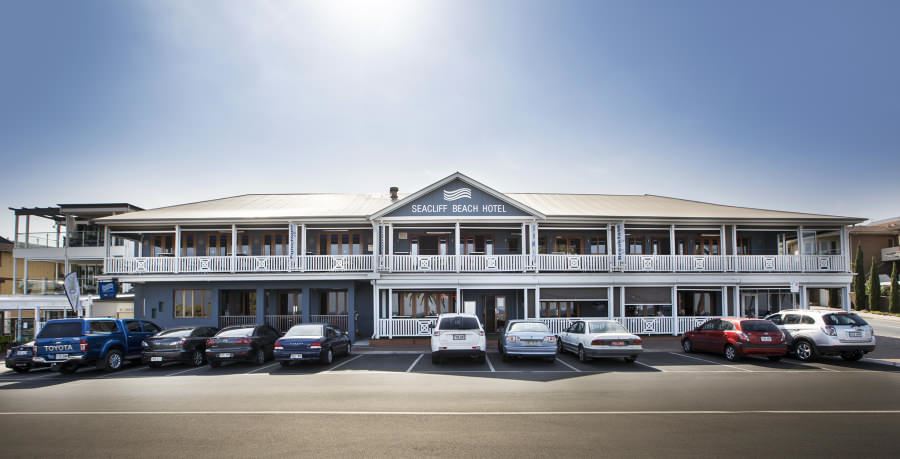 The Seacliff Beach Hotel or "The Cliff" as it is known to locals, has been a destination for food and ice cold drinks since 1935. The Seacliff is renowned for its amazing pub food, huge range of beer and cider on tap, live music five days a week and the perfect place to hold any function.
Their exclusive Blue Swimmer function room has hosted many kinds of celebrations and now is becoming quietly famous for the perfect next level beachside wedding reception.
Their stunning beachfront location makes their venue ideal, boasting sea views from the balcony and large open windows, overlooking Seacliff Beach. If you are looking for a relaxed boho beachy vibe or a glamorous and sophisticated five-star celebration, your dreams can be brought to life at the Cliff.
Contact them today for an inspection you will never forget.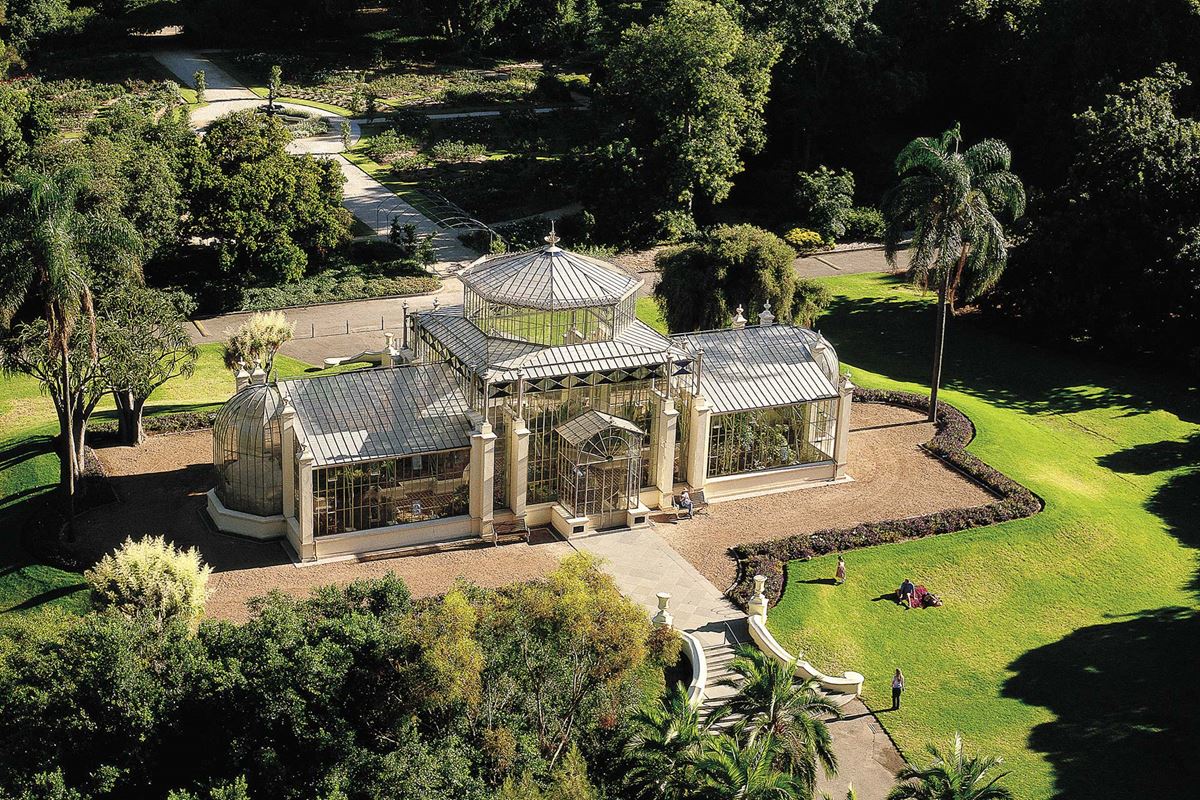 Often hidden in plain view are the most extraordinary of places. You may, of course, know of the Botanic Gardens, but not just a gorgeous setting for your photos, this is also a one of a kind venue for your reception.
Experience a tailored cocktail party and ceremony celebration for your guests that will be remembered forever in one of their truly beautiful Botanic locations.
The Botanic Gardens Adelaide offer spectacular wedding ceremony sites set amongst tranquil settings across three unique gardens. Your once in a lifetime wedding can continue with an elegant reception at the Adelaide Botanic Gardens Restaurant.
Pre-dinner drinks can begin under the Plane trees in the courtyard, then onto dining in the picturesque restaurant with a 180-degree view of the gardens, and your first dance can be on the water's edge. With beautiful food and friendly and experienced staff, your reception can be what you have always dreamt of and more!
As wedding and event specialists, their aim is to go beyond the expectations of both the wedding couple and guests and have all who attended talking for days.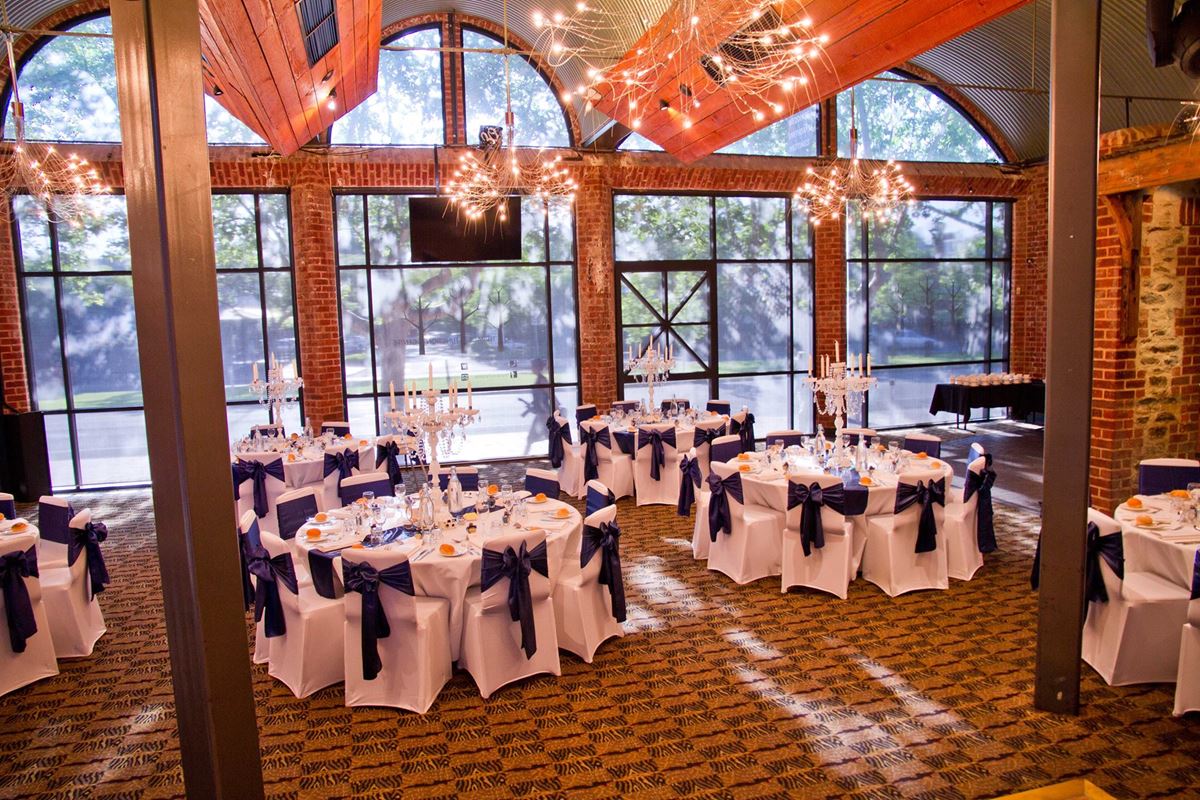 Located inside a gorgeous old pub is this striking function centre. We love it when the exterior of a building gives nothing away about the secrets it holds within.
The building is the beautiful Norwood Hotel, with so much vintage character and charm to bring to your perfect wedding day. The high ceilings, art deco windows and parquetry floors are just the beginning of this venue's special touches.
Their dedicated and passionate planning staff stop at nothing to assist with your personal requests, including entertainment, catering, decorating or theme of your special day. Their enthusiastic function coordinator has a special gift for crafting a love story that is specifically tailored to each bridal couple.
When you get married here, your family and friends will take one look at the place and say, 'Yes, this is them!'