Dancing with the stars Judge Todd McKenney has recently come out and told the press that his sister Lisa married his ex, Simon Gallaher. And he found out via a co-star who starred with him in the production of Cats.
McKenney said that he wasn't even aware that his ex-boyfriend of 5 years knew his sister at all, and yet they were married without his knowledge. Gallaher went from ex to brother in law to McKenney.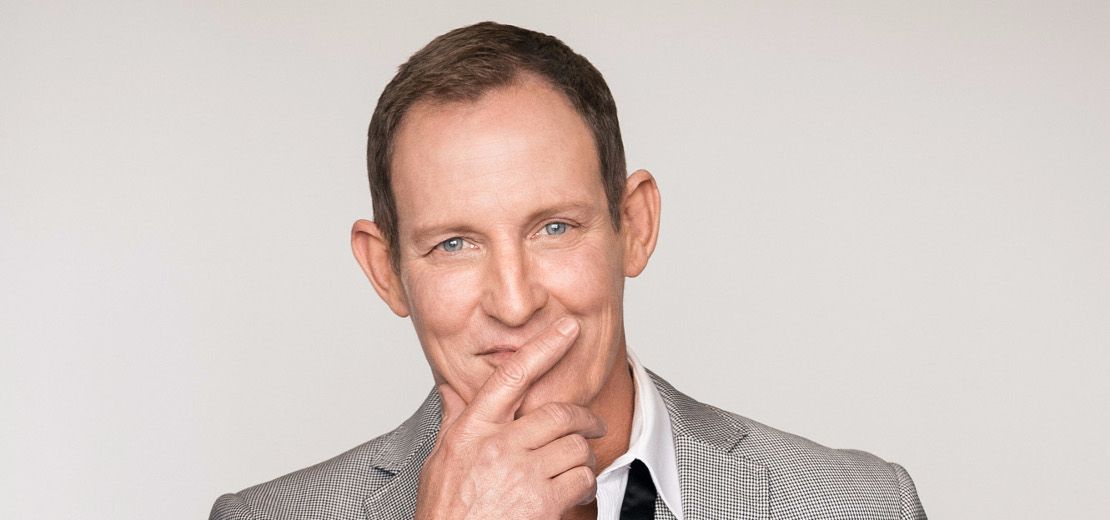 She is still married to my ex-boyfriend but just has never mentioned it to me. It's weird, isn't it? I think this is the first time I have ever talked about it publicly.
McKenney said in an interview: "Simon Gallaher, big theatrical producer. We did Pirates of Penzance together.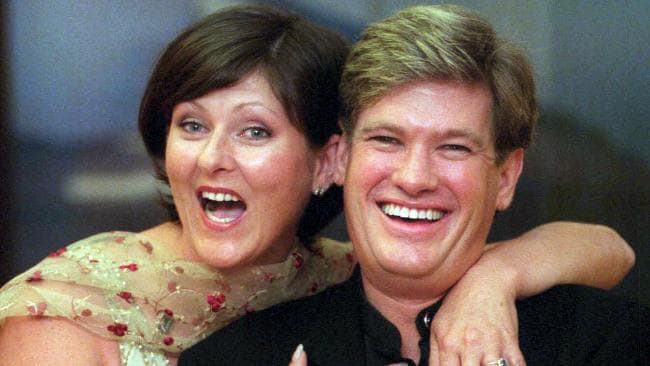 "I went out with Simon for five years. It wasn't a weekend fling at the drive-in. We split up and I went on with my life and he went on with his."
Gallaher has now snapped back, according to the Sydney Morning Herald:
"I have only one thing to say. Todd McKenney is a Headline Whore. Shame on him. His sister, on the other hand, is the love of my life and wife of over 31 years. I love her to the end of the world."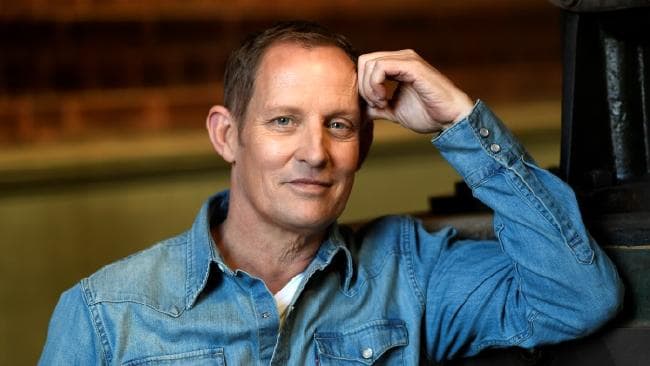 This raises the question for us, is it ever okay to date or marry the ex of one of your siblings?
After much discussion around the office, we decided that this relationship is not one we would be in a rush to get into. We all agreed that it is definitely in a morally grey area. Here were some of the opinions around the office on the issue:
"It should never even begin."
You shouldn't even allow this relationship to start. If you love your sibling, then don't go after their ex at all. You can be friendly when they're together, but cut ties once the relationship with your sibling is over. Otherwise, you're asking for trouble!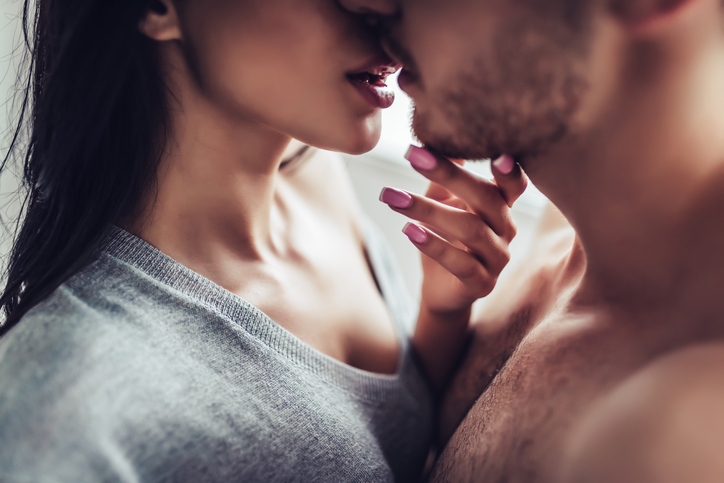 "My sister would kill me."
"And it's not worth losing my relationship with her over. I've very close to my sister, and there are plenty of people out there that she has not dated that I would prefer to end up with."
"It depends on the relationship, and your relationship with your sibling."
"If you're not close at all with your sibling or the relationship was just a short unimportant fling, then I wouldn't mind. "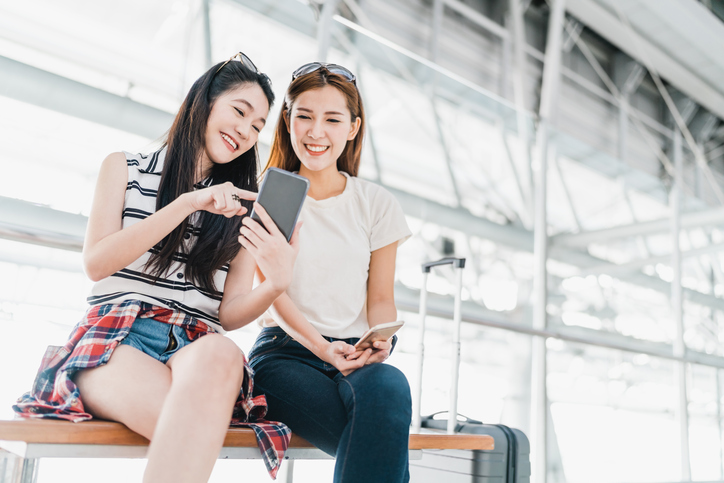 "If you just kissed and it was back when you were 15 then it's probably okay."
"Depending on how insignificant the relationship was between the ex and your sibling, it actually might be okay if it wasn't at all serious. "
"If it's true love, then it could be excused."
"If you're deeply in love with them and end up married for 30 years with several kids… then I think the sibling should be able to get past it as tough as it may be initially. It also does depend on the time in between the break-up and the circumstances of the break-up. If you're waiting for this person to break up with your sibling so you can jump their bones, then that's messed up!"