At Easy Weddings, we understand how difficult it can be to come up with original ideas. Every wedding is exceptional and special, but because weddings happen everywhere, every day, it can be hard to make them stand out.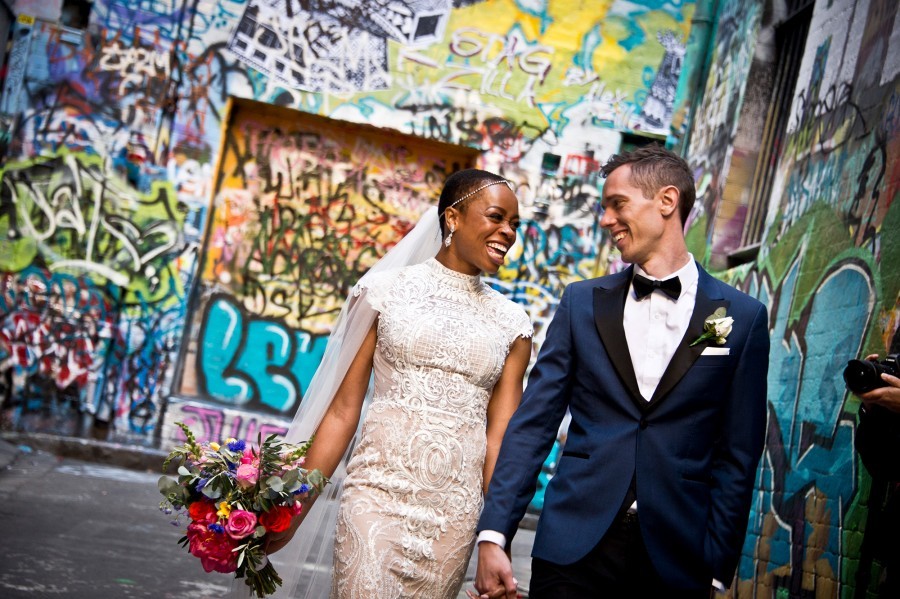 But we believe that every wedding should stand out because every couple stands out. Each couple's love story is unique, and the ultimate celebration of their romance should be equally as unique.
We have uncovered for you some wedding venues that are unlike anything else you've seen before. These are the ones that are new to the wedding scene, or completely reinvented, or have been around forever but somehow managed to travel under the radar all this time.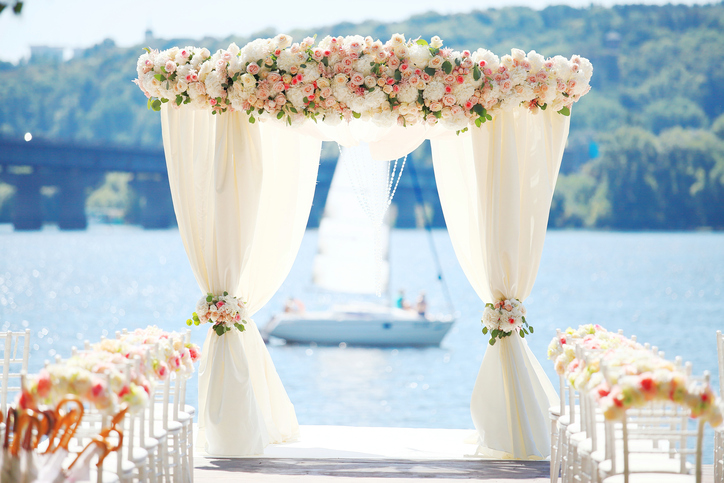 These are the venues that you don't automatically think of, but that you should. They deserve a bigger fanfare, but then if they got too much fanfare, they would lose that untouchable charm of being a hidden secret.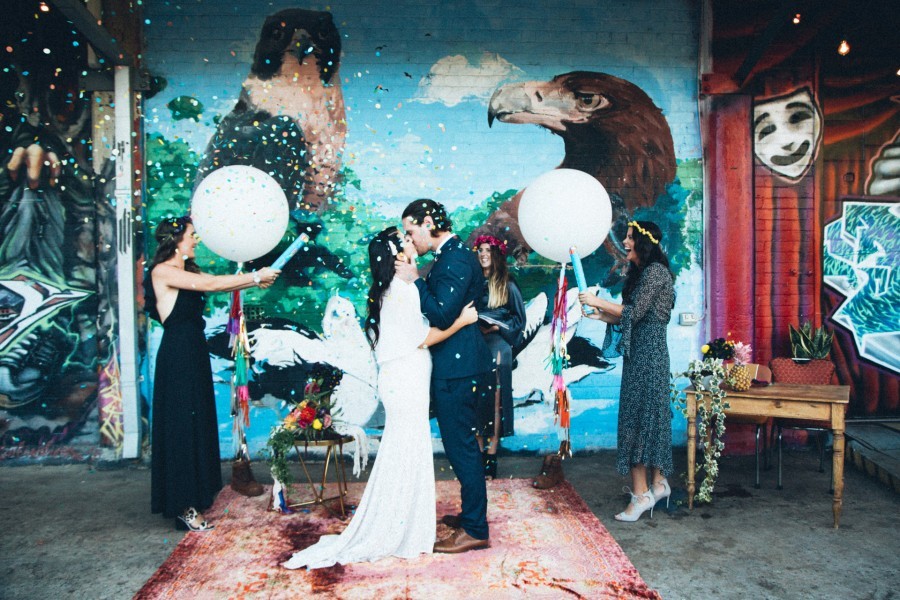 If you are looking for the perfect wedding venue in Perth to tell your very one of a kind story, you will find it on the list below.
Top 5 hidden secret wedding venues in Perth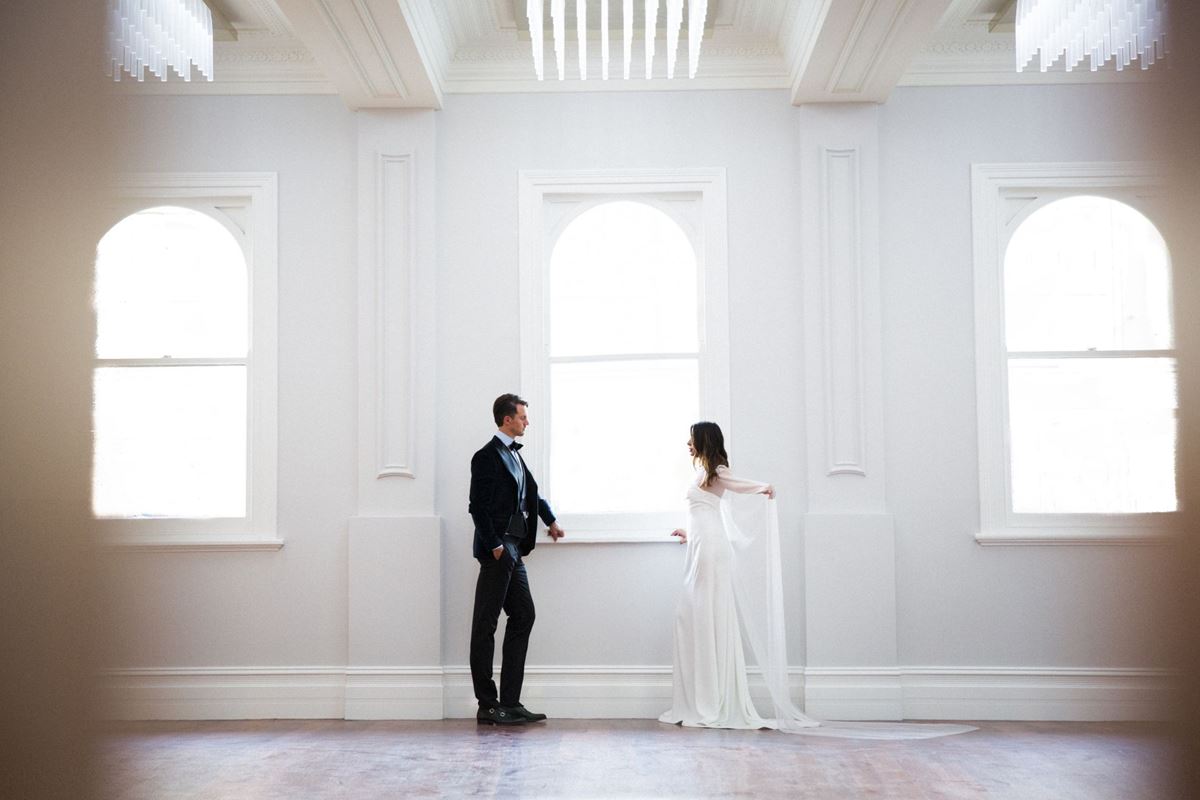 We have figured out the reason why no one has discovered this secret gem of a venue yet; they are looking in the wrong place! This extraordinary space is not in Melbourne at all but in the heart of vibrant Perth.
Built in 1897 and restored to a stunning modern day masterpiece, this lovely hotel is the epitome of old-world charm and contemporary opulence. Offering a range of adaptable rooms and celebration spaces, you can choose from rooftop ceremonies to ballroom soirees, to champagne under the stars and more.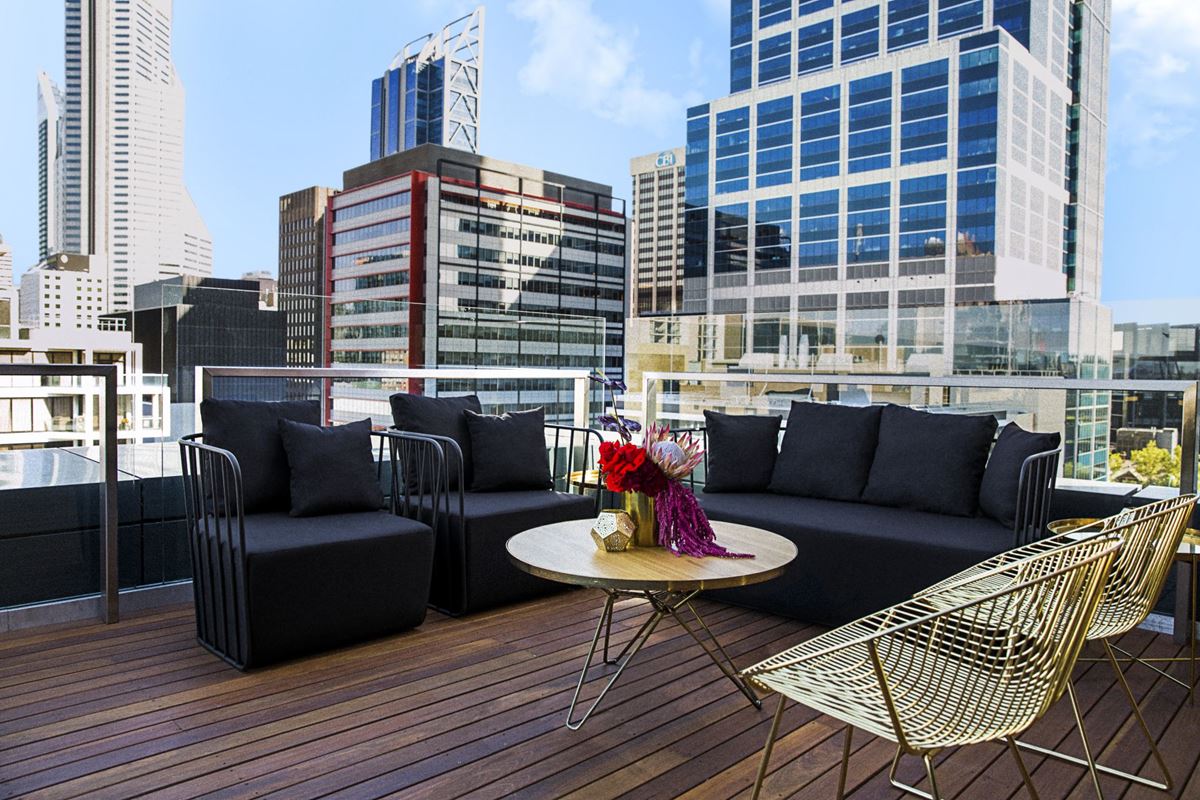 The boutique hotel also has enough gorgeous accommodations to sleep all of your guests as well. For vintage outside, sleek and refined inside, and timeless all over, you must come and inspect the Melbourne.
We guarantee you have been anywhere quite like Prince Lane.
Tucked away in the heart of the city, and spread across three levels of an otherwise very normal building block is the wedding venue of your fantasies. The art-deco interiors have come from the imagination of a modern genius. From the retractable roof to the skyline views, from the multitude of sneaky spaces to the surprising details throughout the building, you will be constantly delighted by what Prince Lane can give you.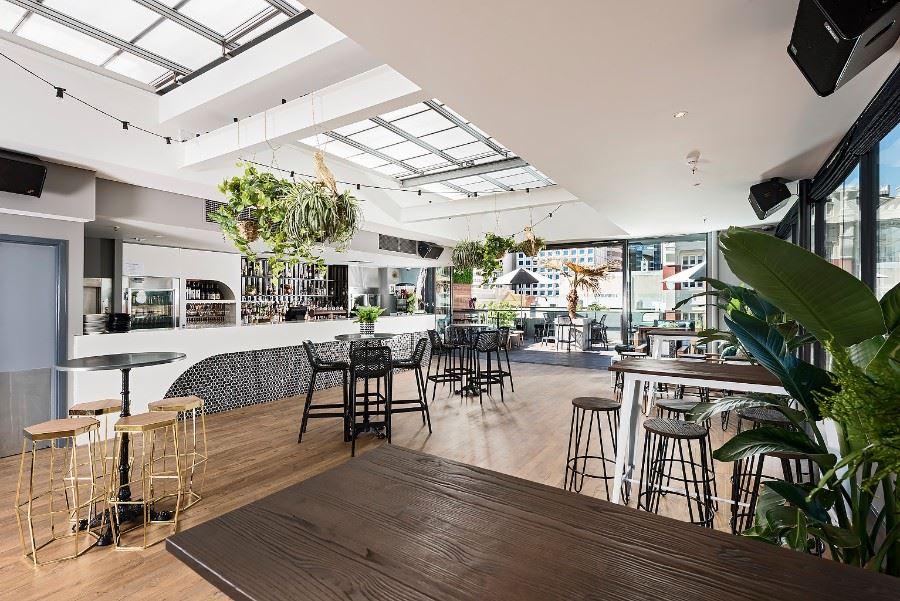 Their devoted team of food and events experts have taken all of the hard work out of planning your big day. Their philosophy towards cuisine is based on big flavours and memorable dining experiences and sending no guest home hungry or unsatisfied. Partnered with a range of boutique beers, ciders, and wines, your friends and family will receive an assault on all of their senses at Prince Lane.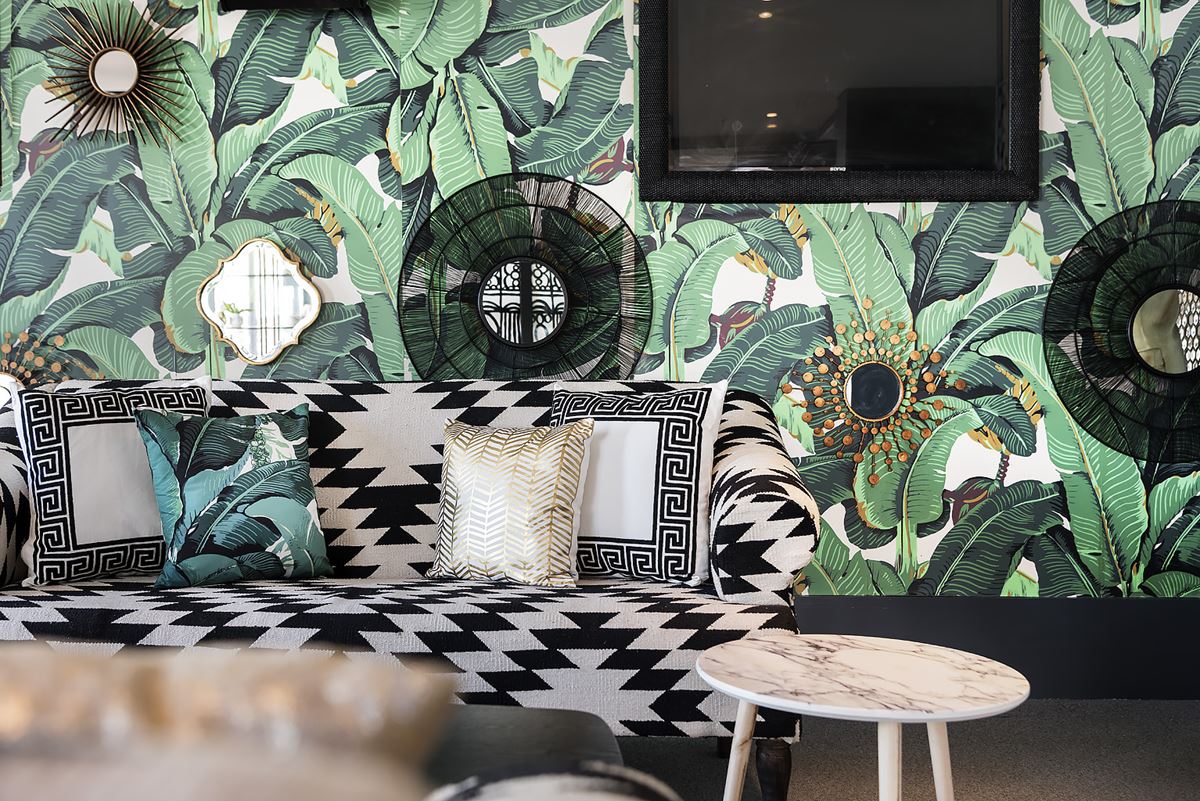 This is the haven of good times, this is one of Perth's secret best.
There is a tiny but picturesque trek outside Perth to get to this hideaway spot, but worth every second of the trip. The Wild Goose at Noble Falls Estate is on the outskirts of the Swan Valley and tucked away in the West Australian hills, but somehow belongs on another realm.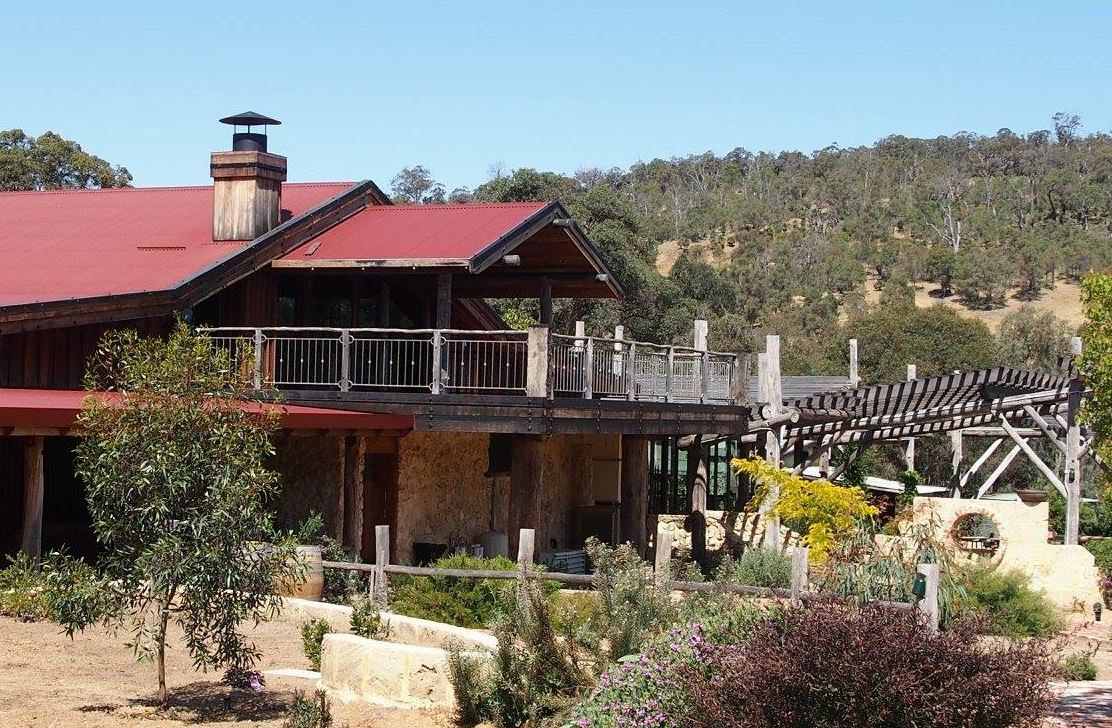 The secret might soon be out about this hideaway however as the word of mouth around this venue is travelling lightning fast.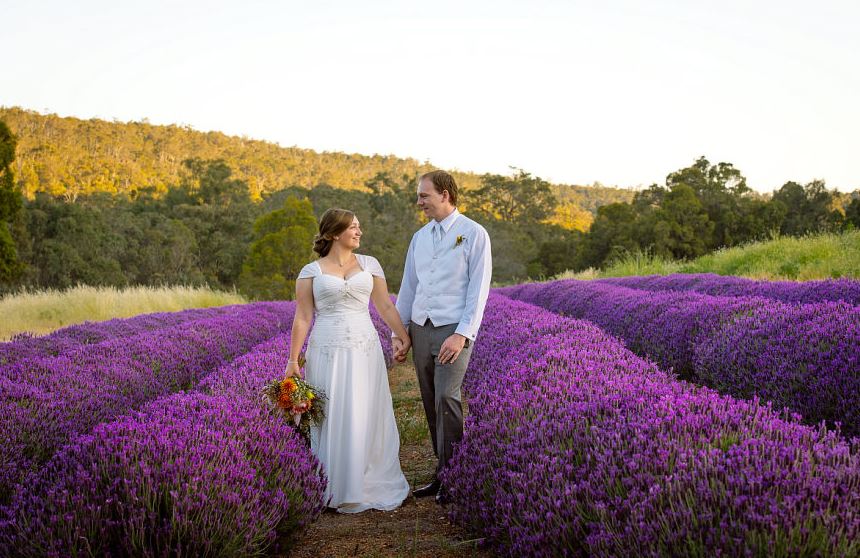 The interior design of the Estate is just sublime, and while gorgeous and polished on its own, it will easily transform with your individual décor touches and details. Supported by delicious food and premium drinks packages, the level of quality here is second to none.
It won't be a secret for long!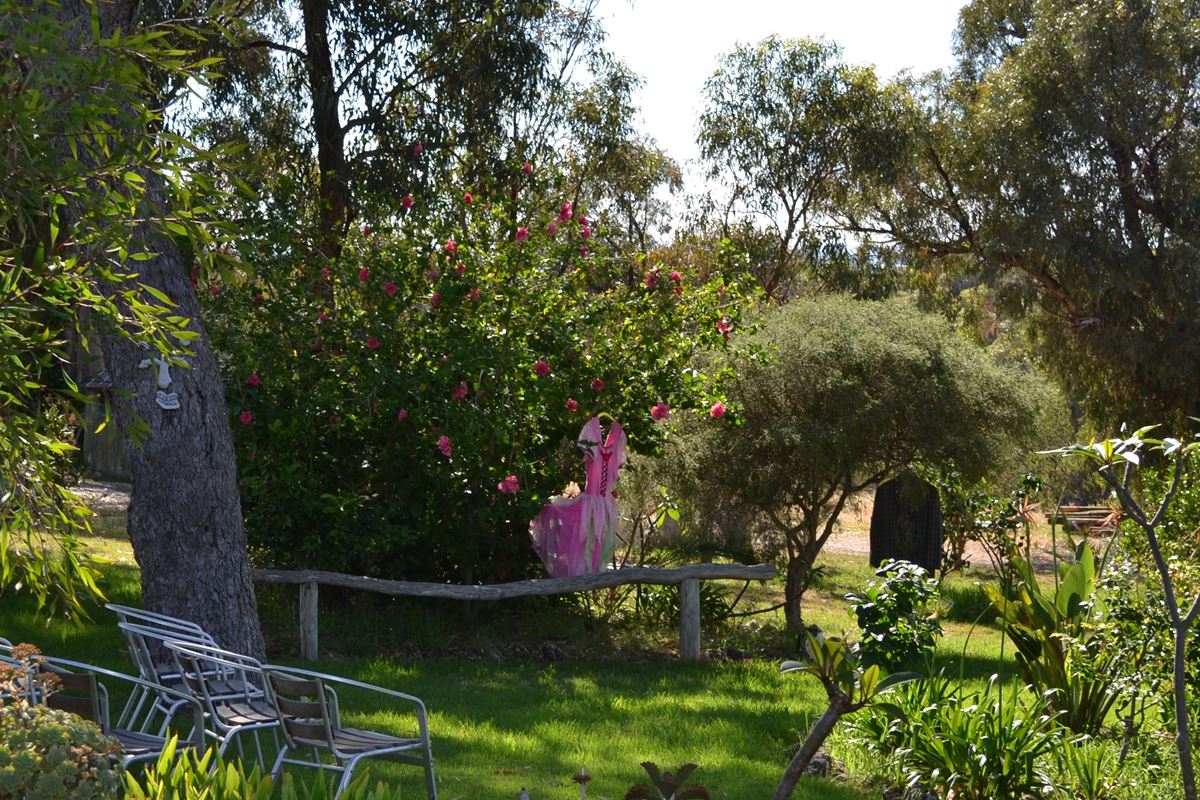 The gathering place. For relaxed, rustic and untapped splendour, you must inspect Lace and Grace.
This is an all-inclusive venue that can play host to an event rather than just a wedding. If you imagine your perfect day is set in lush, native surrounds, and filled with colour, love, life, laughter, feasting and all of your closest friends, then this is where your dreams come true.
The hidden reserves of this natural venue are yet to be uncovered completely. Many couples have found the inspiration needed to create their ideal wedding day here at Lace and Grace, but the possibilities are as yet unknown. If you are a free-spirited couple who love to celebrate with family and want the freedom of a venue that offers it all and has complete flexibility as well, then you must check this lovely place out.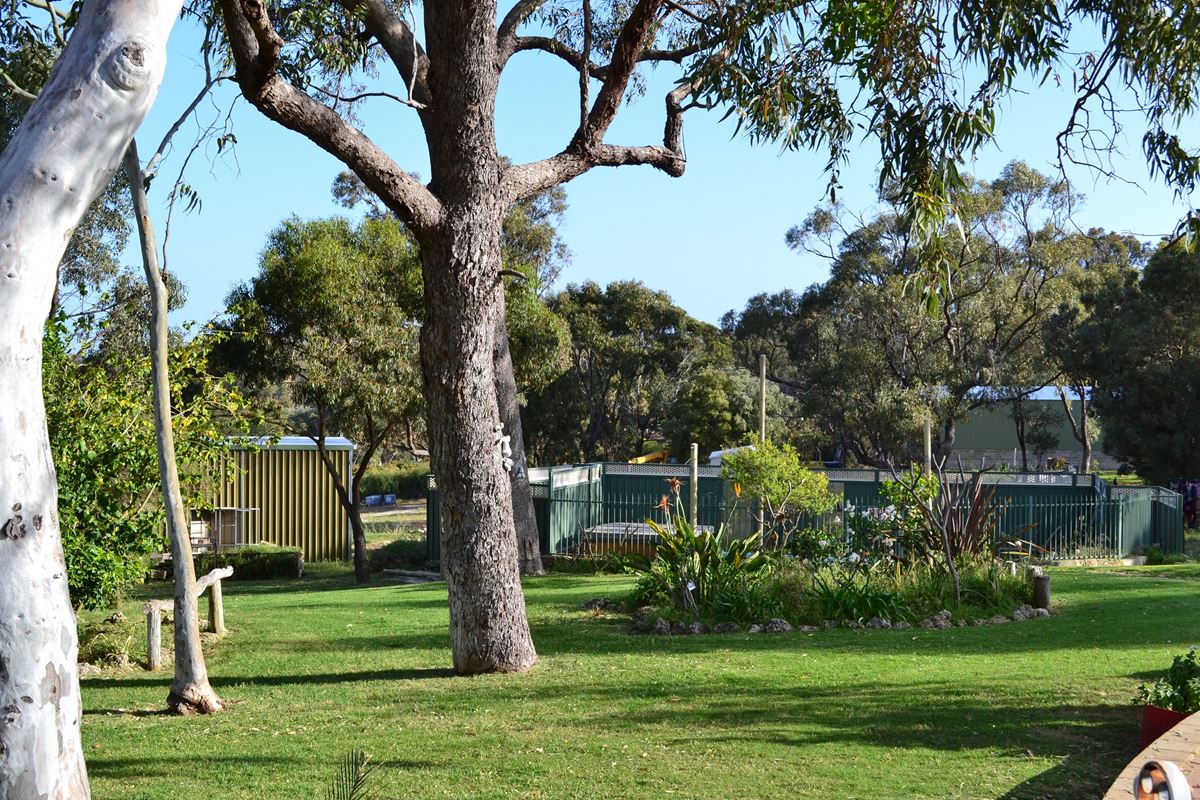 The warmth and hospitality here are beyond compare; the vendors go out of their way to treat your family as treasured guests and make you feel as though you could stay here forever.  
Here the land has magic qualities to bring people together in joy and promote a harmonious and prosperous future. You can't ask for a much better start to your married life than that!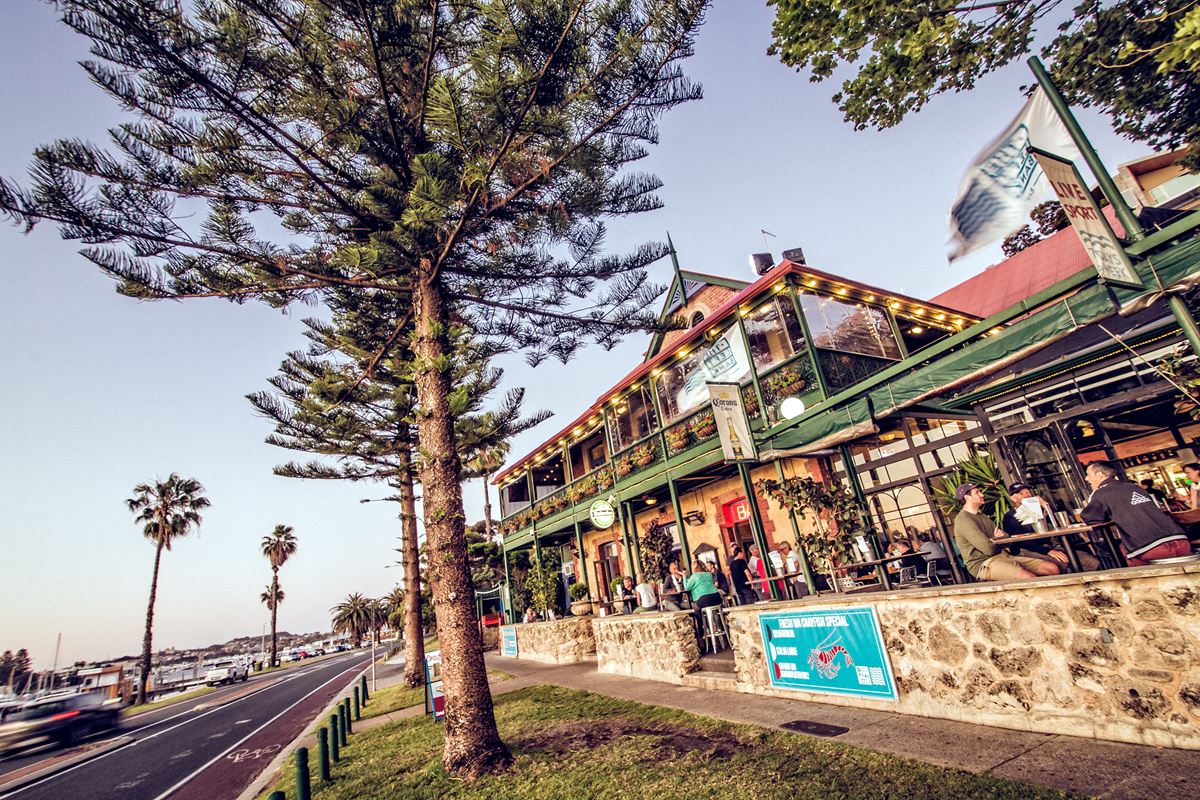 Perched on the banks of the beautiful Swan River, if you search hard you will find the gem that is the Left Bank. A sweet little pub but with an enormous outlook, the views over the glimmering water are just the start. Although we must admit, they are an excellent start, offering a stunning sparkling outlook at dusk, and under the stars into the night.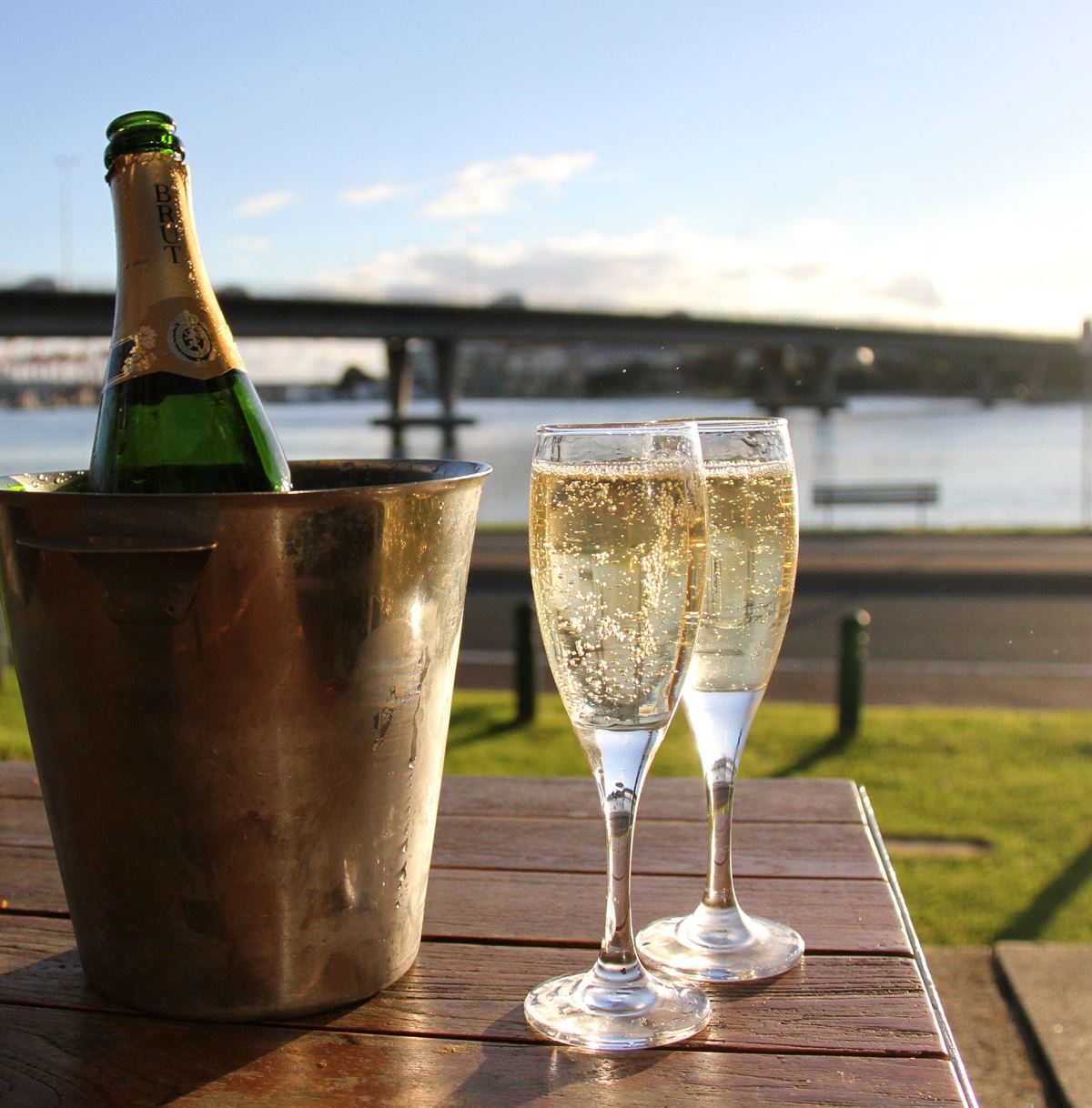 Inside, the venue is spread across a number of levels and offers so much possibility. The décor has a vintage feel, but modern taste, and presents you with the atmosphere of an old-world pub that has been lovingly brought back to a new and vibrant life.
The sweet and simple venue is stylishly finished and provides a wonderful backdrop for your individually designed day. If your dreams of a wedding are beautiful, faultless, but very personal to you, then the Left Bank is where they will come true.
But book your wedding dates in with a hidden secret Perth venue very quickly, because these gems will not stay buried treasure for long.