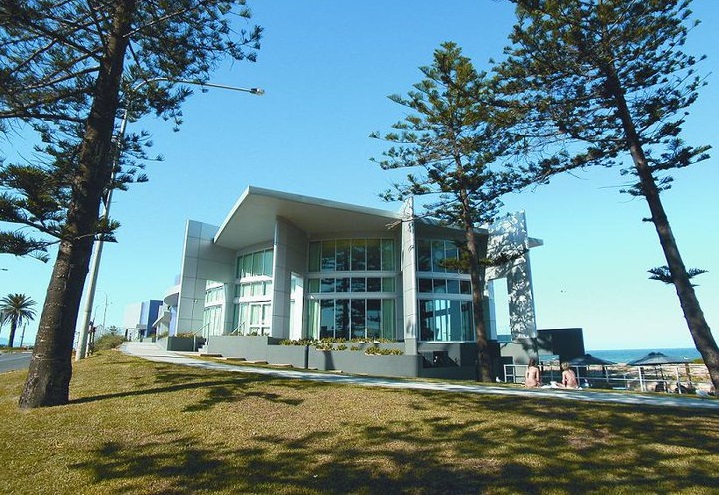 The heart of Wollongong's CBD lies just minutes away but the City Beach Function Centre is designed to feel a world apart. Overlooking the Pacific Ocean, the venue offers the seaside tranquility as a stunning backdrop for wedding receptions.
The ocean front views and direct beach access are major drawcards for the venue that can host a wide range of events from small intimate affairs with 20 to 30 guests through to large-scale cocktail parties for 450.
City Beach's Wedding Coordinator Amy Young says the venue's versatility combined with coastal and lighthouse views make it unique. But she says wedding venues should not rely on their natural assets alone. Amy believes they should be ready to gently steer couples towards the best options to make use of the space.
That extends beyond the function itself to include the best locations for photographs. Amy insists venues managers should work to bring their clients' visions to life rather than providing rigid options.
"We guide couples on the best way to set their room so that their guests experience amazing views from their tables. We highly encourage balcony photos both in the day and of an evening, which is very popular," Amy says.
"We encourage couples to think about the daylight when selecting their reception starting time and are flexible with what time couples wish to commence their celebration. And once dark, there is a nice level of lighting outside with the lighthouse alight and the serenity of the sound of the waves crashing. It creates a lovely atmosphere outside."
Building a solid relationship between venue and client is crucial to each event's success, Amy says.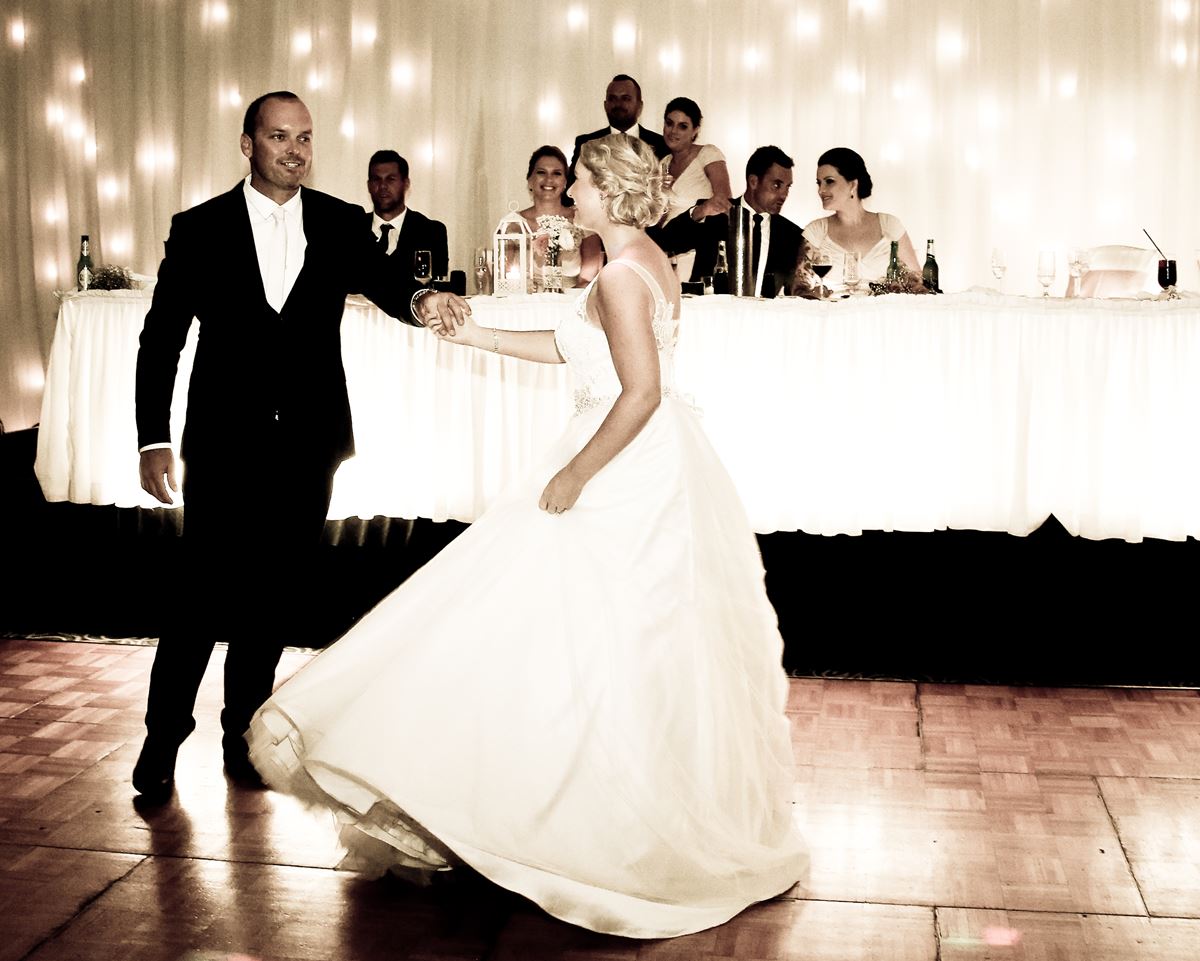 The venue provides a wedding coordination service and its managers insist on meeting the couple before their wedding day to ensure they are comfortable and confident with the arrangements.
"It's important the couple has a familiar face and is at ease the whole way through their wedding," Amy says.
Teasing out those individual elements that will define a wedding celebration is a matter of first getting to know each couple, Amy says. Bonding with clients helps the venue's organisers understand the couple's personalities and preferences that can then be reflected in their reception.
"It's beautiful to see a couple's personality come through in certain aspects of their wedding, and it's rewarding to know that we were able to help them create that," Amy says.
"From the moment a couple enquires, we try to build a relationship with them and get to know their personalities. This assists us in helping them find their style and creating a simple elegant event, or a fun upbeat and more casual feel."
Opened in 2004, City Beach underwent a renovation in late 2015 and now includes neutral coloured carpets and refreshed décor. Amy says this refurbishment provides a contemporary feel that allows couples to exercise their creativity and bring the event they had imagined to fruition.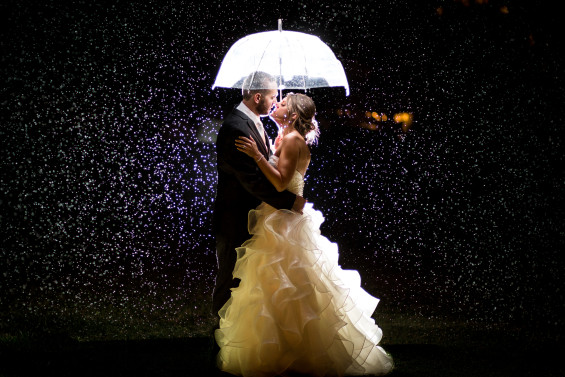 "The neutral, modern décor and blank-canvas style of the function rooms provides couples with an elegant setting that allows all styles and themes to be set. We are also flexible with room set-up and decorations to work with couples' ideas and creativity to suit their style of wedding."
The venue offers two rooms that can be adapted according to their clients' wishes. The Ocean Room has a capacity of 150 guests in a cocktail style or 120 for a seated banquet. The larger Pearl Room has space for 290 with 27 guest tables and a raised bridal party table. However, for a cocktail configuration the Pearl Room can accommodate 420 people.
"In the Ocean Room, we encourage couples to set their dance floor next to one pair of the balcony doors, which creates a great indoor/outdoor atmosphere. Guests are often dancing away on the dance floor and it flows out onto the balcony."
"Fibre optic ceiling lighting helps creates the impression of dining under the stars,"  Amy says.
Over the years City Beach has played host to weddings in a vast array of styles – many with a quirky twist. Amy says some couples have surprised their guests with outdoor fireworks on the beach, Brazilian dancers, Maori Hakas and even Michael Jackson impersonators.
"Each event has a component that is distinct and memorable for a reason of its own."