The news might all be about Princess Eugenie's wedding coming up in October, or on Harry and Meghan's wedding that was. But there's a different royal wedding that has made history this year and we 100% here for it.
The Queen's cousin Lord Ivar Mountbatten has married his long-term partner James Coyle, in the first same-sex royal wedding in Britain's history.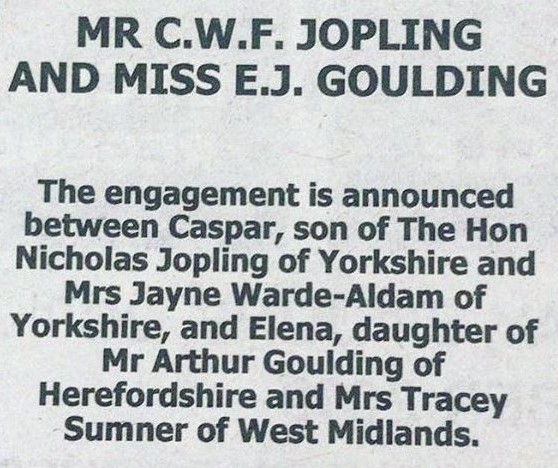 The pair wed in an intimate ceremony held in a private chapel at Bridwell Park, within the Mountbatten family estate. Lord Mountbatten's three daughters were in attendance, as was his ex-wife Lady Penny Mountbatten who honoured her promise to walk him down the aisle.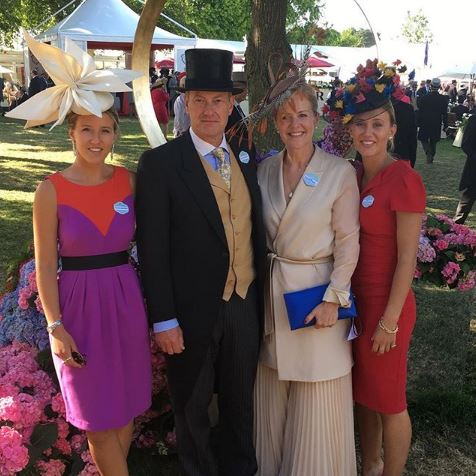 No immediate members of the British royal family attended, however many have reportedly sent their well-wishes to the couple.
Just 60 guests attended the intimate affair, congratulating the couple who first met in Glasgow in 2014 and celebrating with champagne and cheese after the ceremony.
What's more, the pairs fox red labrador Rosie also participated in the marriage ceremony!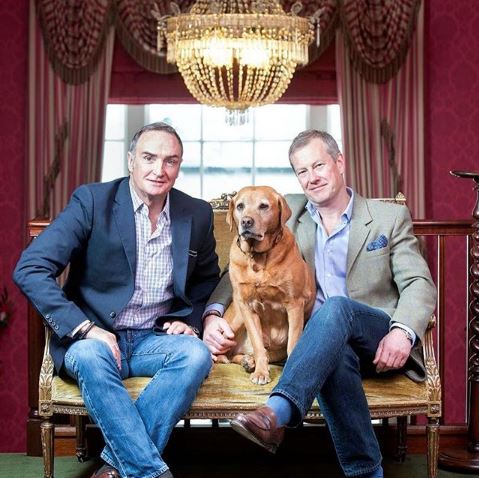 In a heartfelt Instagram post sharing images from the wedding, Lord Mountbatten thanked his wedding suppliers Trish Harrogate, the chief Registrar for Devon, as well as Bristol's Teachers Rock Choir for providing lighthearted yet fabulous entertainment for the grooms and their guests. But he left his biggest thank you for his family.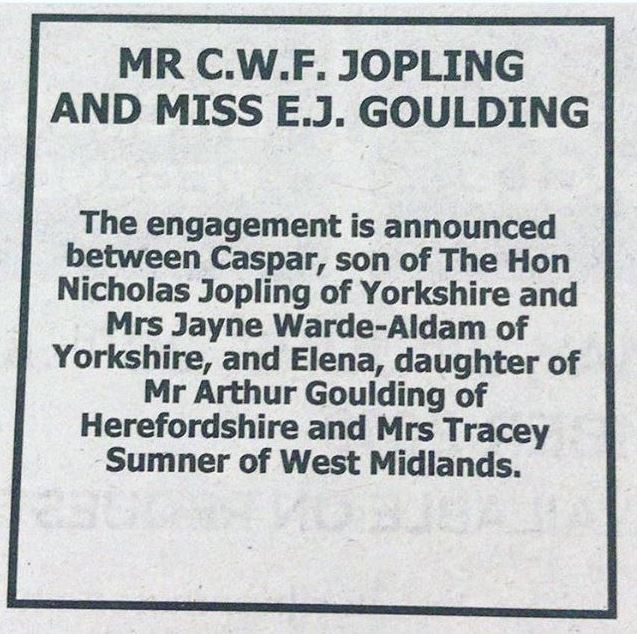 "Most importantly a massive thanks to my 3 gorgeous girls for being so understanding and supportive," Lord Ivar wrote.
"Without their support this could never have happened!"
"And finally the biggest thank you to James for being just perfect…"
We wish the happy couple all the best! And hope that everyone has recovered a bit more than Rosie did the day after…