The invitations for Prince Harry and Meghan Markle's wedding have been sent out and we are buzzing about the wedding event of the year. 2640 commoners have been sent their invites to the wedding and it's ok because ours has probably just probably gotten delayed in the mail and should arrive any day now (at least that's what I'm telling myself).
So in the meantime, we're occupying ourselves with the details we do know about the royal wedding. And in particular how we can get the royal wedding look without the royal wedding.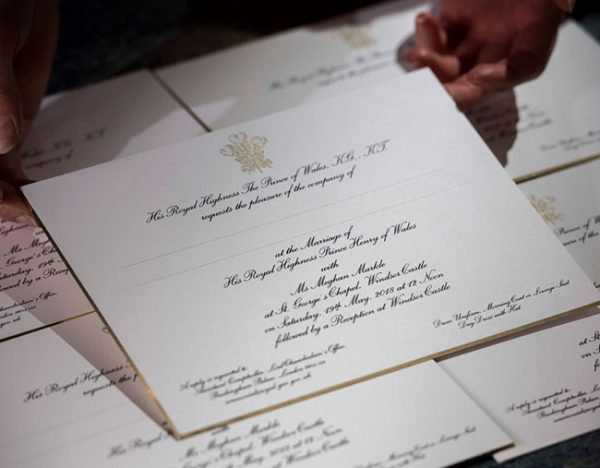 What does the royal wedding dress code mean?
Harry and Meghan's invitations come with a recommendation of the dress code because of course they do. Like Will and Kate's wedding before them, male guests are requested to wear a "uniform, morning coat or lounge suit" while female guests should opt for a "day dress with a hat."
If you're a bit confused about it all don't worry. For us women, it's fairly self-explanatory. However, bear in mind that a day dress in Australia is a bit different to a day dress the Queen will wear.
For once it's the men who have more options and confusion when it comes to what they should wear. For men who don't have a military uniform, a morning coat is (in short) the coat version of a tuxedo jacket, and a lounge suit is a nice suit. Wearing the appropriate outfit is as simple as going through the order in which they're listed. For those without a uniform, wear a morning coat. And if you don't have one of those then a nice suit will do.
So for those looking to replicate the royal feel of the dress code at their wedding without quite having the same regimented look, we have you covered. Here's what you should swap out while still keeping your royal style on point.

For the men
Swap out uniforms for tuxedos
No one wants to see that one prankster rock up to a wedding wearing their old Maccas uniform. We're guessing that you're going to have fewer guests in the regiment than Harry and Meghan anyway, so reduce the risk and opt for long-tail tuxedos instead. The tux isn't something that's worn too commonly in Aus anymore so having a few long tails at your wedding will give it that royal, old-worldly edge.

Opt for black tie rather than a morning coat
It gets pretty cold in London so we're not surprised that the dress code for a Spring wedding still includes having to wear a formal coat. Save your Aussie guests the hassle of the morning coat and heat by opting for a black tie event instead. Most Aussie weddings are held at night anyway, making black tie evening wear more appropriate than a morning coat anyway. Guests can then pair their black tie with a nice set of cufflinks or a pocket square to really glam things up. It also gives guests the choice of wearing a regular-length tuxedo as well.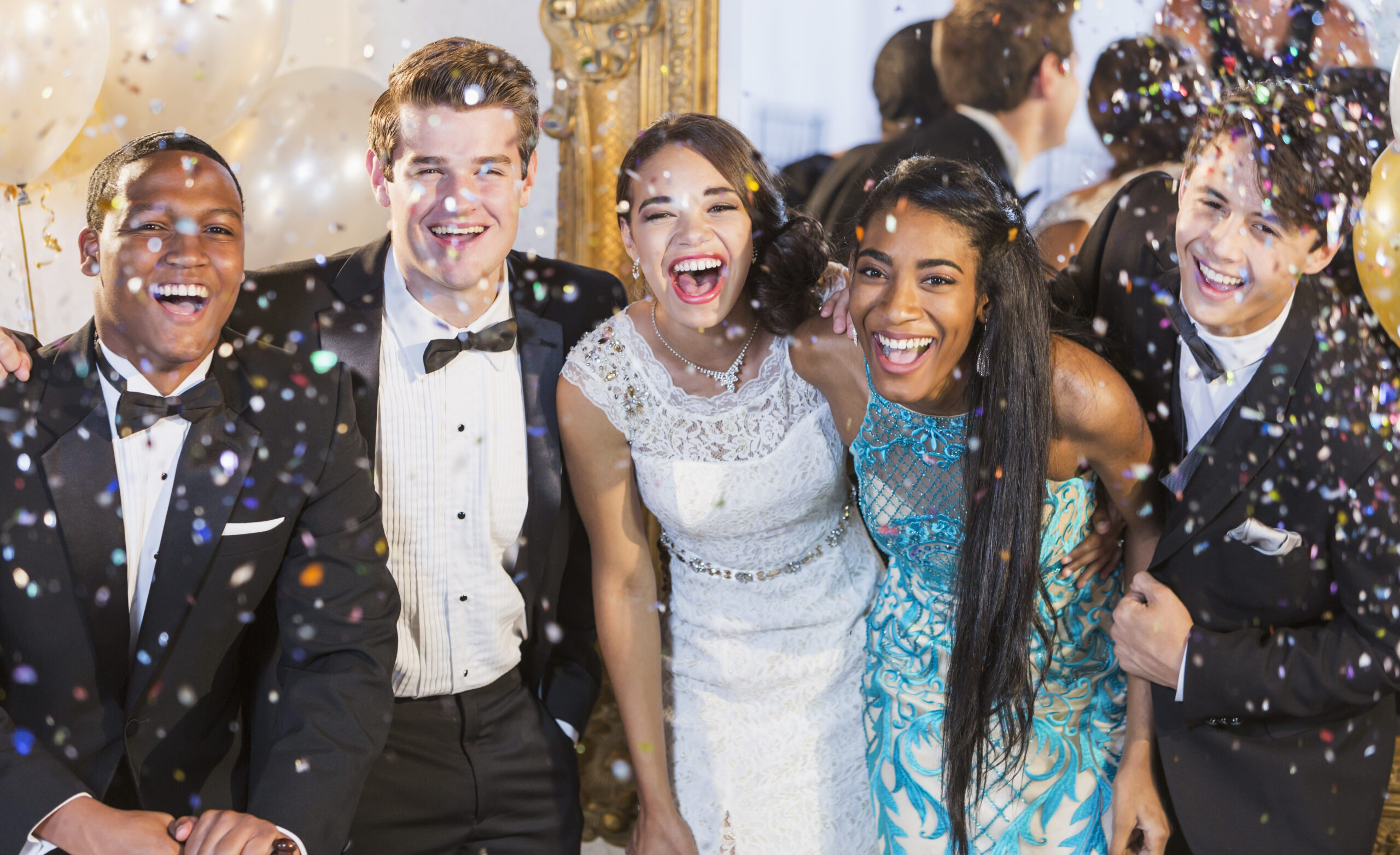 Lounge suits are not actually for lounging around in
Let's face it, we all wanted to try Barney Stinson's silk pyjama suit. But a lounge suit is not for lounging in. For your guests who do want to dress down a bit recommend they wear a suit rather than going for a more cocktail theme. It means your guests can still opt for a more comfortable option while still reducing the risk that you'll end up with denim somewhere under the dinner table.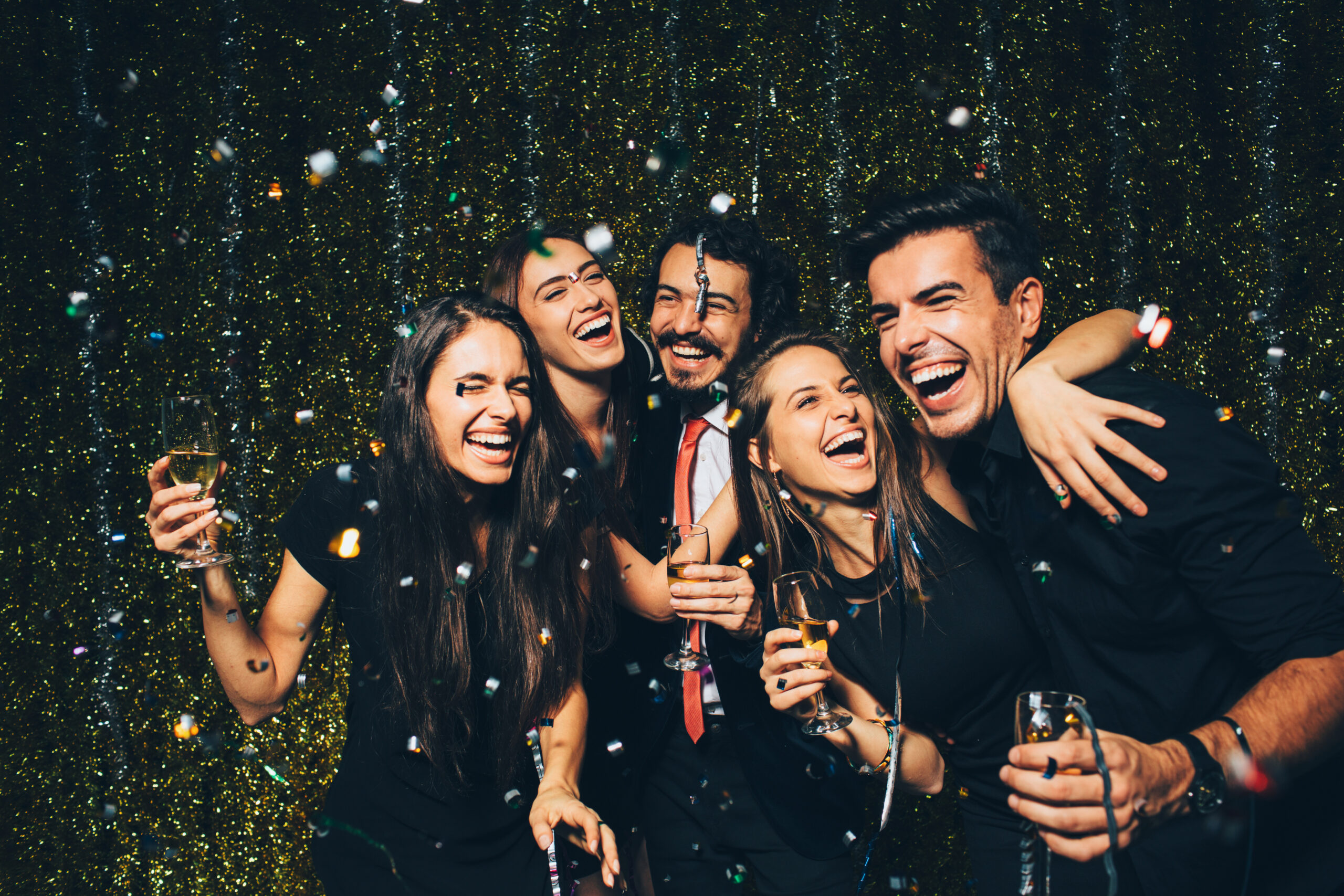 For the women
Think Awards ceremony
The Australian version of a day dress is something you go day drinking in, whereas the birdcage is a more elegant affair. Recommending that your female guests wear evening wear or long-length dresses will help you get the more formal feel of a royal wedding, without having guests dress down to a cocktail theme.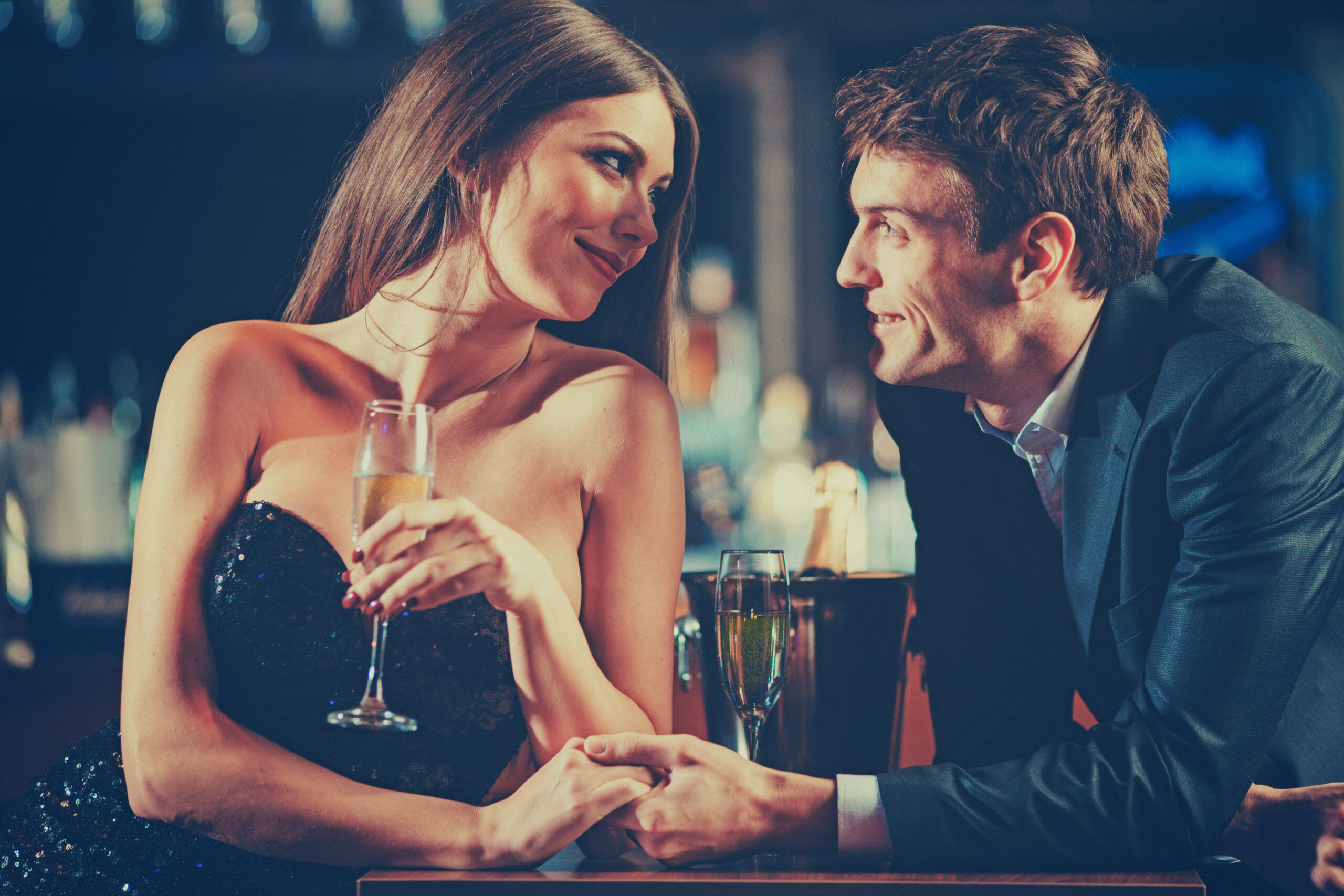 Swap hats for other headwear
If you do want to see what sort of headwear your guests can come up with, opt for other headpieces rather than hats. Hats are more appropriate for day dresses, and won't suit those women wearing evening gowns. A delicate headpiece can help complement an outfit perfectly or can help dress up something a bit more plain. Just beware the statement headpiece, no one wants to see another Princess Eugenie at Will and Kate's wedding.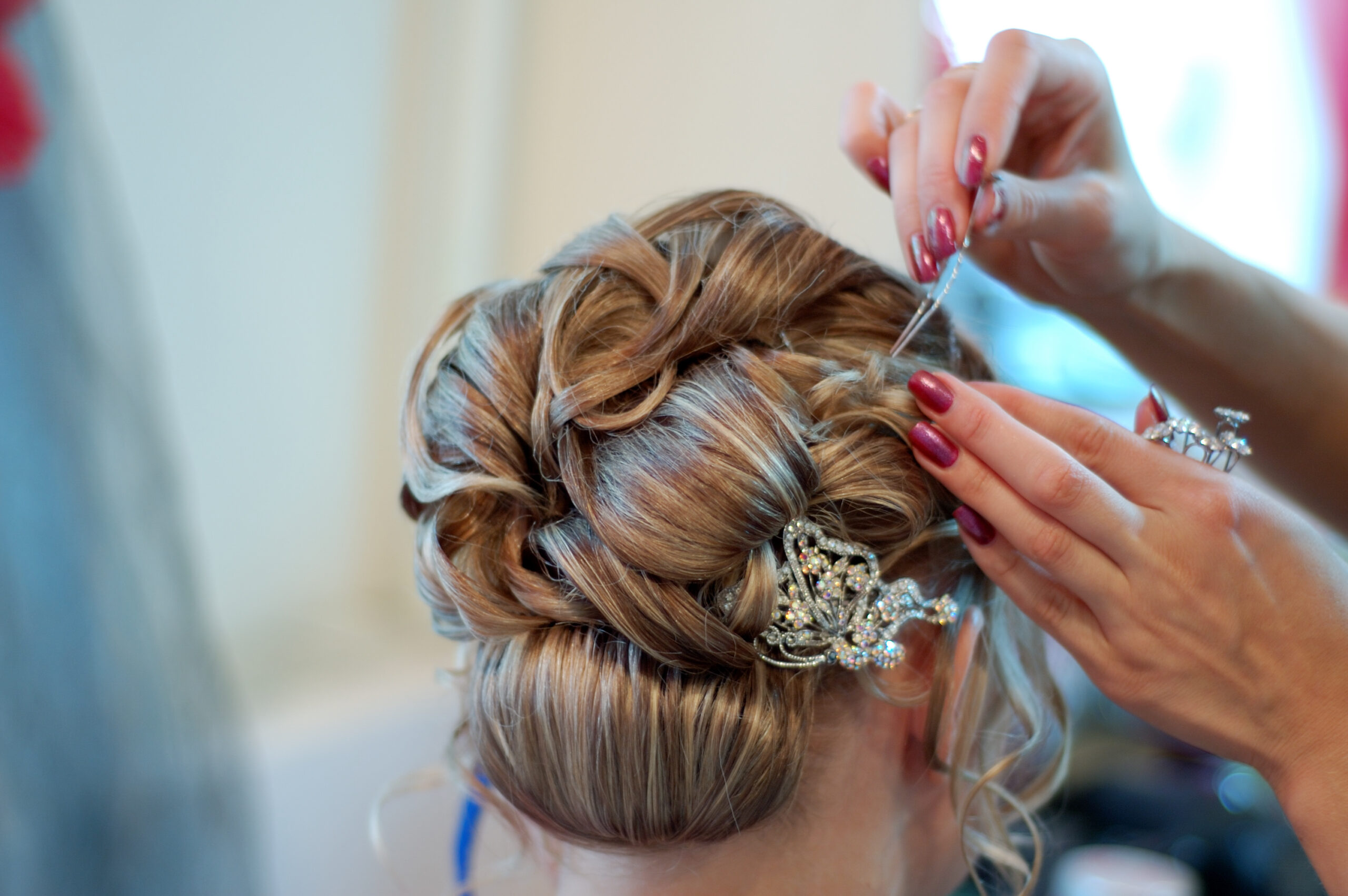 How to dictate a royal dress code
It might be easy for Prince Harry and Meghan Markle to tell people what to wear on their big day, but how do you go about doing it?
Having a dress code can help you specify what theme you're after on your day as well as give guidance to those people who can be a bit liberal in what they wear. It's particularly useful if you're having a themed wedding or something a bit out of the ordinary, as it also means you won't have guests bugging you in the lead up to the day about what they should wear.
If you're going down the royal route, we suggest giving guests the option just like Harry and Meghan:
Dress code:

Tuxedo, black tie or formal suit.

Formal evening gown with the option of a head piece.
Another way to guide guests on what to wear is by having additional information about what your dress code means. Rather than sending this out with the invitation and making your invites look like a new-age novel, we recommend setting up a website for your additional information. Not only does this mean you can add extra information such as transport or parking options to your wedding venue, but it also allows you to go into areas such as the dress code in more detail. Adding the link to your site at the bottom of your invitations gives your guests the chance to read more about your wedding when they want to.
Of course, at the end of the day, you can't force your guests to wear anything in particular. But by having a specified dress code you can guide them into what style or theme you are ultimately going for on the day.