If you had visions of creating your dream wedding on your own but find you are time-poor, (aren't we all…) you might find yourself seeking the services of a wedding planner.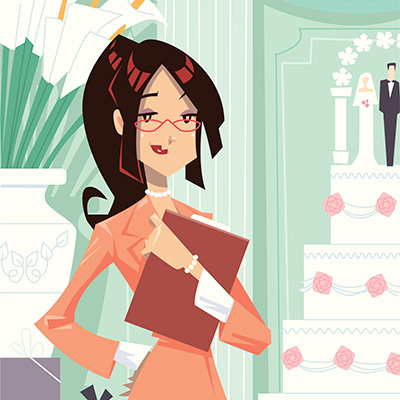 Whether you have been dreaming of your big day since you were little, or you have never given a though to you what your real-life wedding might look like, wedding planners can help to alleviate some of the stresses that can arise when trying to bring a vision to life.
There is no one-size-fits-all when it comes to wedding planners, so it is important to think about what it is that you require.
A full-service planner is responsible for everything from top to bottom: you are basically giving them a budget to work with and a very long leash.
A wedding coordinator is involved in the planning, but leaves the bulk of the decisions up to you.
Then there are the day coordinators, who step in on the big day after you have done all of the planning and they manage the logistics of the day to make sure it runs according to your plans.
So how do you find the right one for you?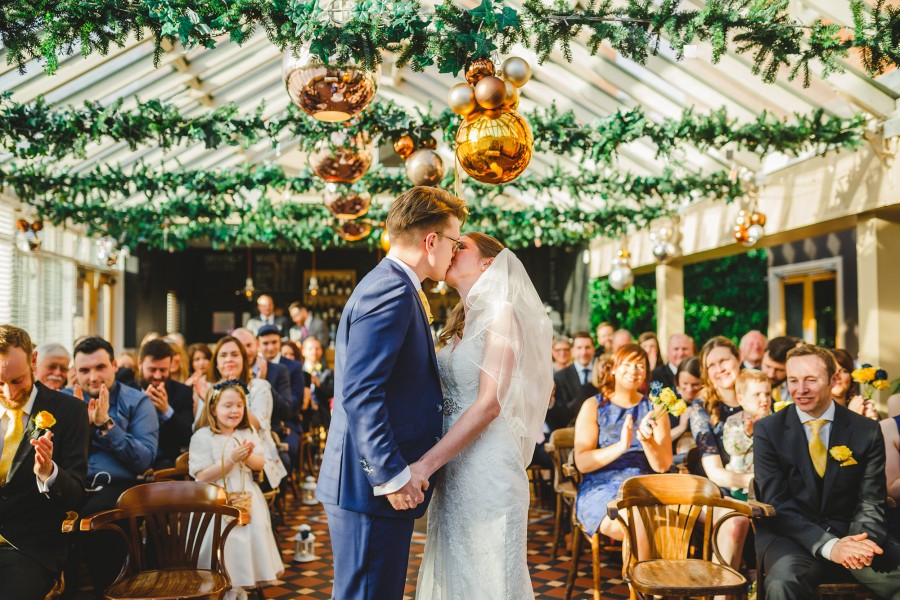 Cast the net
You can start your search using the Easy Weddings directory. Look through photos from each of the wedding planners. This will not only give you some inspirational ideas for your own ceremony and reception, but it will give you an idea of which planners have worked with styles similar to what you envisage for your big day. Jot their details down, or save them into your Easy Weddings planner so you can easily find them later.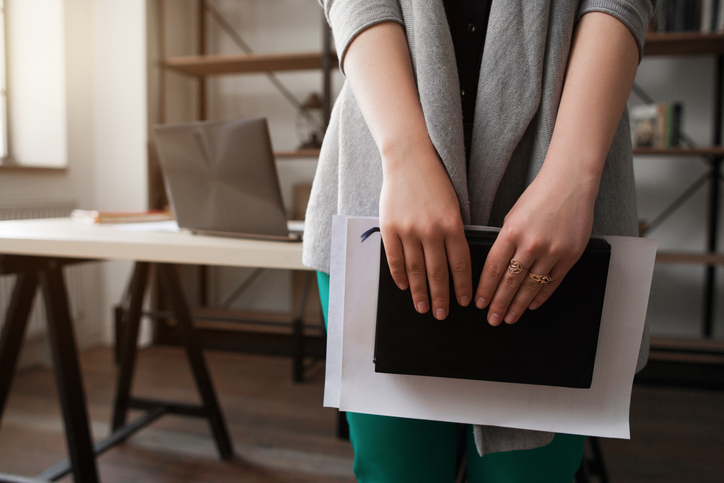 Create a scrapbook
Save photos of looks and styles that you like and would like to incorporate into your wedding or even recreate. You may just find that the same planner's name or business keeps popping up time and again attached to things that you love, so it makes sense that they will be one of the people you reach out to.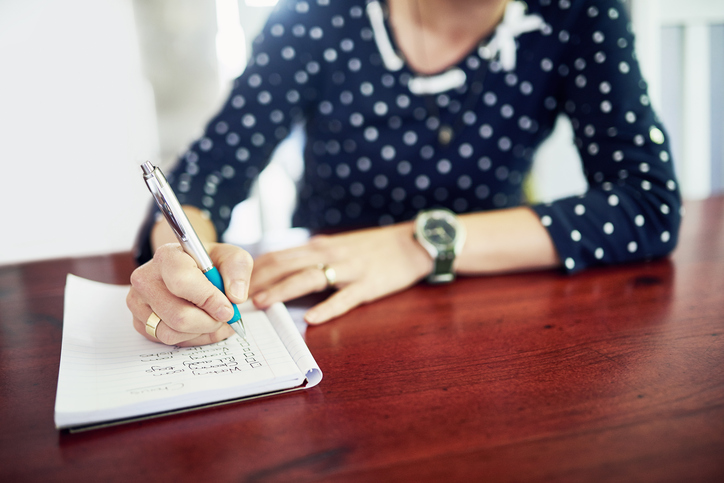 Do some social media stalking
You can tell a lot about a wedding planner by their presence on Twitter and Instagram. Do they engage with followers? Look at the type of clientele they typically work with. Is their portfolio up to date? Do they tend to plan weddings in line with your ideas? A strong web presence usually indicates they take their work seriously. Click here to browse our instagram for more inspiration!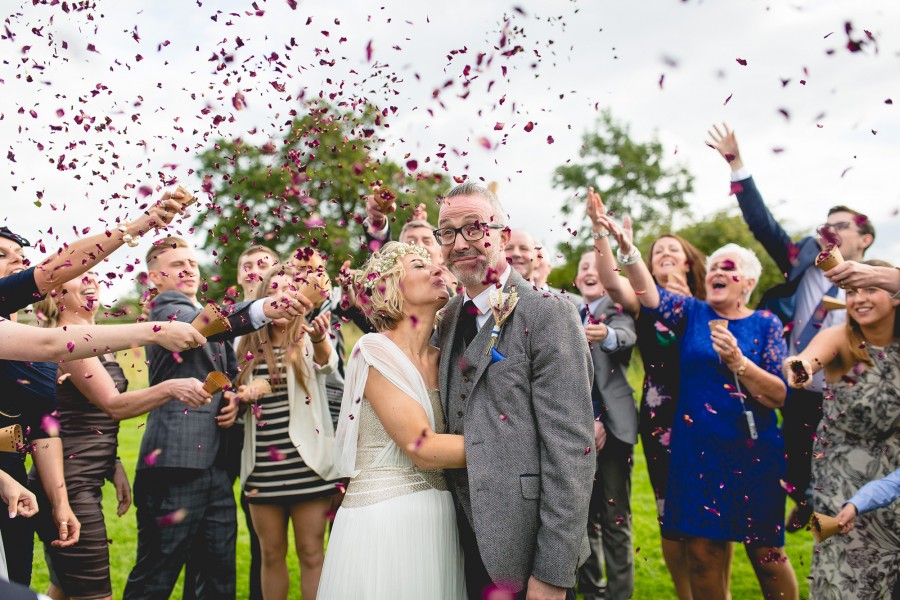 Make an enquiry
Touch base with a couple of wedding planners to find out, first of all, if they are available for when you need them. You can also start discussions about what your vision is and if you don't yet have one, see what they suggest might work for your personality or location. This will give you a good feel for what they are all about. Take note of how promptly they respond to your voicemails or emails. If their response time is unreasonably long to a time-sensitive email or voicemail, will you be able to rely on them in the thick of planning?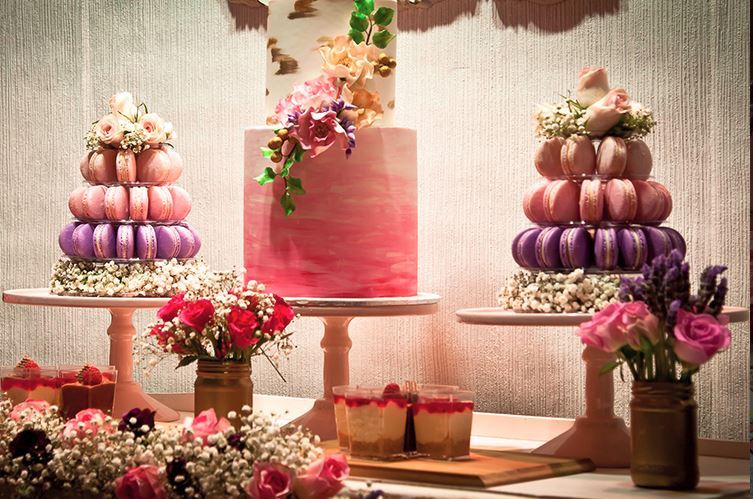 Meet them
Planning your wedding is a huge responsibility to bestow on someone, so you would want to make sure you are choosing the right someone. Do not be tempted to choose a planner based on their rates! Schedule a meeting, it could even be an informal coffee date, to get to know more about them and what their vision is for your wedding. You will quickly be able to tell if they are the right fit for you by how easily you can communicate. Don't be afraid to meet with two, three, or even more wedding planners to know what your options are, and keep looking if you don't find the right one straight off.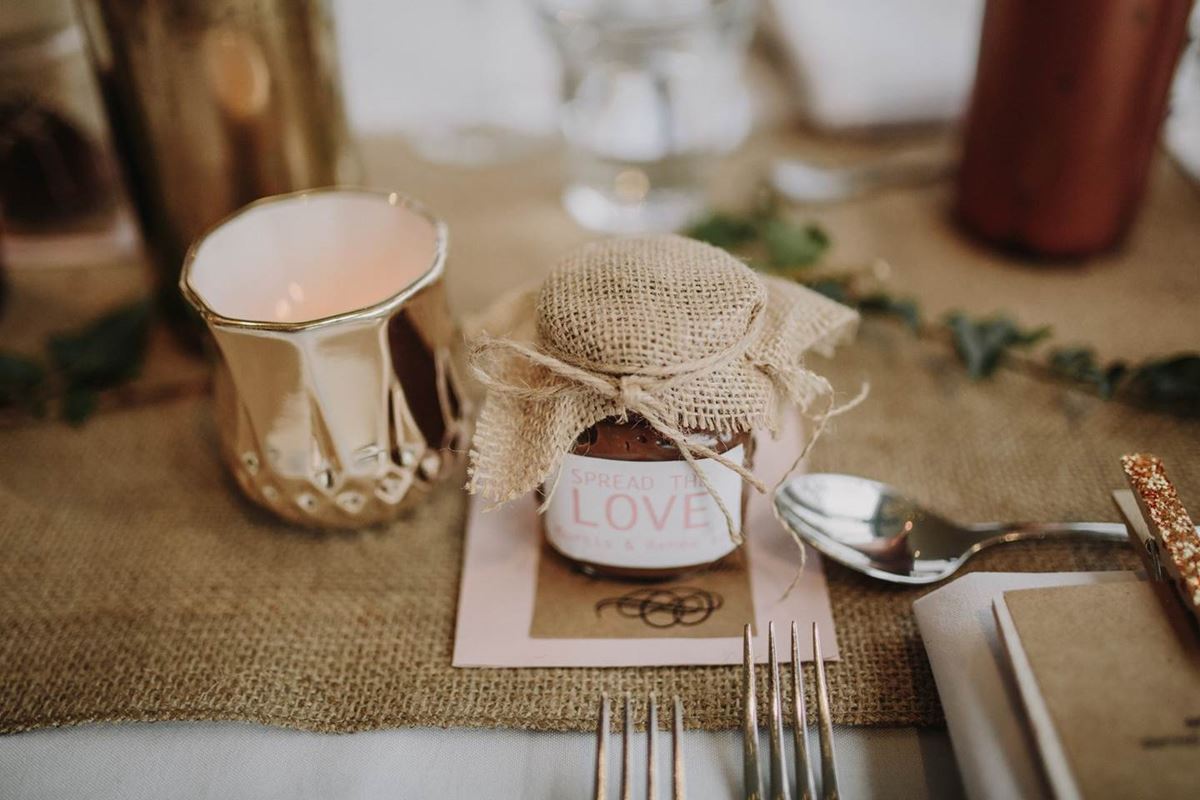 The money, honey
With a variety of planners comes a wide range of prices. The planner's level of involvement in your wedding and their professional experience largely determines what you'll pay. Some charge a flat fee, while others charge a percentage of your budget. It's important to talk to your fiance about how much you are prepared to part with in the name of convenience. You may find it better to plan some aspects yourself and hand over some duties to a professional so you don't blow the budget. Create and manage your wedding budget here.
Take the plunge
When you have found The One, make sure you snap them up quickly so you have them in your corner when you need them. Your wedding is a journey, not a destination, and if you have someone you can trust and who is on the same wave length as you, your journey will be much more enjoyable.
---