Your wedding videographer will be attending a large section of your wedding, and will be with you during some of the most intimate moments of the day, so it's a good idea to find someone you like and are comfortable to be yourself around. You also need to make sure that your vision for the wedding video is compatible with theirs and that they can provide everything you want.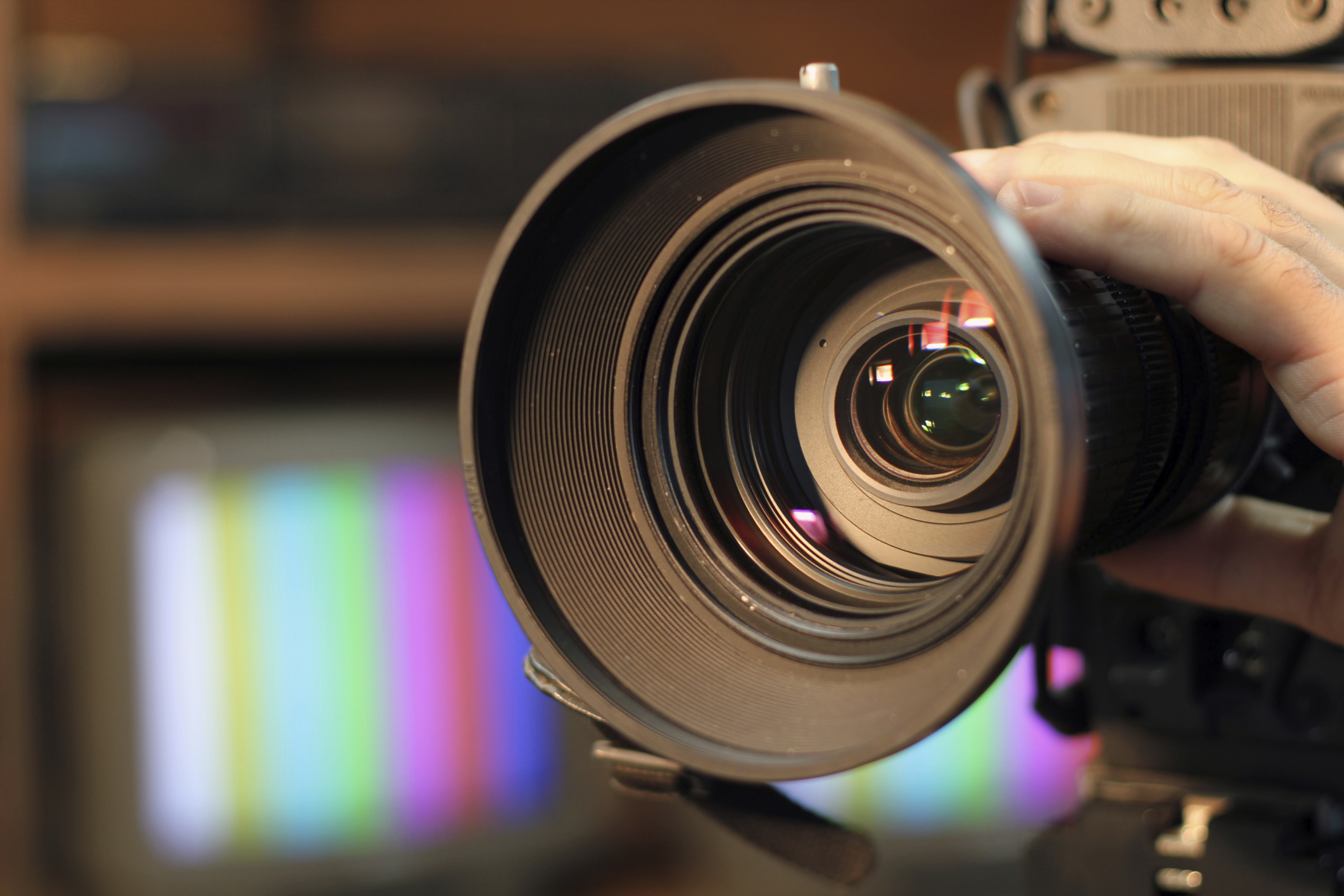 Here are eight questions to ask your wedding videographer before making a final decision:
Have they shot a wedding video at your venue before?
If the answer is yes ask if it's possible for you to take a look at the video. If the answer is no, find out whether they would be willing to go and check out the venue before the big day to get some ideas for unusual angles or styles.
How do they coordinate with the wedding photographer?
Find out whether the videographer has done a wedding with your particular photographer before, how they work together on the day, and whether they will be able to incorporate some photos into the final wedding video.
What is their preferred style?
Do they specialise in documentary style footage, cinematic films or a combination of both? Will they video candid messages from guests, or is it possible to integrate footage from single use camcorders with the wedding video?
What are their costs and what is included?
Many videographers have standard packages that outline the number of hours of footage they will take in the various wedding locations, the style of video they will shoot, the number of DVDs they will provide, and how they will be presented. Make sure you know what is included in your package, and don't be afraid to ask for services that aren't mentioned.

How will the film be edited?
You may not understand the technical jargon, but having some idea of how the footage taken at the wedding will be put together helps you to know what to expect. Find out who selects the parts of the wedding that make the final cut and see if you can have your say. Ask whether you can choose the soundtrack, or at least request some special songs.
What equipment do they use?
Ask what equipment they will be using and check online to make sure it is high quality and up to date. Make sure they will have backup equipment with them on the day in case of technical problems. It may also be a good idea to find out how intrusive the equipment will be. It may seem cool and quirky to have your ceremony filmed from above, but if a small crane is required to achieve this it will ruin your regular wedding photos.
How many cameras will be there?
Having two videographers at your wedding may sound like overkill, but the variety of camera angles that this produces can be well worth the extra cost. If you only want one cameraman at your wedding, make sure it will be the same person you are negotiating with.
What kind of lighting is required?
Discuss lighting options with your videographer, especially if you are having an outdoor wedding or an evening event where you are planning low romantic lighting. They will undoubtedly have equipment to deal with these situations; they will just need to know that they have to bring it with them on the day.