Thinking of hosting your wedding ceremony in a public place, but unsure of what is required of you? Here's everything you need to know about public ceremony locations.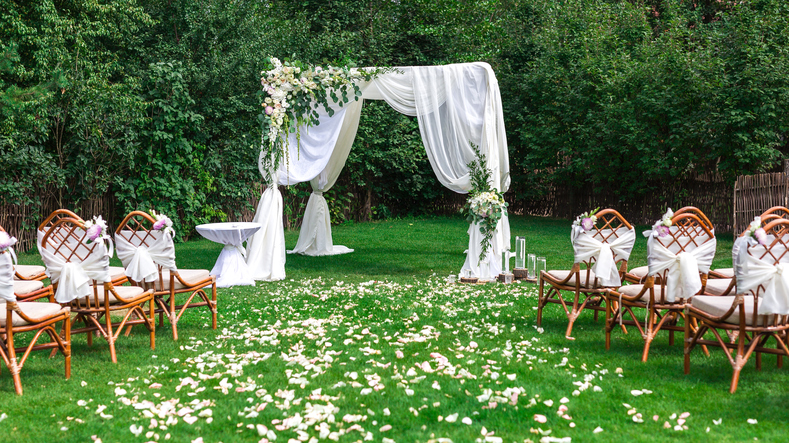 Council permission
Depending on the public location, you may have to receive permission from the local council to host your wedding ceremony there. Along with this, you may have to pay a permit fee.
These permits are not exclusive, meaning members of the public are allowed to do as they please. Your permit allows you to host your event, holding you liable if anything were to go astray.
Respect the space
Once granted permission to host your wedding in a public space, you must agree to respect it and leave it as was before your wedding ceremony. This means refraining from nailing anything into old rotundas and gazebos, or leaving rubbish where your ceremony took place.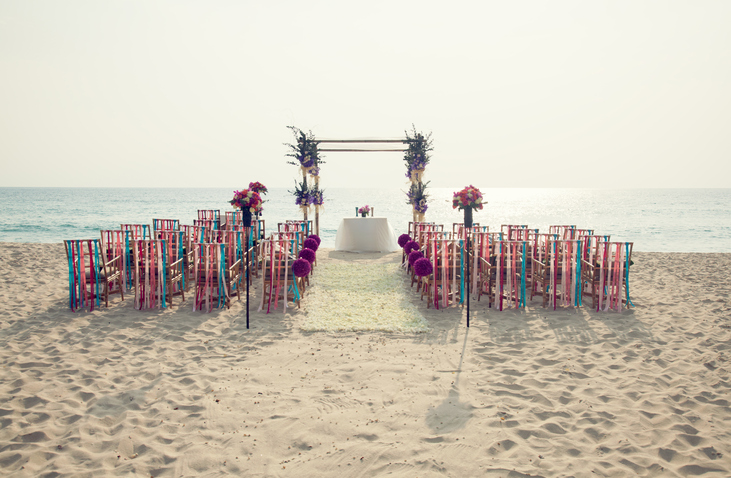 Numbers restrictions
Depending on the size of the public space, there may be a restriction on how many people you can invite to your event. For instance, a small public park may be suitable for an intimate wedding, but unsuitable for one in excess of 200 guests. Plus, the more guests you invite, the more cleaning up you will have to do afterwards.
Alcohol restrictions
Particular councils have passed by-laws that prohibit the consumption of alcohol on particular streets, parks, and other areas within their jurisdiction. Because of this, the public space you have chosen to host your wedding ceremony may fall into a 'no alcohol zone', meaning you and your guests are, by law, not allowed to drink alcohol during or immediately after your ceremony.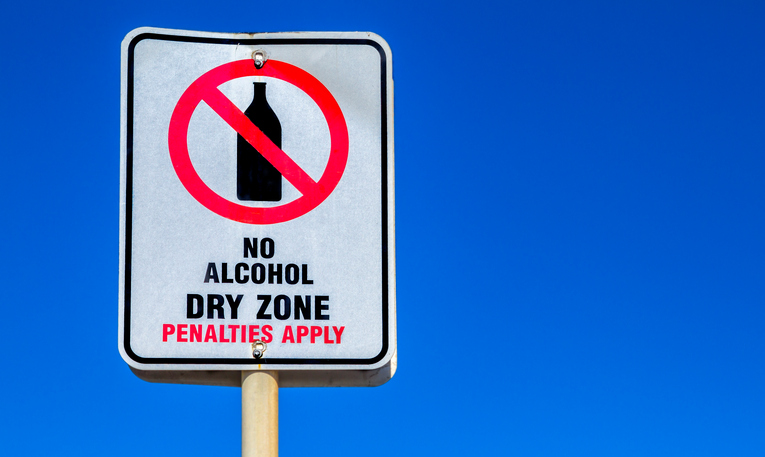 No littering
While this falls under 'respect the space', littering is a big enough issue itself to be its own category. By hosting your ceremony in a public place, you are agreeing to leave the space in perfect condition – just as you found it. Not only is littering frowned upon, but it is illegal and may warrant some extra charges if you leave the space untidy or dirty.
Time restraints
Particular public spaces may have time restraints, often meaning your ceremony can't take place in the middle of the night and can't go all weekend. In our experience with weddings, the wedding party are often dying to get to the reception venue and kick off the party, so usually time restraints don't cause too much of an issue.