One of the most common questions couples ask when planning their wedding guest list is: Who gets a plus one? If you're wondering about proper wedding plus-one etiquette, we've put together this helpful guide to make your decisions a little easier.
Once you've narrowed down who you want to invite to your wedding, you'll have to decide if they get to bring someone along with them — a choice that can be tricky when it comes to navigating best practices and sticking to your budget. And while there aren't any set rules as to who you should and shouldn't invite (it's your day, after all), there are plenty of ways to make the plus-one planning process easier.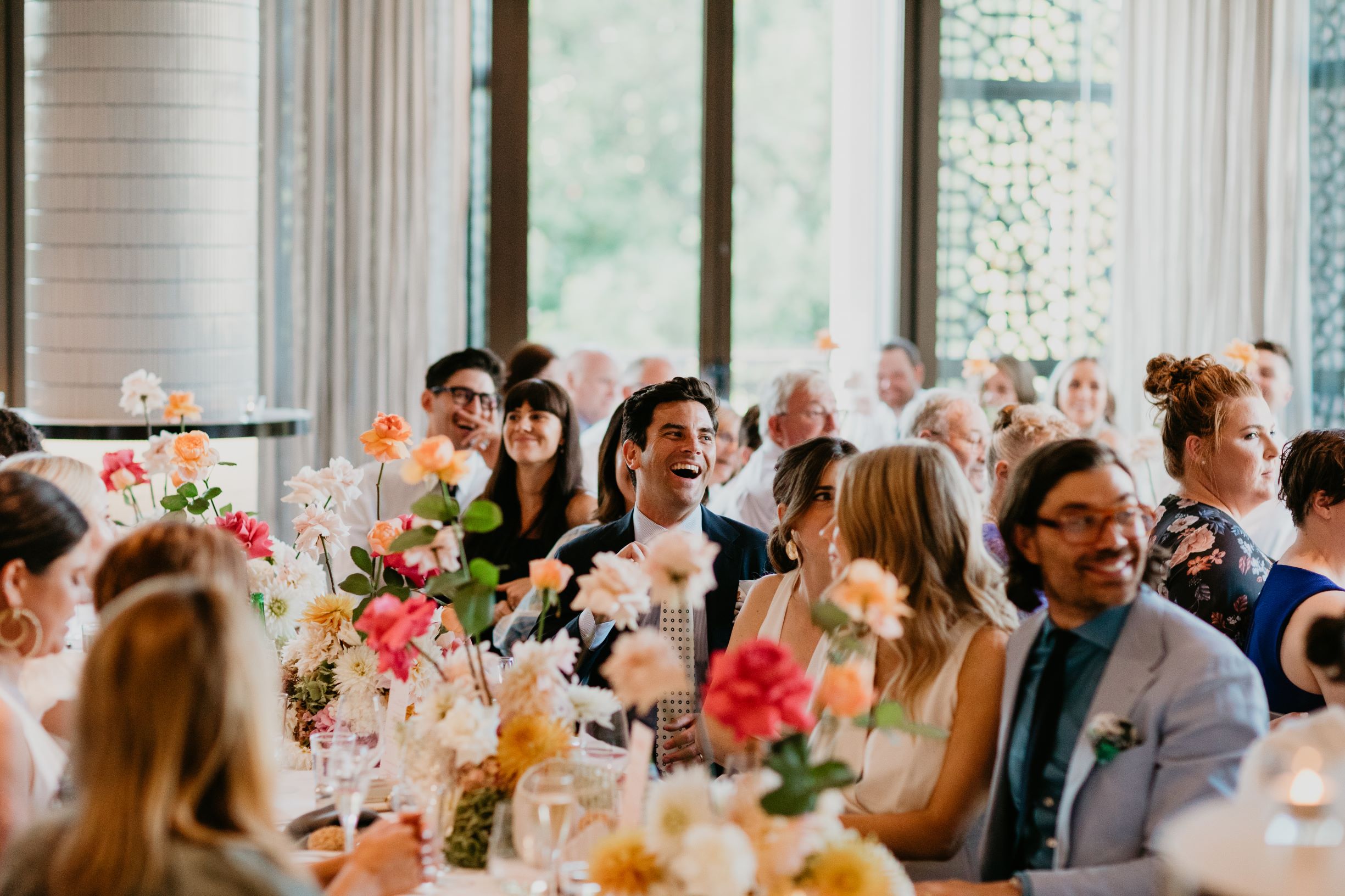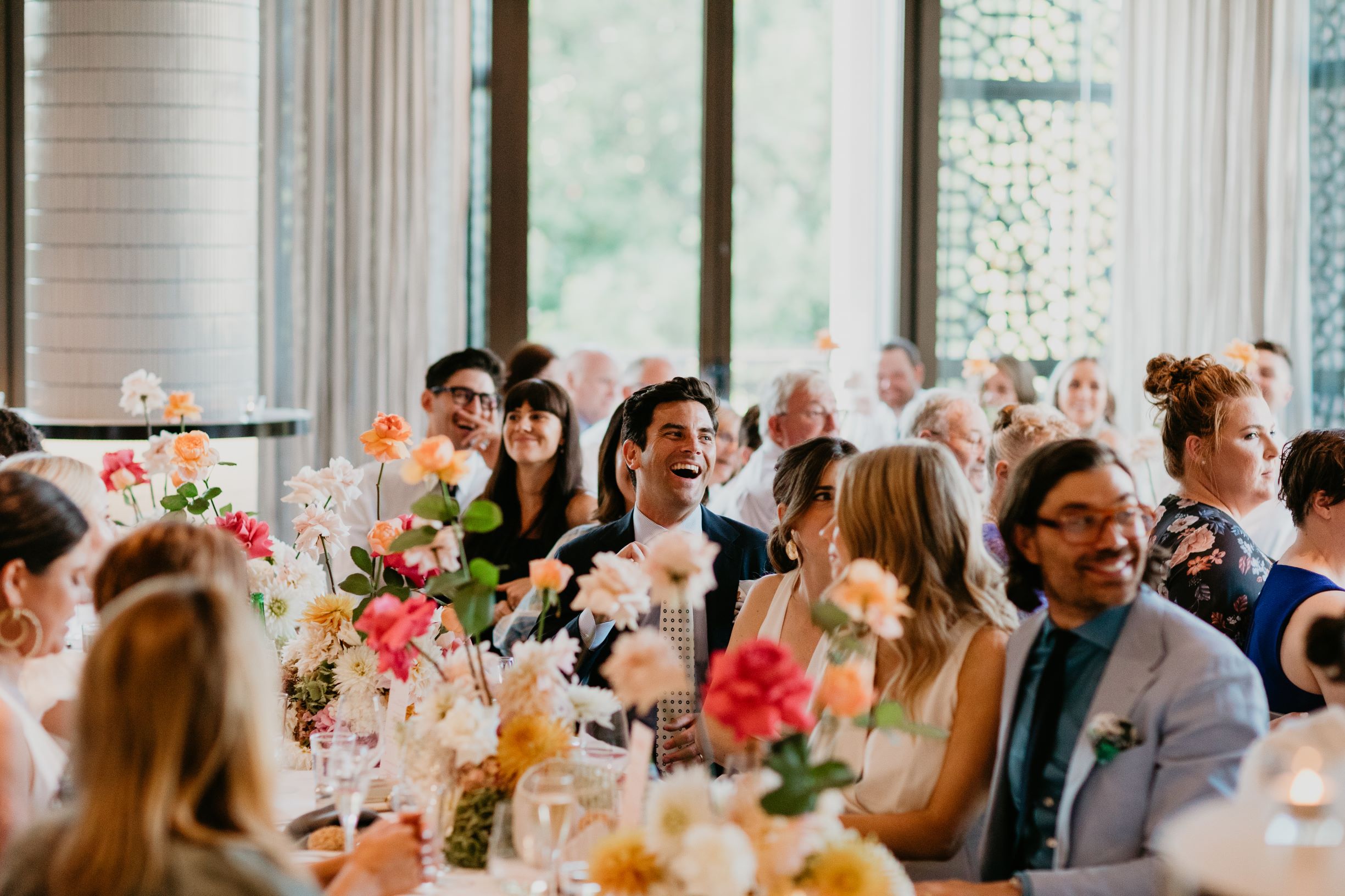 So how do you decide who will bring a date to your wedding? Keep reading to discover our tried-and-tested wedding plus-one tips.
What is a plus-one at a wedding?
The term "plus one" refers to a guest being given permission to bring somebody with them to a formal event, usually a wedding. When allocating your wedding plus-ones, it's important to note that not every guest has to have one.
Most couples choose to extend plus-one invitations to friends and family in serious or long-term relationships, especially if they don't know the primary guest's partner very well. Guests from overseas or interstate who may not know many other attendees are also commonly given plus-ones so they don't feel out of place or awkward coming to the wedding alone.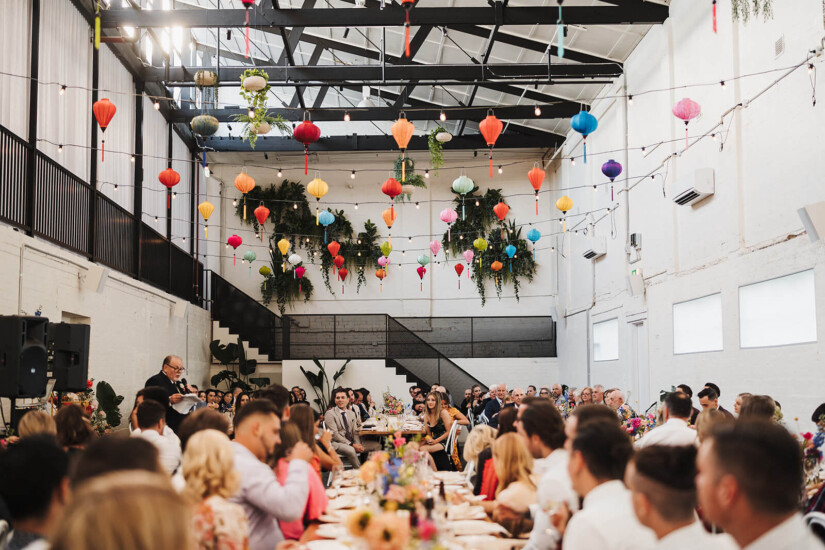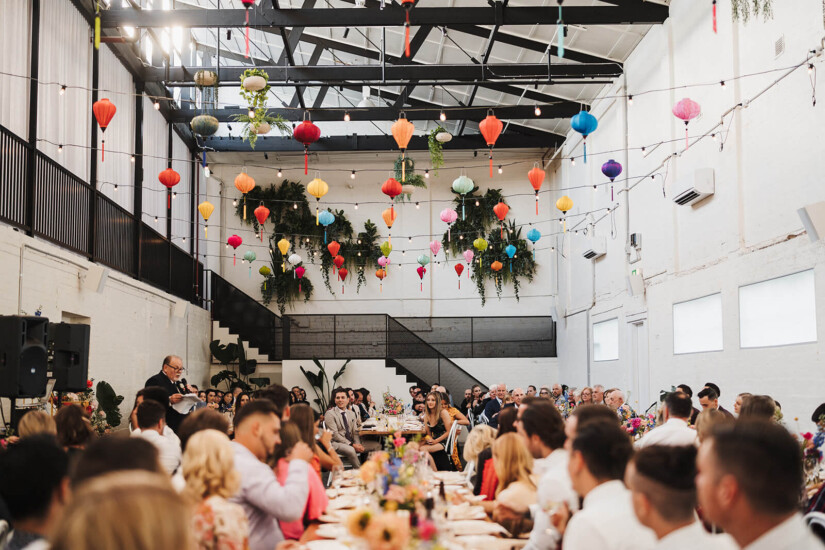 Who should get a plus-one?
Ultimately, your wedding guest list should reflect what you and your partner want and what your budget allows. Whether you're envisioning a lavish reception with a few hundred guests or an elegant, intimate affair, it's entirely up to you.
If you have room in your budget, the easiest way to navigate the plus-one situation is to allow all of your guests to bring a date with them. However, if you have venue capacity limits or budget restrictions and can't have that many extra people, standard wedding etiquette dictates that the following wedding guests should receive a plus-one:
Members of the couple's immediate family
Wedding party members
Couples who are engaged, live together or are otherwise in a serious or long-term relationship
Single guests who won't know many other attendees
Which guests can be left off the plus-one list?
We understand that many couples can't afford to invite an extra 20 or 30 guests to their wedding at $100+ a head. If this is the case, remind yourself that it's your day to spend with your closest loved ones, and don't feel bad for leaving any of the following people off your plus-one list:
New couples or those who are casually dating
Single guests who know most of the other attendees
Coworkers
Whether you draw the line at couples who live together or couples who have been together for six months or more is up to you, but we recommend staying consistent so that no one's feelings are hurt.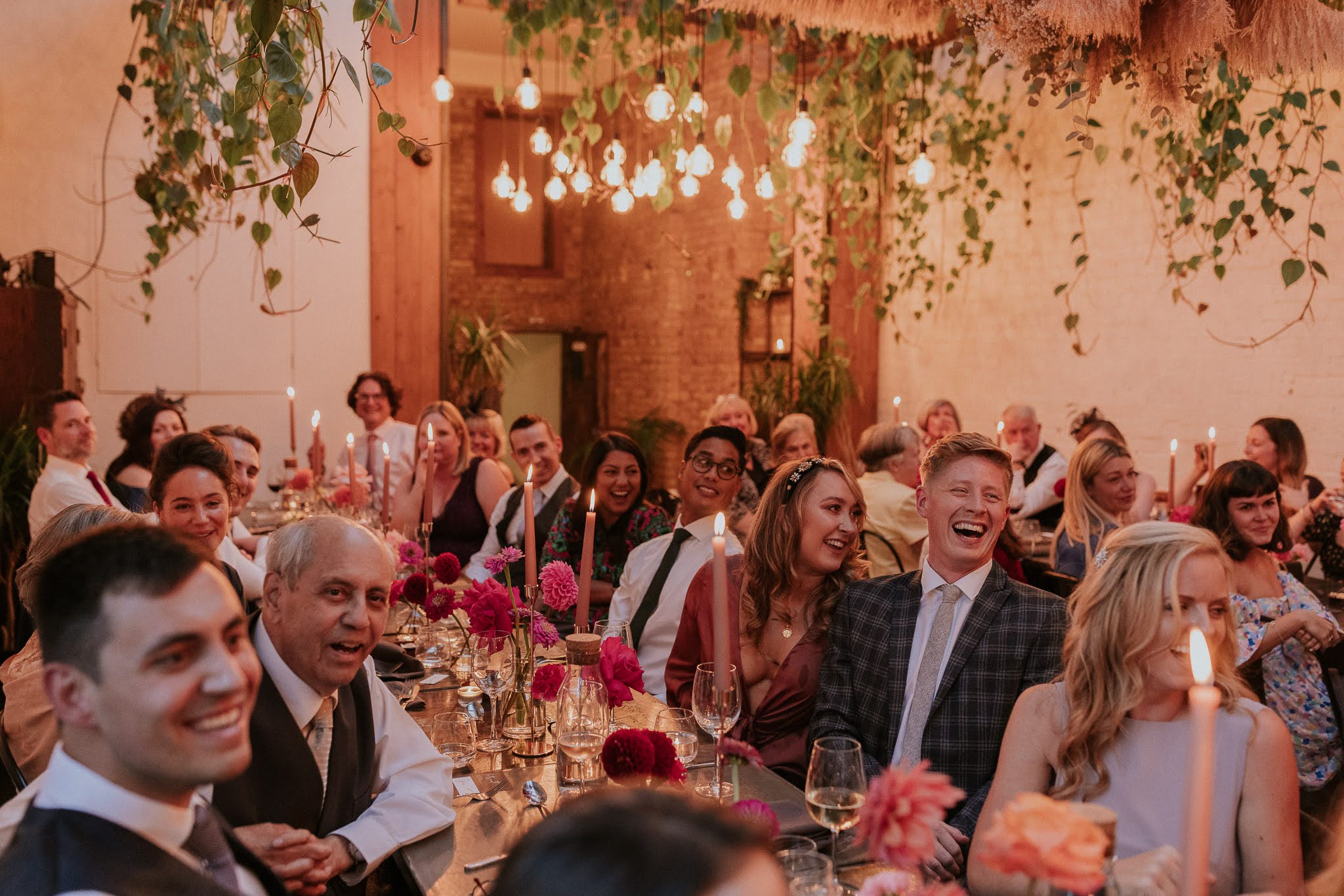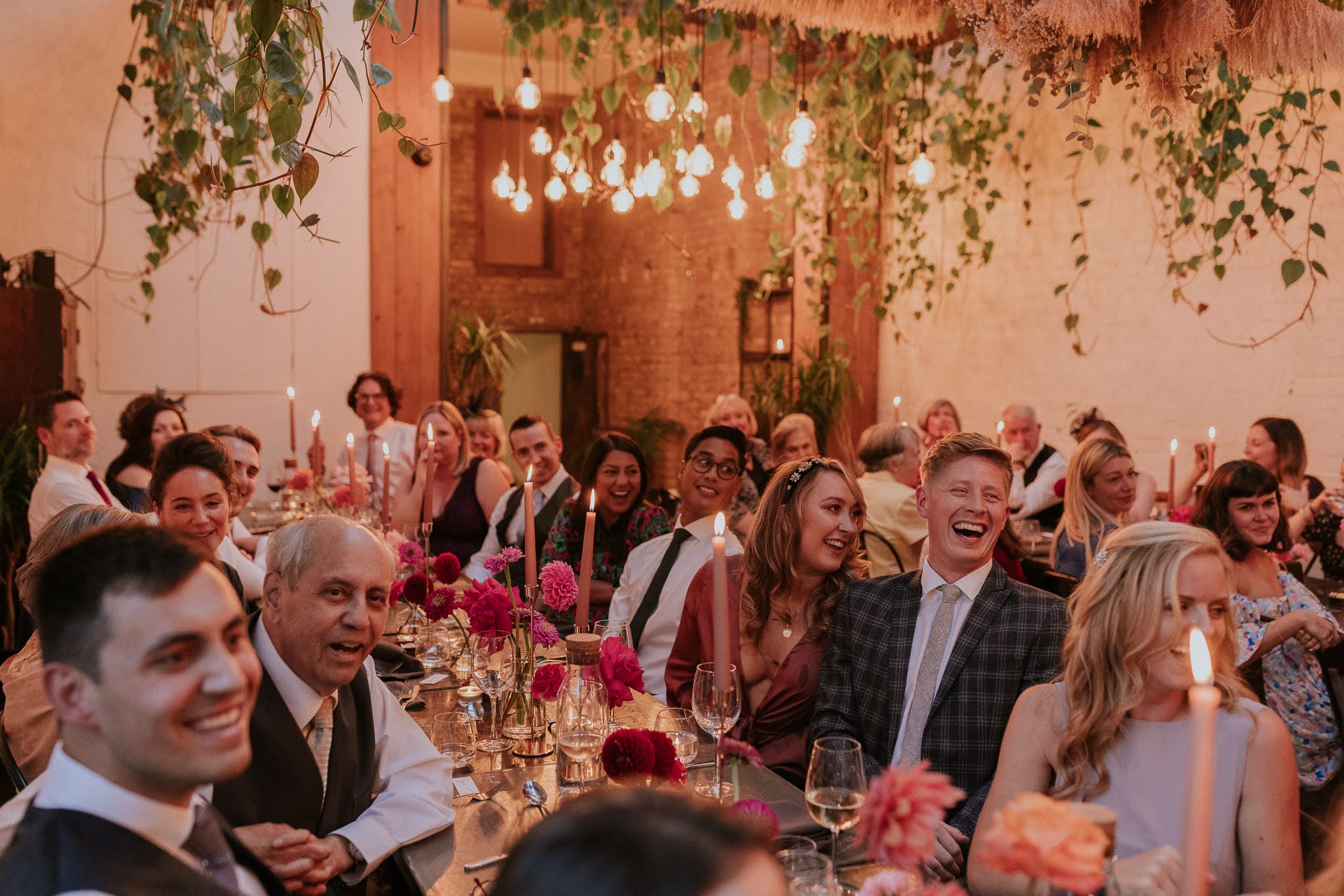 Additional wedding plus-one etiquette tips
There's no one-size-fits-all approach to wedding plus-one etiquette, but these best practices will help you prepare ahead of time and handle certain situations easily, should they arise.
Include the plus-one on the invitation. To avoid any confusion, be sure to address all invitees clearly and up-front when sending out your wedding invitations. If the couple is in a relationship, list both guests by their full names. If you're allowing a guest to bring a casual date as their plus-one, write your friend's name and then "and guest".
Consider seating arrangements. When planning your seating chart, the key is to create a comfortable dynamic for solo guests if you're not allowing casual dates as plus-ones. We suggest grouping guests who don't know each other based on their age or interests and seating single pals between friendly couples who they'll likely get along with.
Be prepared to respond to plus-one requests. Guests who don't receive a wedding plus one may reach out to ask if they can bring a date with them. If this happens, don't feel obligated to accommodate their request — you already decided who would and wouldn't be receiving a plus-one invite for a good reason. A simple reply of "we would love for you to bring a guest, but this is a very intimate affair, and our venue capacity limits/budget won't allow it" will do.
For more plus-one etiquette tips,check out these expert advice answers from some of our amazing wedding suppliers.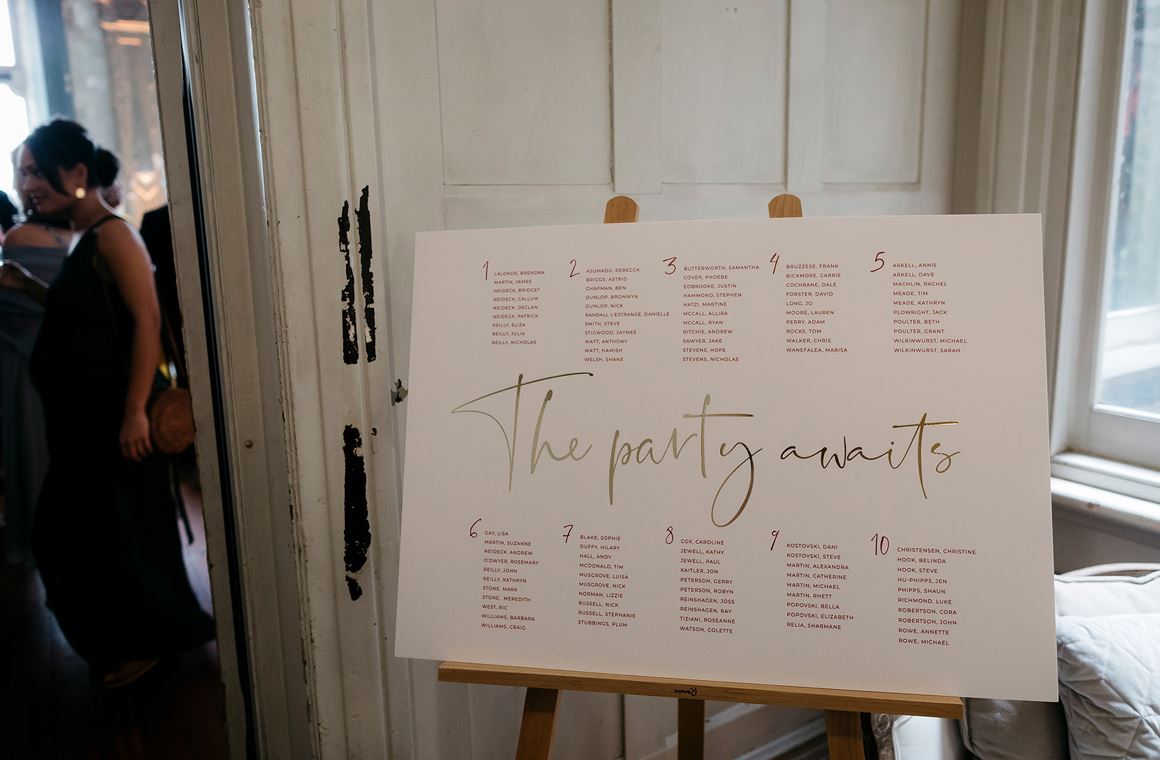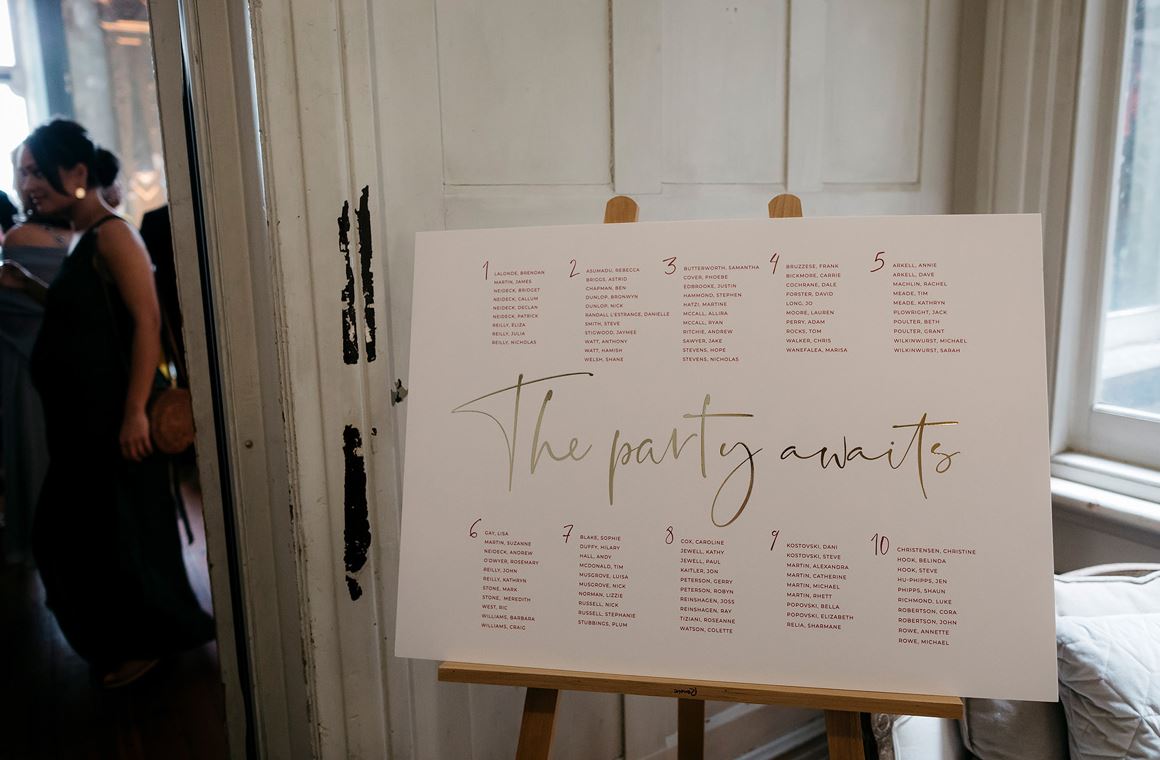 ---
Have you finalised your guest list and need a hand planning an unforgettable wedding day? Our wedding supplier specialists are here to help! Chat with them today to get the ball rolling on your perfect day.
Chat to a Wedding Expert
---