Most people these days are pretty eco-aware, and also conscious of the need to treat the planet well, even when you're planning a wedding. From recycling to vintage, there are many ways you can incorporate a green-friendly ethos in your celebration. Here are some ideas to get you started.
Location
There are myriad locations you can choose for an eco-friendly wedding. Smaller celebrations can be held at a friend's home or in a local park, which often need little by way of adornment. A larger wedding, meanwhile, can be staged in one of Mother Nature's beautiful outdoor arenas, such as a beach or national park. Some more formal venues also boast impressive green credentials, so it pays to look around. And one of the easiest ways to reduce your footprint is to have your ceremony and reception at the same venue, which will reduce the amount of travelling your guests have to do.
Begin your search for the perfect wedding venue here.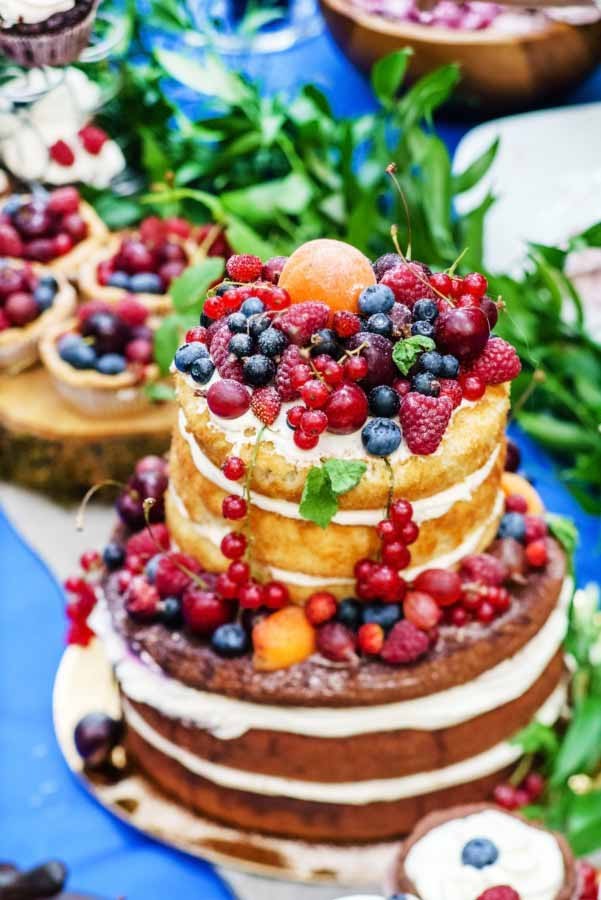 Catering
People mightn't realise this, but there are actually some wonderful ways you can also think green with your food. The most eco-friendly option is to choose a local catering company that sources its produce and other supplies locally, and then tailor your menu to the foods available seasonally. For instance, summer would be a wonderful time to incorporate lots of beautiful stone fruits while winter might be perfect for a hearty vegetarian soup.
Find local wedding caterers here.
Favours
If you're looking for an environmentally friendly idea for wedding favours, focus on items your guests will use, instead of throwing them away or, even worse, leaving them behind on their table at the reception. This could be locally-sourced gourmet goodies which are not over-packaged, or something like a small plant that can be replanted and go on to bloom again.
See if any of these bomboniere suppliers specialise in environmentally friendly options.
Decorations
When it comes to decorating, cast the net a bit wider for green appeal. Candles are a practical and pretty option as they add to the romance but still look beautiful. There are also plenty of gorgeous decorations available in recycled cardboard or tissue paper, plus a wide array of tableware.
Image: Etsy
Gifts
It's likely that friends and family will consider a gift a must, so there's a couple of things you could do. Firstly, you could ask them to give you gifts that are either unwrapped or covered in newspaper. Yes, it mightn't look that fancy, but Mother Nature will thank you for the gesture. The other thing you could do is, instead of gifts, ask people to donate to a charity doing wonderful environmentally-friendly work.
Invitations
While we adore crisp, beautifully designed wedding invitations, not everybody does. Alternative options include e-vites, emails, or even social media updates and online event calendars, all of which continue to evolve in sophistication and appearance. Younger guests will probably have no problem navigating the concept, but you might find older guests prefer a printed invitation. So, what you could do instead is call them, or pay them a visit if they live nearby. Something else to consider is still having paper invitations, but using recycled or plantable paper sources. The latter is a truly clever idea where the paper is filled with seeds, which allows the recipient to plant them in the yard and kickstart a new life.
Find beautifully crafted wedding invitations here.
Other ideas
Recycle from the kitchen to make decorations – old jam jars, for example, look wonderful with a tealight inside.
Go scouting for things you can use. For example, next time you're on a hike in the park, a fallen branch could be a beautiful support for a natural centrepiece.
Forego a physical wedding photo album in favour of a digital version only.
Book your honeymoon somewhere with good eco-tourism credentials.
Have a bouquet made from brooches or recycled paper flowers.
Basically, the message is this. Whether it's something you want to focus on a little, or you see it as the driving force behind wedding planning, there are many ways you can take a sustainable approach to your celebration. Your wallet, and the environment, will thank you.