Preparing for your wedding day is always about attention to detail. A wedding day is a very special moment for all women and you want to look and feel like a fairytale princess. To look and feel your best, it is important to have picture perfect hands, feet and nails. When your husband places that wedding band on your finger, you want your hands to look beautiful and your nails to be stunning!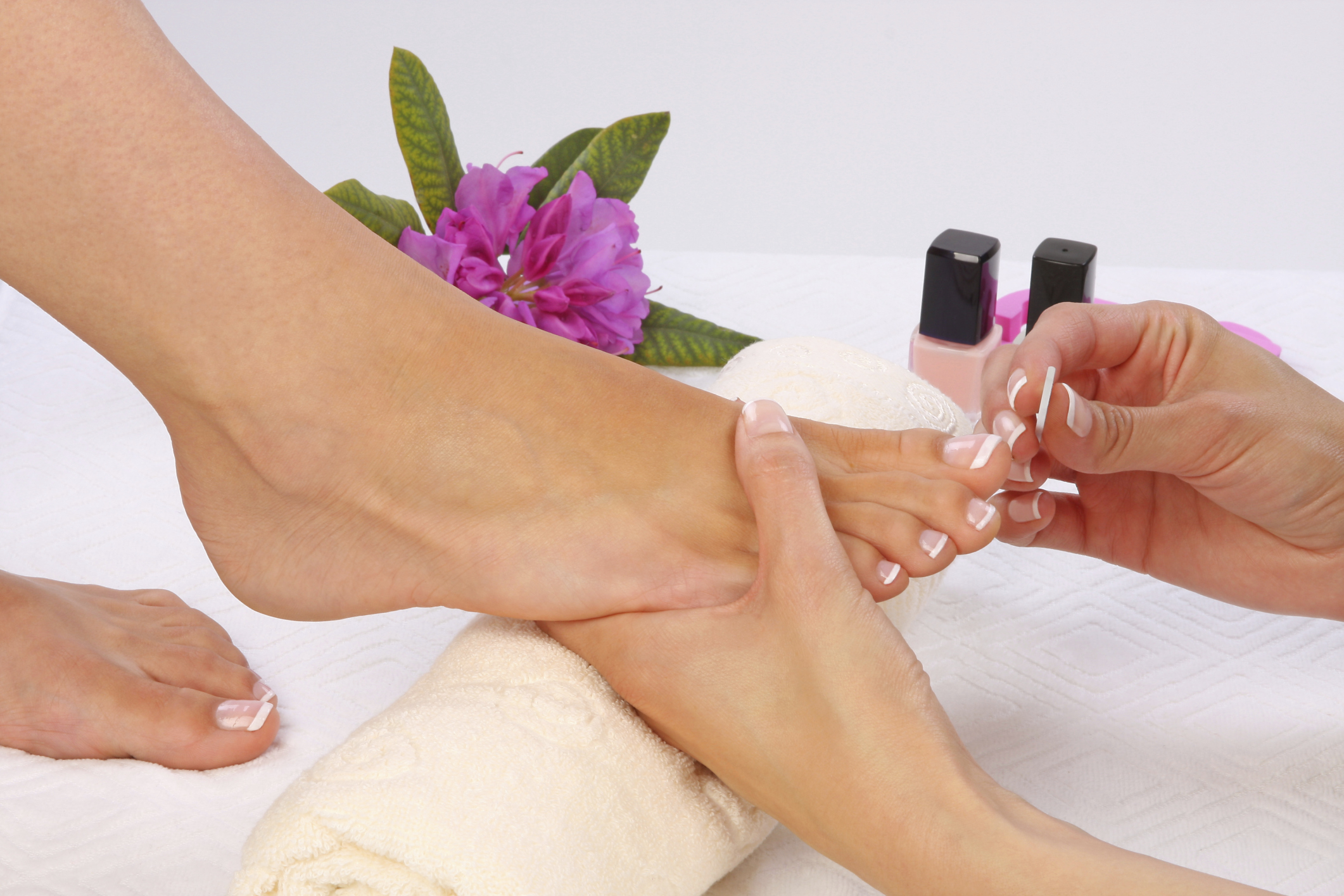 Achieving beautiful nails starts with preparation that begins 4-6 months before your special day. Receiving frequent manicures and pedicures will help to grow your nails so that they are strong and healthy. If you cannot find time for a full manicure and pedicure every week, come in for a manicure and pedicure once a month, and a simple buff and polish in the three weeks in between.
A Classic Manicure will leave your hands looking and feeling beautiful. This treatment consists of filing, cuticle work and buffing of the nail. You will receive a pampering hand and arm massage followed by a hydrating moisturiser applied to the hands leaving you feeling relaxed and rejuvenated.Finally your choice of nail polish colour will be applied.
For those looking for something a little more luxurious, the Tahitian manicure is for you. This manicure consists of all the classic elements of a manicure plus a hand and arm exfoliation followed by a hot,luxurious soak in Tahitian Scented Oil. The Tahitian Manicure is great for dry skin, a truly nourishing experience to hydrate fingers and nails.
For your feet a Classic Pedicure includes all the traditional elements of a pedicure along with a special focus to removing dry skin on areas of the feet.  For especially dry skin a Tahitian Pedicure is recommended and will help to nourish and hydrate your feet, stunning for your special day.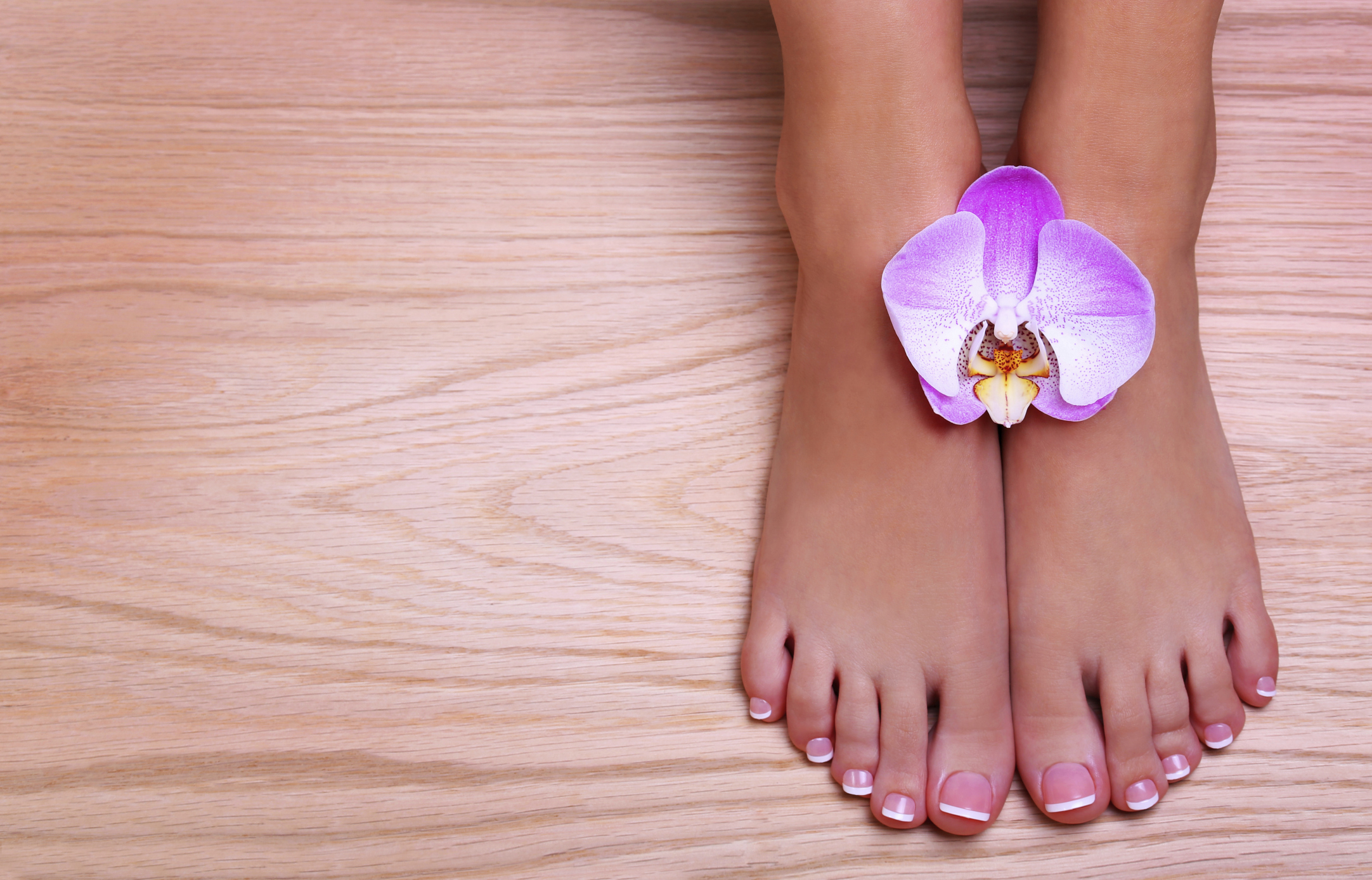 If your nails are prone to cracking and peeling, Claramay Beauty has the perfect product for you. Herome Nail Hardener is a take home treatment which is applied for 7 days and instantly stops nails from cracking and breaking.  We highly recommend this product and find it highly effective for making your nails strong and long.
Visit your beauty salon to try out the best nail polish colour or designs to match your dress, make-up or bouquet before the wedding. A French tip style fits perfectly with just about any bridal style and will give you a natural, clean and elegant look. Soft pinks and creamy nudes are perfect for traditional brides or if nail polish is not for you, a manicure with a clear gloss will make your nails look healthy and shiny all on their own. For bolder brides deeper shades that add a splash of colour to make a statement that will stand out in photos or add a simple nail art design for something more unique.
Whichever shade or nail art you decide for your day, you should have your final manicure and pedicure the day before your wedding.  This minimises the time for bumps and chips to appear in your polish. Allow time to relax after to ensure your polish is dry before leaving the salon.
This article was provided by: Claramay Beauty