Our friends at Michael Hill Jeweller have been designing and crafting gorgeous and timeless pieces since 1979. If you're on the hunt for your dream piece of bling, here are our five fave Michael Hill engagement rings to hint to your partner.
Halo
This ring is both perfectly simple and blingin' at the same time.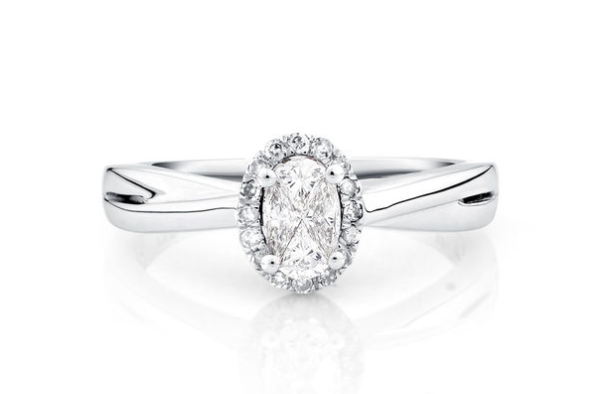 Solitaire
This solitaire is the perfect choice for a bride who wants something simple but still packs a punch with its gorgeous diamond.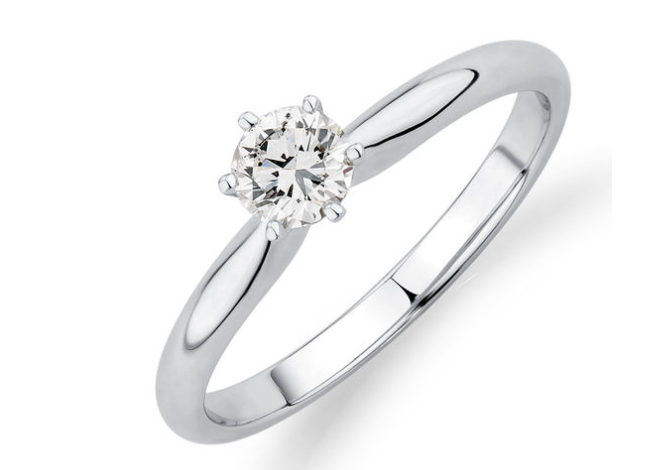 Coloured stone with rose gold
This ring is the perfect choice for the alternative 'modern' bride. It'll dazzle your friends and family, and embodies a twist on the traditional engagement ring. Ideal for those who like to step out of the box.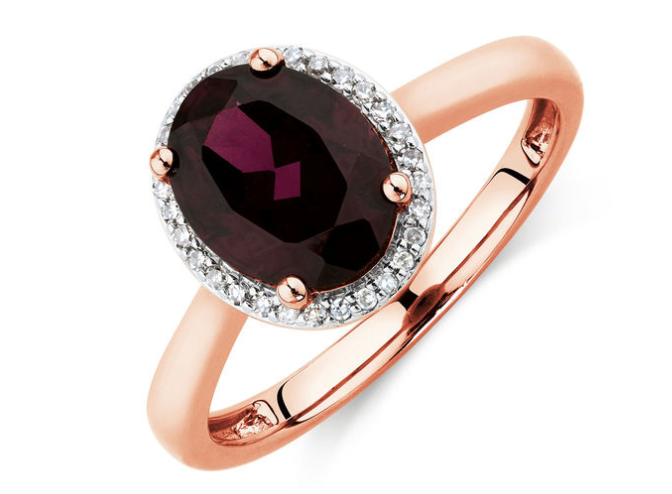 Bridal set
This blingin' bridal set kills two birds with one stone! Purchasing a bridal set means you won't have to go hunting for a matching wedding band later on. Winning!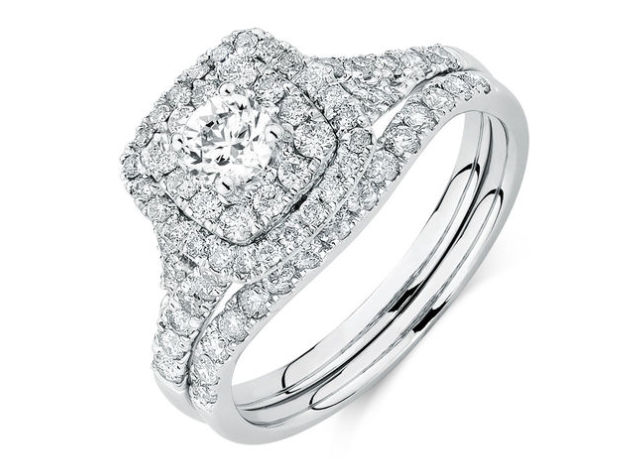 Coloured stone with yellow gold
Sapphire engagement rings are incredibly elegant and timeless, and with this rock on your finger, you'll feel like you're carrying around the Heart of the Ocean!