The new Princess Charlene wipes a tear of joy from her eyes after she weds Prince Albert II of Monaco. Image source: AP
Monaco has kicked off three days of royal wedding festivities after Prince Albert II wed former Olympian swimmer Charlene Wittstock yesterday.
The new Princess Charlene, 33, looked elegant in an Armani gown cut from 130 metres of silk and studded with 40,000 crystals. It also featured a grand 15-foot train.
The groom, 53, wore a cream officer's uniform.
The Royal Wedding is the biggest celebration Monaco has seen since Albert's father, Rainier III married actress Grace Kelly in 1956. It is estimated to have cost the tiny Mediterranean protectorate £50 million.
About 800 guests attended the grand service, which was held in the courtyard of the royal palace on Saturday.
Among the guests was French President Nicolas Sarkozy and the kings and queens of Sweden and Belgium, as well as James Bond actor Roger Moore, Gerard Butler and Naomi Campbell who left Kate Moss' wedding in England a day earlier to attend the nuptials.
The couple exchanged vows before donning a pair of 18-carat white gold and platinum Cartier rings.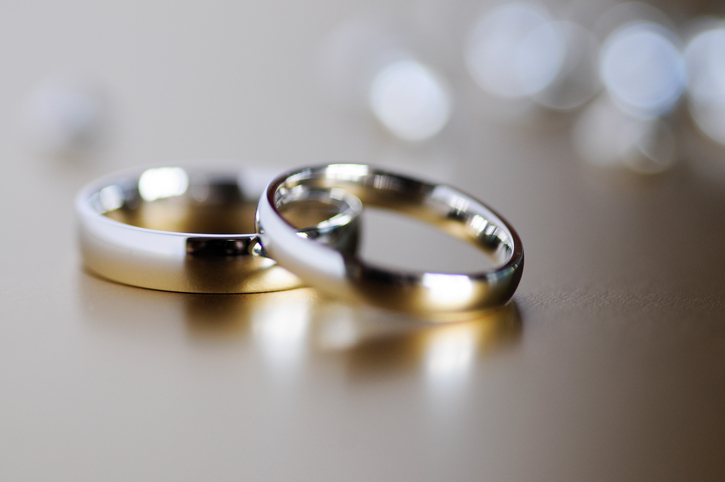 The grandeur of the event distracted crowds – albeit briefly – from news that there is –  "truth" in rumours Albert faces a paternity test following claim by a former lover.
Earlier this week, reports circulated that the new princess had threatened to abandon wedding plans after hearing the news.
However, the Catholic ceremony, which followed a civil marriage the day before, went smoothly and the couple are said to be keen to start a family as soon as possible in order to provide Monaco with an heir.
Albert's Grimaldi family have ruled Monaco for nine centuries, with the crown passing through the male line. However, despite two children fathered by Albert outside of marriage, Monaco has no "official" heir.
The couple are expected to honeymoon in South Africa, next door to Charlene's country of birth, Zimbabwe.