Everyone knows that booze is a big part of any celebration and weddings are the epitome of celebrations, so thinking how to make your alcohol supplies last while not spending your life savings is a must.
Before we start with the benefits, let's talk about the bar options you could have at your wedding:
Open bar: This means that the wedding hosts pay for everything, so until the bar runs out of booze, all drinks are on you!
Limited open bar: This means that a limited or a selection of beverages and drinks are for free or that the bar will serve free drinks for a specified time limit by the host. The rest can be purchased by the guest.
Cash bar: This means that guests pay for their own drinks.
So whether you are having an open bar or a cash bar, a mobile bar service will cater your needs while giving a professional service. Don't be afraid to ask for quotes! Once you find the perfect supplier that fits within your budget get ready to celebrate!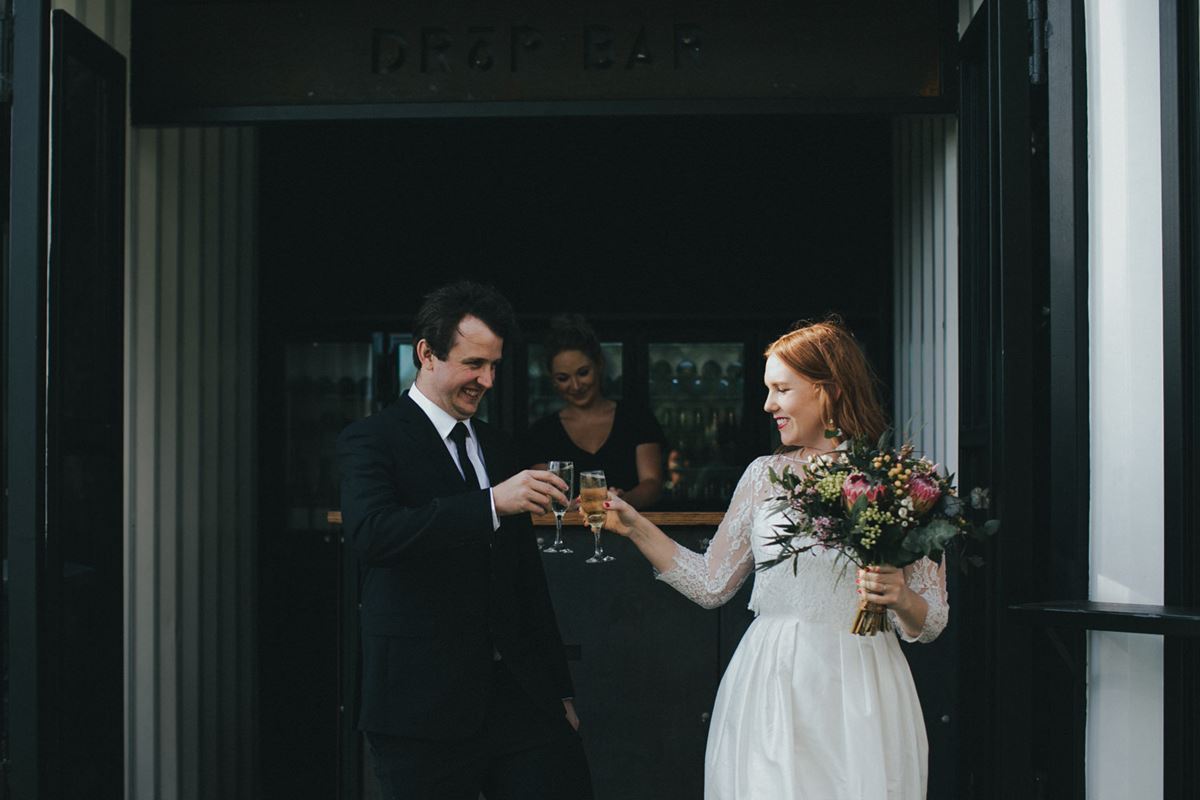 1. Reduce costs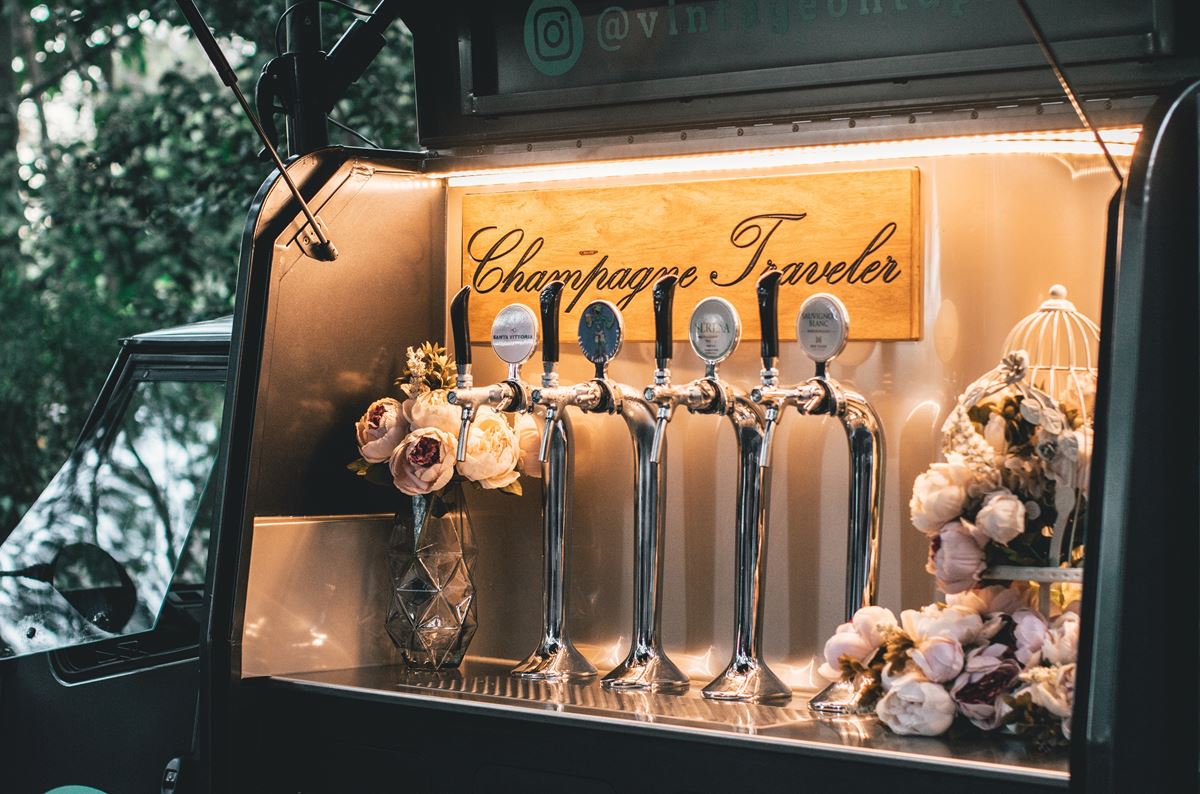 Yes, believe or not, having a mobile bar might reduce costs for you! As you need to decide and order alcohol depending on your guest list sometimes the cost of booze can skyrocket. And we know how long certain guests take to RSVP (if they do at all). With a mobile bar, you get a fully stocked bar and the best part is that most of the suppliers won't charge you for any leftovers.
2. Stress relief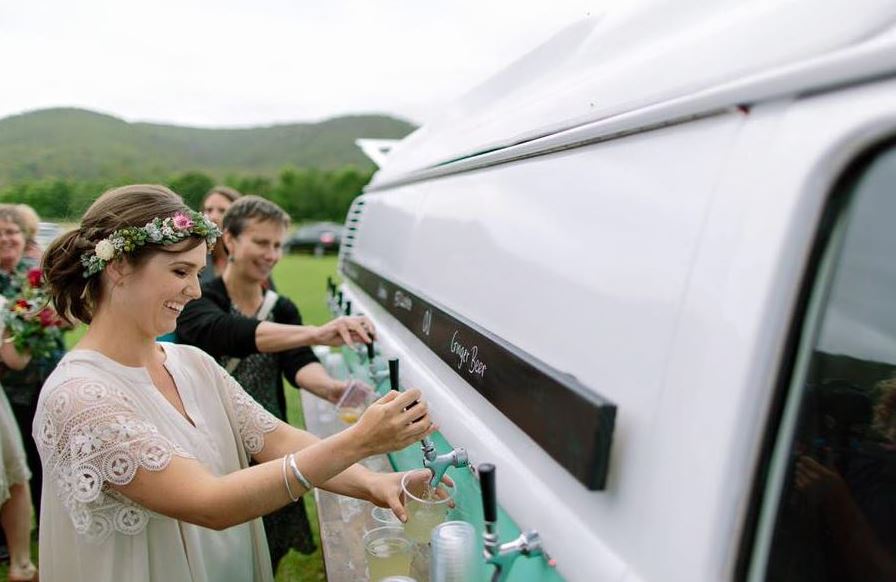 Leave it to the experts! A mobile bar will come with an expert bartender included which translates into a great service for your guests, making sure that all of the attendee's requests are professionally fulfilled, so the only thing you have to worry about is to have fun and plenty of drinks.
3. Trendy drinks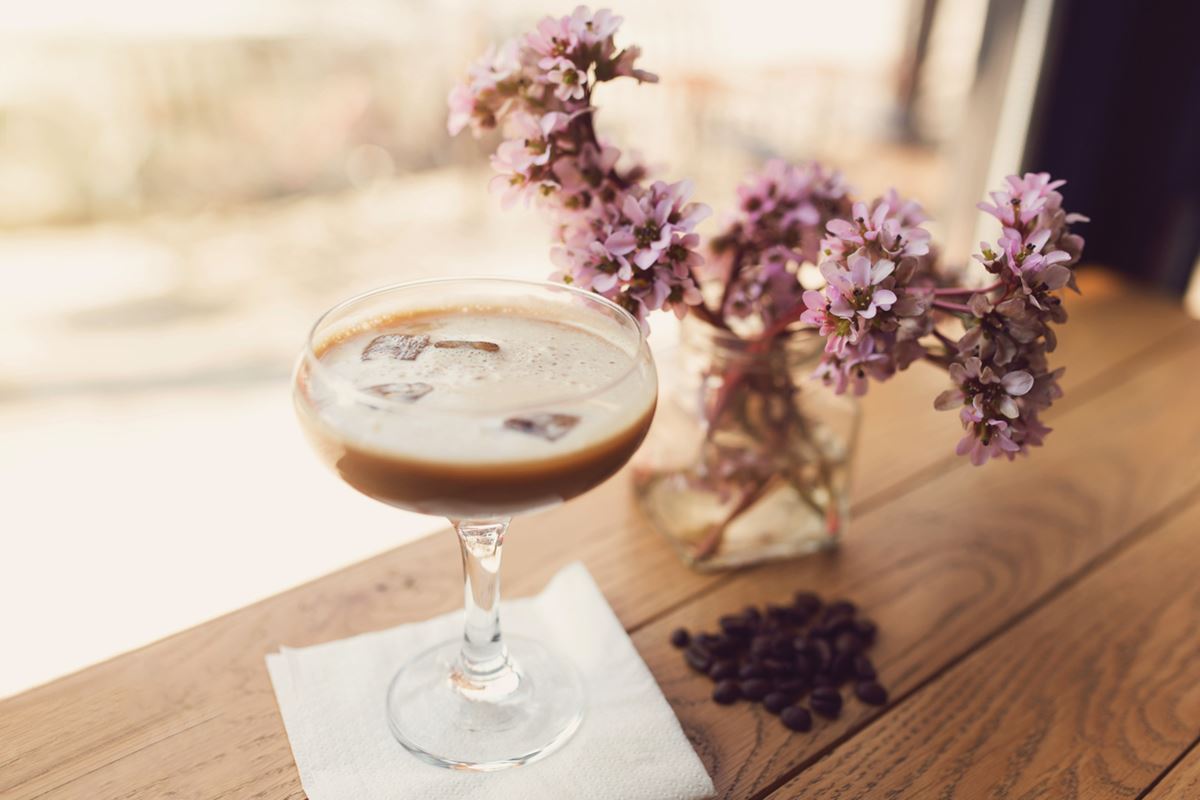 Like choosing your food caterer, your drink/cocktail menu can be a representation of you and your significant other, so hiring a bar service that can cater to your taste and needs will take your bar experience to a whole new level. From beers to trendy drinks, mobile bars are out there. You just need to choose which one you want!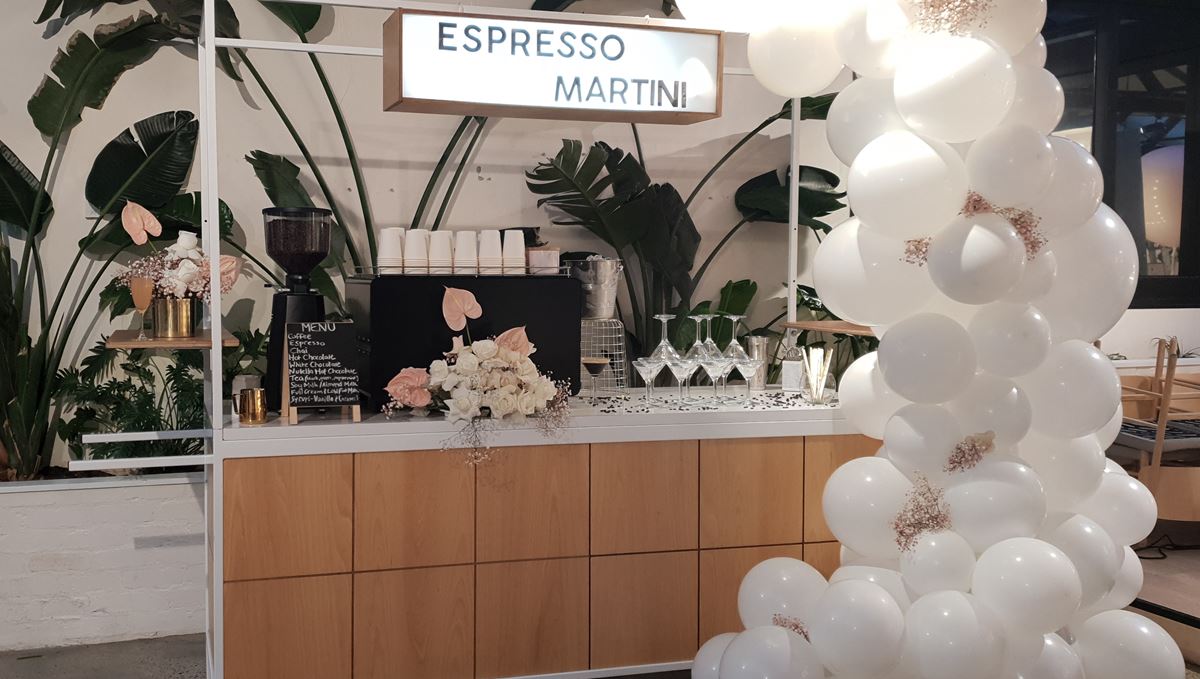 4. Add character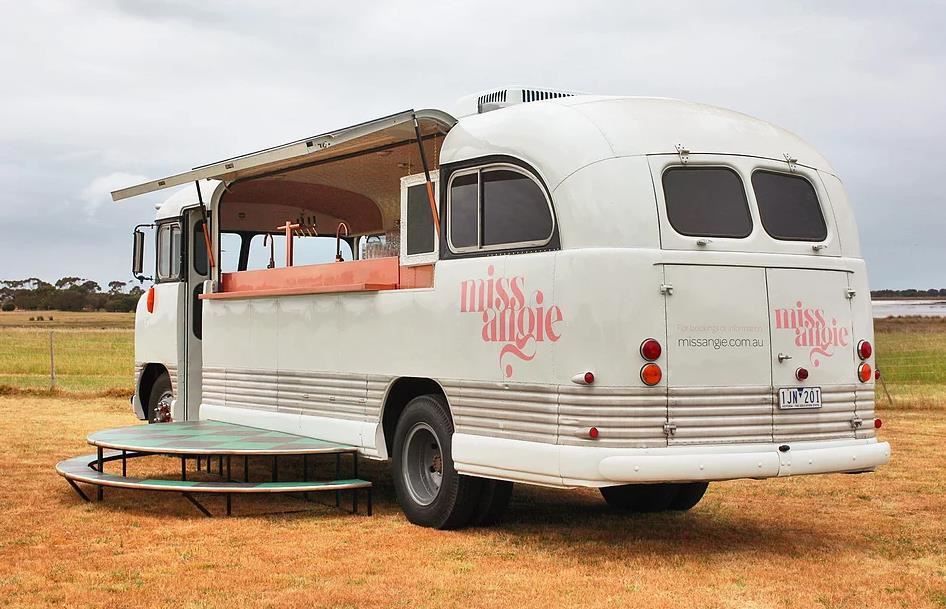 A mobile bar can add character to your celebration, bringing some excitement and fun! A pop-up bar could add even more value to the whole wedding experience. Most of them also have amazing set-ups which bring some photo opportunities for you and your guests.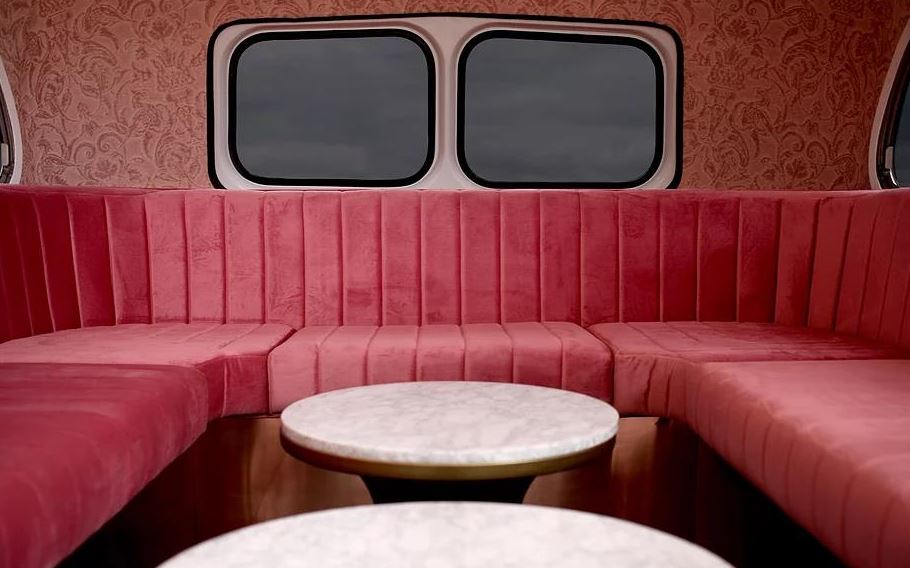 5. They are a cool meeting point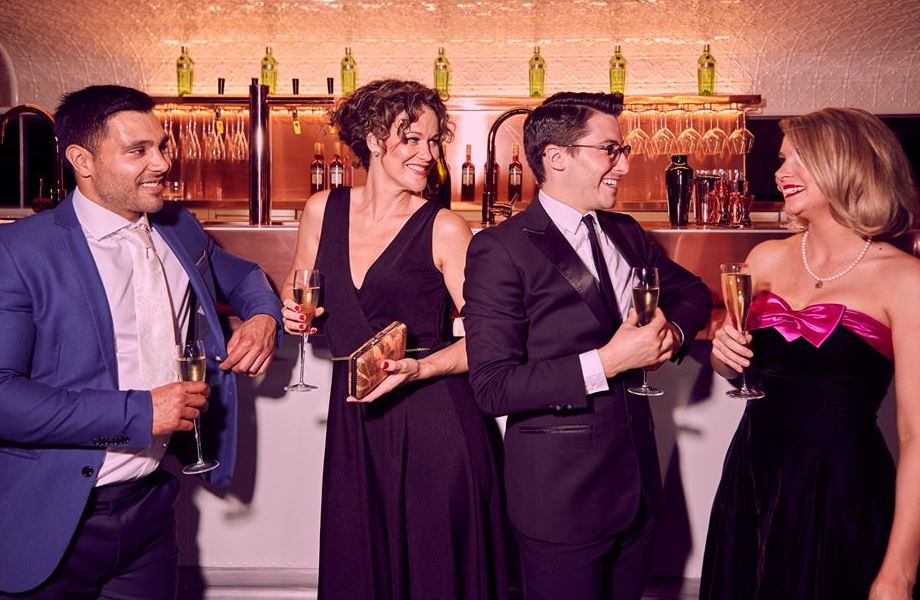 How many stories start while waiting for your cocktail at the bar? Bars bring people together! A mobile bar could be a great meeting point for your family and friends to mingle and get to know each other. So instead of just having them sitting waiting for their drinks, give them the chance to stand up, cruise around, grab a drink and possibly end up on the dance floor. Mental note: set mobile bar near the dance floor!