Led by Masud, a passionate photographer and creative director, MK-Pixels has carved a niche for itself in the competitive industry.
In this article, we delve into what sets MK-Pixels apart, Masud's love for the wedding industry, industry trends, a memorable wedding assignment, and invaluable advice for couples seeking a wedding photographer.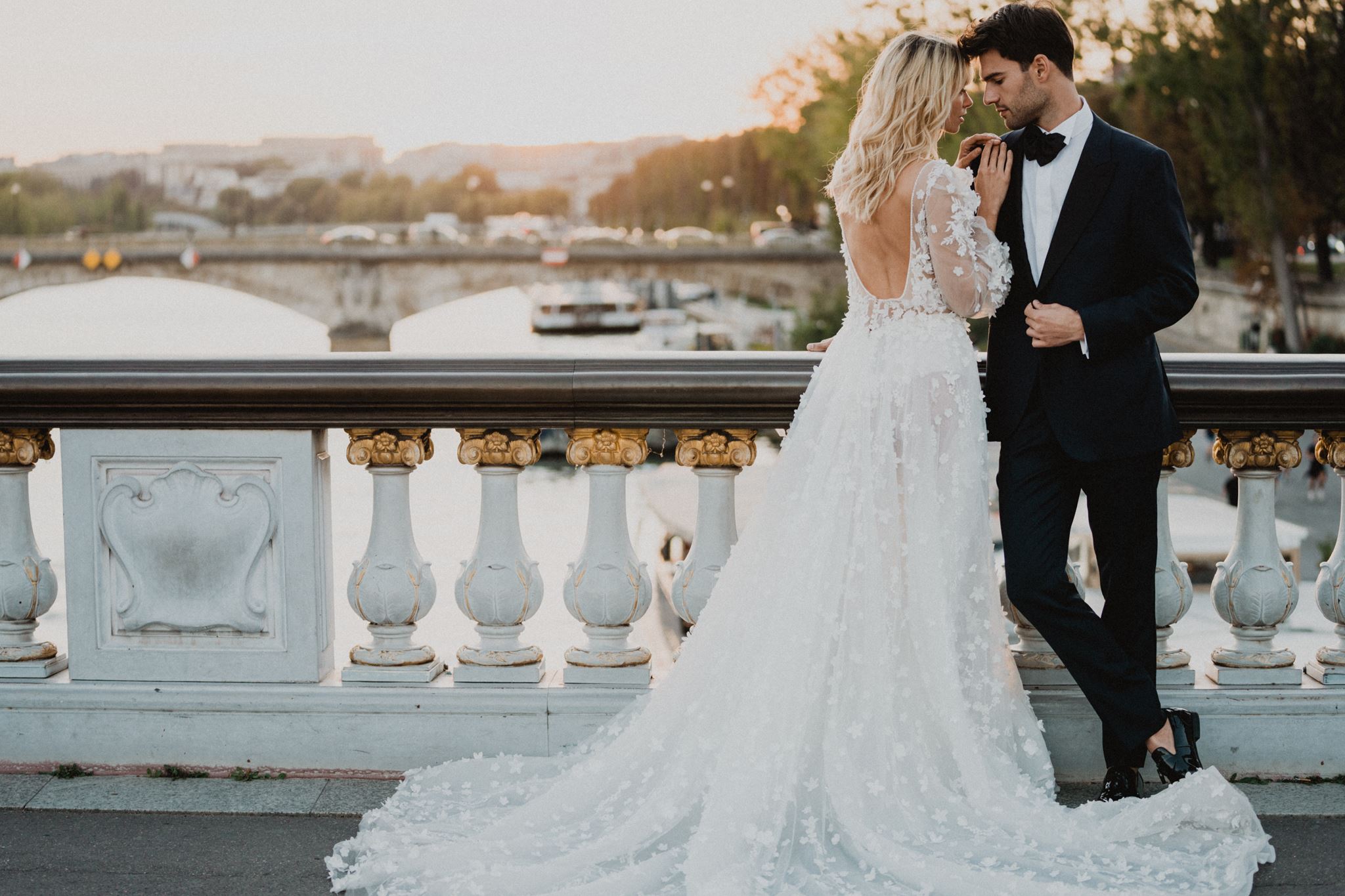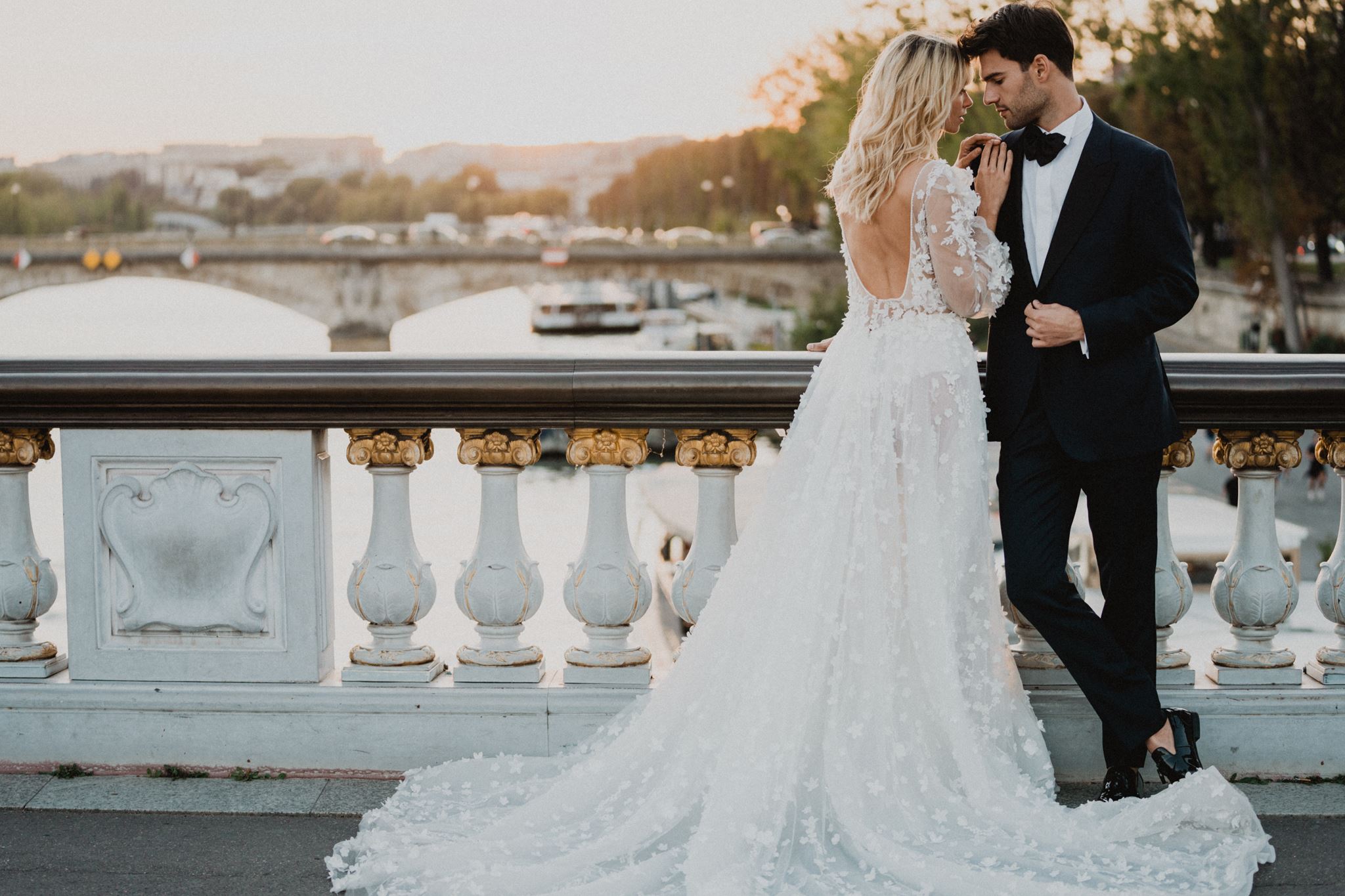 Authentic storytelling
At the heart of MK-Pixels lies a commitment to capturing the genuine essence of a couple's journey. "We believe in storytelling, not just photographing. Every click, every angle is chosen to narrate a love story that's raw, real, and resonates with emotion," explains Masud. This dedication to storytelling is what sets MK-Pixels apart, as couples appreciate the ability to relive their wedding day through photos that capture genuine moments.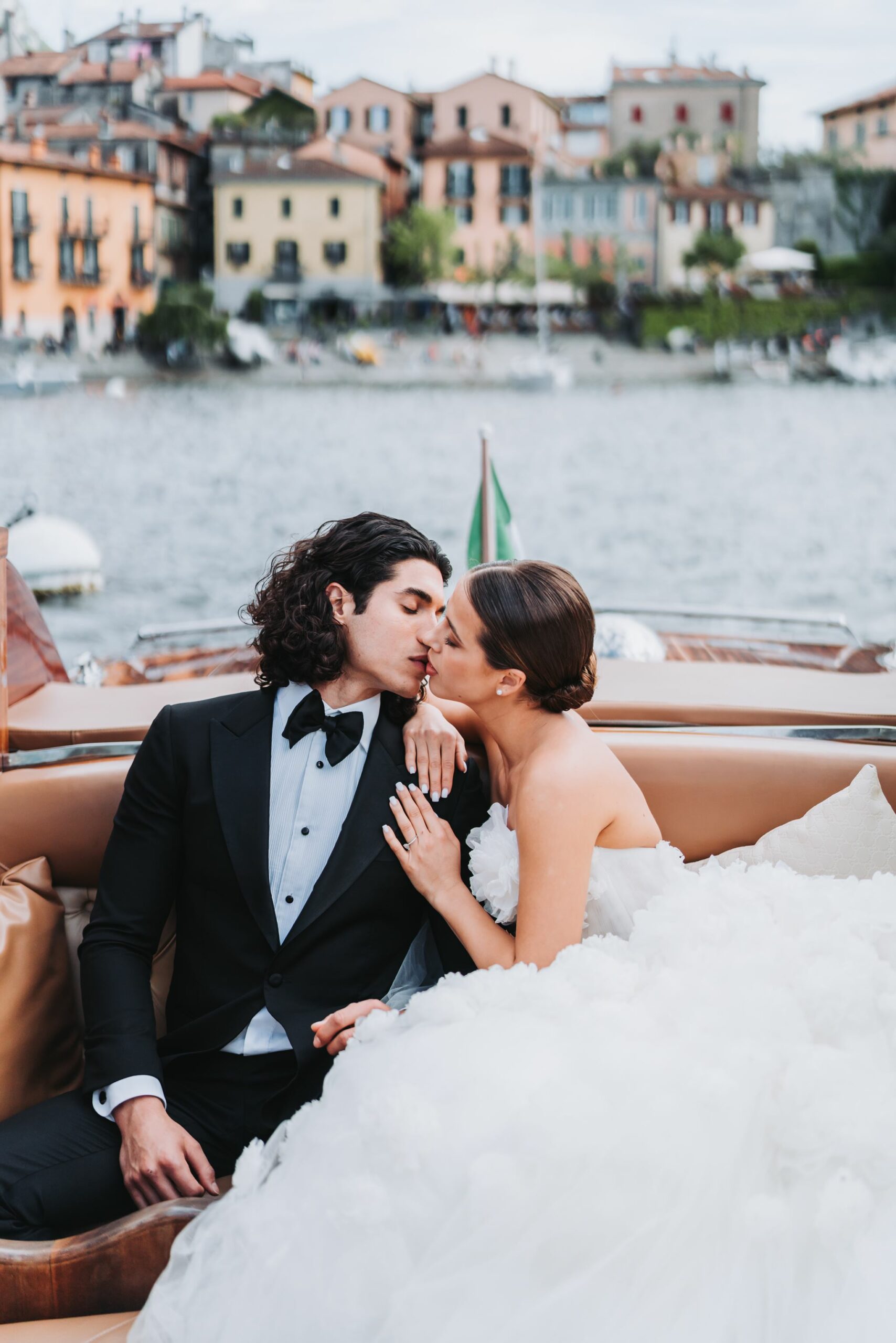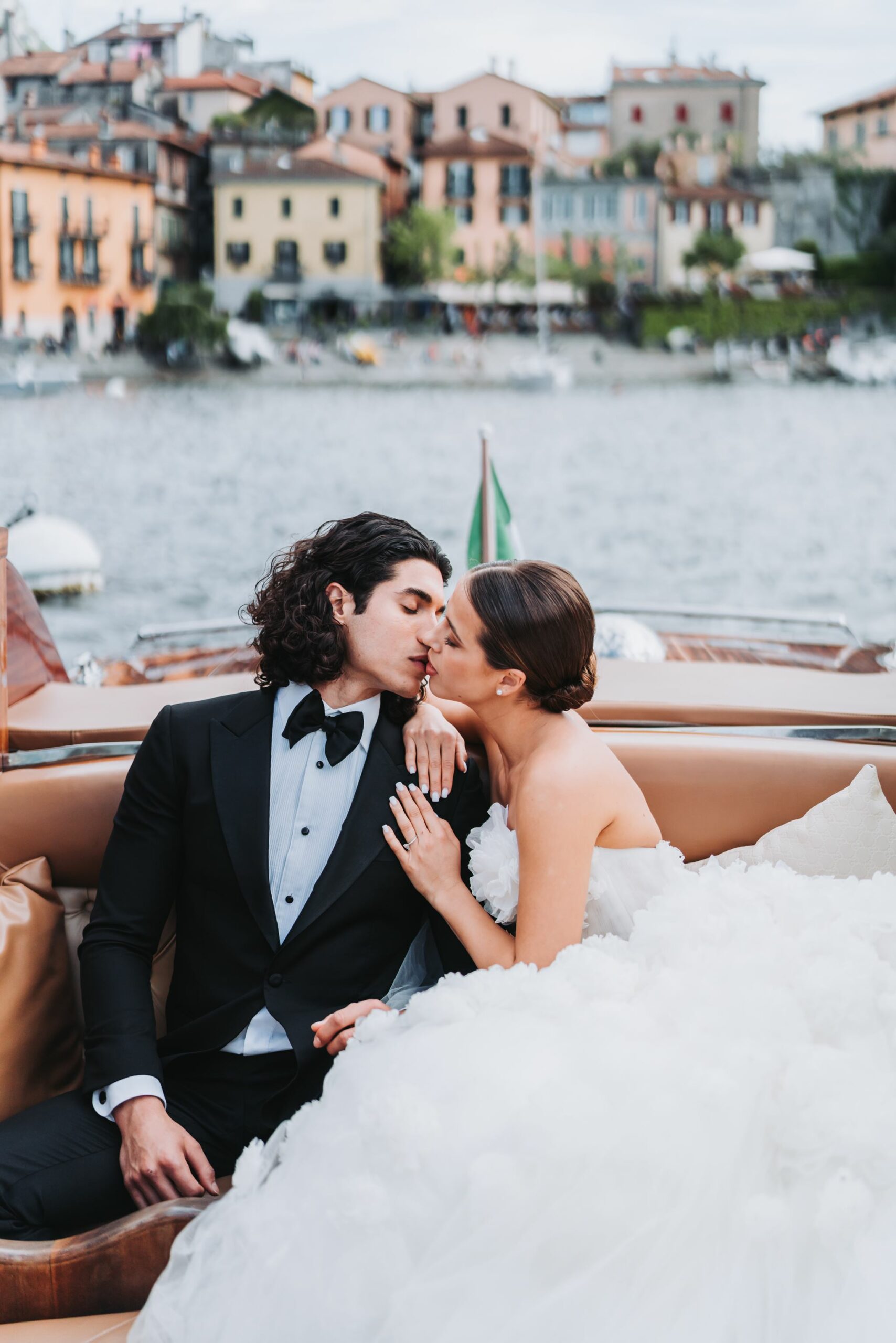 The magic behind the moments
For Masud, being in the wedding industry means being a part of one of the most significant days in a person's life. "Every wedding is a unique tapestry of emotions. To be entrusted with the responsibility of ensuring that everything goes off without a hitch is both a privilege and an exhilarating challenge," he shares. Masud thrives on capturing moments that become cherished memories for couples and their families.
Another aspect that deeply resonates with him is the connections forged. "The relationships aren't just transactional. Many times, I find myself becoming a part of the couple's journey, understanding their story, their dreams, and their aspirations," says Masud. The wedding industry allows him to expand his family, filled with couples who started as clients but became friends.
Trend-spotting with MK-Pixels
Micro-Weddings and Elopements: Due to the global pandemic, smaller, intimate affairs have gained popularity, allowing photographers to focus on candid moments and unique dynamics.
Drone Photography: Drones have revolutionized wedding photography by offering breathtaking aerial shots that showcase the wedding location in a unique perspective.
Film and Analog Photography: Despite the digital age, film photography is coming back, adding a timeless touch to wedding photos.
Documentary Style: Couples are increasingly favoring candid, documentary-style photography that captures raw emotions and unscripted moments.
Integrated Videography: Alongside photography, there's a growing demand for videography services, creating cinematic wedding films and highlights reels.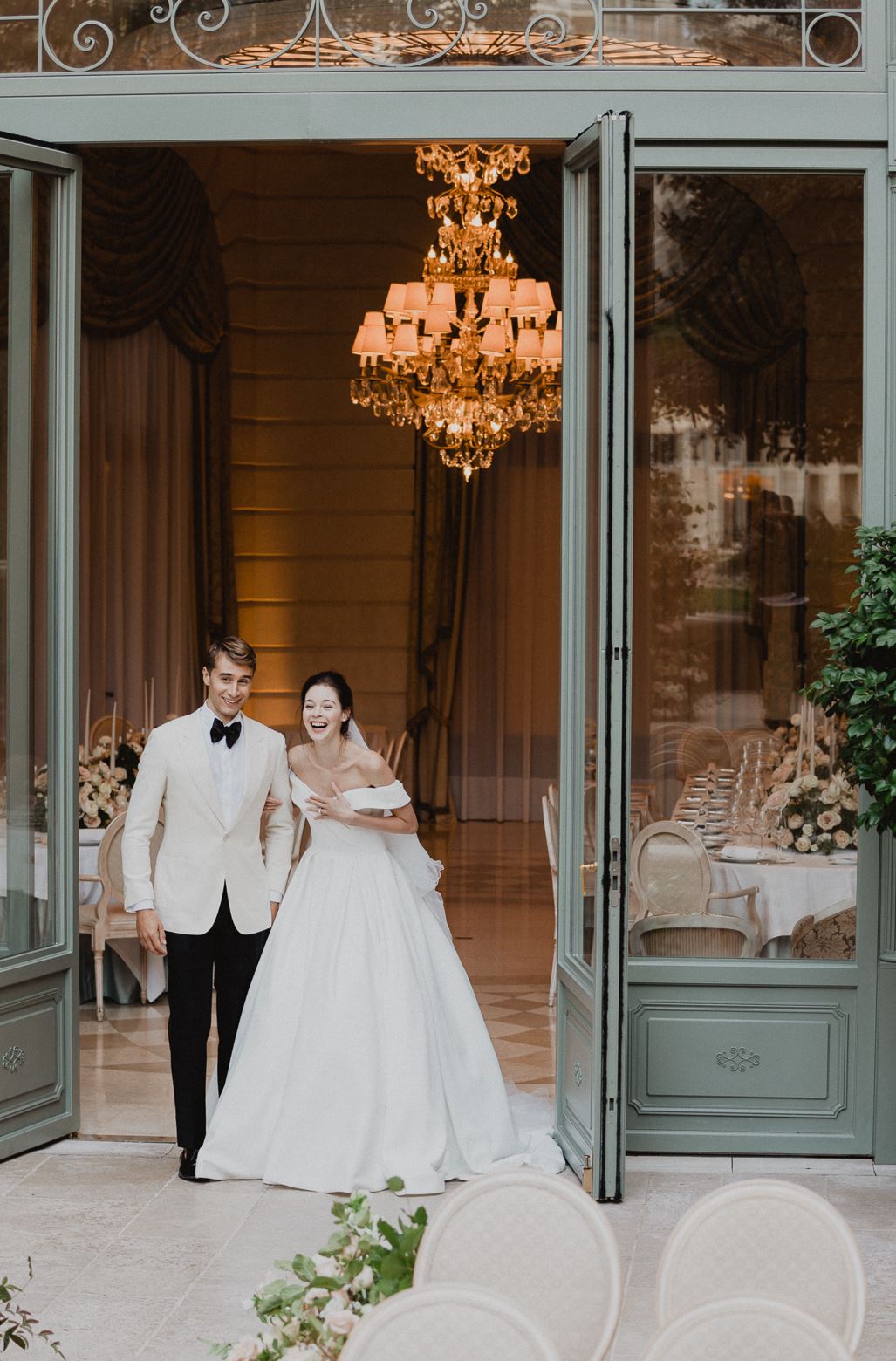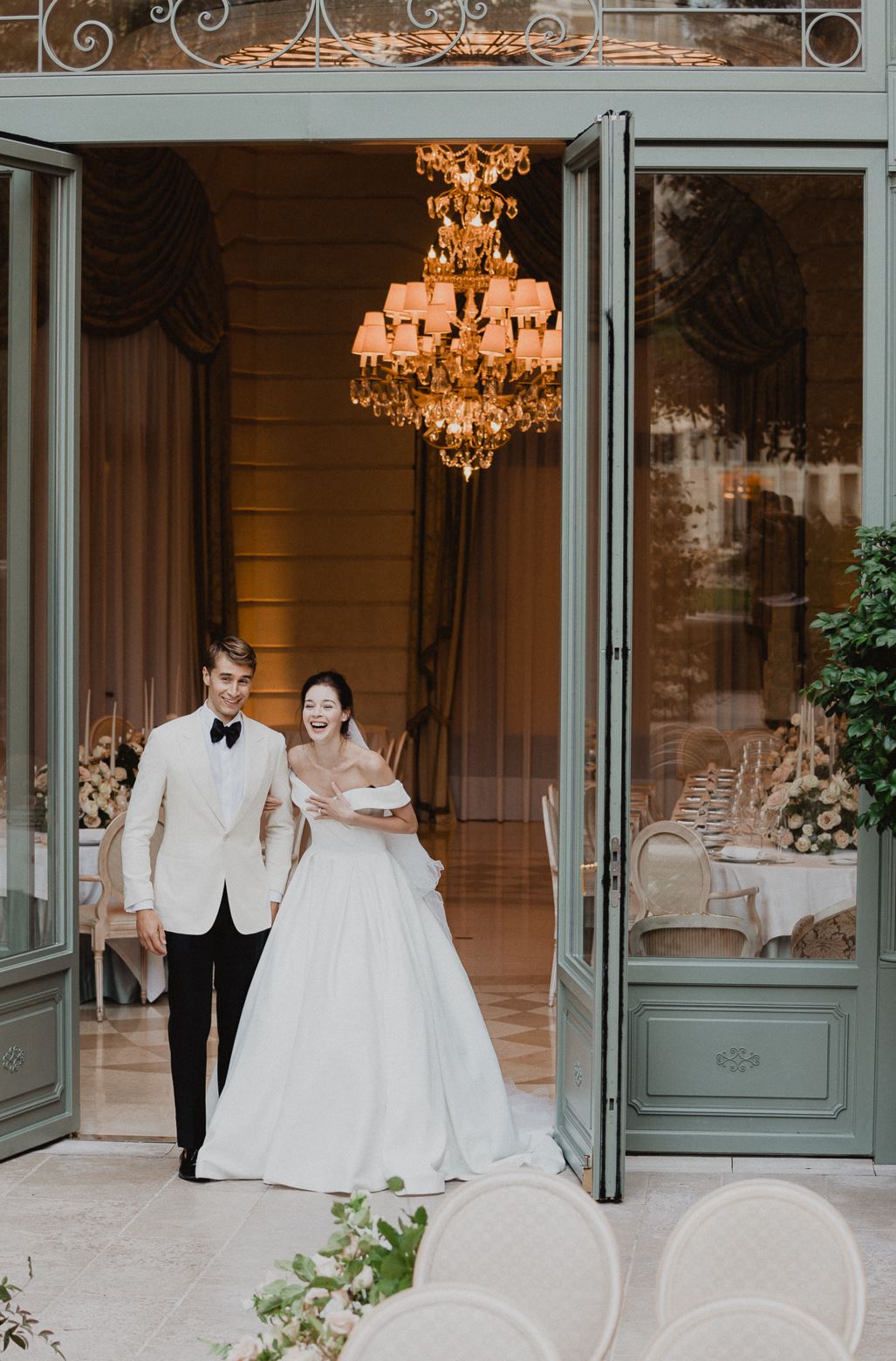 A memorable wedding assignment
One of Masud's most memorable wedding assignments took place in Sydney at the iconic Royal Botanic Gardens. Despite looming rain clouds, the couple, Amelia and Luke, envisioned their special day amidst lush greenery with the Sydney Opera House and Harbor Bridge in the backdrop. When rain began to fall, Masud saw an opportunity rather than a setback. Raindrops added drama to the surroundings, creating magical images.
Advice from the MK-Pixels team to you
Masud offers valuable advice to couples seeking a wedding photographer: "Understand Their Style." Each photographer has a unique style, so it's crucial to choose one whose style resonates with your vision of the wedding. The connection you build with your photographer will ultimately reflect in the photos captured on your wedding day.
---
Discover everything MK-Pixels has to offer for your wedding day. Learn more here.