It's almost 2020 and times have changed; traditions evolve and some rules no longer apply. For many brides and grooms the idea of not including their best friends in their bridal party because they happen to be the opposite sex is a no-go, lucky for them a female or male only bridal party is no longer a must. We see more and more mixed-gender bridal parties and we love it! So if you rather have a 'man of honour' or a 'best-woman' we say go for it! Here's how to pull-off a mixed gender bridal party
If you're thinking on having a mixed-gender bridal party but don't know how to do it or where to start, we have some tips for you! From the pre-wedding celebrations to the ceremony procession, here is some basic information for you to stress less and enjoy more.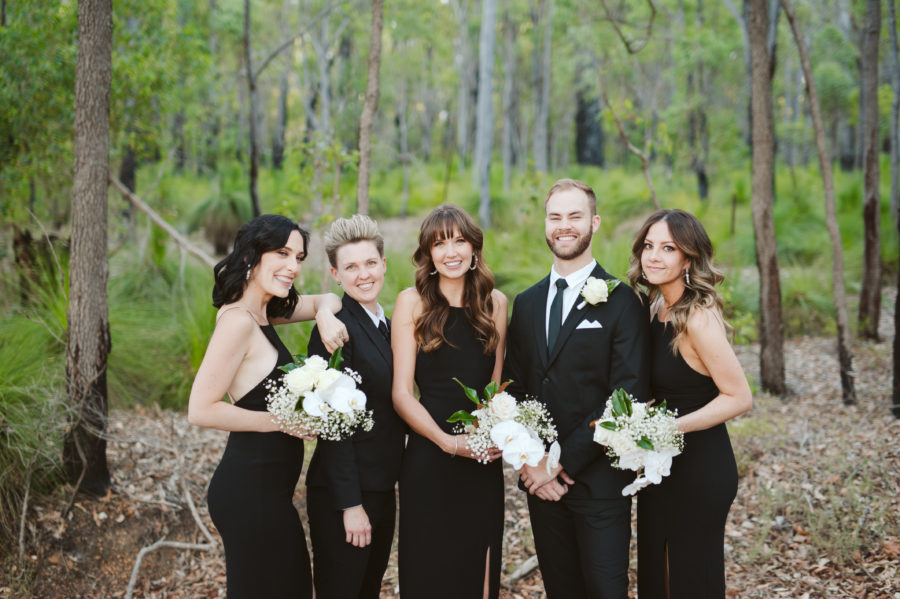 The hens' night and bucks' party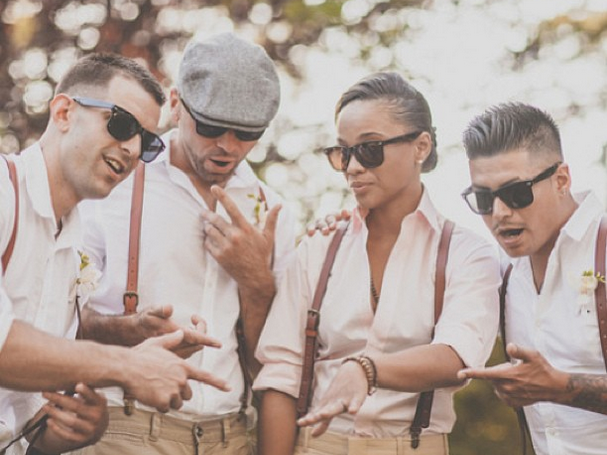 Girls, don't be afraid of your male friend being part of your celebration! He happens to be your friend for a reason so including him in the planning could make everything even more fun.
Same for any groomsladies, a night-out with the boys could be a great way to celebrate your friendship and get to know the rest of your groomsmen better. As we said before, these people happen to be your friends for a reason, and I'm sure that part of that reason is to have fun together.
If for any reason your bridesman or groomslady doesn't want to be part of the celebration, you can opt to have a night out for the two of you or talk to your fiancé to have a party with both of your bridal parties.
The attire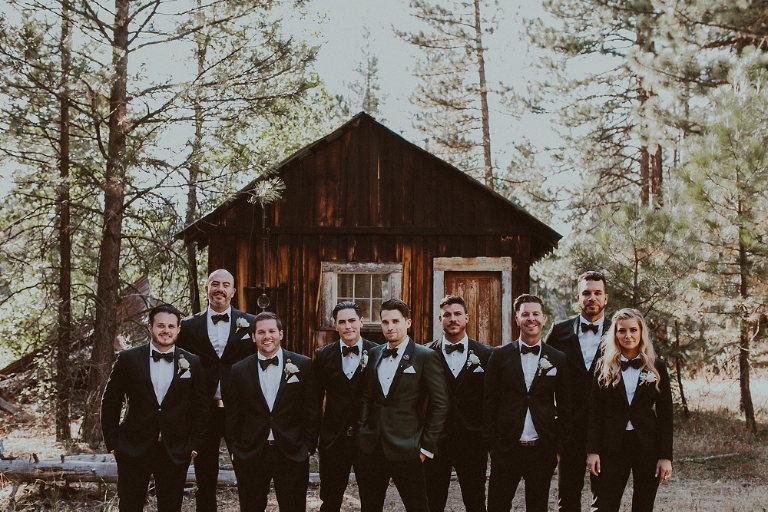 Bridesman: Either you can have them wear a suit the same colour as the bridesmaids dresses or go for a tie that matches the colour. For the bouquet a buttonhole can replace the blooms.
Groomslady: Either she can choose a dress or a suit that matches the rest of the groomsmen; if she is wearing a dress, a hand corsage with the same flowers of the buttonholes will be a variation of a bouquet.
The procession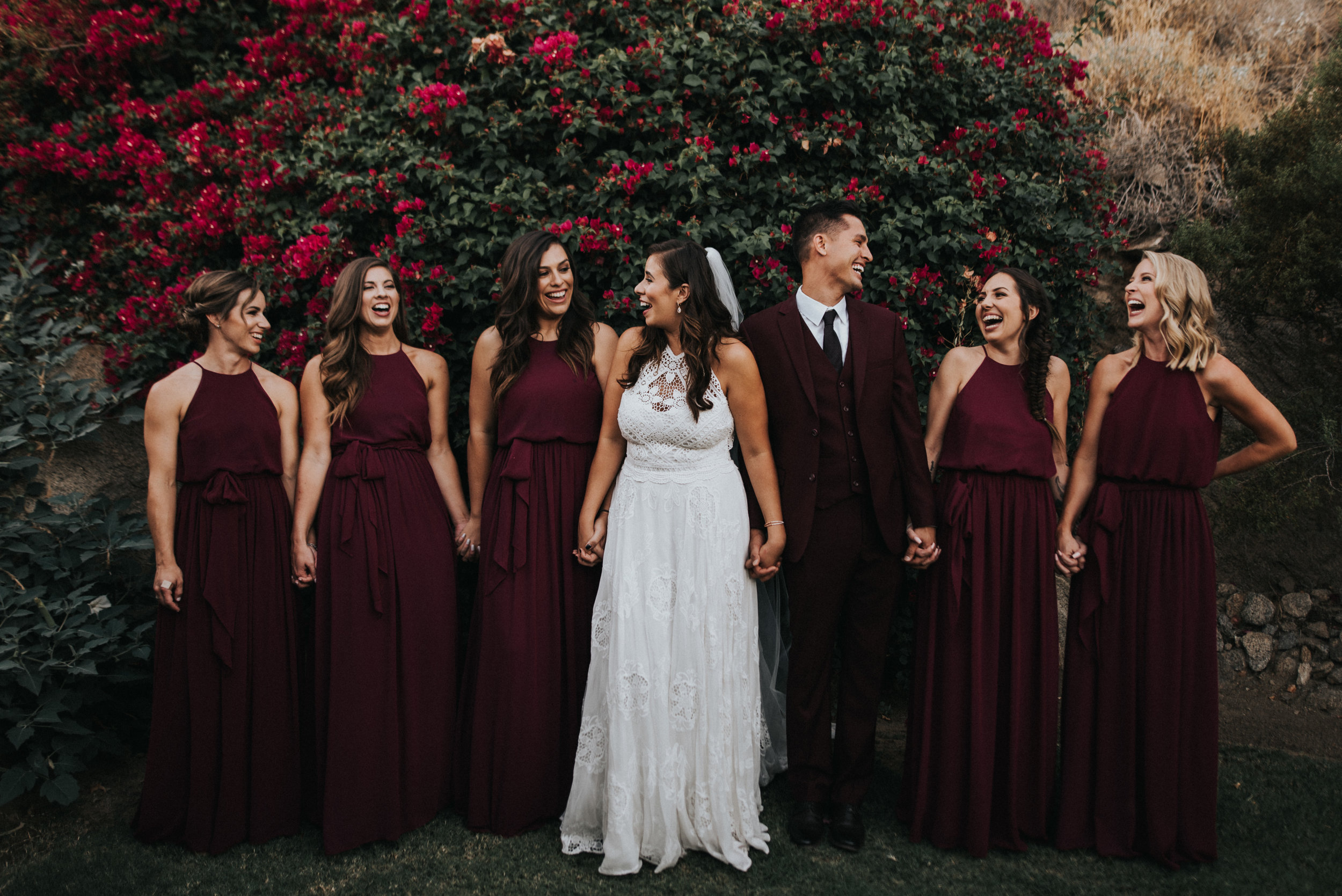 Back to the formalities, you might wonder how the procession at the ceremony will work and here are some options for you.
Bridesman: The bridesman can walk down the aisle with the bridesmaids and stand on the bride's side of the altar.
Groomslady: The groomslady can walk down the aisle with the bridesmaids and stand on the groom's side of the altar.
You might want to skip having the groomsmen escort the bridesmaids and either you can choose to have all of the groom's attendants walk down the aisle, followed by all of the bride's attendants, or you could alternate one and one, a groomsman followed by a bridesmaid or bridesman, followed by a groomsman.