Summer is here and with it the perfect chance to enjoy some warm evenings and date nights as a couple.
Fortunately we know there are always heaps of different activities to help you make the most of daylight savings and enjoy the sunlight, even if you're stuck working during the day. So we've made a list of some of our favourite date night ideas in Melbourne this summer.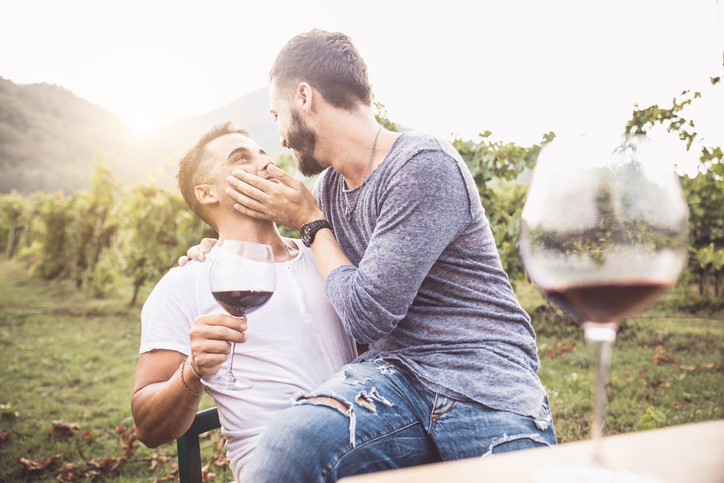 The St Kilda Openair Cinema
The American Express Openair Cinema in St Kilda is a great option if you're cruising in off the beach on a sunny day. Set on St Kilda's foreshore just near the St Kilda Baths, this is a great date night for any budget.
You can grab general admission tickets and sit down with your own picnic and blanket, or opt for a lounge, blanket and cushion arrangement. Whatever it is, they're showing some of the latest films (as well as some classics) this summer and have a variety of summery bevs and snacks on offer.
The cinema will be up until December 21 before making its way to Sydney, Canberra, Adelaide and Perth so make sure you get in quick!
Plus you can take your dogs in as well, so it's got us sold.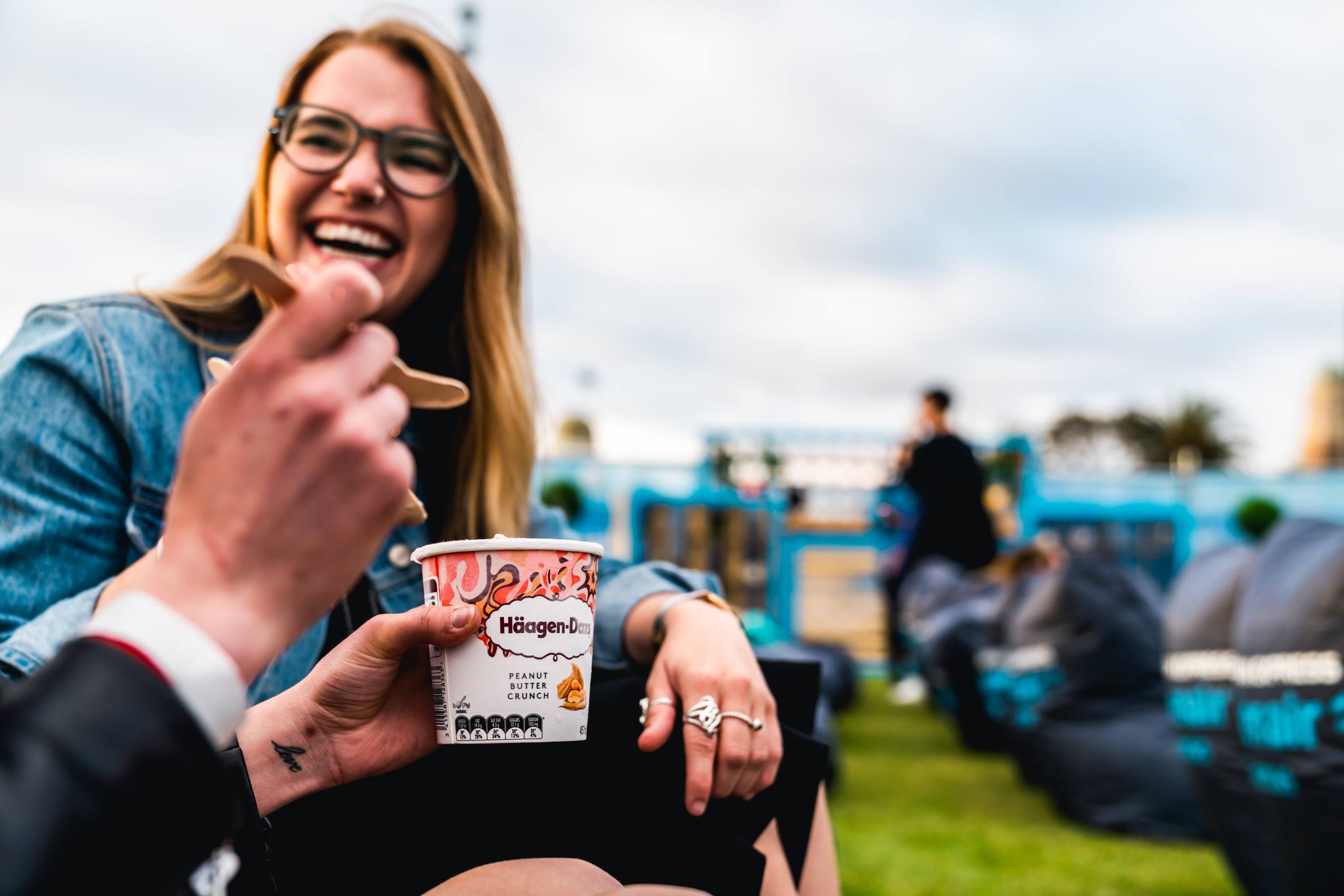 The Break Room
Stressed about Christmas? Annoyed that you have to work while the sun is shining? Or do you just really like breaking stuff? Then check out The Break Room in Collingwood.
The Break Room is a safe space for you and your S.O to have some fun and smash a whole range of op shop goodies without making a scene. Gloves, goggles, super sexy painters overalls and of course the necessary baseball bat at are all provided for you to let loose.
Plus, if you get in before Christmas they're doing a December advent calendar of different Christmas related goodies to ruin.
https://www.facebook.com/thebreakroommelb/videos/360156124744309/
Friday nights at the NGV
Feeling a bit more cultured rather than smashing up some crockery? Friday nights at the NGV is back and it's running from Dec 7 to April 5.
Take your partner and explore one of Australia's hottest galleries into the Friday night without having to worry about the family crowds during the day. Plus you'll also have a chance to enjoy bars, dining and some pretty sweet DJ sets.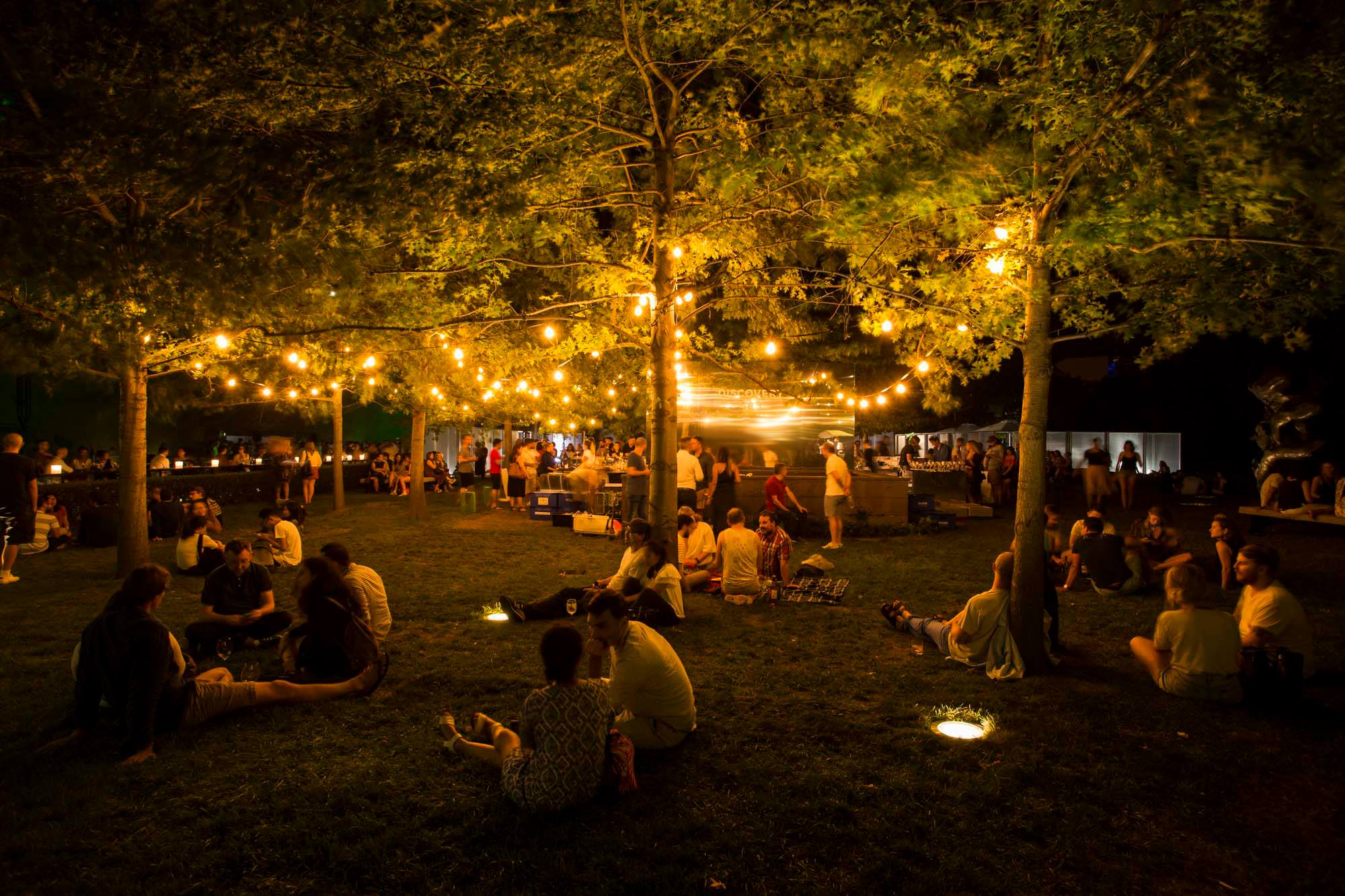 Shakespeare in the Park
The Australian Shakespeare Company is iconic and they're yet again running some great renditions of your favourites across Melbourne this summer.
Hosted at the Royal Botanic Gardens and Rippon Lea House and Gardens, you can witness the brilliance of Shakespeare, from the tragedy of Romeo and Juliet or humour of Twelfth Night. All of this while enjoying the brilliance of summer and a Moscato or two.
As a bonus, they've also got non-Shakespeare daytime events for the whole family if you can't quite get away on your own!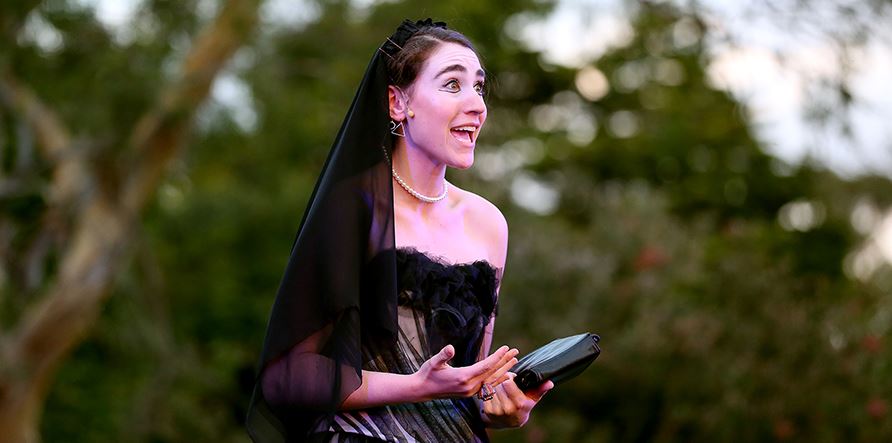 The summer night markets
The Queen Vic summer night markets are getting a twist this Christmas, an ice-skating rink! There's nothing quite as romantic as skating together, provided you're not going to fall over!
The markets are a staple of Melbourne summer regardless and perfect for a night after work to enjoy the delicious street eats and crafts of Melbourne.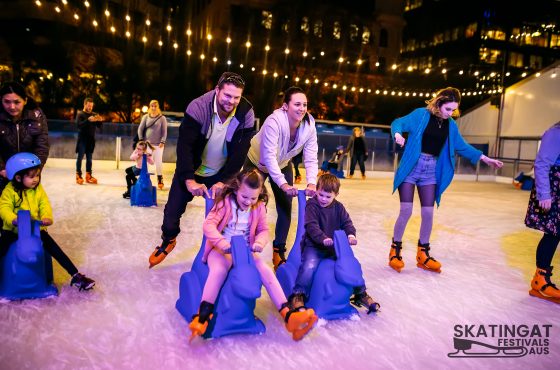 Free outdoor MSO concerts
Once against the Sidney Myer Music Bowl is hosting some of the world's best musicians for free! Grab a picnic blanket and head on down during February to treat your ears to some A-plus classical music.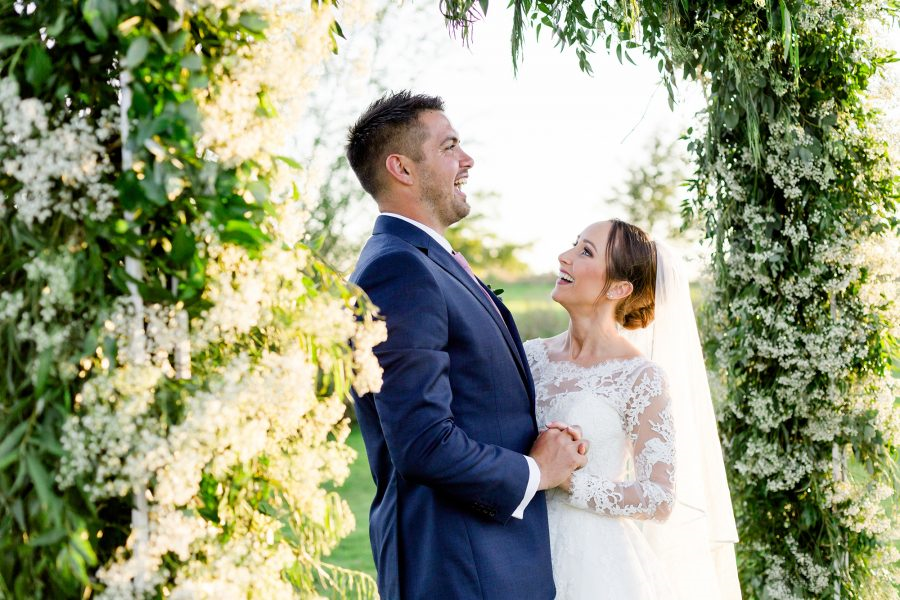 The MSO Series
Alternatively, if you're a little more into music and want to see a few shows from the MSO this year, check out their subscription series. They have a package where you can create your own subscription to see the shows that you want to see in summer and beyond.
This includes Harry Potter and the Goblet of Fire in concert , as well as musical celebrations for Chinese New Year. It's a great option if you and your S.O are musos!