A couple of years ago… on May 19, 2018, to be exact, Meghan Markle and Prince Harry stopped the world with their stunning wedding at the chapel at Windsor Castle. Memorable moments include the moment Meghan reached Harry at the altar and he whispered "I'm so lucky" to her, and the moment they stepped out in their second outfits for a classic James Bond-esque moment.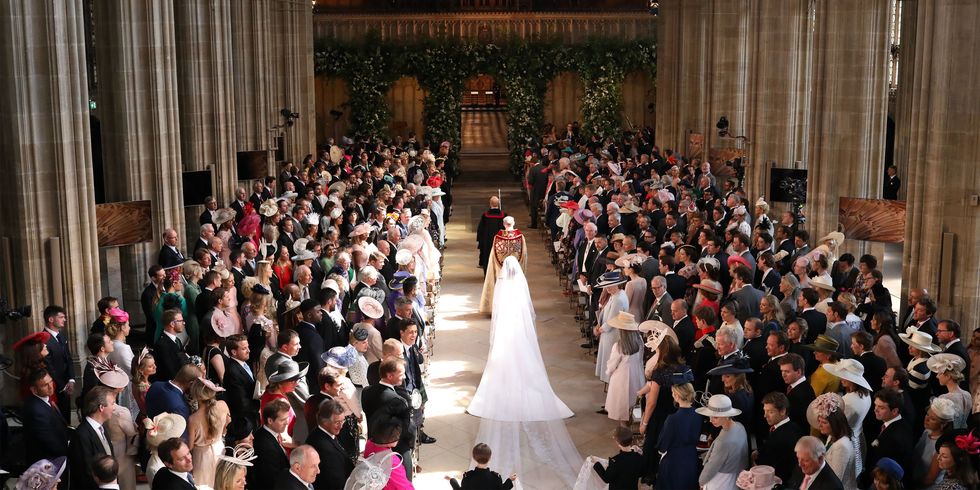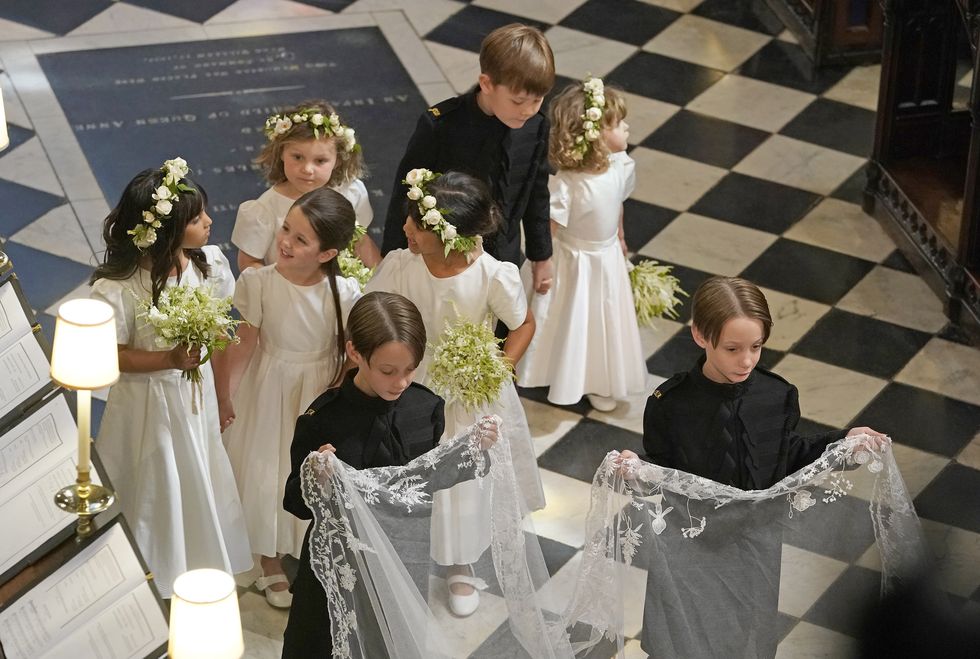 Ms Markle opted to walk herself down the aisle (followed by a flurry of flowergirls and page boys holding her veil) in the move that shocked some and impressed many others. Guests like Serena Williams and Amal Clooney graced the chapel, and there was an abundance of hats. That's a British royal wedding for you!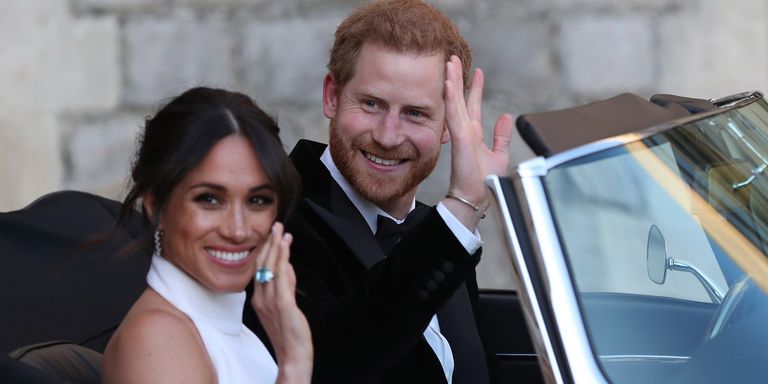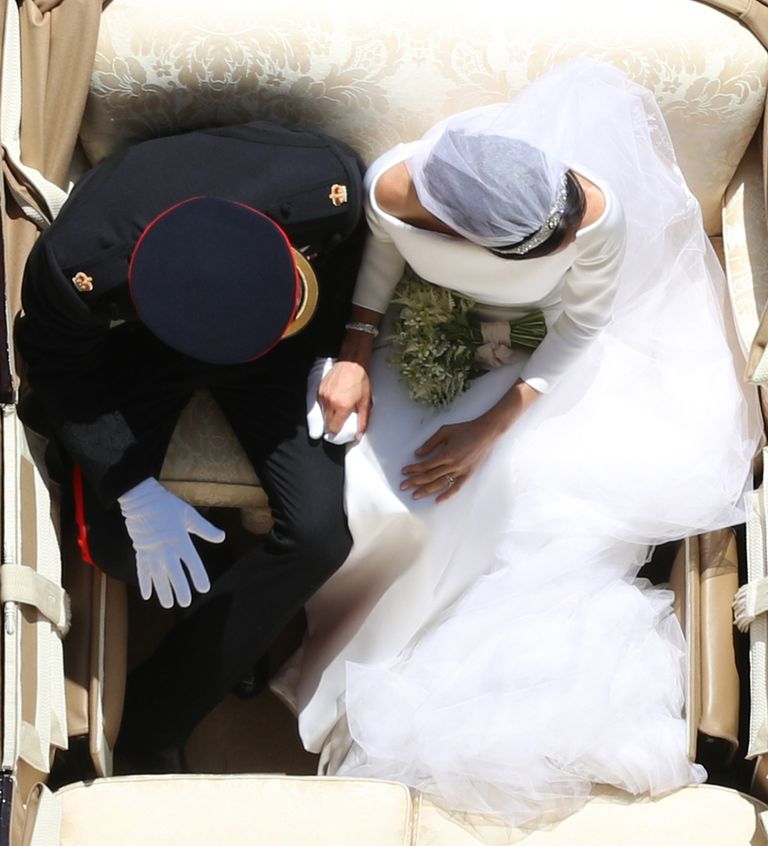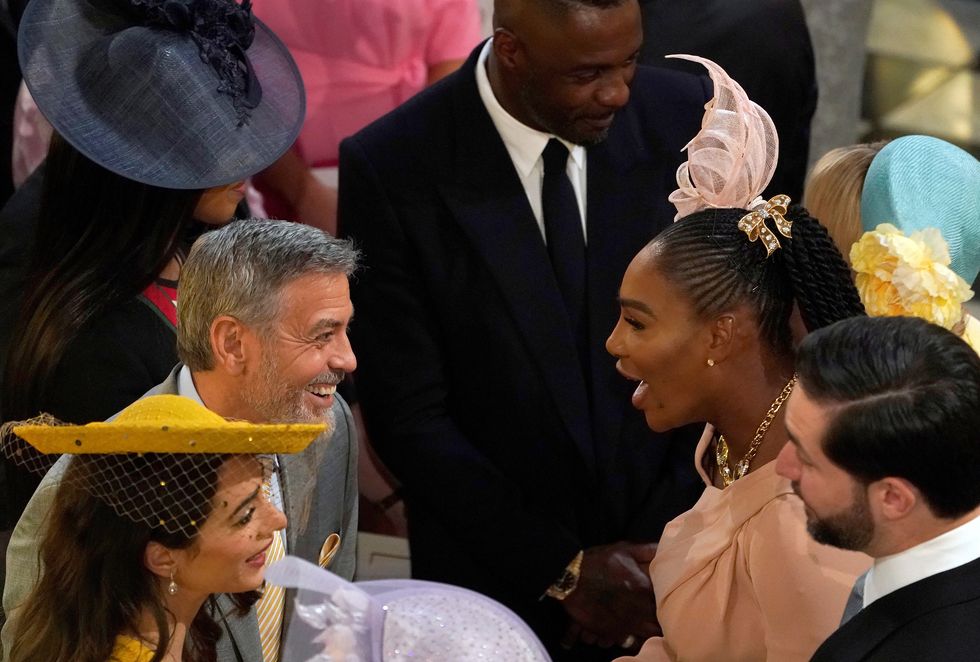 Another notable moment was Bishop Michael Curry, who captured the attention of the world when he delivered a powerful address on love during the ceremony.
Click here to read our royal wedding recap!
But what of their anniversaries?
How has the couple celebrated each year of marriage, you ask?
The first wedding anniversary, Meghan had given birth to their son two weeks prior. They spent it at Frogmore Cottage and shared a video of photographs of the wedding to their then active, Sussex Royal Instagram, which is no longer used since they've stepped away from royal duties officially.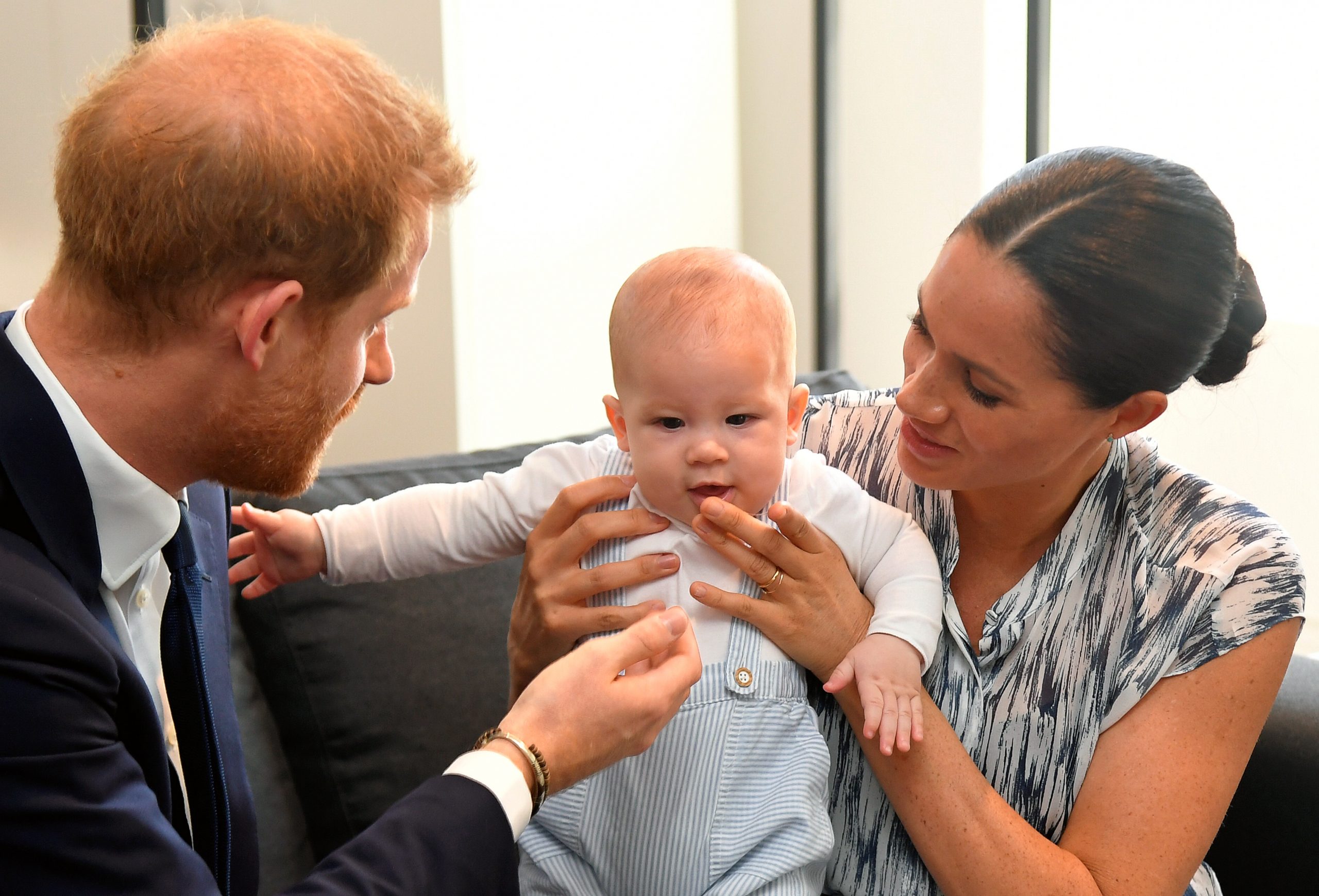 Since saying "I do", the pair has welcomed a child, given up their royal duties and moved across the globe. To say it has been a busy couple of years for them would be an understatement.
This year, after spending months in quarantine working away in their Los Angeles home with son Archie on a new project called Archewell, they took a day off to spend together, and Prince Harry allegedly gifted Meghan an eternity band. The ring was reportedly made by Lorrain Schwartz, and includes the birthstones of Archie, Meghan and Harry. A beautifully personal touch!
Want to plan your very own wedding? Find your vendors here.