While the spotlight will be shining on the bride on her wedding day, there is one moment where you, as the maid of honour, will get to revel in a bit of a special moment – the all-important speech.
Public speaking is not everyone's idea of a great time, but this is your moment to share your special connection with the new bride with all of her guests and express how happy you are that she has found her true love.
There is no one-size fits all approach to speech writing, but there are a few key things to touch on in order for you to deliver the perfect maid of honour speech.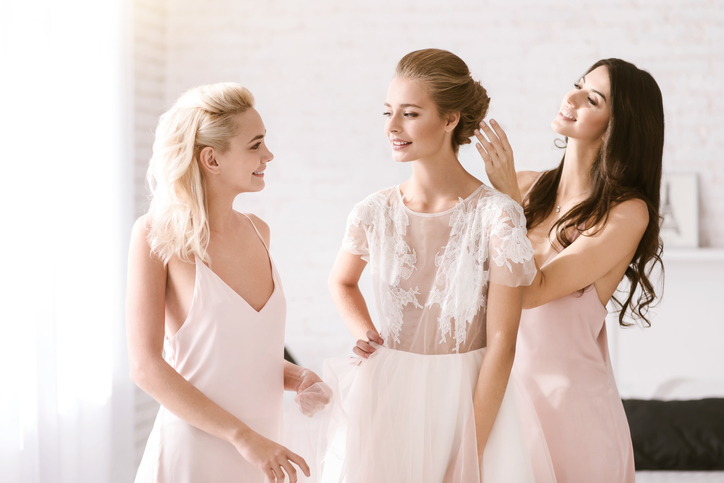 Who are you?
Although you have been standing by the bride's side all day, not everyone will know who you are, so take a brief moment at the start of your speech to give a quick run-down of who you are and how you know the bride.
Be mindful not to use too many I's and me's in your speech, the perfect maid of honour speech is not about the maid of honour! It is about the two people everyone is here to celebrate. Once you are done with your brief introduction, make sure the focus of the remainder of your speech is on the newlyweds.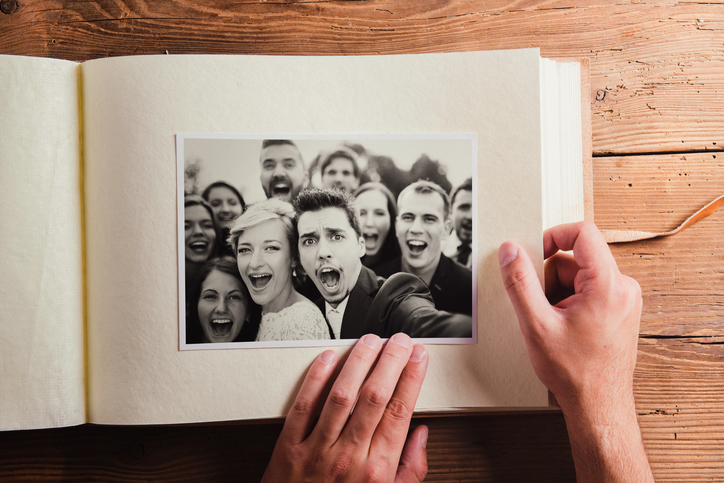 What you love about the bride
There are probably many reasons why your friendship has stood the test of time, think about what some of her qualities are that you admire and what it is about the bride that makes you smile.
Try not to fall into generic statements about her beauty, how funny she is, and how she's "the best". While she may be all of those things, you should be able to dig a little deeper.
Become a storyteller and share an experience you had together that continues to resonate with you to this day. It could be how she flew halfway across the country to comfort you after a break-up or loss of a family member, or how she has always had this sixth sense that allows her to tell when something has got you down – no matter how hard you try to mask it.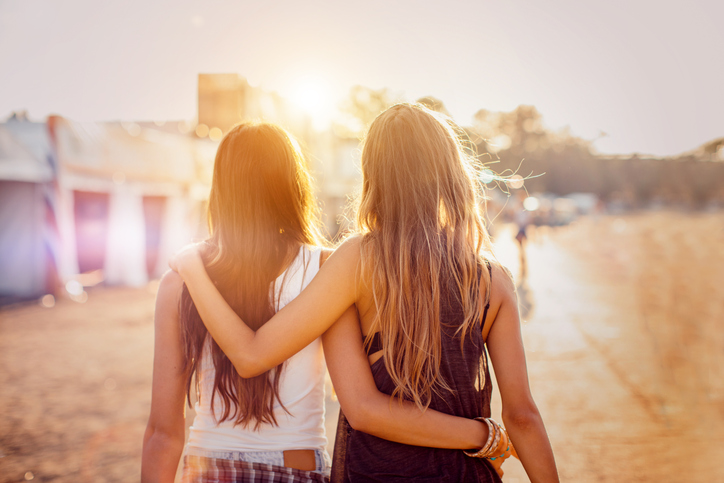 The love story
While chances are the majority of the wedding guests will know at least a few details about how the bride met her everything, none of them would have heard it through your point of view before, so share it!
A big no-no is comparing her partner to any previous plonkers that didn't cut it in the long run for one reason or another. They don't need to rate a mention at all on this most special of days, so save these tales for the bachelorette party.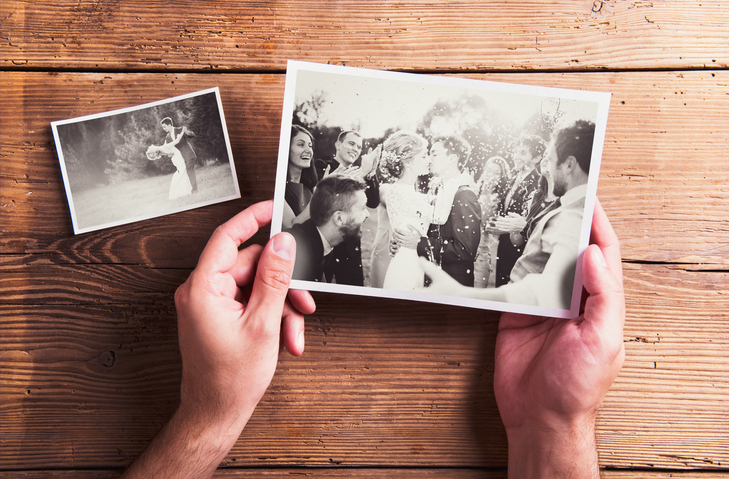 Show the partner some love

There are two newlyweds in the room, so make sure you acknowledge the bride's partner. Share how they interact with one another, if there's a tangible spark people around them can feel, and how great of a team they make.
Avoid saying anything about her "finally" meeting The One, as it implies there were lots of partners beforehand, or that she is one of the last people in your social circle to get married… neither of these implications are what you want in the perfect maid of honour speech.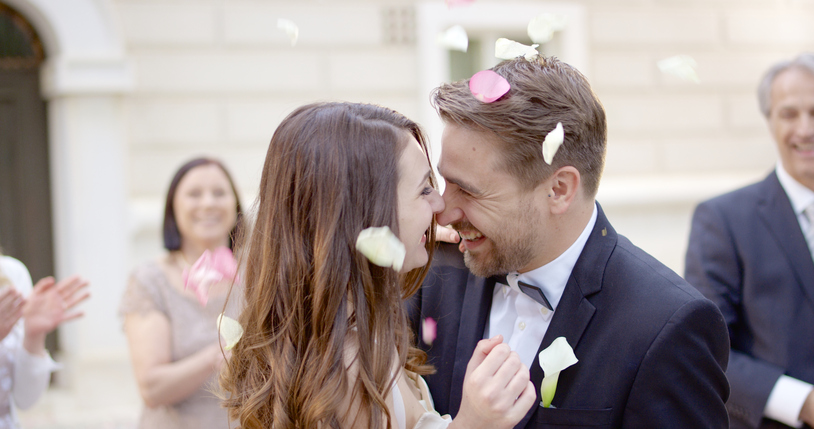 Using humour
If you are usually a joker and have a way of lightening any situation with a touch of humour, then, by all means, let this shine through in your maid of honour speech. But if you don't have a natural knack for using humour, don't feel like you have to whip something out just to seem witty – it could end up falling a little flat.
If you are more of a serious or sweet type of person, opt instead for something heartfelt that will resonate with the bride. This is the connection the wedding guests want to see.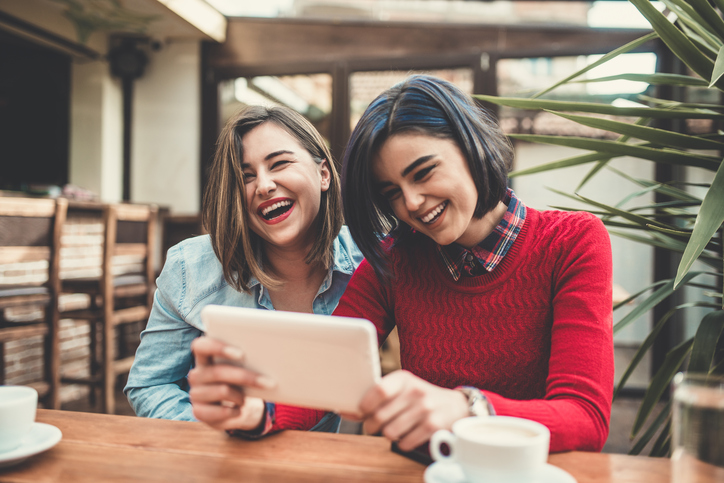 Be charming
Be mindful that your speech is going to be heard by a room full of the bride's nearest and dearest, including great granny, so a perfect maid of honour speech is full of class and not crass in any way, shape, or form.
There is no room in this type of speech for inside jokes, or anything you would chit chat about with the girls. Every word you speak should shine a light of positivity on the bride and her partner.
Looking to the future
With their history and present taken care of, now is the time to look to the future by wishing the newlyweds a lifetime of health, happiness, and anything else that is unique to them (endless pow-covered mountains to shred, for example).
Avoid wrapping up your well thought out speech abruptly. Take time to find a classic quote, or song lyrics that match the relationship of the newlyweds, or some words of advice from someone they love and respect, for a sentimental touch.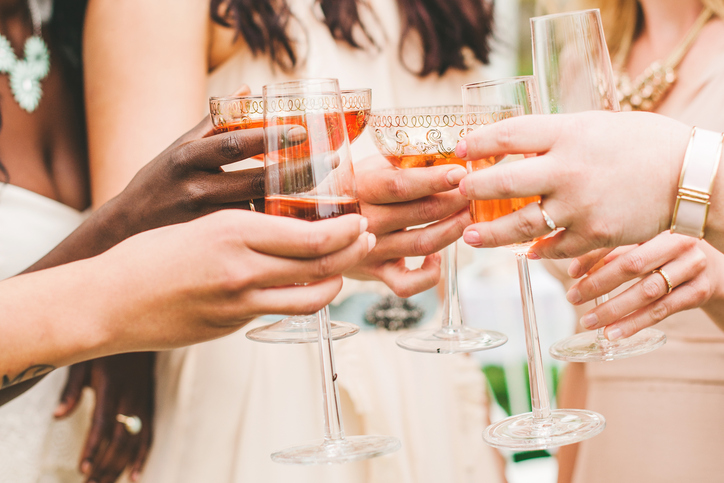 Keep it short
You may have an abundance of stories to tell and memories to share, but the key to having a perfect maid of honour speech is to also keep it simple.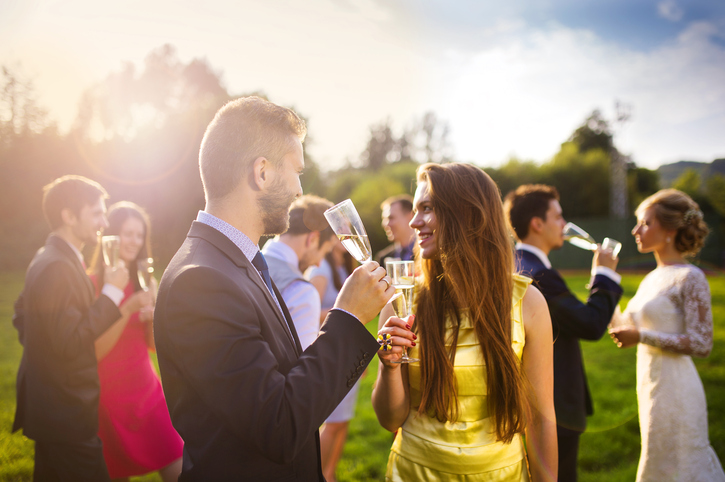 Practice
When you have locked in what you hope to say on the wedding night, practice it out loud. Get back to high school and stand in front of the mirror, reading it out loud. You will quickly find out where the clunky bits are that don't quite flow as well and you will have plenty of time to fix them up.
Continually reading it out will help the speech to stick in your memory, making your delivery so much smoother when the time comes.
Most importantly, enjoy the opportunity to share how important this beautiful bride is to you and wish her well in the next stage of her life.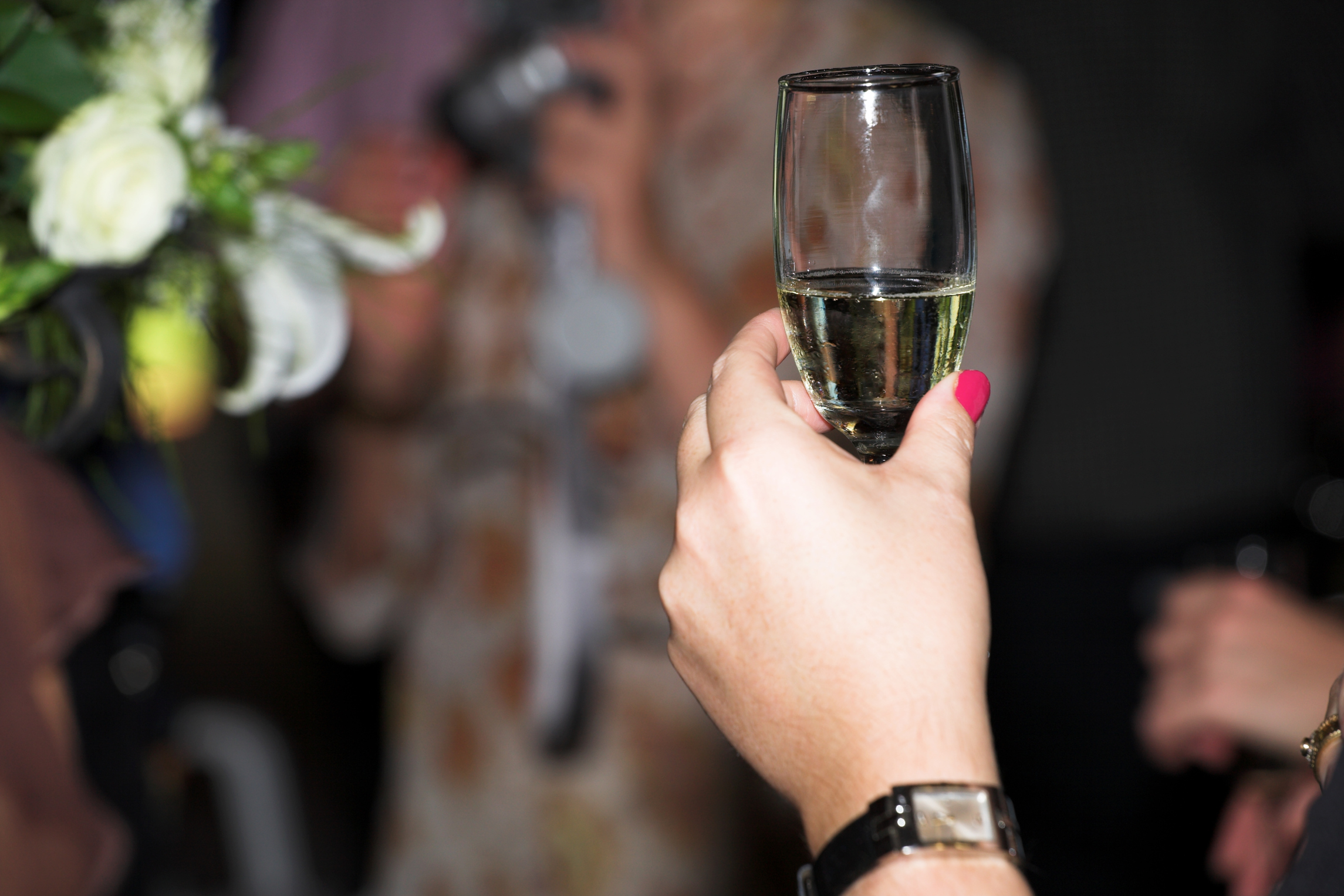 Need more help with the maid of honour speech or your duties? Click here.