With so much happening here and around the world right now, it was a joy to share some uplifting news yesterday when we drew the winner of Easy Weddings' sixth competition, and gave away another incredible prize.
With just under 4,000 tickets in our Grand Prize Draw, it was Maddison of Penrith, NSW whose name we drew, and she and partner Tim now have $5,000 to spend with our new honeymoon and travel platform Easy Weddings Travel.
Congratulations!
We spoke to Maddison yesterday after the announcement, and here's what she had to say.
How did Tim react when you told him the exciting news?
While we think Maddison was in a bit of stunned disbelief when we called her with the exciting news, she and Tim quickly realised what it all meant.
I ran out to Tim while I was still on the phone and started making gestures at him trying to get his phone and open Facebook so he could see the video and know what was going on. He was in a bit of disbelief and then hugged me.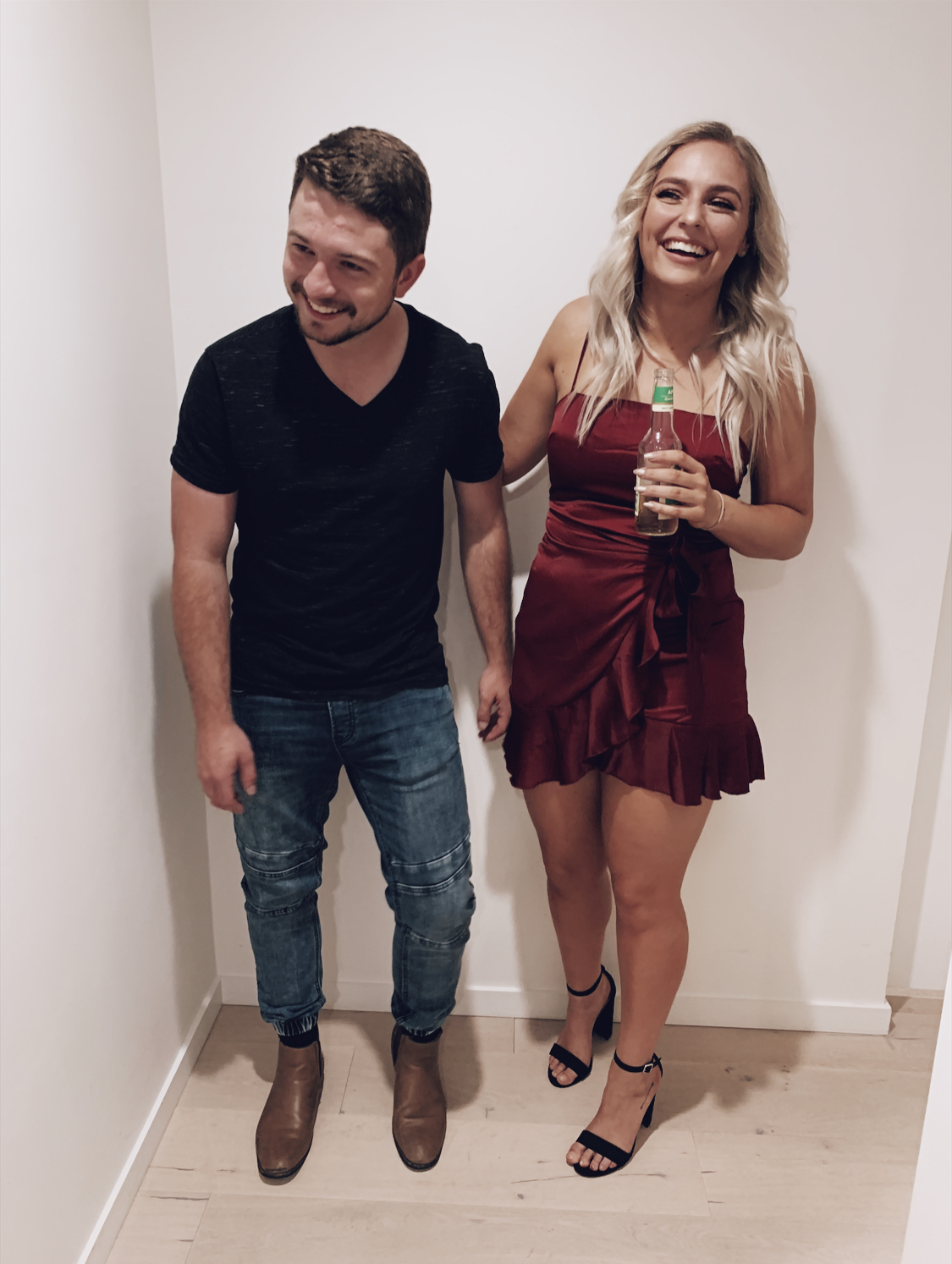 I'm really excited and still in a little bit of shock about it, I never thought my two entries would get me anywhere. It's definitely come at the right time, we got engaged at the start of January and thought 2020 would be a great year but things went downhill pretty quickly so this feels like a nice blessing.
So, what are you going to spend your travel dollars on?
Maddison and Tim's wedding isn't until May 2021, which will hopefully mean that events and travel have opened up by then. This gives them plenty of time to plan what to spend their $5,000 on!
Maddison told us they're keen to explore New Zealand on their honeymoon.
We really want to go to Queenstown and explore the area. Onsen Spa and Nevis Swing are on our to-do list as well as a day trip to Aoraki. We're after a balance between adventure and relaxing.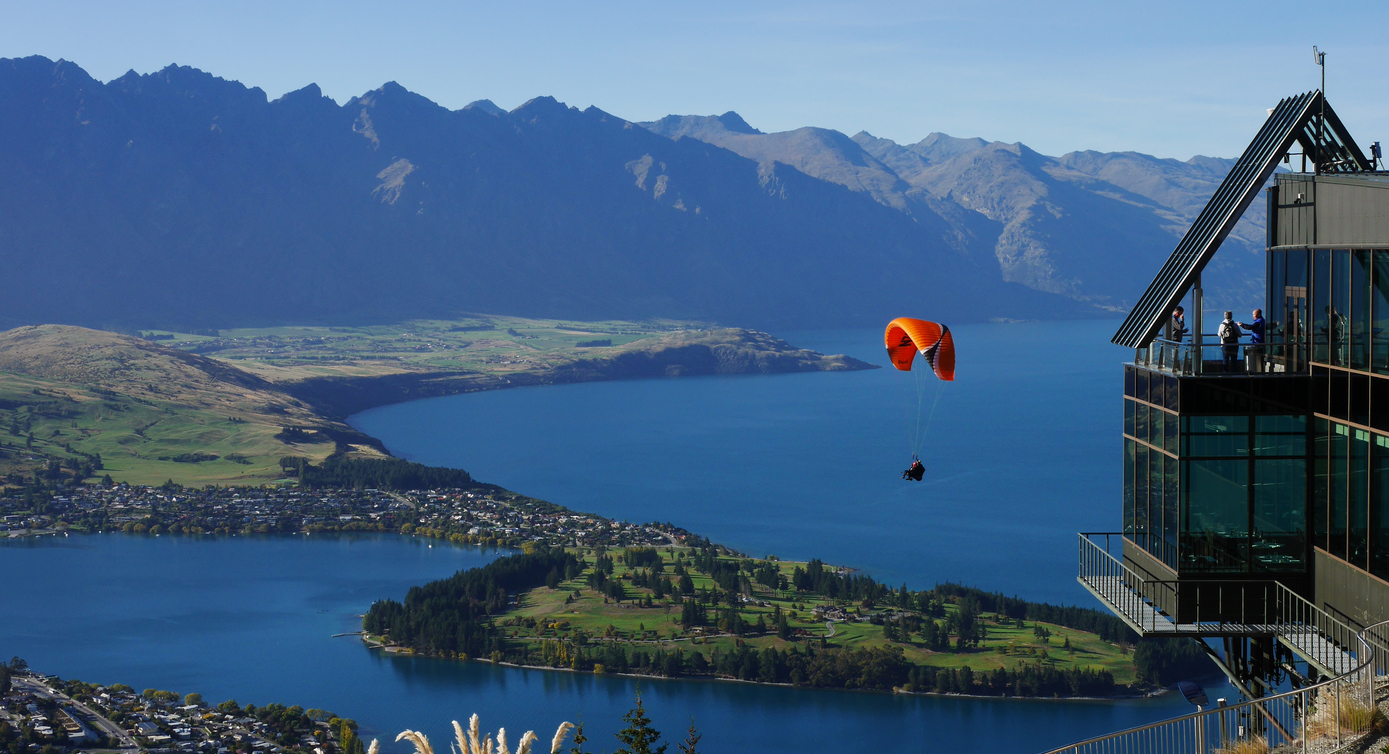 Which Easy Weddings' suppliers have you so far booked for your big day?
This couple is already super organised, having booked many suppliers for their May 2021 nuptials, from a photographer, stylist+florist and hair and makeup artist, to their ceremony and reception venues and Maddison's wedding gown.
Through Easy Weddings, we've booked Stonecutters Ridge Golf Club and found my dream dress at Penrith Bridal Centre.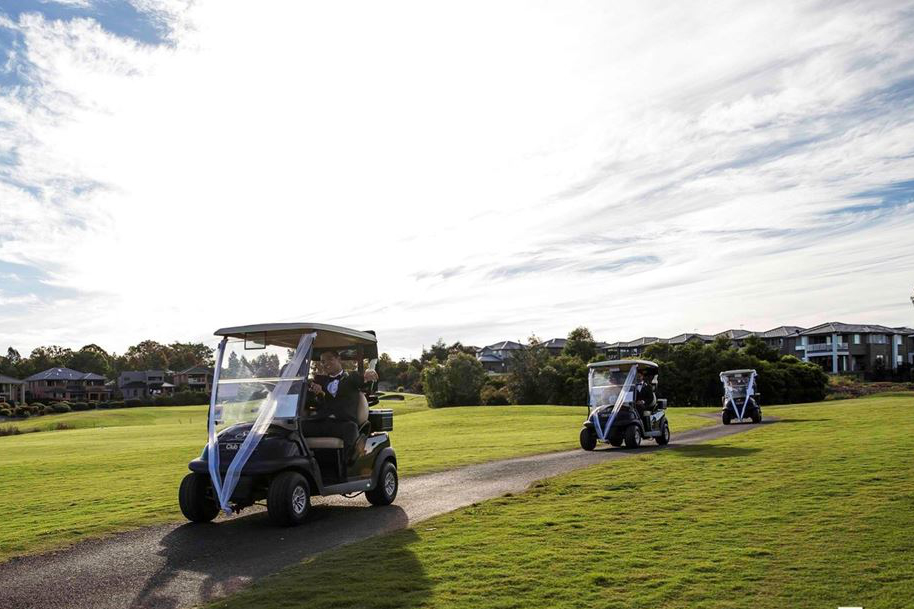 How has Easy Weddings helped with your wedding plans so far?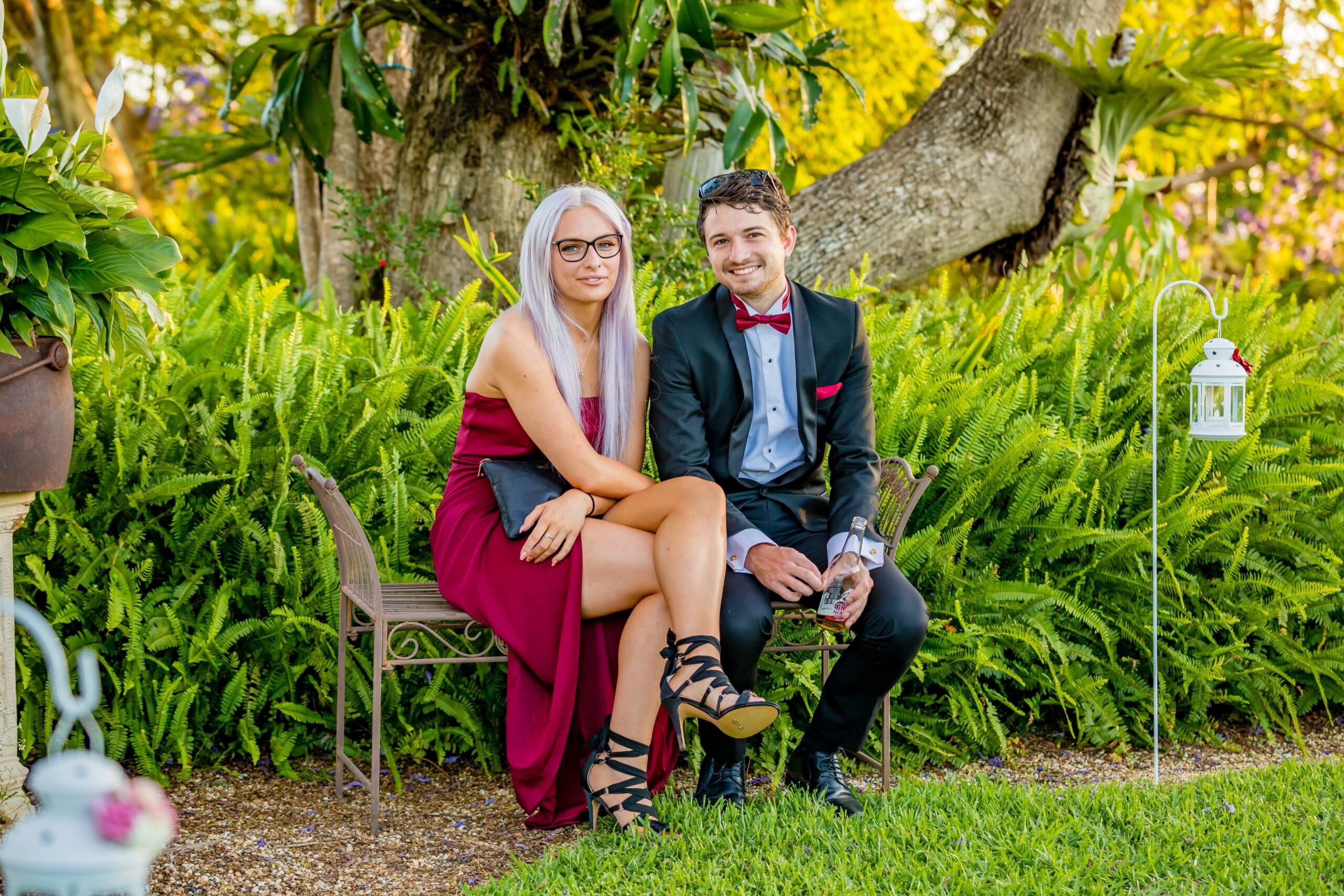 It's made it so much easier being able to keep all the details in one place. I love using the app to update the guest list anytime I need to and keeping on top of my budget is so much easier than I expected. I wouldn't have known where to start planning a wedding if I didn't find Easy Weddings.
If you missed out on this prize draw, our next competition has started! Book or review Easy Weddings' suppliers for the chance to win another $5,000 travel credit with Easy Weddings Travel. 
ENTER COMPETITION HERE