By Sylvia Smith
Planning your wedding is the most exciting time of your life. It can also be one of the most stressful. From choosing a theme to picking a venue, even the most essential parts of planning your wedding can make it difficult to feel connected with your future spouse.
One of the best pre-marriage tips you can follow is to keep the love alive during wedding planning. It's easy to get lost in the sea of invitations, table-settings, and picking out that big white dress. Just don't forget to make your partner feel loved and appreciated during this busy time. This is the person you're marrying, after all!
Don't let your wedding planning put a damper on your romance. Here are 10 ways to keep the spark alive while planning for your wedding.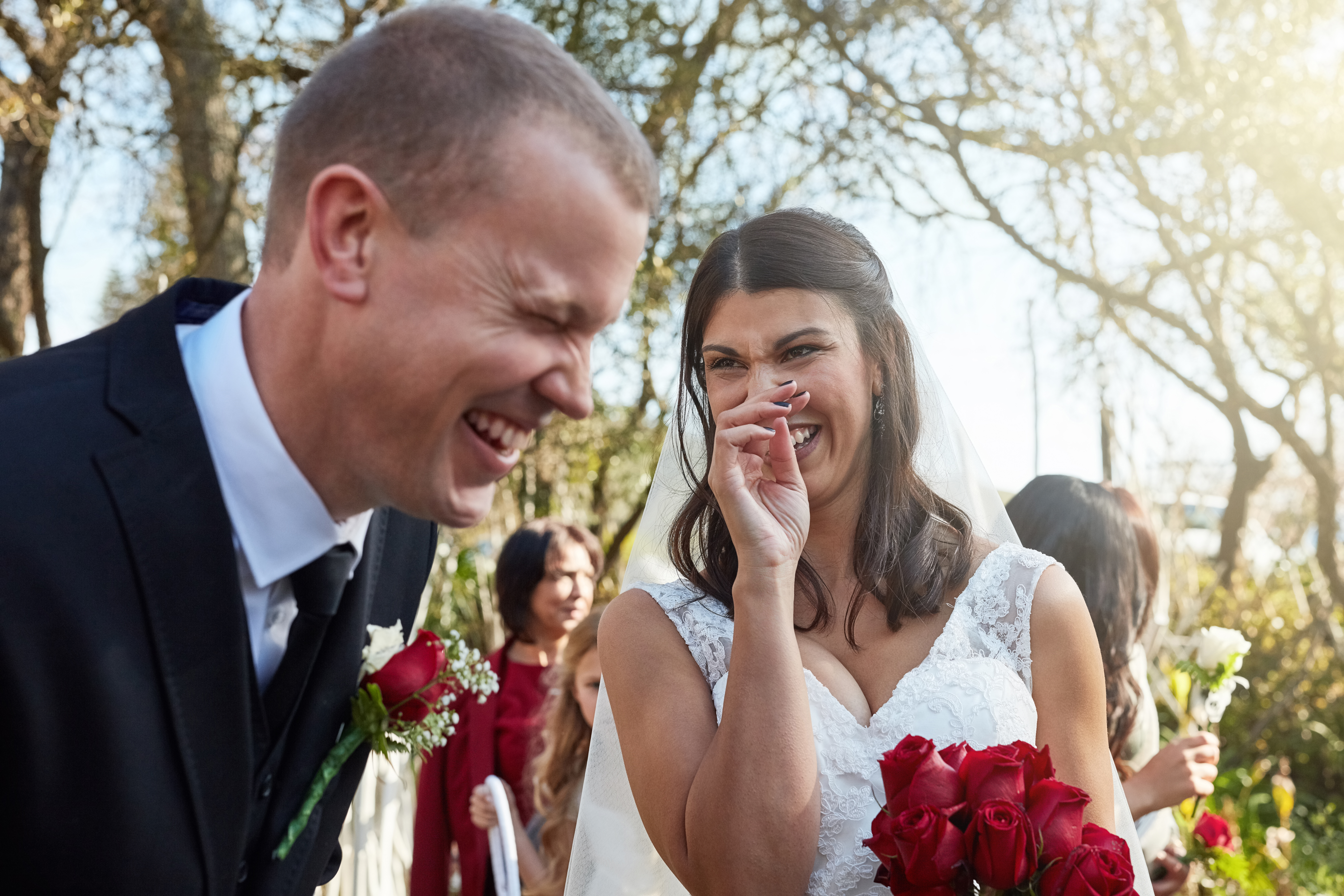 Make a wedding calendar
Planning a wedding can be fun, but stressful. This is true even if you have a wedding planner hired to help you out. One of the best pre-wedding tips that can help you keep a clear head during this time is to create a wedding calendar.
Make a daily plan that you can reasonably follow. For example: hit the gym in the morning, go to work, set aside two hours for wedding planning, then spend the rest of your evening with your hubby or wifey-to-be.
You can even schedule a few "Wedding Days Off" during the week where you can decompress from thinking about all things wedding. The closer you can keep to your regular routine, the happier you will be in your relationship.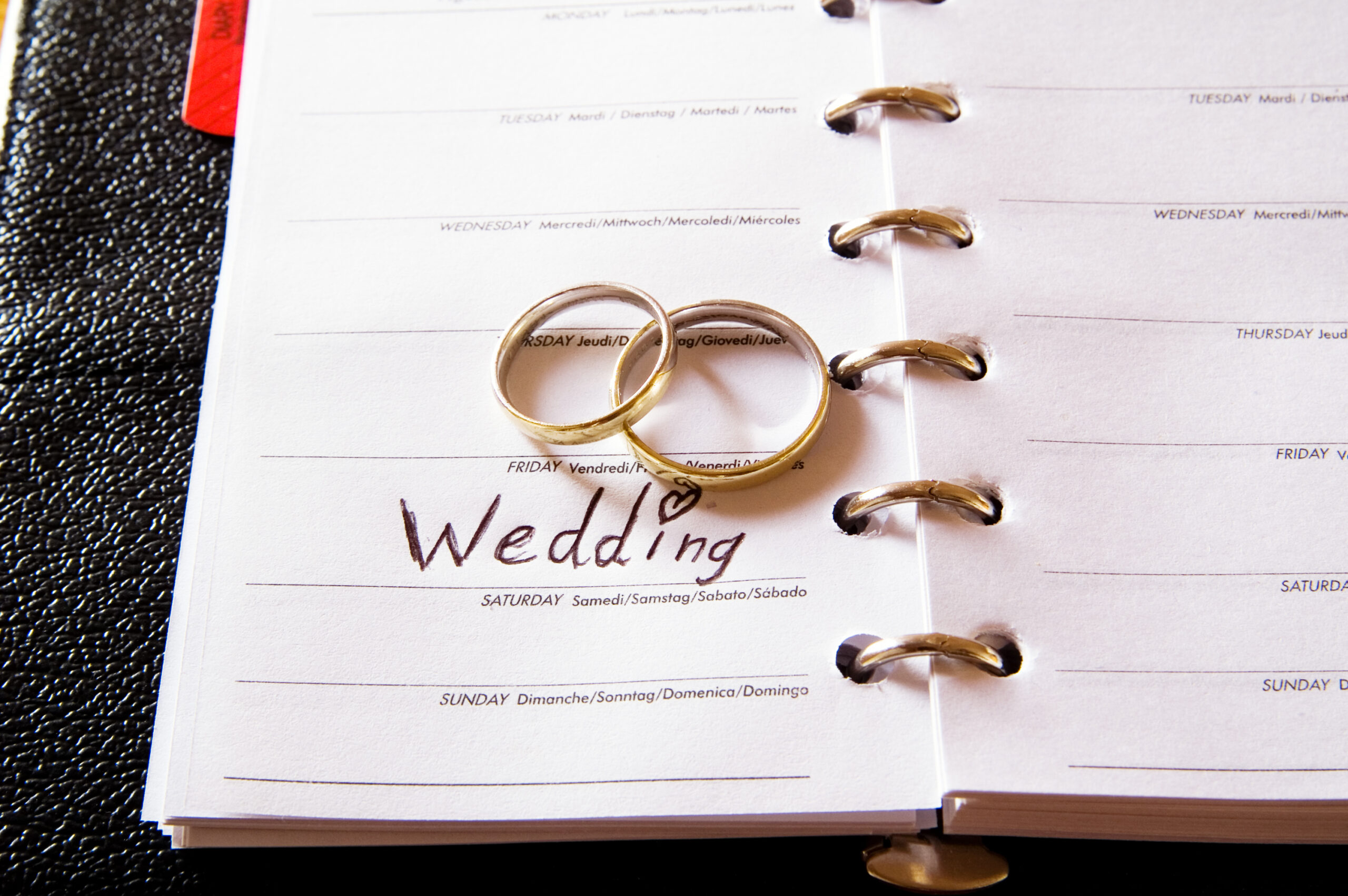 Be honest and reasonable about costs
Love in marriage means sharing your thoughts and feelings. It means communicating, even when it's uncomfortable. And there is rarely anything more uncomfortable than talking to your spouse about money.
It may be the last thing you want to do, but it is beneficial for you and your spouse to sit down together and make a realistic budget for your wedding. Be honest with one another about how much money you earn, owe, and have saved. Pair this up against your wedding budget and see how reasonable your costs are.
Talking about your finances prior to getting married is great for wedding planning. It will also bring you and your partner closer together and strengthen your communication skills.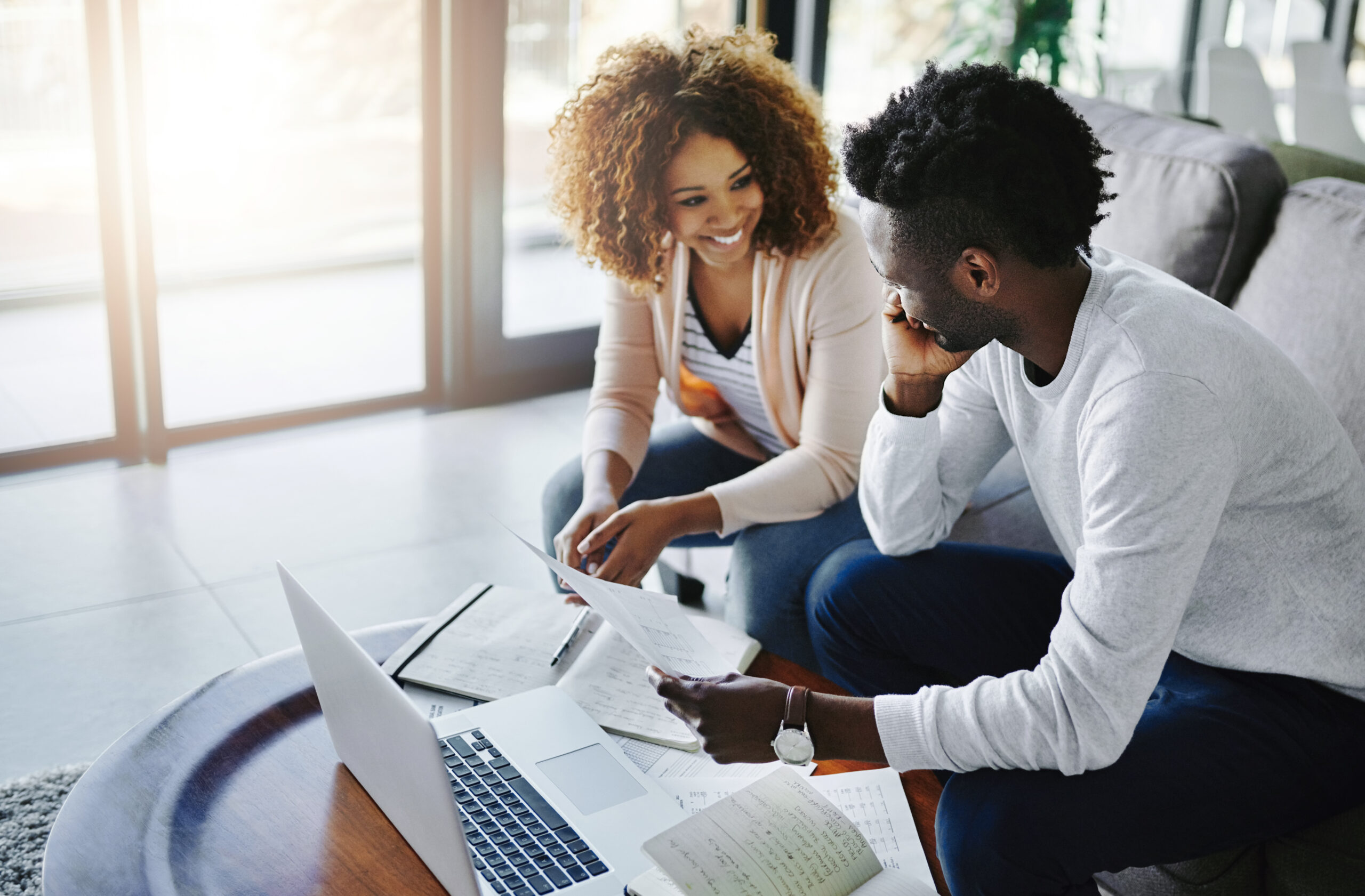 Talk about your relationship
One way to keep the romance alive and the love in marriage during your engagement is to talk about your relationship. Reminiscing about how you first met, your favourite memories together, or what you were both thinking about during the engagement can strengthen your love for one another.
It can also be wonderful to go through your wedding vows together and discuss openly what type of marriage you hope to have.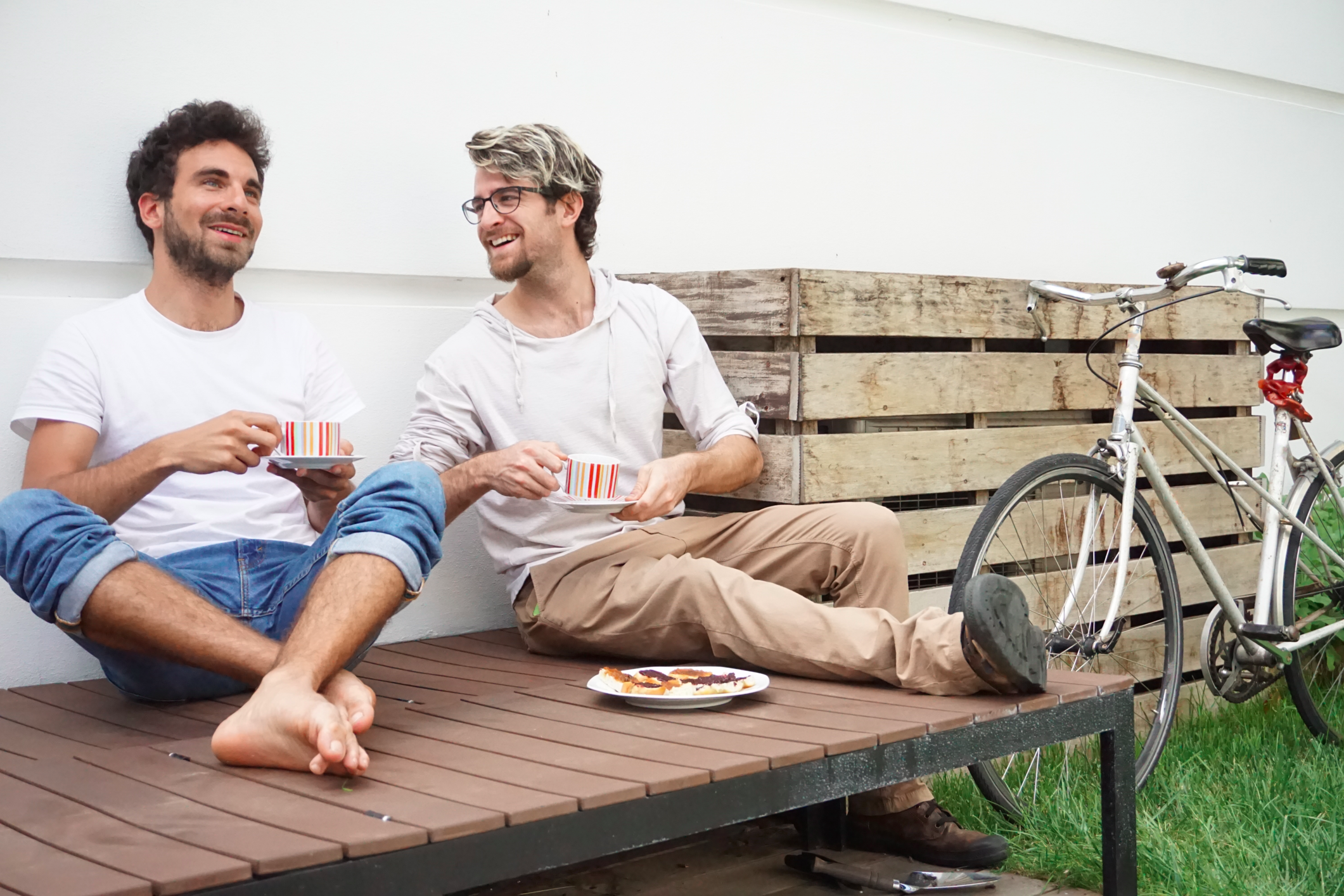 Exercise together
Exercise is a great way to spend time together as a couple before the big day. You can sign up as a couple at your local gym and work on getting fit together.
Studies show that when you exercise your body releases feel-good endorphins. These little neurotransmitters help reduce the brain's pain perception that is similar to morphine. Exercising is also proven to make you happier and is a great way to relieve stress.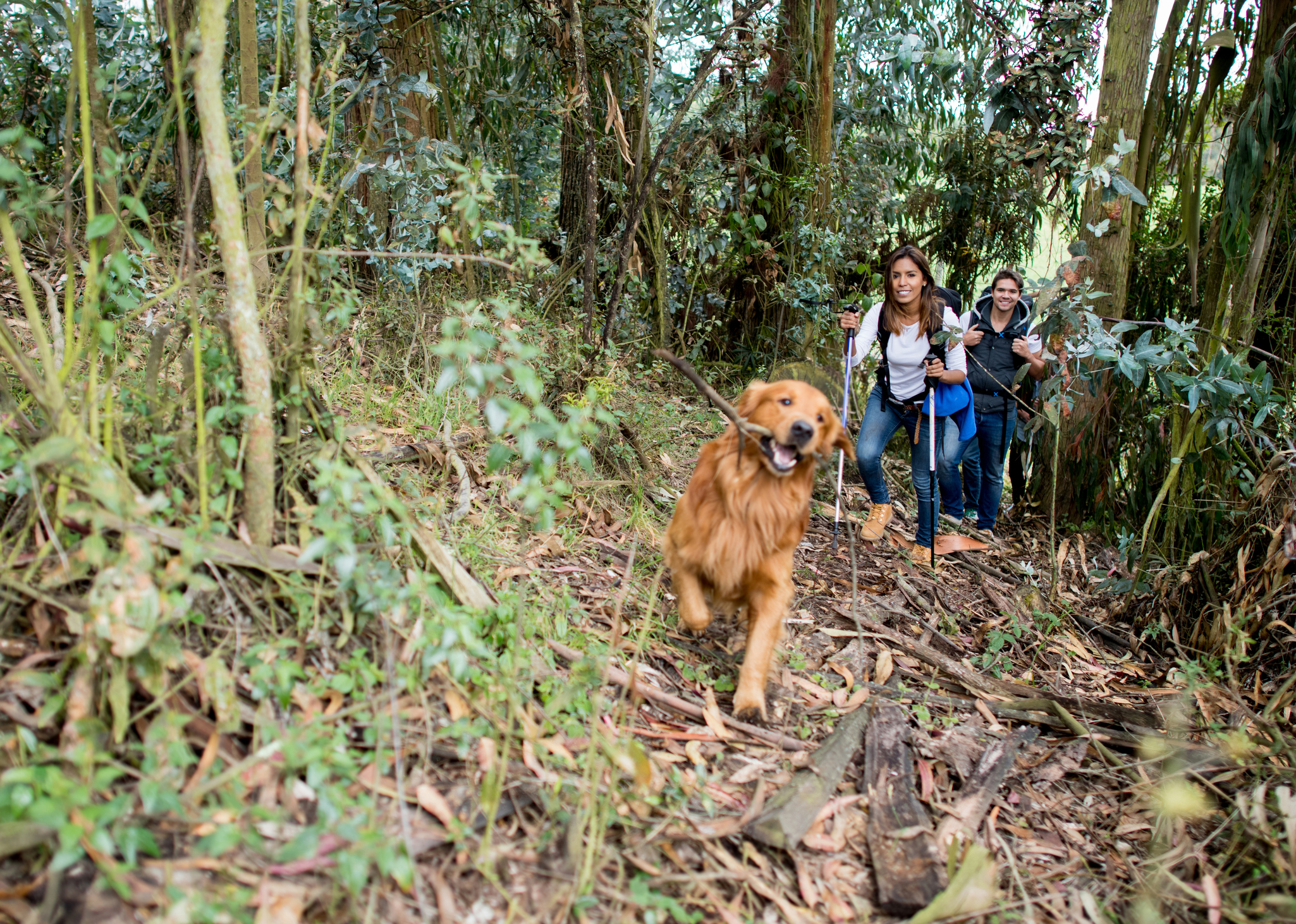 Make date night a priority
There are plenty of exciting aspects of planning your wedding together. Going on cake or meal tastings for the event are both incredibly fun (and yummy) ways to spend an afternoon with your fiance'. But these should not count as spending quality time together.
One of the best pre-marriage tips you can follow is to make your weekly date night a priority. Use this time to relax, have fun, laugh, and reconnect with one another after a long week.
Plan a getaway
You don't have to wait until your honeymoon to start planning a romantic getaway with your partner. Even getting away for the weekend in the next town over can feel like an exciting, non-wedding-related adventure. This is a great opportunity to unwind together, deepen your romantic connection, and work on building sexual and emotional chemistry with your spouse-to-be.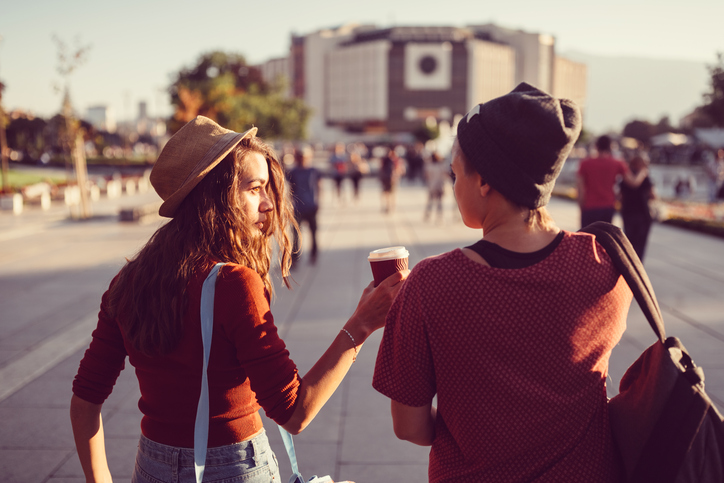 Unwind together regularly
One way you can keep the love alive during wedding planning is to make time to relax together regularly. Schedule a massage, spoon together and binge a new TV show, take a bubble bath together. Whatever you both enjoy that relaxes you, make sure you do it often.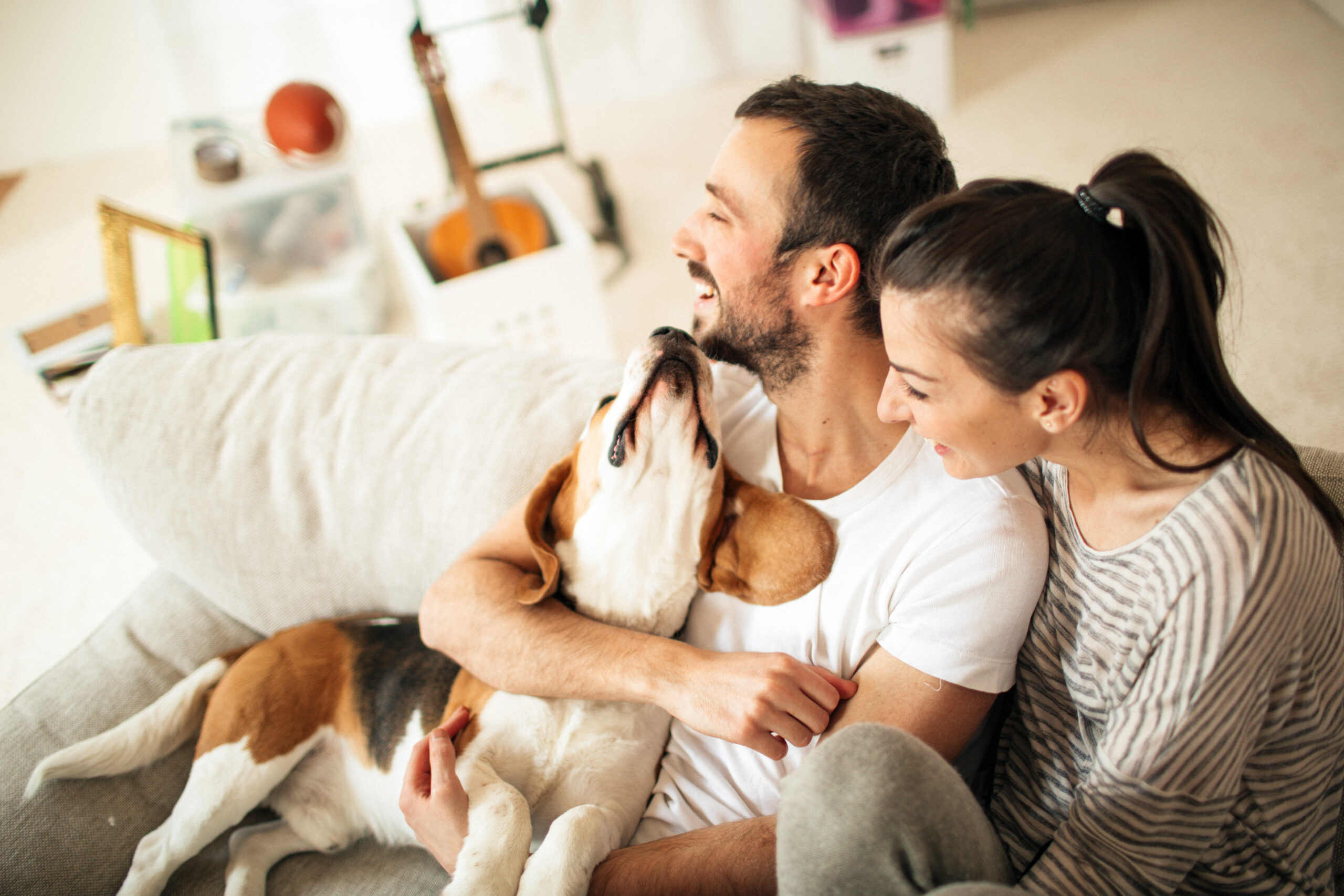 Don't sweat the small stuff
One of the best pre-marriage tips you can follow is to let the little things go, especially if you are living together. The last thing you and your partner should be doing is arguing over who left the bathroom light on or why the dishes aren't done.
Learning to let go of the little things will help build love in marriage and prevent unnecessary stresses from creeping into your relationship.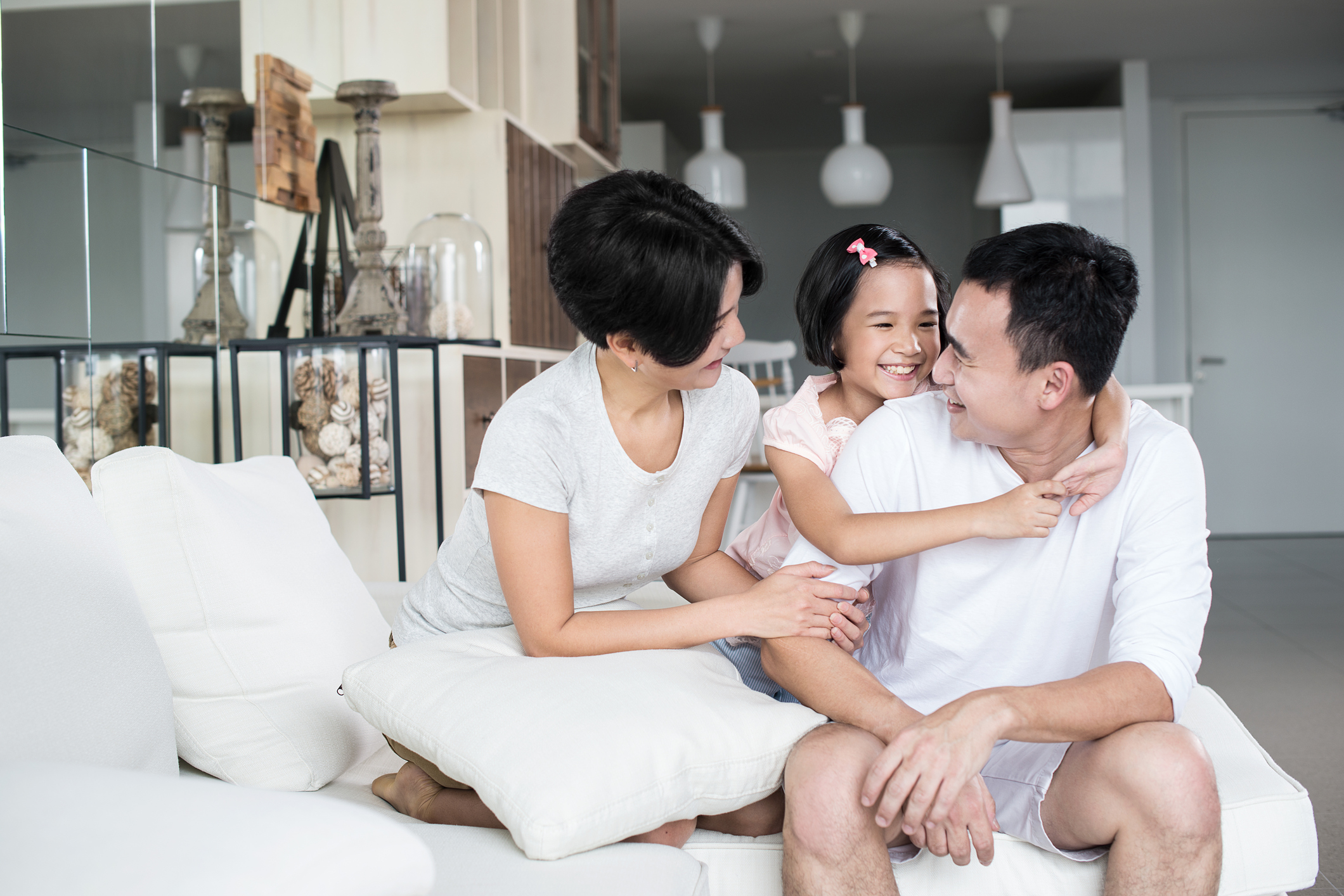 Talk about something other than the wedding
You and your partner will benefit from occasionally putting the brakes on wedding talk.
Planning your wedding is amazing, but it can quickly take over every conversation you have with your spouse, your friends, and your family. Give yourself and your spouse a break by setting aside regular time where you talk about something other than the big day.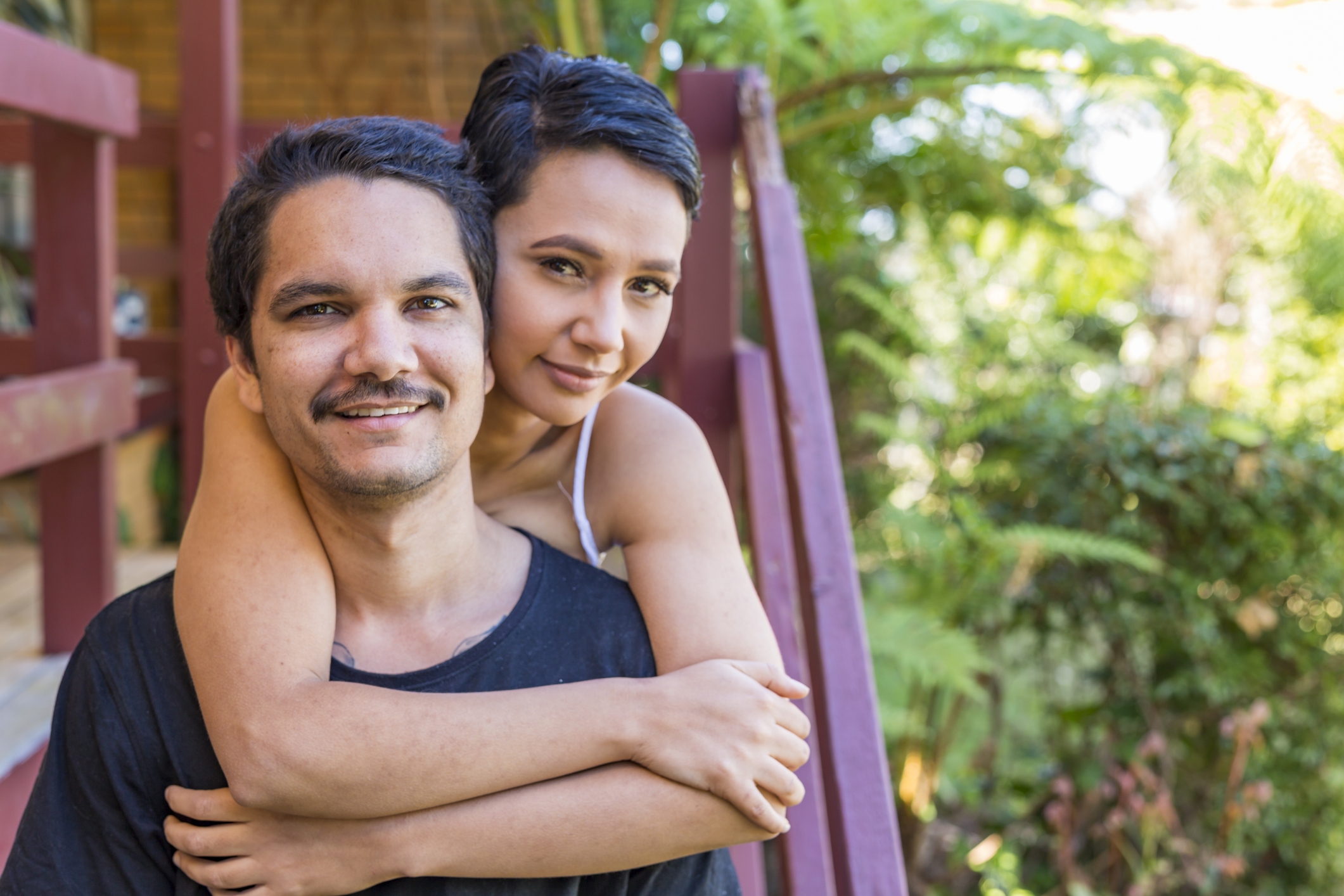 Take up a hobby together
One way you and your partner can promote love and romance during the wedding planning phase of your engagement is to take up a new hobby together. Learn a language, sport, instrument, or dance together. These are fun activities for you both to look forward to. As a bonus, taking up a hobby together also promotes teamwork and teaches you to rely on your partner for support.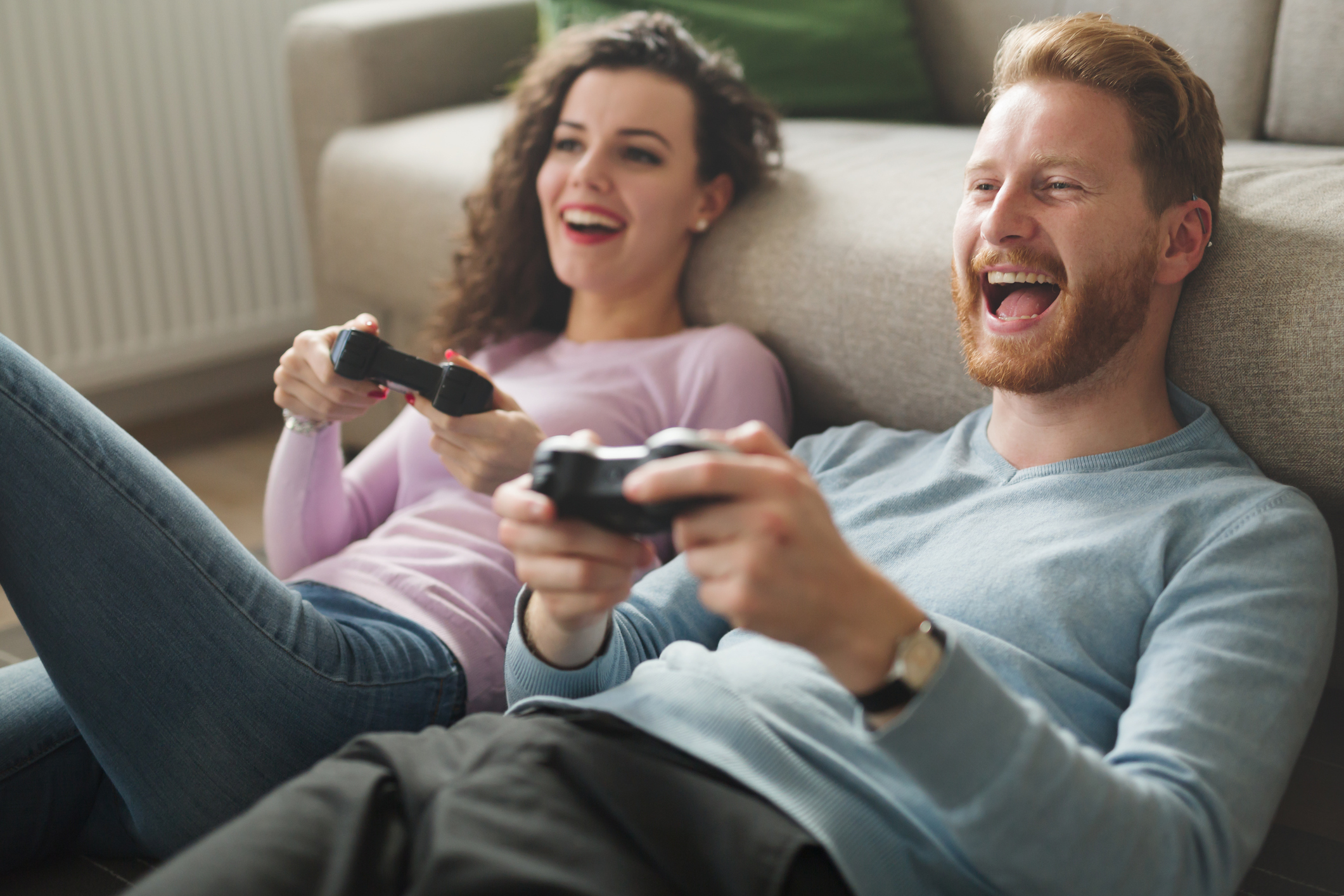 Planning a wedding can be overwhelming, but it shouldn't overwhelm your relationship. Have regular date nights and set aside time to connect on an emotional and physical level. Following the pre-marriage tips will help you beat the wedding blues and get back to enjoying the love in marriage that you're striving to build together.
Sylvia Smith is a relationship expert with years of experience in training and helping couples and is a featured writer for relationship site Marriage.com.