Kris Jenner, 62, and her partner, Corey Gamble, 37 are engaged (we think). Kris recently hinted to a possible engagement on The Late Late show with James Corden during a segment called spill your guts or fill your guts, where James and guest take turns asking tough questions or are forced to eat gross foods, like crickets, cows tongue and more.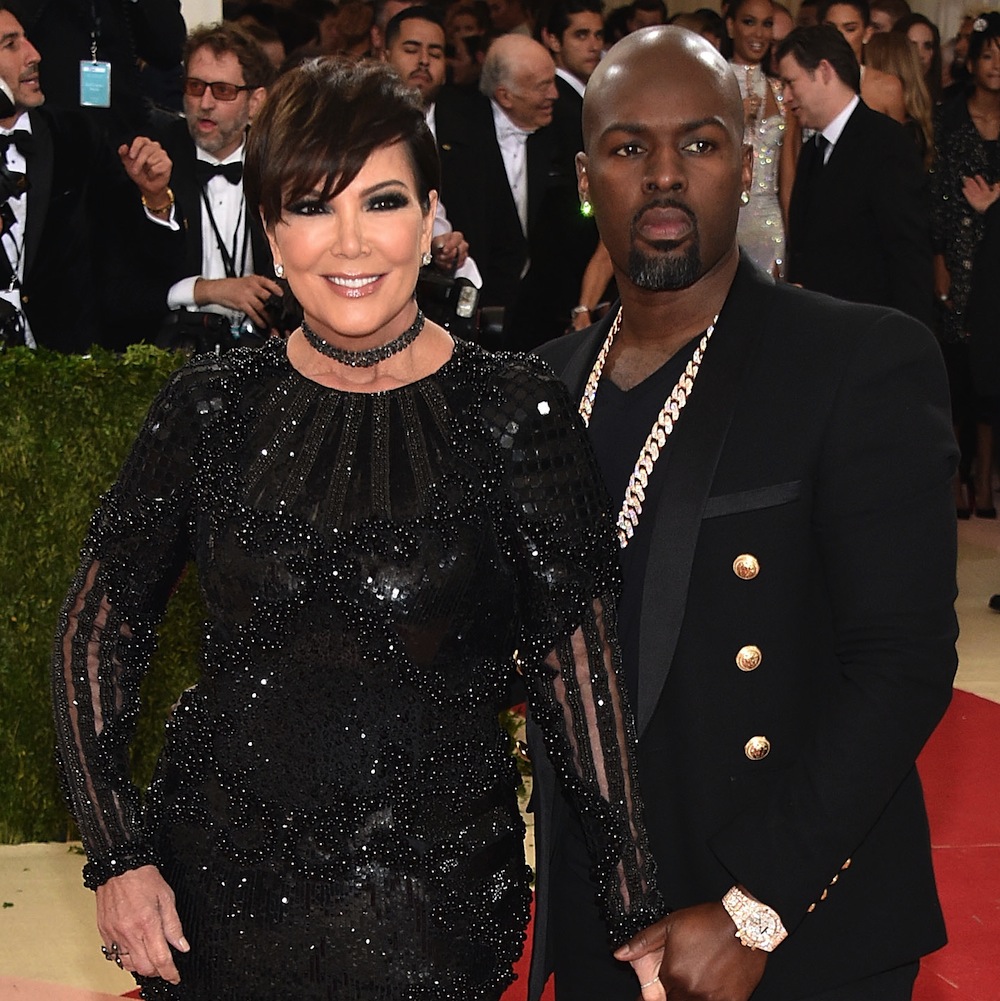 Gamble works with Scooter Braun, who reportedly made Justin Beiber a celeb. So Gamble and JB are close friends. Gamble is reportedly worth $2.5 million. There's a 35 year age gap between Kris Jenner and Corey Gamble.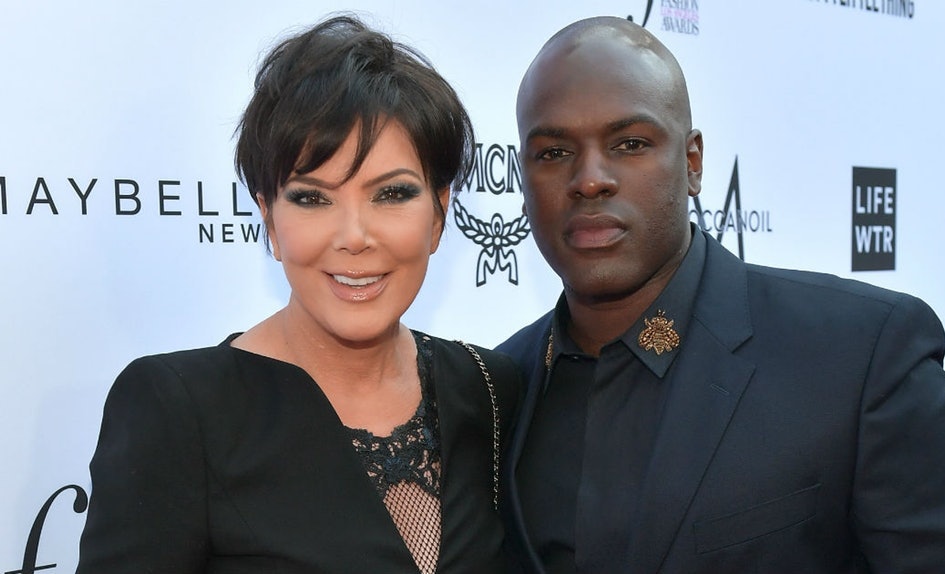 The two met at a party back in 2014 at Ricarrdo Tisci's 40th birthday party. In an episode of Keeping Up With The Kardashians (KUWTK) Corey said: "I like all of y'all, but y'all are girls.I'm a dude and I know how that shit can go. I'm a young dude dating your mom. Y'all are not really my f*cking kids. We are technically peers."
Kris told Ellen DeGeneres in an interview previously: "You know, I've done that twice and it didn't work out so well… "So I don't know — you never know. I'm going to take a page out of Goldie and Kurt's book. Or Kourtney's book. I just think as long as things are going so well, why ruffle it up?"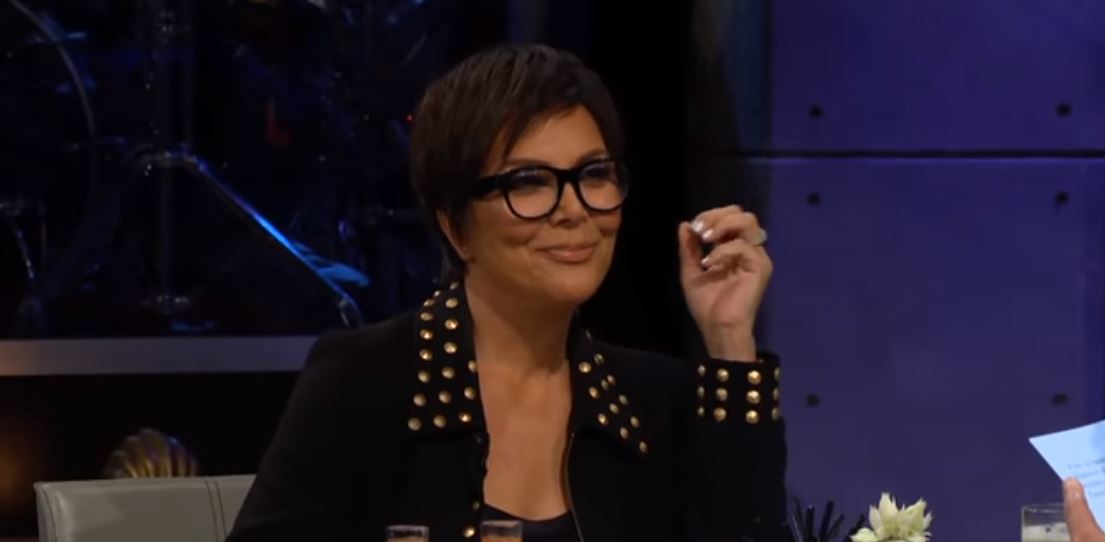 "Kris, you've been spotted wearing a massive diamond ring on your wedding finger,"says Corden. "Are you and Corey Gamble engaged?"
"No," she responded with a cheeky laugh.
Corden continued: "You mean, no you're not gonna answer? Or no …"
"No, I'm not gonna answer," Jenner clarified to Corden. Then as the camera panned to Gamble who was to the side of stage: "This isn't the ring."
"But there is A ring," Corden replies, to which Jenner giggles back at him.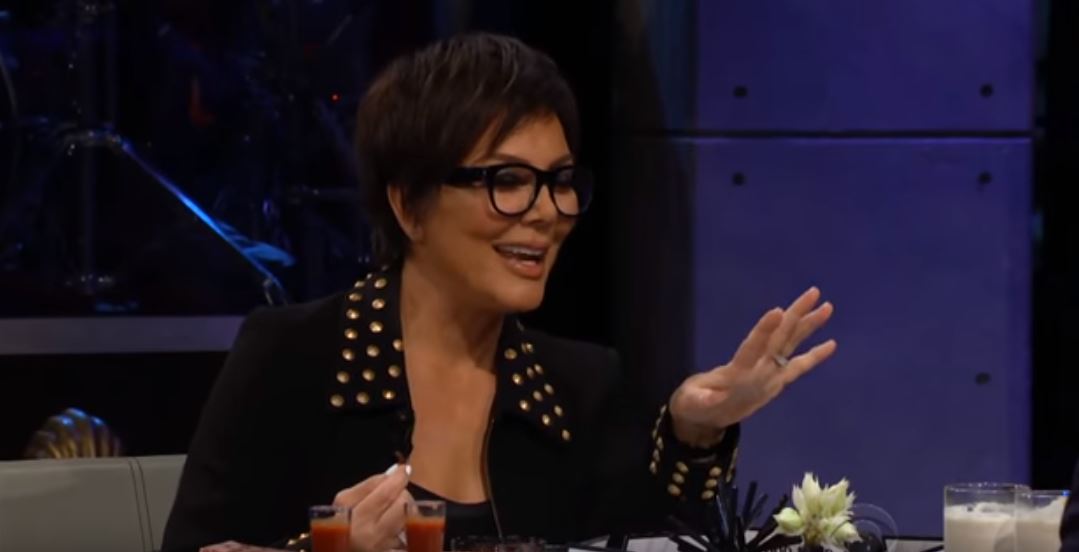 I think that's a yes! What do you all think?