Tattoo artist and make up brand owner Katherine von Drachenberg, (AKA Kat Von D), married her beau Rafael Reyes on June 2nd in a ceremony in front of close family and friends.
The pair are expecting their first child, and announced this news on May 8th. They legally married back in February but opted to hold a ceremony in front of their family and friends.
The couple met in 2016 after Reyes asked Kat to be part of a music video. Reyes now sports a "Katherine" tattoo along his jawline.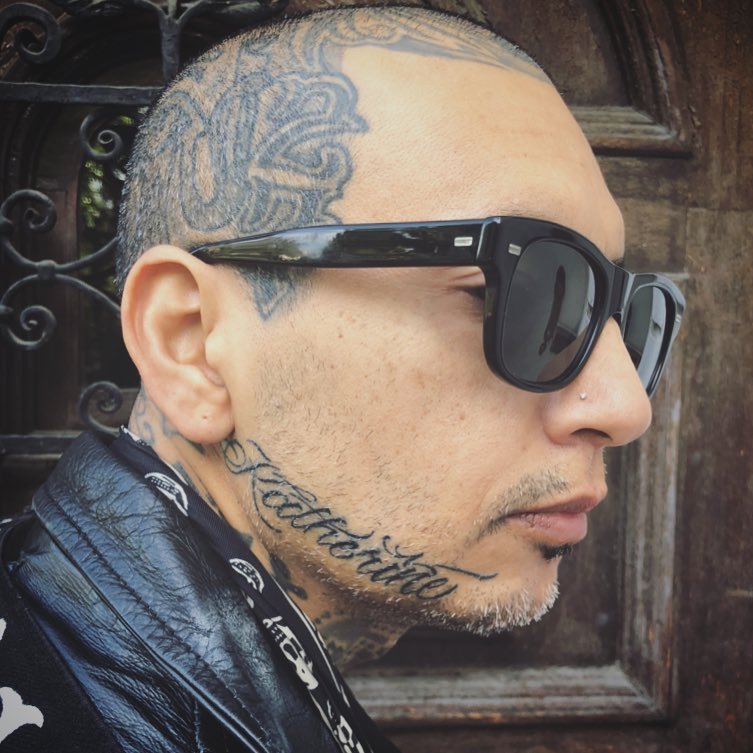 Kat Von D has not had a successful history after engagements, with several of her engagements ending prior to marriage. One was with Jesse James, who she claimed cheated on her with at least 19 women. Another was with Deadmau5.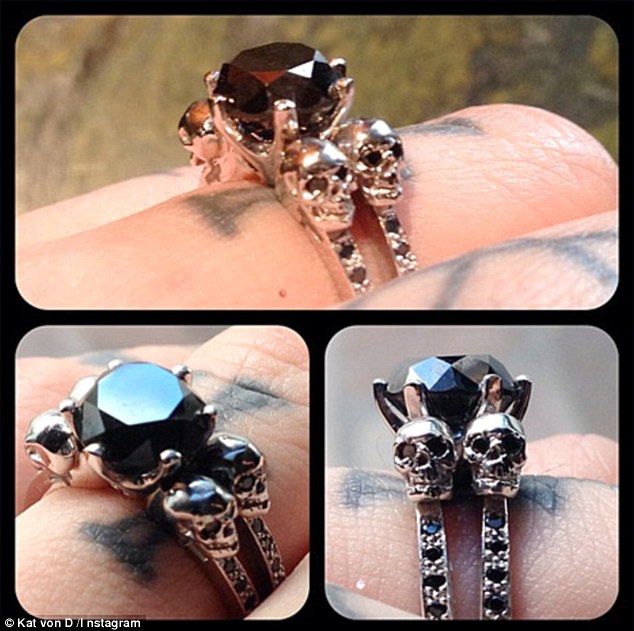 In Feb, Kat shared this photo of the matching rings (and mani's) that her and her hubby, Prayers musician Rafael Reyes will now be sporting.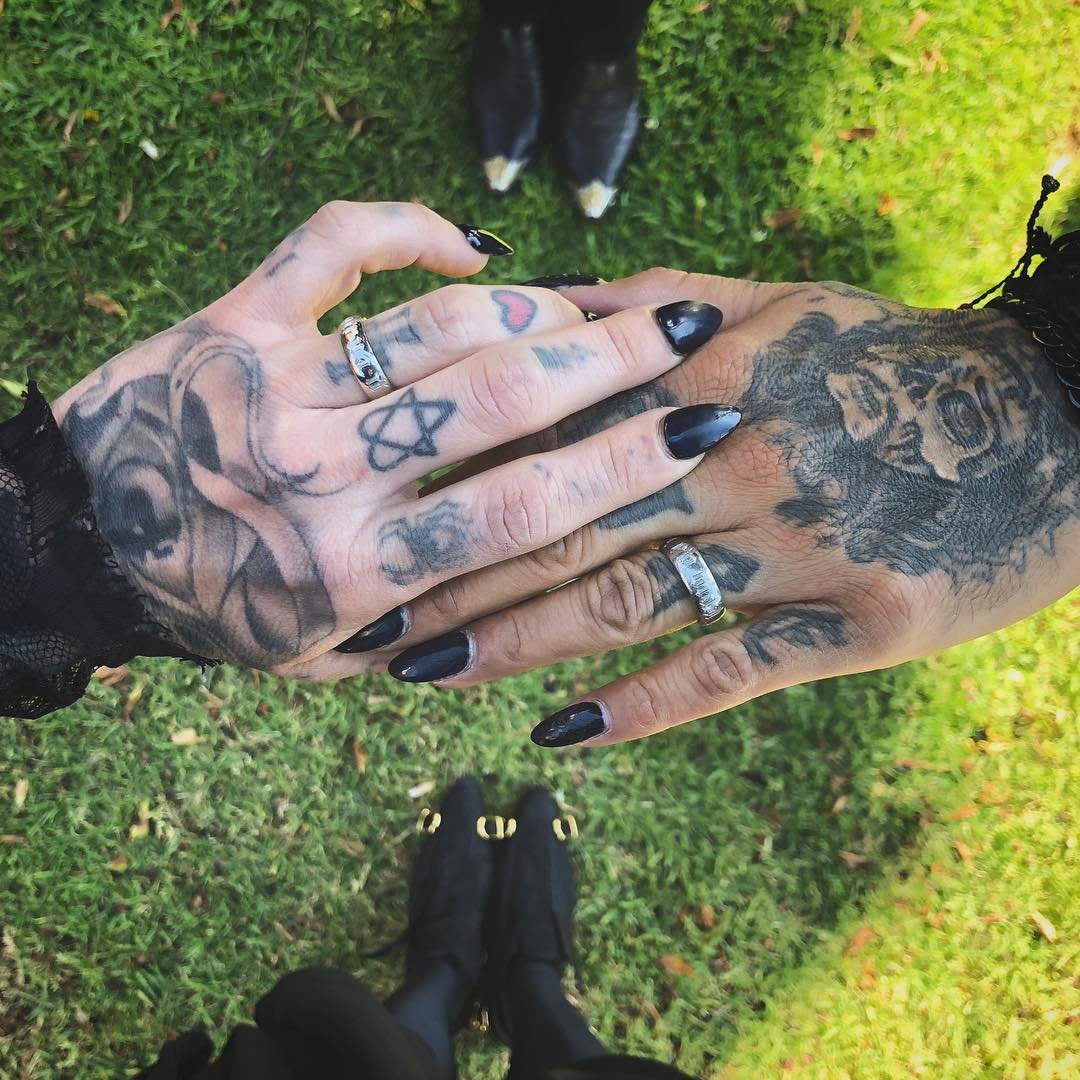 Von D sported red antler like headpieces, a red long sleeved gown and veil. We can't say we're shocked that Kat didn't opt for a while or ivory classic gown, but the headpieces did throw us!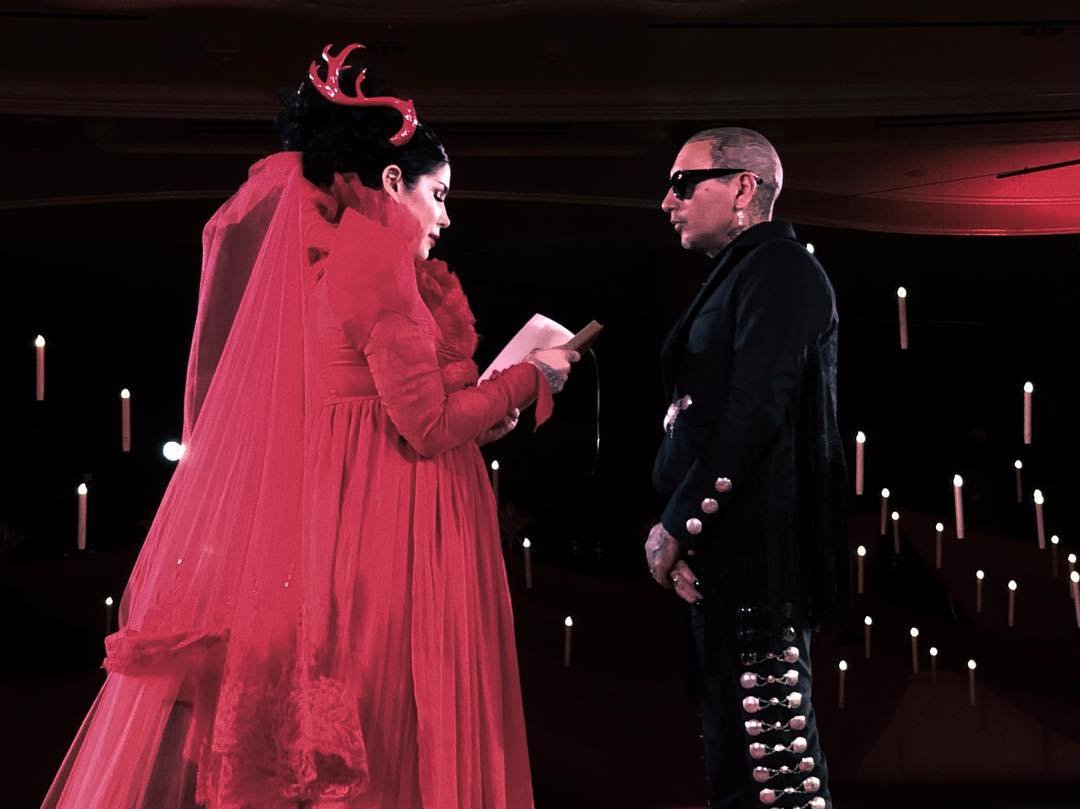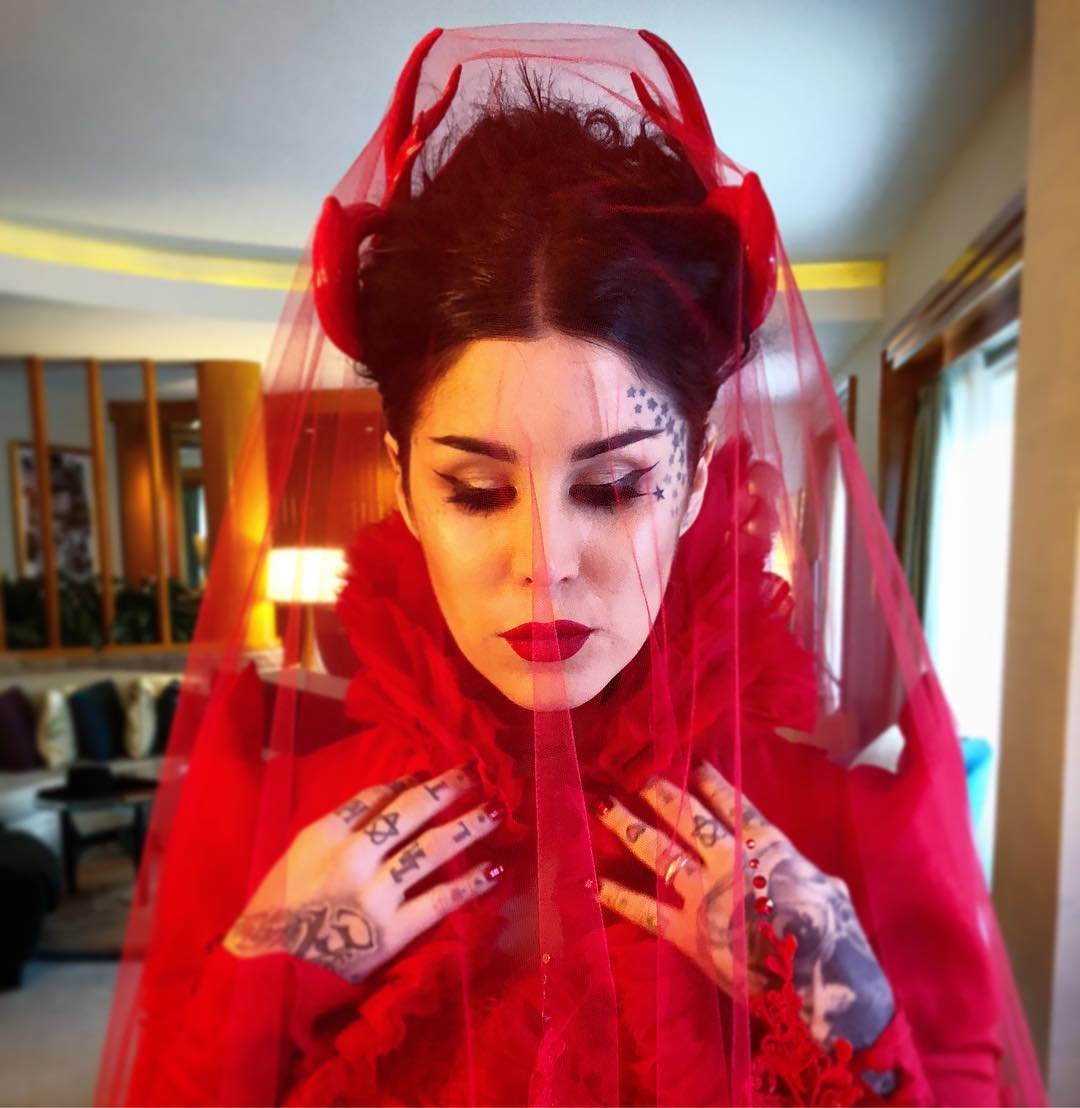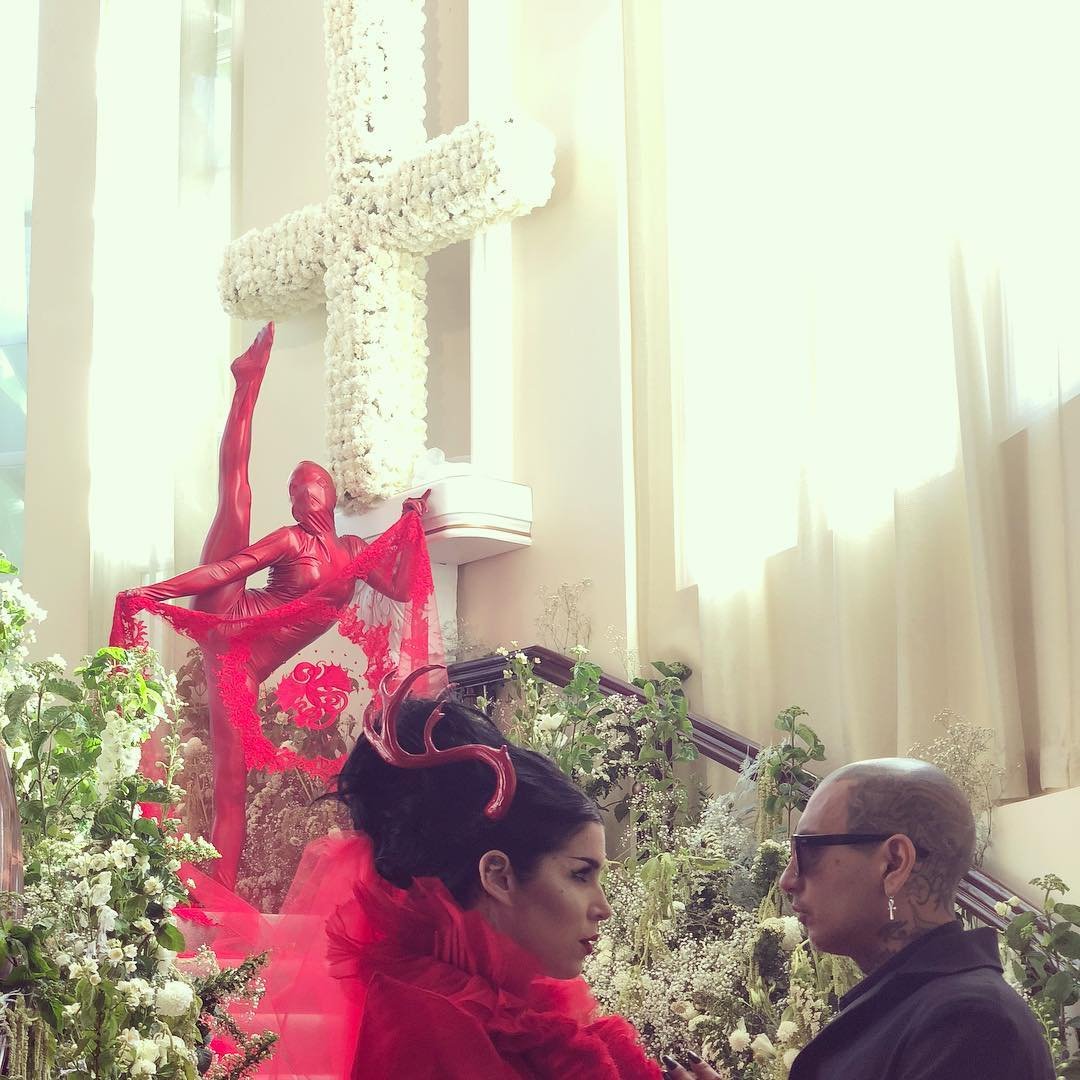 What did you think of this look? Leave us a comment.