Turns out, Jon Snow does know a thing or two! The Game of Thrones couple is engaged. Actor Kit Harington asked fellow co-star, and on-screen lover, Rose Leslie, to be his wife, according to PEOPLE magazine's online publication.
Of course, the redhaired beauty said yes to her longtime boyfriend Kit, sources confirmed to PEOPLE.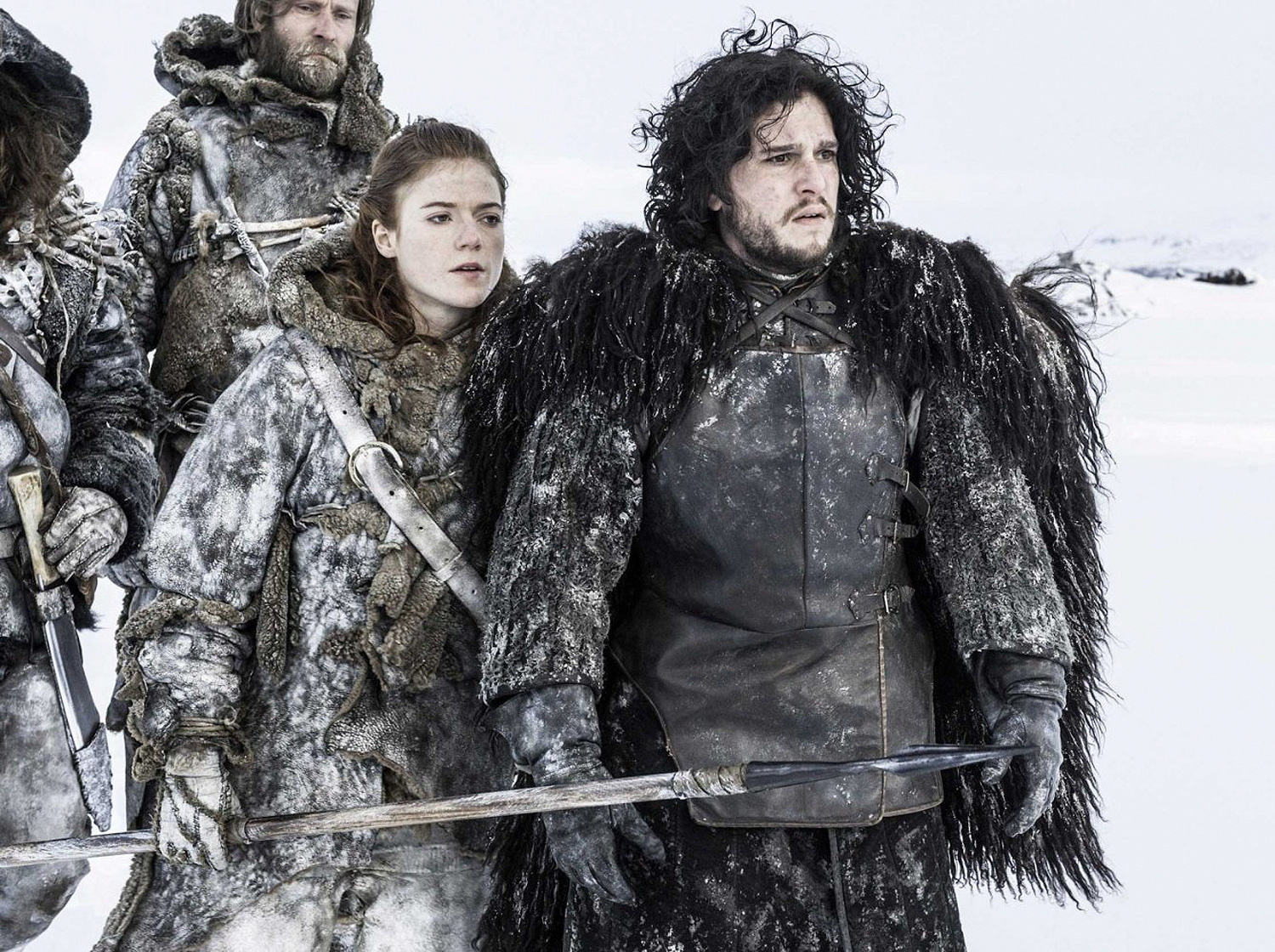 This announcement comes three months after Harington confirmed that he and Leslie were living together on an appearance on The Late Show with James Corden, in which there was a very awkward input from a fellow guest, Nicole Kidman. Kidman asked Harington when he planned to marry Leslie, considering that they now lived together.
Kidman casually interjected: "Are you going to get married?"
"Oh, wow!" said Harington, clearly shocked and a little uncomfortable.
"No, I just think it's kind of nice — if you're going to live together, maybe to at least get engaged," Kidman continued. Watch the awkwardness unfold below:
We can't wait to see the pictures from this celeb wedding!