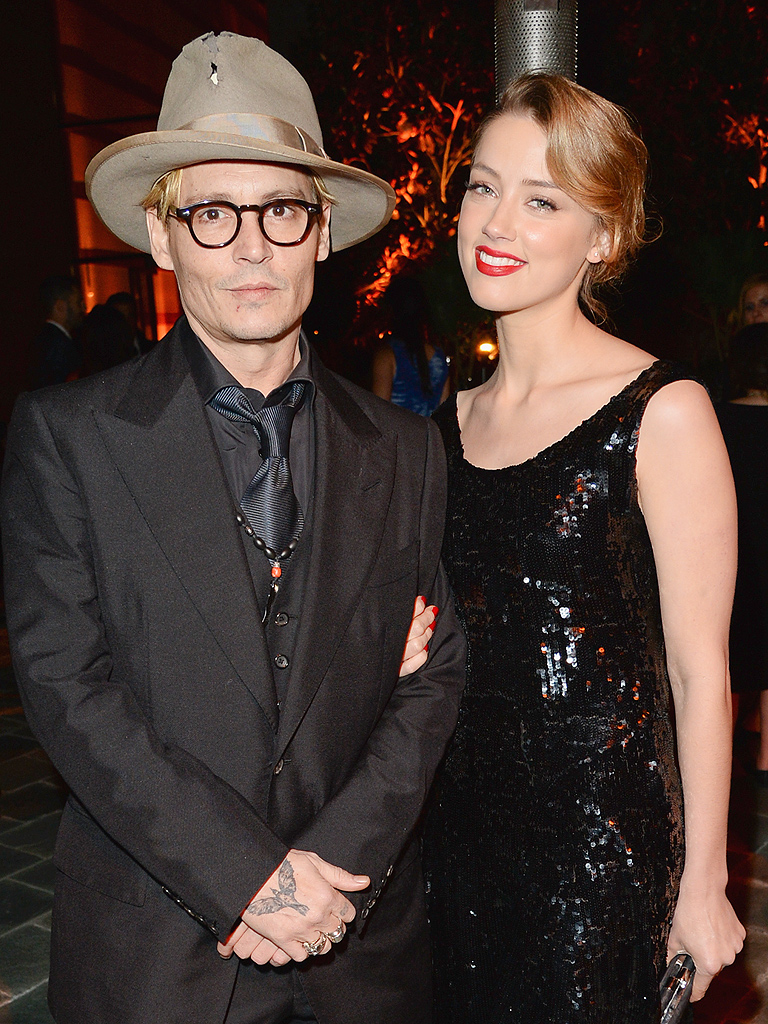 It seems award-winning actor and '80s heartthrob Johnny Depp is ready to walk down the aisle again, this time with actress Amber Heard – and the wedding is just a few days away.
Johnny, 51, will marry Amber, 28, at his private island, Little Hall's Pond Cay, in the Bahamas next weekend.
The 45-hectare private island, which Johnny snapped up for $3.6 million a decade ago, features six picturesque beaches, two of which are named after his children, Lily-Rose, 15, and Jack, 12.
The couple have been dating since they met on the set of The Rum Diary in 2012 and became engaged on Christmas Eve 2013.
At the time, a friend of the couple told People, "Of course they couldn't be happier to be engaged and excited to share the rest of their lives together.
"Amber has really taken well to the kids and really enjoys spending time with them. And she's even taken Lily shopping on her own for some bonding time."
Their impending nuptials will be a small an intimate affair with just 50 people expected to be present.[ew-supplier-carousel]
Accommodation on the island is sparse, so many of the guests will be staying on the actor's luxury 150-ft yatch, Vajoliroja, during the festivities.
The wedding ceremony is set for this coming weekend because of the couple's incessant filming schedules, which includes a stint for Johnny in Australia to film the next Pirates of the Caribbean film.
The weekend of February 7/8 is one of the few free periods the couple have together over the next few months, so they decided to put the precious time to good use and marry.
Depp, whose list of ex fiancees includes actresses Jennifer Grey, Sherilyn Fenn and Winona Ryder, was also in a four-year relationship with British model Kate Moss before his 14-year relationship with French actress Vanessa Paradis who is mother to Lily-Rose and Jack.
Amber, who describes herself as bisexual, was previously in a four-year relationship with photographer Tasya van Ree.
This will be Amber's first marriage and Johnny's second. He was married to Lorie Anne Allison from December 1983 until 1985.