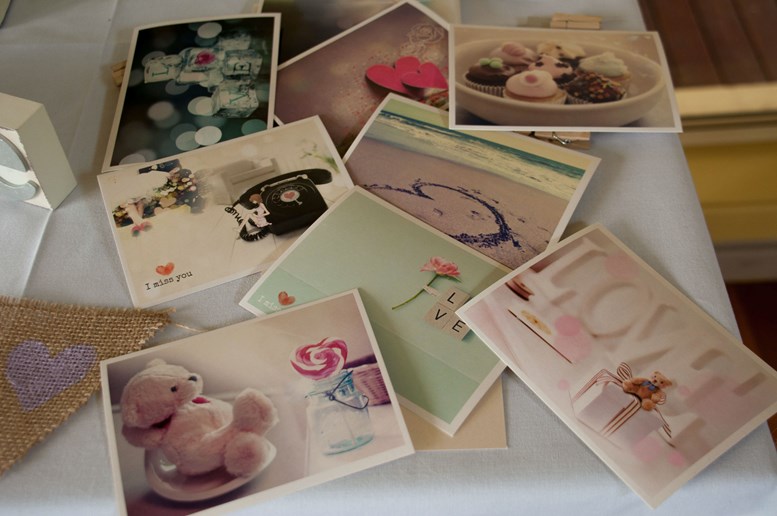 All guests love a wedding, but their contribution is usually just as part of the audience, rather than taking an active role. However, there are some lovely ways you can get them more involved. Here are 10 inspirations.
Global greetings
Instead of the stock standard guest book, ask each guest to bring you a postcard from their home city or favourite travel destination to write their message on the back and create a collection of well wishes that is truly global.
Request list
Many couples send out DJ request cards, and they're a great way to get everyone on the floor. But for even more interactivity, pick a few friends and ask them to each program part of the reception, with an introduction to their 'set'.
Shoot to thrill
Unless you plan an unplugged wedding, guests are going to take photos. So why not put them to good use? Set up a wedding hashtag and ask them to use it when posting online, meaning you have some fun shots you can see immediately in complement to those to come from your professional photographer.
Memories are made of this
This one needs a little pre-planning, but have one of your attendants put the call out for people who are willing to video or audio record a story they can tell of your courtship. They can then be turned into a show to play during dinner.
Petal to the metal
Tweak the idea of an aisle runner and invite guests to bring you a single flower. Have someone collect them, strip the petals and put them in a basket for the flowergirl to scatter in front of you. Makes for a gorgeous declaration of love.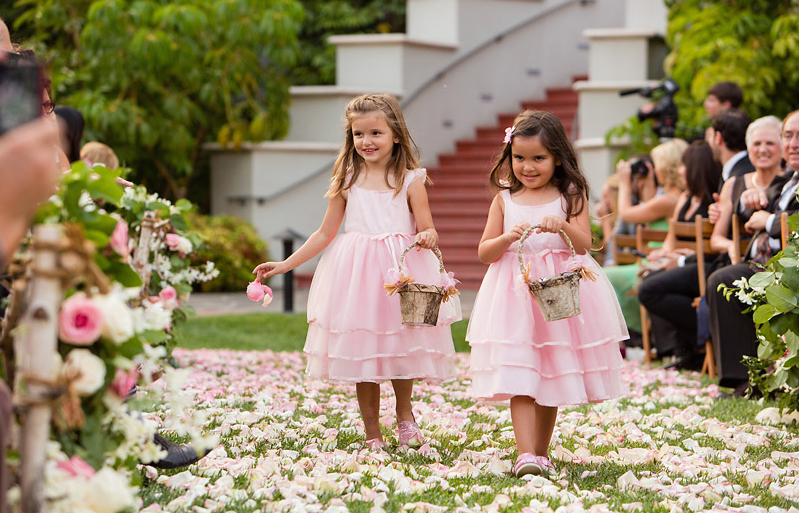 A thousand words
Weddings are all about celebrating love, and plenty of people attending yours will have done it themselves. So invite them to bring alone a photo from their big day and then display them on the cake table to create a literal showcase of love.
Words have it
Ask each guest to send you a favourite movie quote. Then use it on a place card – but not for them, for someone else. Include each author's name and then, at some point, invite the writer and reader to make contact in what could be a nice little ice breaker.
Life lessons
This is one for your very nearest and dearest, where you ask for input into your wedding vows. Not for the personal stuff you'll promise, but for the general qualities they know from experience are necessary to make a marriage work.
Heart and soul
Speaking of vows, there's actually no legal requirement for your celebrant to guide them. So why not each pick someone who's incredibly dear to you – maybe your mothers – and have them lead you through this part of the ceremony.
And finally…
This is more a remembrance, but still beautiful. Just like people sometimes do at receptions, remember a guest who's no longer with you by leaving a white rose on a empty chair. This will ensure they are there in spirit if not body.