Esther & Co. is an iconic Australian online boutique, founded by Talita Estelle in 2004. It's a haven for those with a playful, classic and chic sense of fashion. If you're looking for something beautiful for your wedding, but you don't want to blow your budget, the Esther Luxe label has you covered.
We're fans of Esther's elegant, effortless, timeless and affordable looks that flatter all body shapes.
Here are some of our favourites:
The Amaryllis Maxi
The Amaryllis Maxi is a beautiful halter neck dress with a low back and waist tie details. It's new to the Esther Luxe range and will have you channeling your inner goddess. The flowing material and split also allows for ease when you're on the wedding dance floor.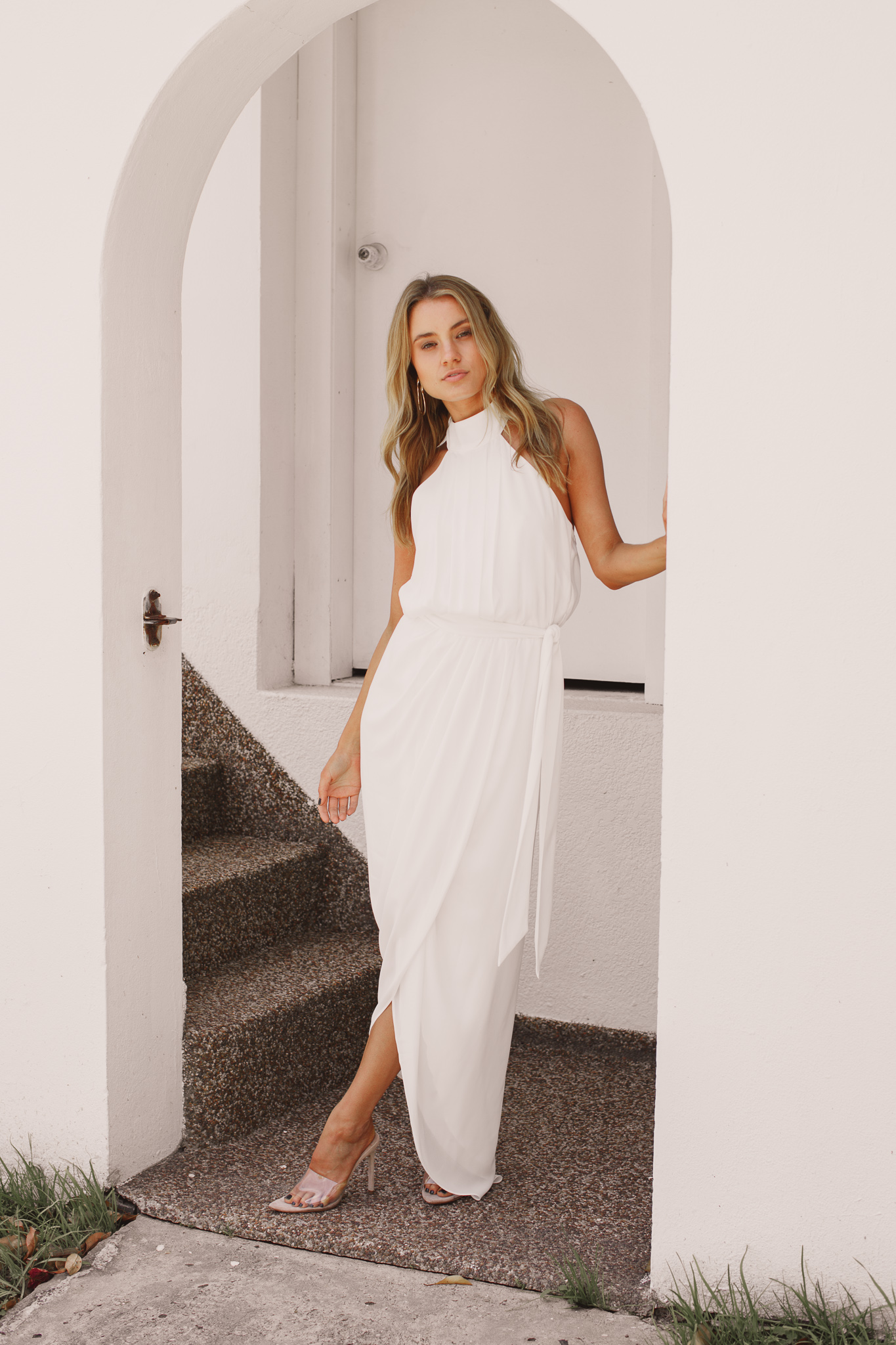 Clover Off The Shoulder Dress
If you're a bride looking for a lace wedding dress, or perhaps something beautiful for your rehearsal dinner, the Clover Off The Shoulder Dress is pure elegance. The slim fitting dress has beautiful lace flared sleeves for a playful twist – perfect for the bride who wants chic and fun all at once.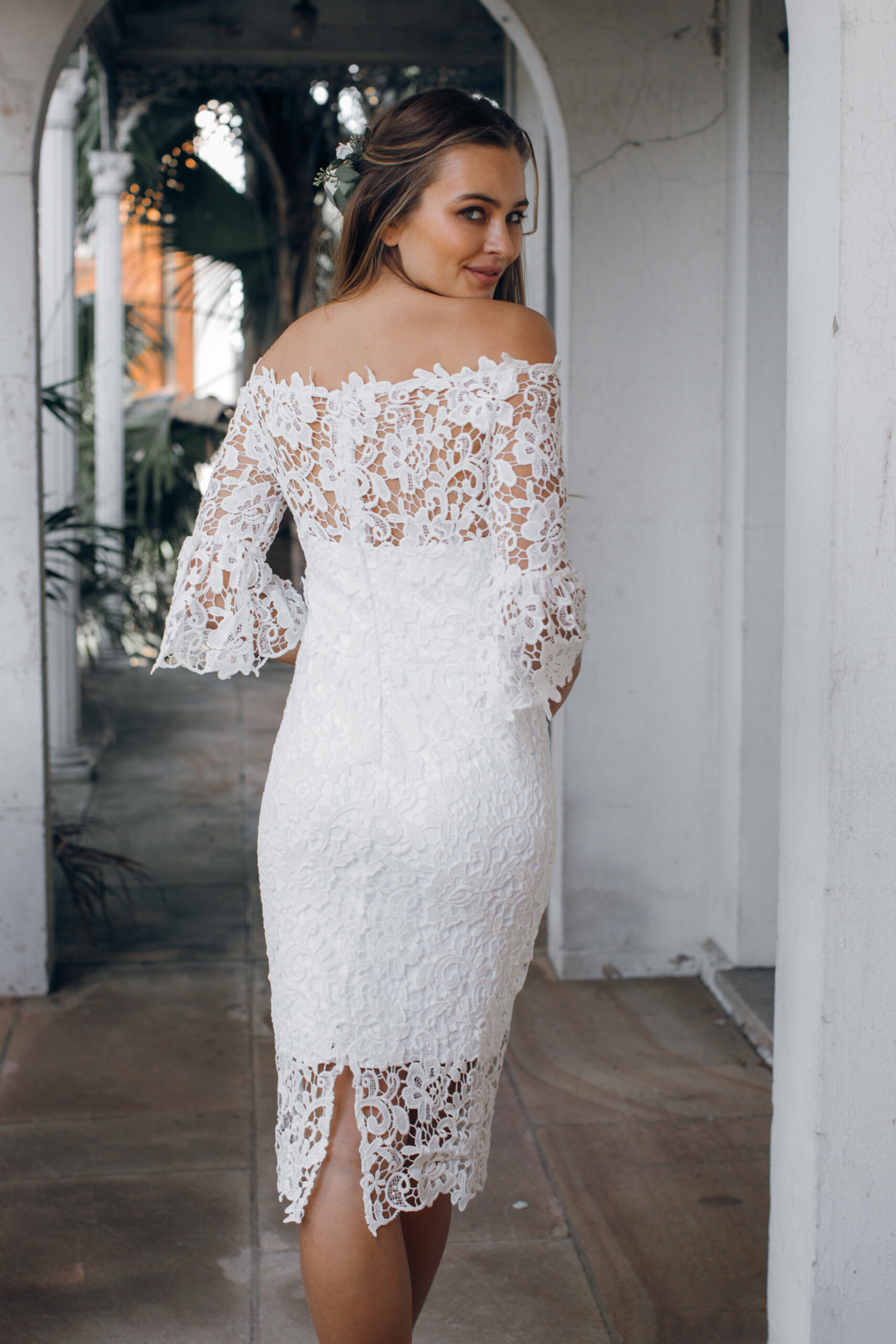 Camellia Dress
This dress is an absolute dream; you will feel like you're living in a fairy tale if you're a bridesmaid wearing the Camellia Dress. It embodies grace and beauty and features a ruched bodice and ethereal cold shoulder detailing.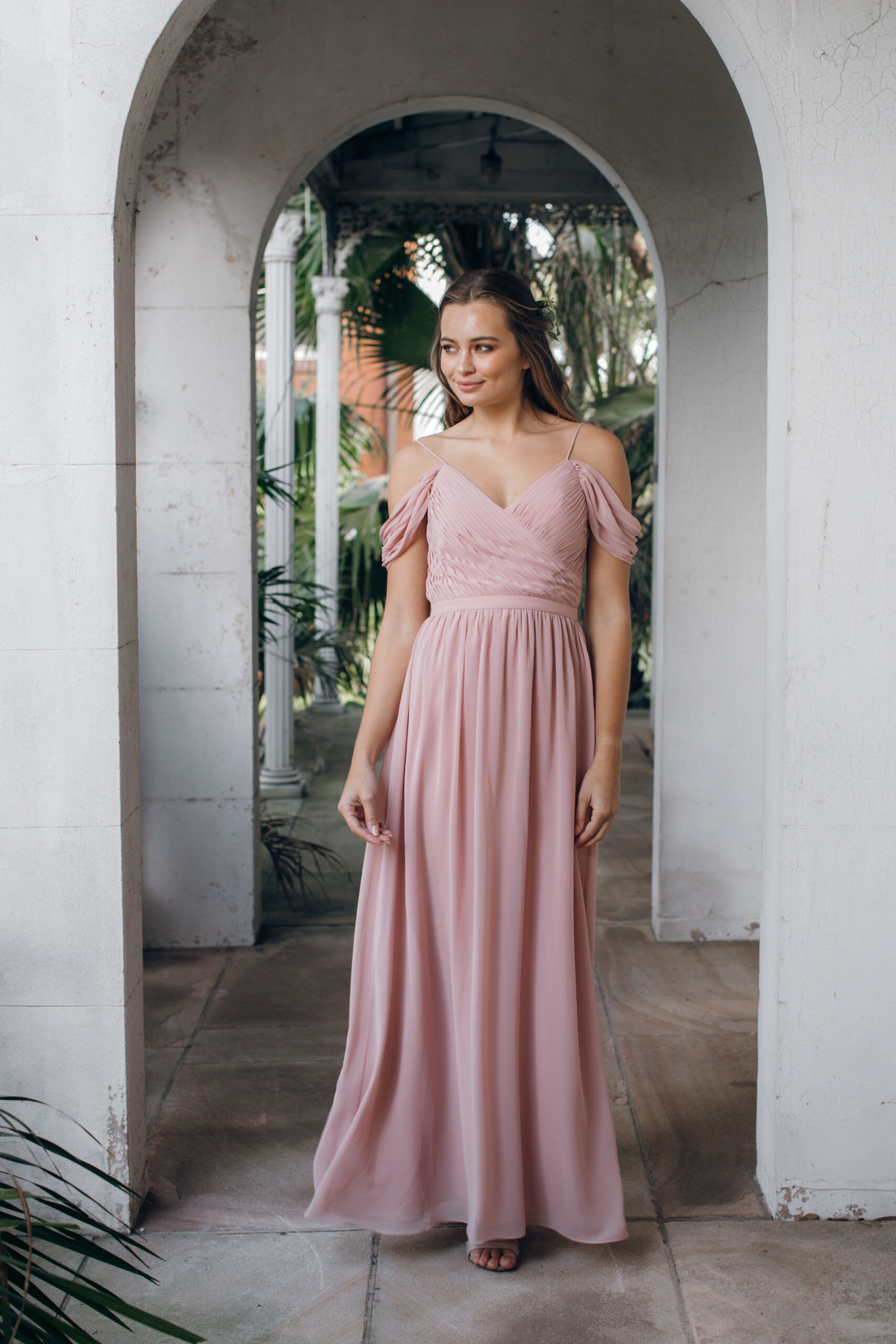 Fleur Strapless Dress
The Fleur Strapless Dress is Esther's bestseller and the perfect example of the brand's simplistic, but stunning designs. It is available in Nude, Silver, Burgundy and Navy, with Pink, Black & Dusty Pink arriving online soon too.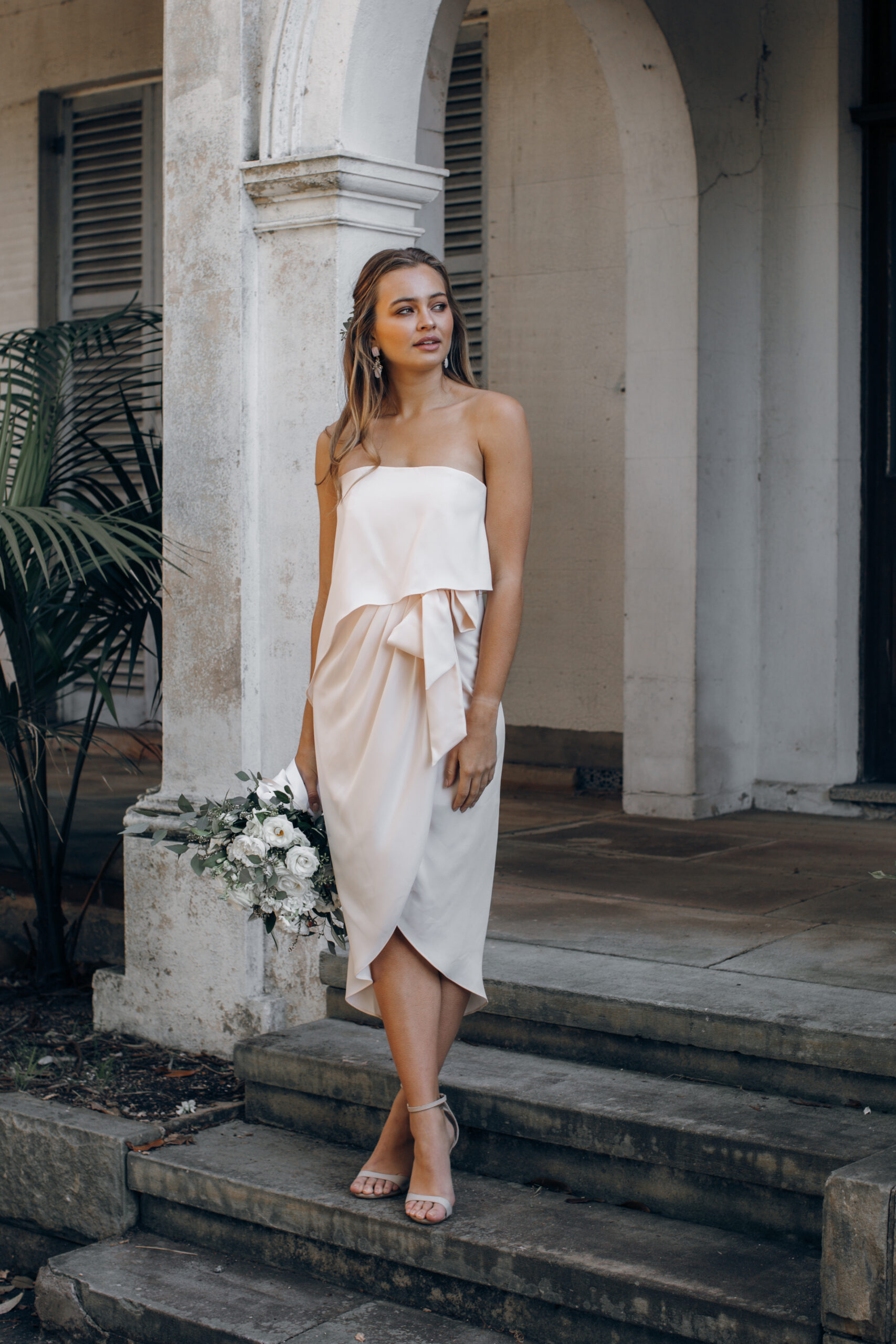 Esther Luxe also offers additional jewellery and accessories to accentuate your outfit and add a touch of glamour to your dream dress.