Looking for the perfect place to celebrate your love in Sydney? We've found the spot for you, whether you're getting ready to pop the question, tying the knot, or celebrating your anniversary.
InterContinental Sydney Double Bay is an elegant and versatile hotel just off Sydney Harbour. Enjoy the freedom of being just outside the CBD while still being close to all the necessities around Sydney.
With seven different event spaces, on-site accommodation, harbour views and excellent dining options, there is no limit to the ways you can celebrate your love as a couple at InterContinental Sydney Double Bay.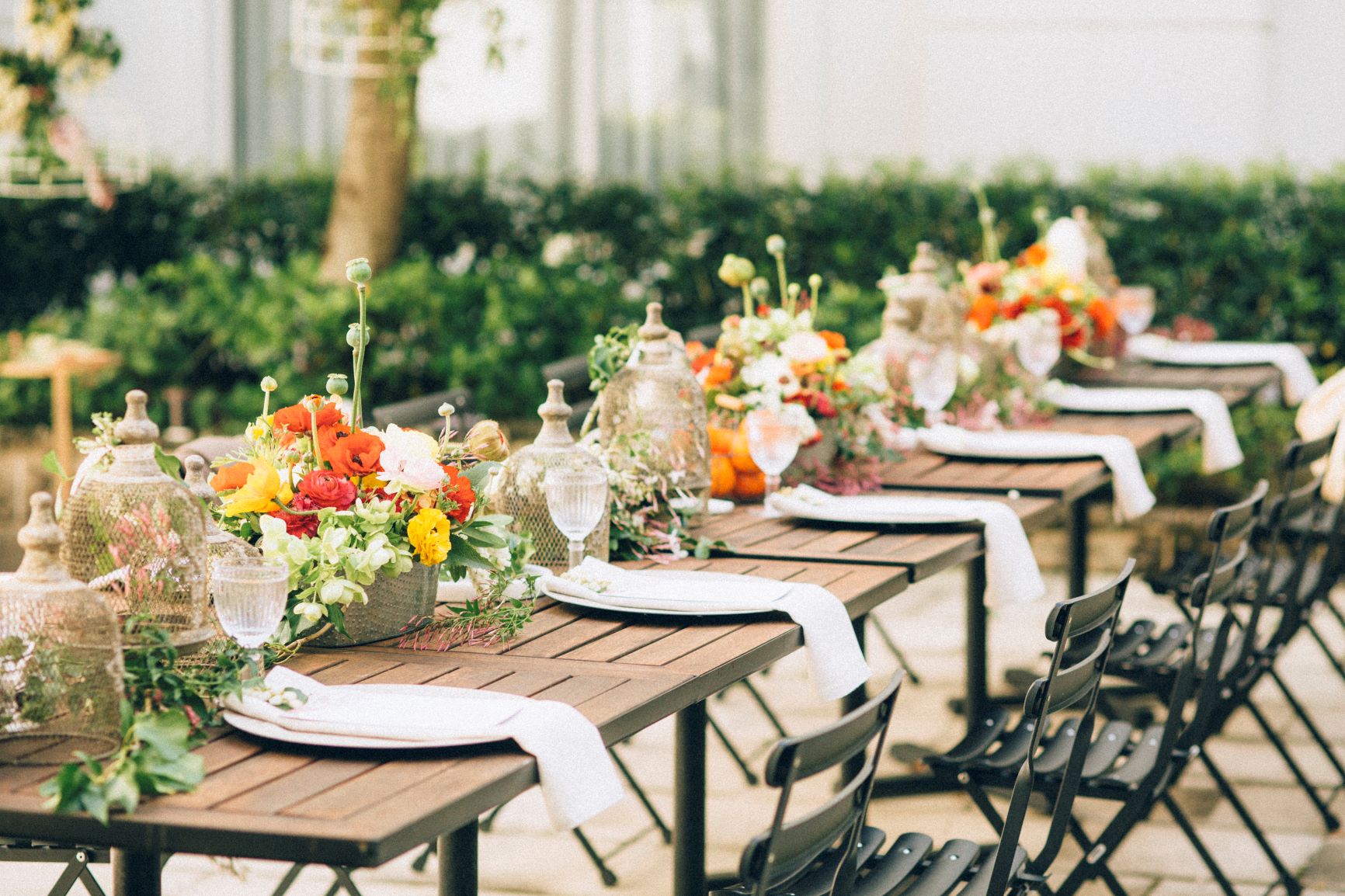 Planning a wedding
InterContinental Sydney Double Bay is the perfect place to host a wedding of any size and style. Looking for an intimate wedding with a more casual style? Their rooftop bar and pool area will be perfect and gives you a view of the harbour. Having a luxury wedding in front of all your family and friends? Their Grand Ballroom can host up to 360 guests with all the trimmings.
The team at InterContinental Sydney Double Bay is one of the most experienced events team in the city. They'll use their decades of experience to make a personalised and unique day for what you want. Or if you're looking for something truly different, chat to them about a bespoke wedding package.
You've also got plenty of photo opportunities. Their luxurious staircase will make for some stunning shots with various angles for your photographer to choose from. The private courtyard on-site will give you a range of beautiful and romantic garden options for just the two of you. And the rooftop area will give you views of Double Bay and Sydney Harbour for a stunning waterfront feel.
A wedding at InterContinental Sydney Double Bay will be solely yours. Despite having many spaces on offer, the venue will only ever book one wedding per day. That means exclusive access to both your ceremony and reception spaces. You'll never have to worry about bumping into another couple or battling it out for photos on the staircase.
Your guests will also be able to book accommodation on-site with 140 contemporary rooms available.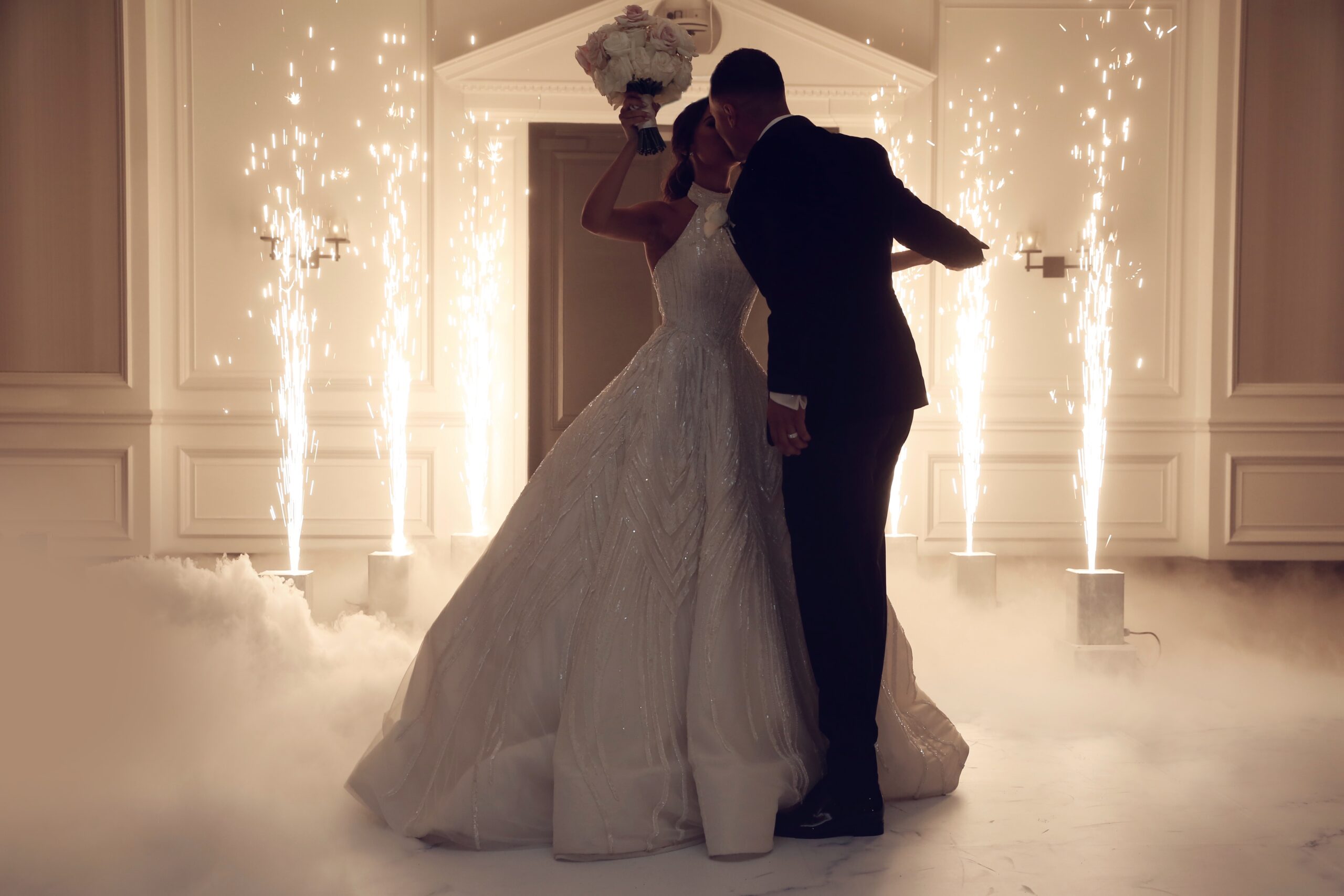 Your engagement party
Ready to tie the knot but still at the beginning of your wedding planning? Invite your nearest and dearest to celebrate your commitment with an engagement party at InterContinental Sydney Double Bay.
We know that you want to be able to celebrate your engagement party in style while still leaving a few surprises for the big wedding day. Chat with the event coordinator at InterContinental Sydney Double Bay about the different spaces they have available for your engagement.
An engagement party in the private courtyard could be the perfect way to celebrate your engagement outside in the warmer months. Warm lighting under the twilight sky will make it a night to remember. You can also host a private dinner if you're looking for a way to celebrate just with your most intimate family.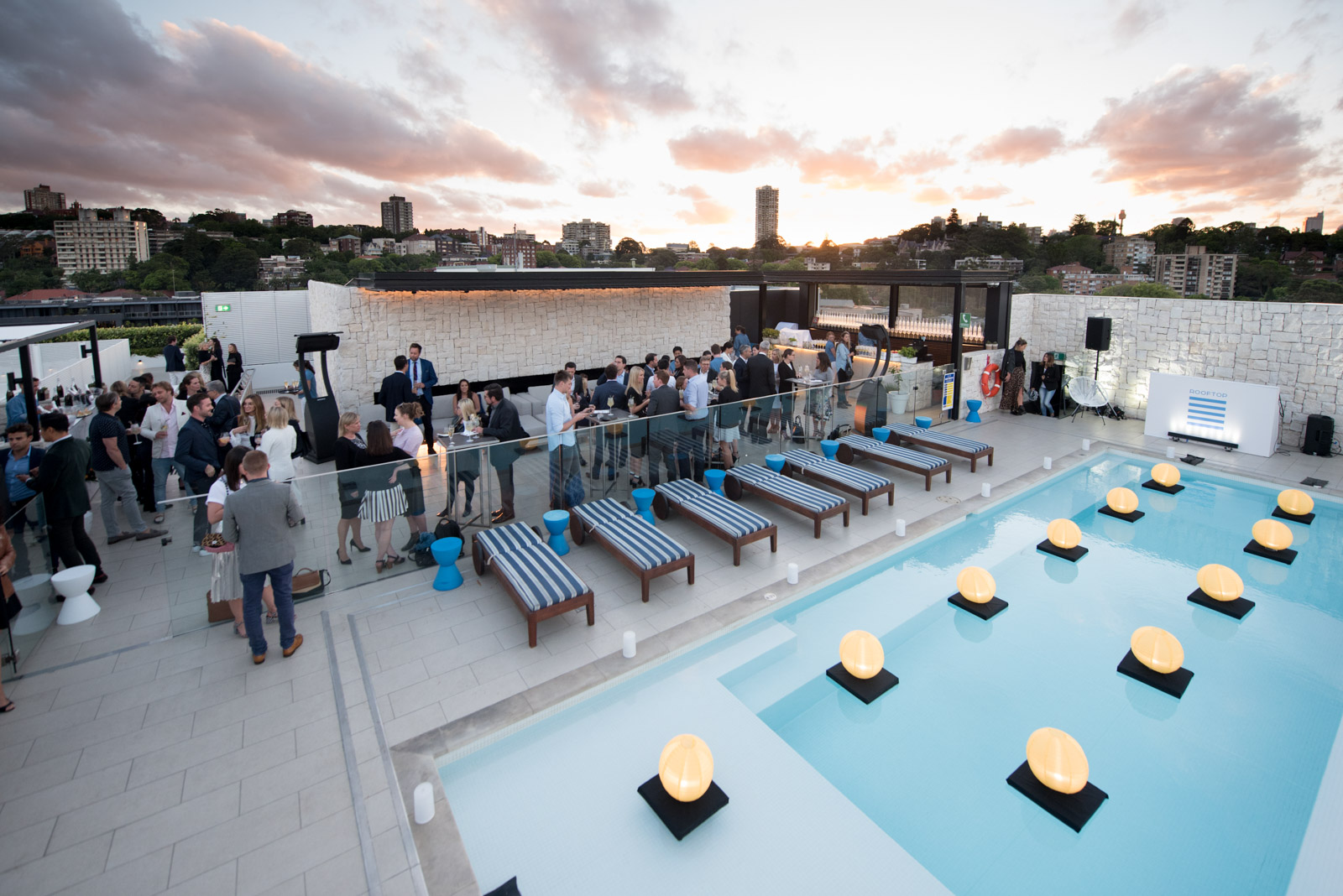 The hens or bucks do
This is one of those ideas to sneak to your wedding party. You don't need to be running around the city to have the most amazing hens or bucks night. You can do it all in one place.
High teas are a particularly popular option for bridal showers around Australia and InterContinental Sydney Double Bay will offer you some of the finest delights to nibble on for your day. High tea with a champagne twist is a lovely way to celebrate your upcoming nuptials, especially if you have younger or older family members involved. And don't forget boys, high tea isn't just for the ladies!
If you're after something with a bit more spice then a cabana package on the rooftop bar could be for you. Set your night to good food and good views with the best people around you for a hens or bucks party to remember.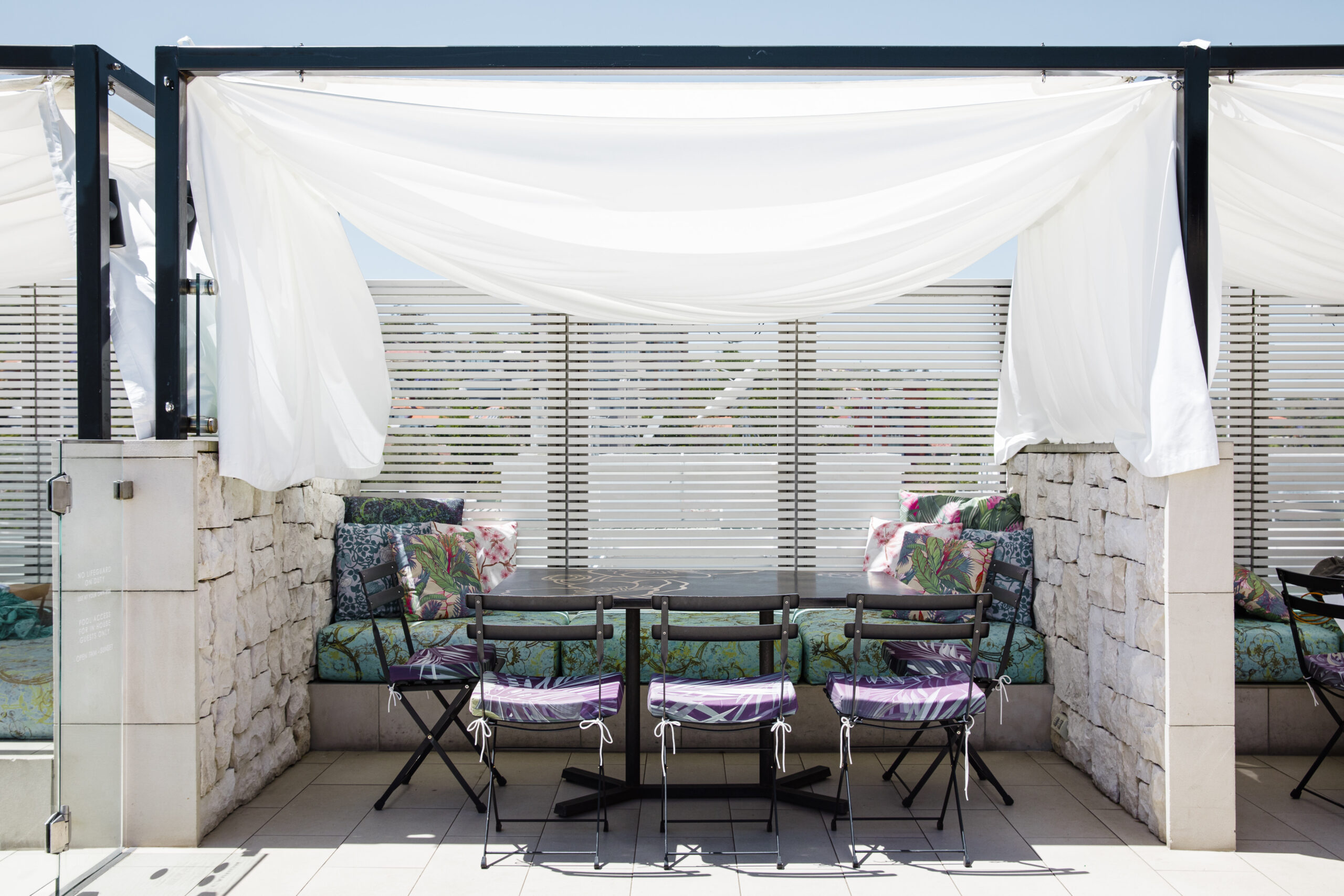 A romantic dinner (or proposal!)
Romance doesn't just have to be reserved for couples who are getting married. If you want to show your partner just how much they mean to you a private dinner at InterContinental Sydney Double Bay will be sure to WOW them. And if you are ready, you can even have the sneaky surprise of a romantic proposal in there as well!
The private dining room is the perfect place to get away from prying eyes if you're nervous and want to make the night extra special. Fine dining by their executive chef will help set the mood. You can even chat with an events coordinator about getting fresh florals or decorations put in the room to make it extra special.
Or, if you want to make it more of a surprise, sneak your proposal into a weekend away. Popping the question at the foot of the luxurious staircase or with the harbour behind you will help make memories to last a lifetime. You'll be sure to get a "yes!"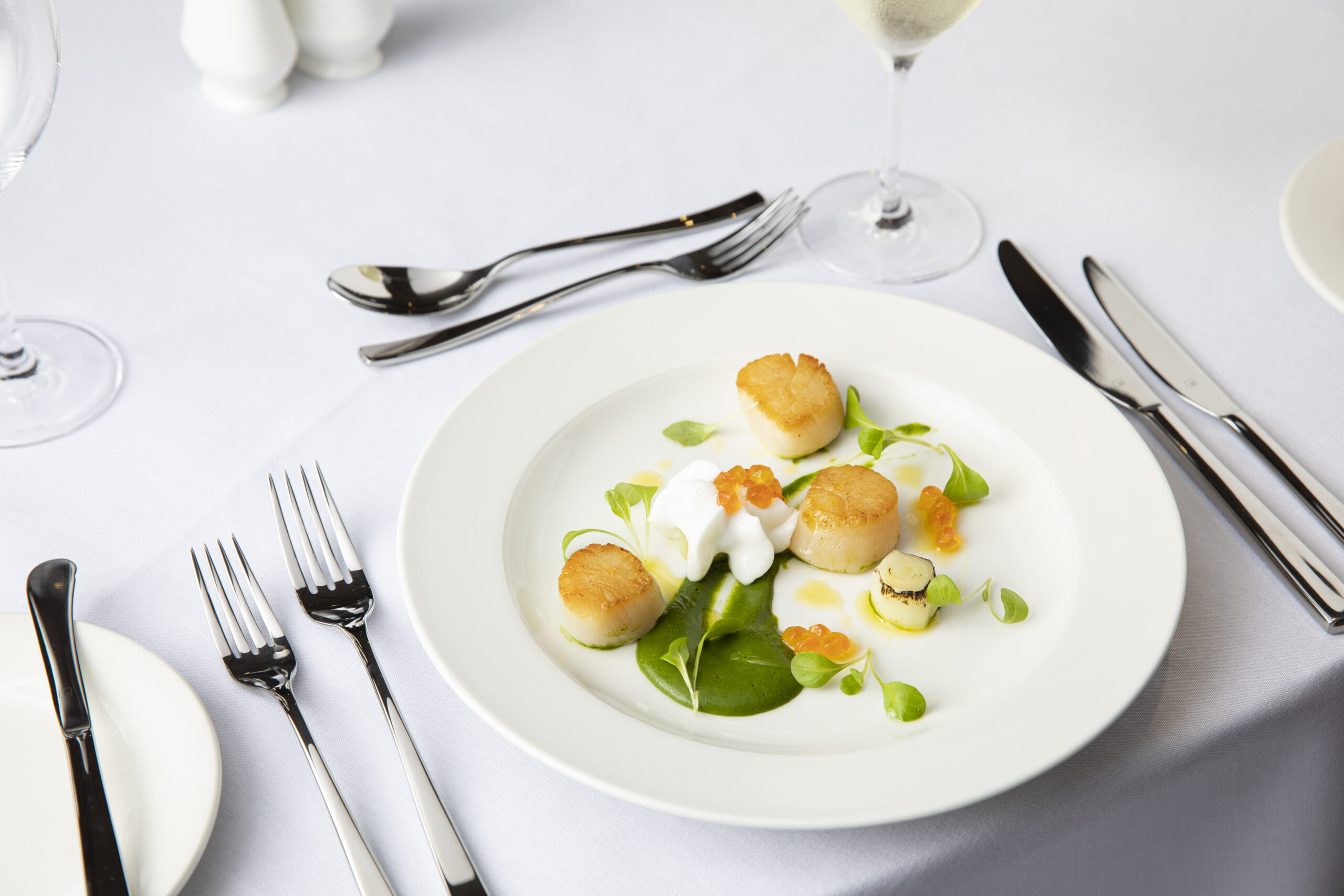 Your anniversary
We love it when couples can find the time to get away by themselves to reconnect. A weekend away in the city could be just the thing for you.
Relax by the pool or head out shopping during the day before a romantic evening dinner. It doesn't matter whether you're celebrating your first anniversary or your thirty-first, InterContinental Sydney Double Bay has something for everyone.
Their contemporary accommodation boasts Italian white marble bathrooms and private balconies. You can even splash out on a special night in the Royal Suite, featuring enchanting views and expansive balconies. Your anniversary is the perfect excuse to spoil yourselves and book a baby sitter for the kids.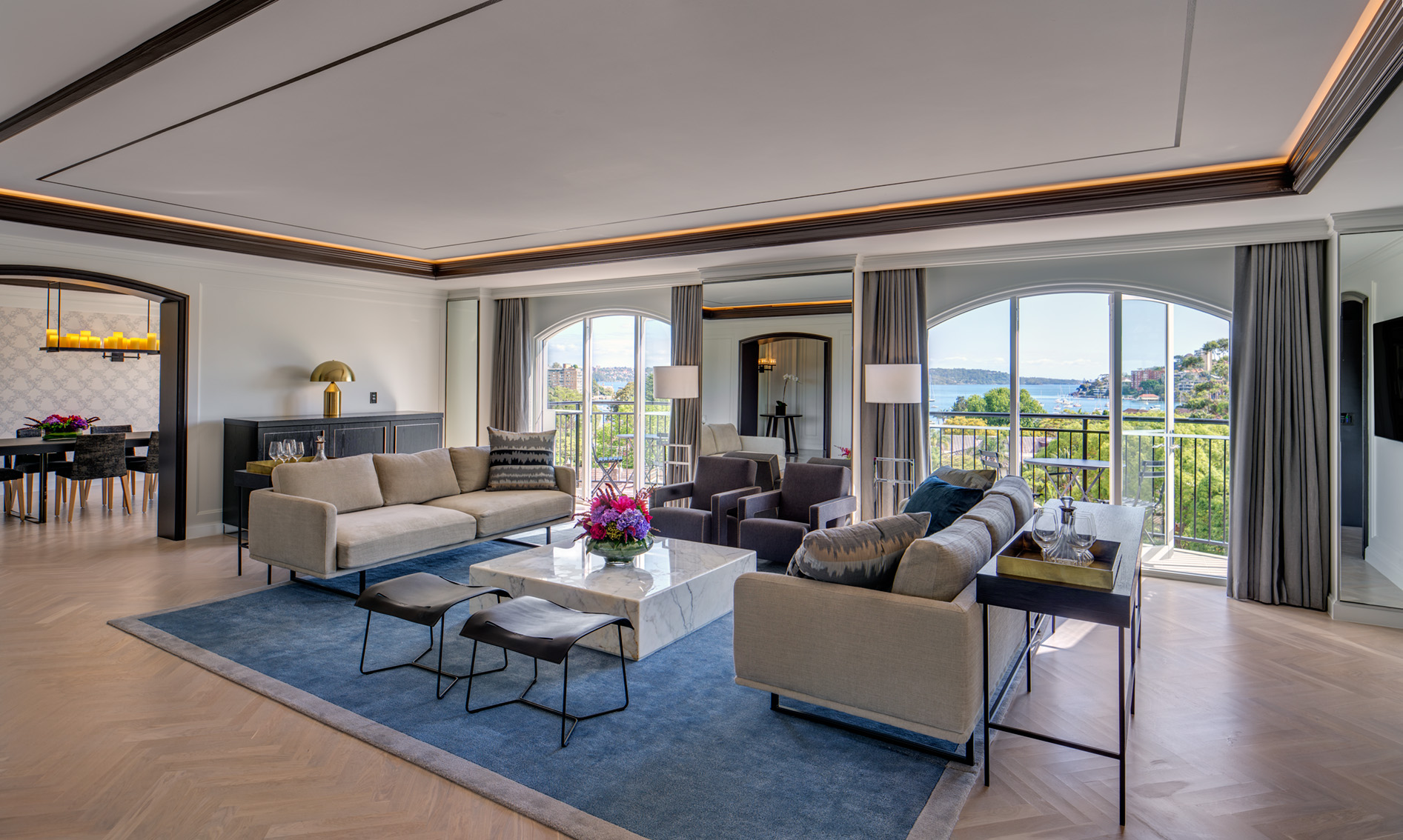 * This article is brought to you in partnership with our friends at InterContinental Sydney Double Bay.