If you find yourself Googling how to announce your wedding is off – I sincerely apologise. Look at the bright side – at least you didn't have to go through a wedding just to get divorced 72 days later (ahem, Kim Kardashian). Here's our few tips on how to tread the awful tightrope that is cancelling a wedding.
** Important note: If you're the reason for the failed wedding, the responsibility of breaking the news and cancelling vendors falls in your court.
Now, let's get cancelling!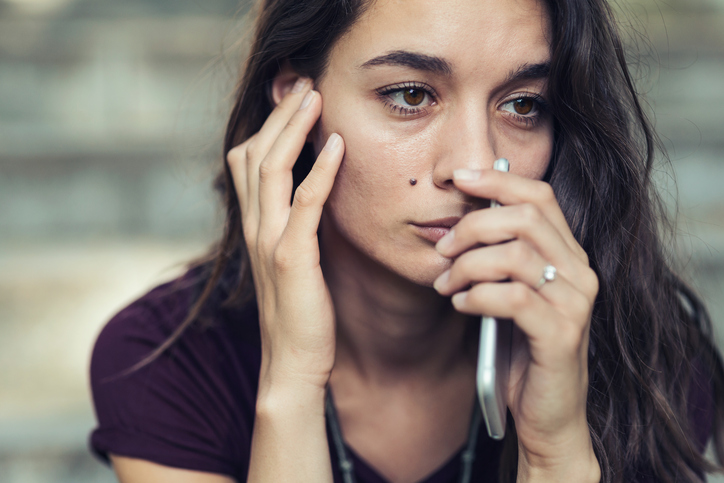 Wedding party
Other than your family, your bridal party should be among the first people to find out about your decision to cancel the wedding. If they've purchased their attire personally, you might want to suggest asking the retailer for a refund, or even consider reimbursing them. They should (finger's crossed) understand and support your decision. And while you should take your time to lick your wounds, make sure eventually you thank the people closest to you for taking part in your wedding, even if it wasn't meant to be.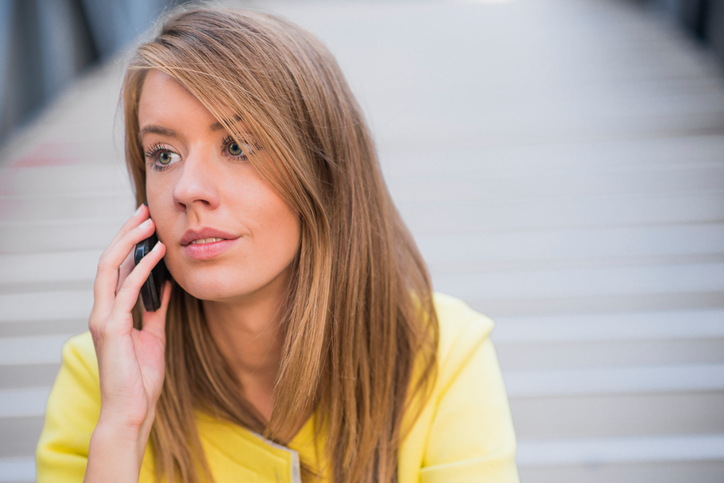 Notify guests immediately
Notifying guests has to happen immediately, regardless of how long down the line of wedding planning you are. Guests need to know that the wedding isn't happening ASAP, so they don't waste any time or money on gifts, travel expenses, or outfits.
If you've already created a wedding website to invite guests and let them know all the wedding details, you're already a step ahead! Use your wedding website platform to politely and promptly break the news. Don't use this as a way to air your dirty laundry about your broken relationship – while we understand this is an extremely sensitive time for you, try not to rock the boat more than necessary. People might be disappointed and may even demand an explanation, but remember, you don't owe them one. Those who truly care will approach with caution and delicacy, and hear you out.
Or, if you don't have a wedding website, a simple phone call or text will suffice.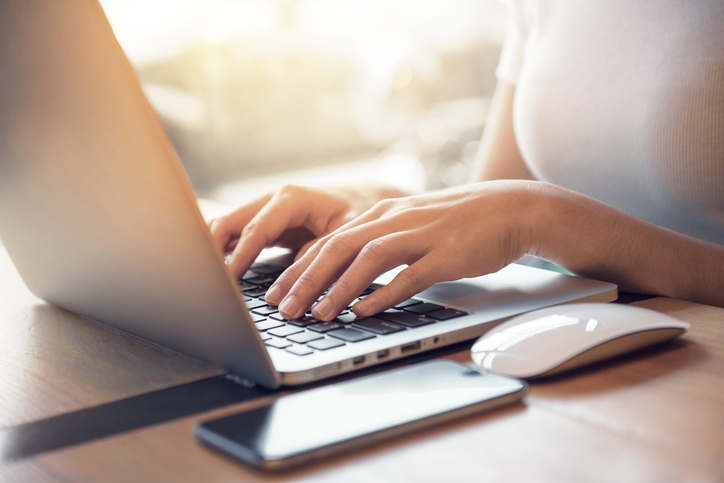 Gifts and wishing well
While nobody expects you to reimburse guests for the time and money spent on gifts, travel, and outfits, you may want to tread lightly here.
First and foremost, look after number one. Take some time to grieve your broken relationship, and worry about gifts and upset guests later.
When you're ready however, you may want to return any early wedding gifts you've received. Your family and friends bought you something out of the goodness of their hearts to celebrate your wedding, and since you're no longer getting married, it makes sense to give everything back. Their returned present should be accompanied with an explanation and a thank you.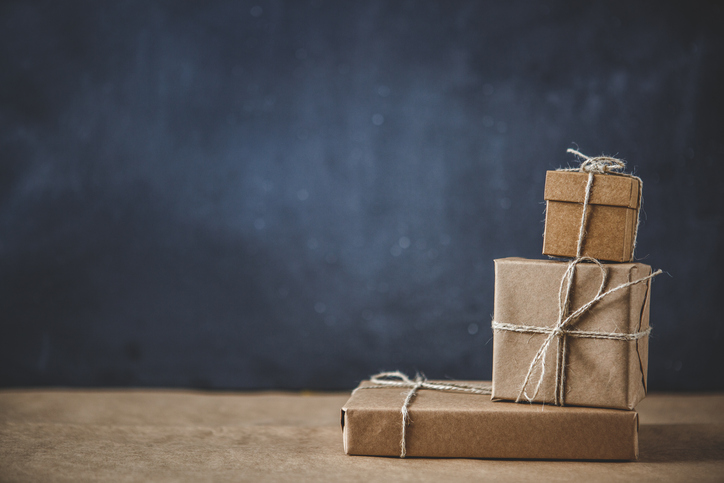 Wedding attire
While boutiques are not obligated to accept a return of a wedding dress, most stores will be compassionate toward your circumstances – so you might as well ask! However if the dress has been custom made or altered to fit you, you may just have to keep it or sell it on by other means.
Formal wear is usually tailored to fit, so returning a suit to a store may be tricky. For men, this isn't a huge deal though – men can always wear their suit again, and nobody would realise it was meant for a wedding!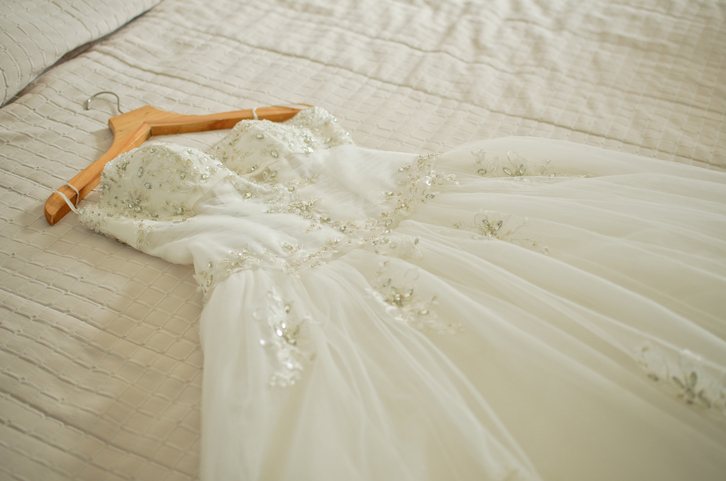 Vendors
Wedding vendors usually request a deposit when taking a booking. This is so if a couple pulls out last minute, they'll be compensated for any time, effort, and work prior to the wedding day. However, there's usually a time frame where couples can pull out of the booking without losing their deposit, and this is usually a good few months before the wedding.
If (god forbid) you find yourself calling off your wedding, call your vendors ASAP. If you've still got months to go before the planned wedding day, you mightn't lose your deposit. However, if you've only got weeks to go before the wedding, you may have to forfeit the deposit and call it a day.
Or, alternatively, you could do what my next tip says…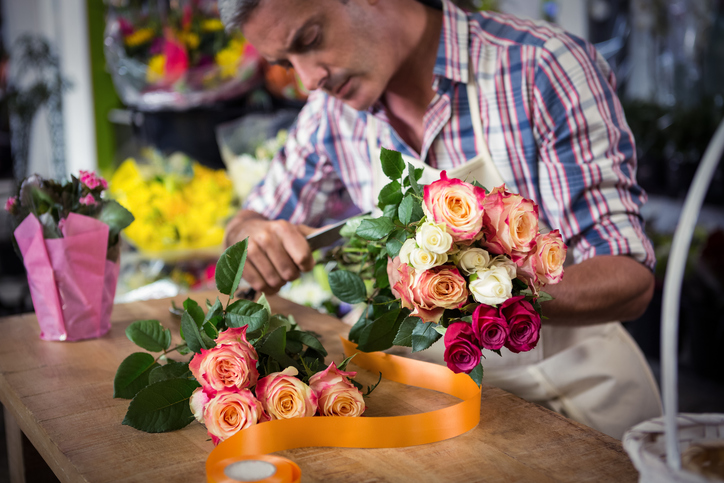 Throw the party anyway
Just because you've booked wedding vendors doesn't necessarily mean you have to throw a wedding. If you're days away from getting married and your fiance does a runner, have the party without them! What better way to celebrate the next (albeit unfortunate and unexpected) chapter of life.
You may have to lose your deposits on the ceremony venue and celebrant, but everything else would make for a killer break up party.