We're all gearing up for the next royal wedding in less than two weeks, with Princess Eugenie and Jack Brooksbank finally tying the knot in St George's chapel in Windsor, on October 12th.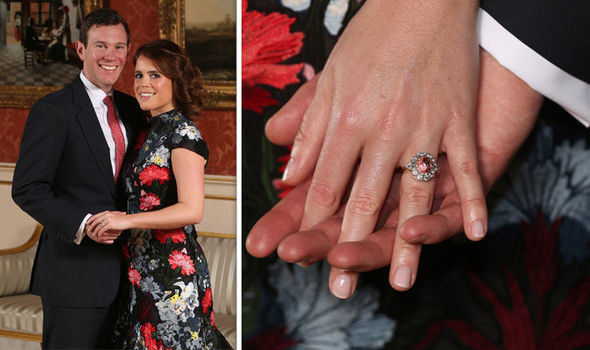 In May, Meghan Markle and Prince Harry married at the same venue back in May, and once again, on October 12th, fans of the royals will be flocking to catch a glimpse of the dress, the guests and the queen!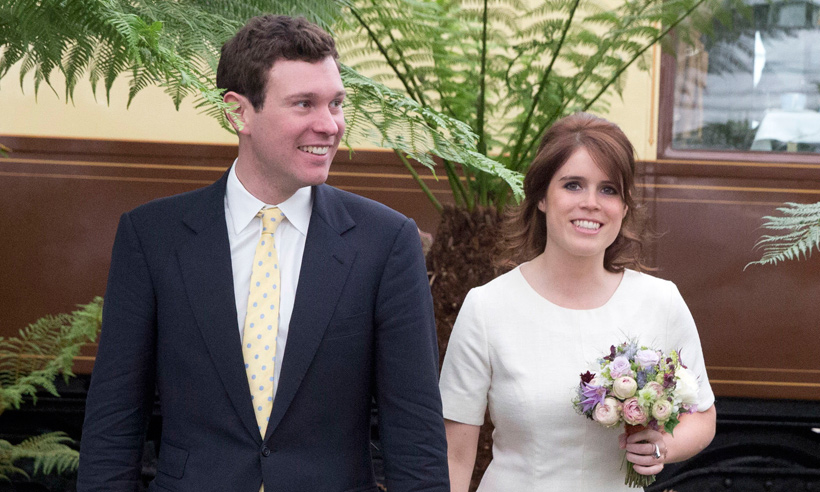 According to Diamond Rocks, a London based jeweller, Eugenie's ring is estimated to be worth approximately £70,000 to £75,000.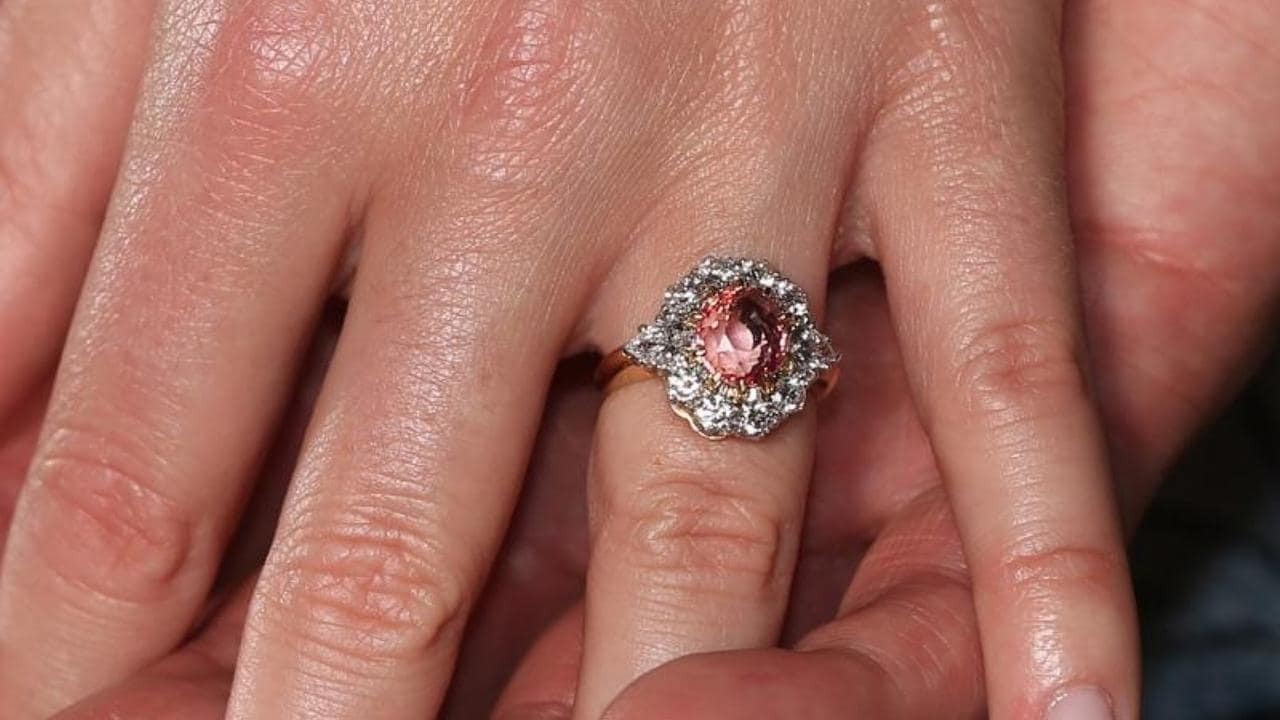 The ring is comprised of a pink-hued two-carat padparadscha sapphire, surrounded by a diamond halo and two 1.5 carat pear-shaped diamonds. The band is a yellow gold.
A padparadscha sapphire is one of the rarest in the world, and is known for its beautiful pink hue.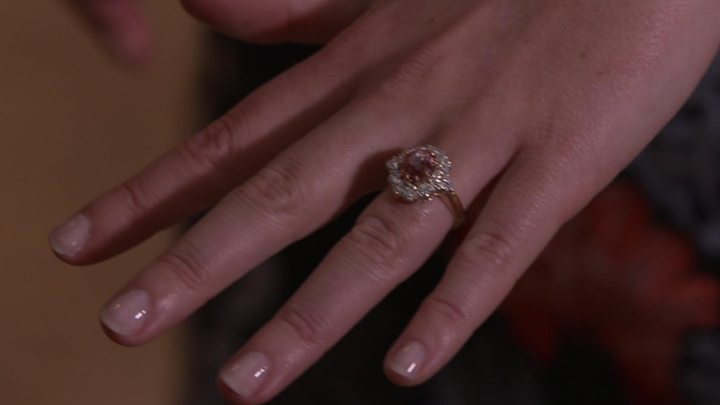 The word padparadscha comes from a Sinhalese word for "aquatic lotus blossom", and is usually found in Sri Lanka, Madagascar and Tanzania.